ISN'T SHE LOVELY? A Mid-South-area businesswoman, Memphian Dorcas A. Patton is an independent distributor for Total Life Changes, a booming, progressive venture that is designed primarily to enable independent business owners and their customers with a diverse set of products that are easy to sell and healthy to share.

MEMPHIS — Approximately an hour before midday on Saturday, Dorcas A. Patton staged on her Facebook timeline a rather spirited, thought-provoking post.

An image that was accompanied by her photo, Patton's message before her 5,000 social media friends read: Promote yourself until it pays. They'll either get mad and delete you, or inspired and support you.

Much to her delight, it's safe to assume that Patton is enjoying the latter portion of such an intriguing analogy.

A Mid-South-area businesswoman, Patton is an independent distributor for Total Life Changes, a booming, progressive venture that is designed primarily to enable independent business owners and their customers with a diverse set of products that are easy to sell and healthy to share.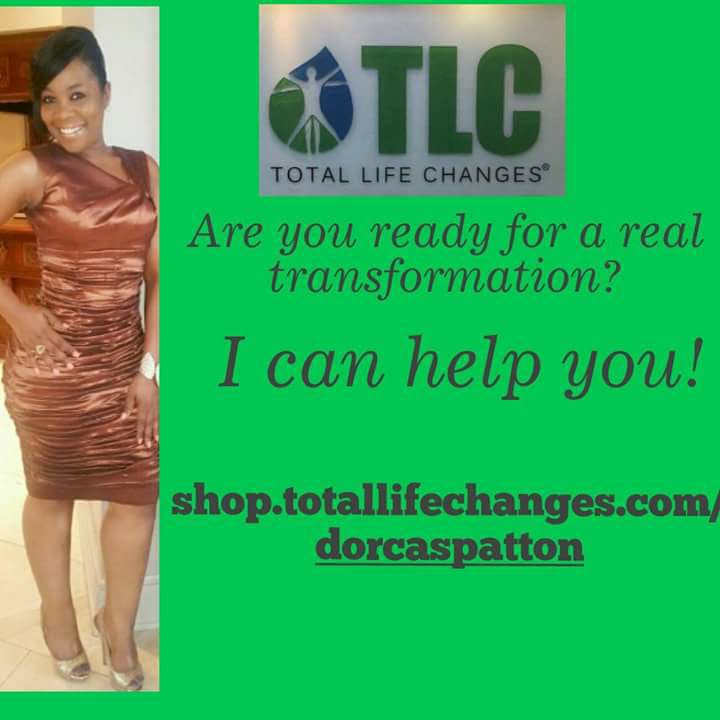 Having officially gone into operations in 1999, Total Life Changes, or TLC as it is widely known, now provides thousands of people around the world with the opportunity to build a brighter future, most notably by way of living and savoring a healthy lifestyle, as well as through the financial freedom and flexibility they seek.
According to a spokesperson for TLC, this internationally-acclaimed business has developed a widely described as a "true sense of family" that is shared by its independent business owners, executive staff, and customer service agents. Moreover, this company is credible in that it customarily provides its members with an unlimited opportunity to grow their business, not to mention develop a network of offices located across the world.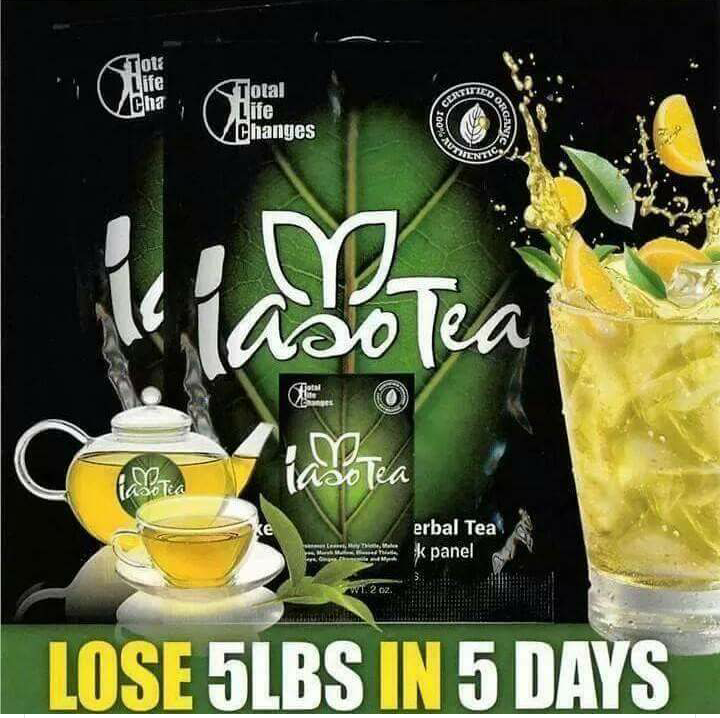 For Patton, a native Memphian, she doesn't shy away from the notion that Total Life Changes has — for a lack of better words — changed the overall landscape of her life, most notably from a physical and financial standpoint.
And never mind that she one of the Mid-South-area's newest affiliates of TLC, having joined the globally-acclaimed company a little more than four months ago.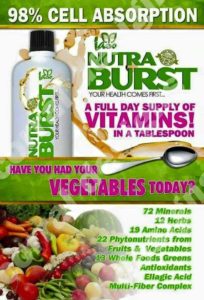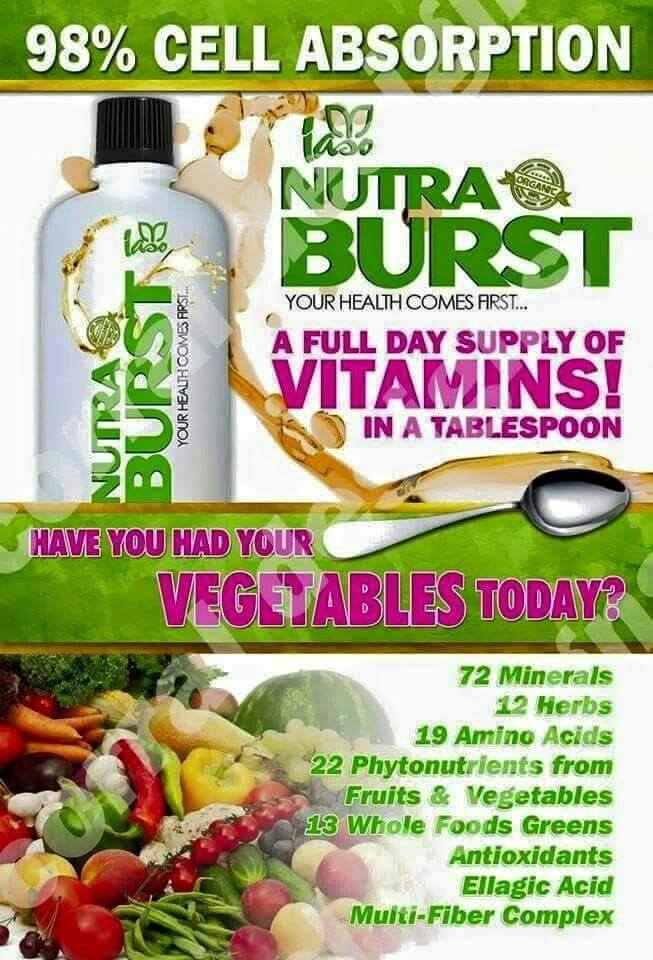 "I always knew that I had a special gift when it came to interacting with people," Patton told Making Headline News this week.
Credit her success as a Corporate America professional for greatly providing her with the mechanics to create solid rapports and connection with people of various walks of life.
"I never knew the dynamic effect that I had until I became a manager and managed others for over six years," Patton explained. "By being successful in various managerial positions, it gave me the drive to start my own business and become successful."
BUY TLC PRODUCTS FROM DORCAS A. PATTON HERE: Shop.totallifechanges.com/dorcaspatton
For what it's worth, it is due in large part to Patton's immeasurable experience in managerial leadership that has greatly given way to her not eluding business-related competition, but rather thoroughly welcoming it.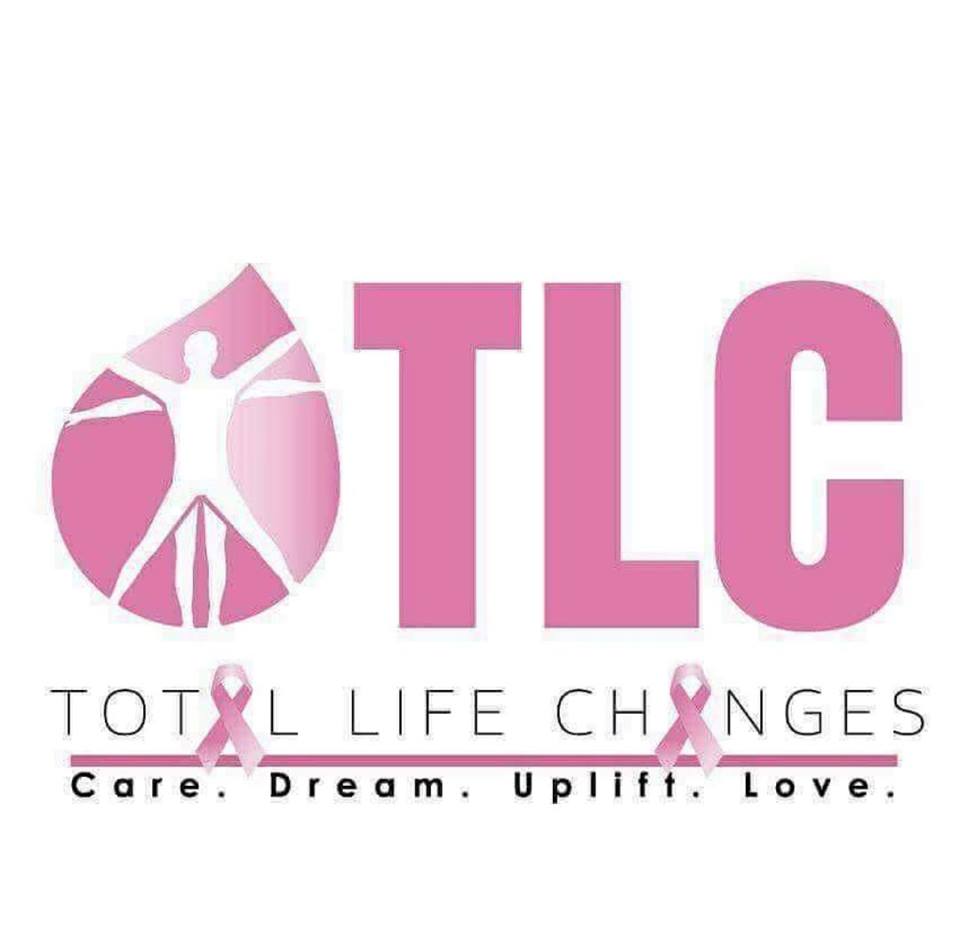 "I realized that competition is actually great because it gives you the drive for self-improvement (and causes you to become) smarter with your resources and wiser with your marketing," Patton said.
For someone who is essentially a newcomer to Total Life Changes, it seems that Patton has quickly emerged as a gifted and resourceful saleswoman, in large part because, well, she seems to be empowered with the gift of customer service.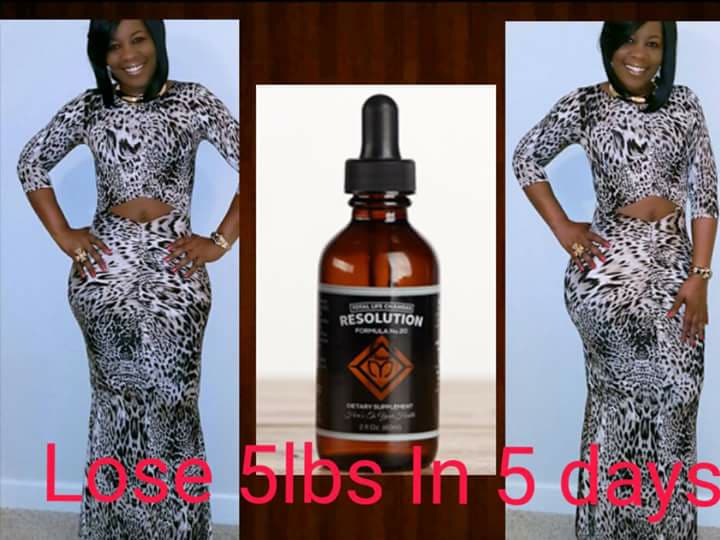 "Only four months and I've made over $1,000," said Patton, who joined TLC in mid-summer amid the suggestion of her best friend, Letita Alexander.
Interestingly, aside from exemplifying solid professionalism as one of TLC's newest distributors, Patton acknowledged that more than anything, she's been blessed to change lives — one life at a time.
"On a daily basis, I have the ability to help change someone else's life," Patton, a Memphis Ridgeway High alum, said. "I love to see people feeling good about themselves, and I've always enjoyed encouraging others. This business is perfect for my love for people and my outgoing personality."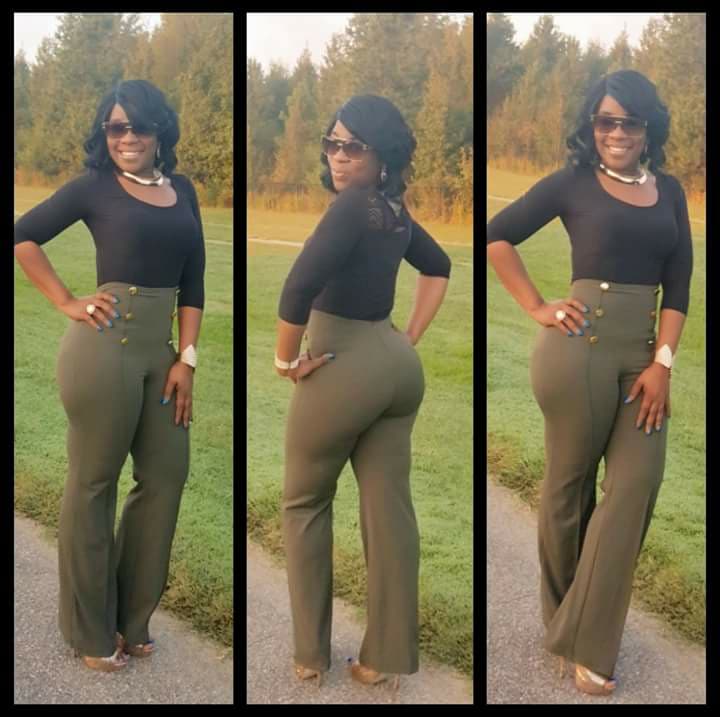 Simply put, it starts with steadfastly displaying a heart for people, Patton appropriately hinted.
"You have to have a love for others in this line of work," said Patton, adding that her healthy products are available for individuals ages five and up.
Now that she has found her niche through TLC, Patton said plans are presently in the works for her to build on her brand.
Her brand as in a thriving, flourishing businesswoman, that is.
"Because people need to be loved and know how important their health is," said Patton, adding that a tea party she's hosting is  forthcoming at a date that has yet to be announced. "Sometimes all a person needs is for someone to help them, give them that push to move forward without doubt and fear. Feeling good about who you are is so important and is extremely good for your overall health."
For more information about Dorcas A. Patton or to order Total Life Changes products, send email to: dorcaspatton@gmail.com or connect with her via social media under "Dorcas A. Patton."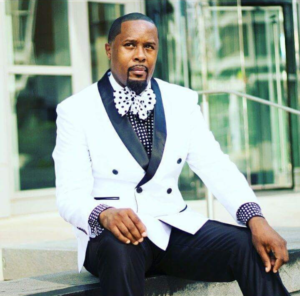 EDITOR'S NOTE: If you are an entrepreneur, business owner, producer, author, athlete, musician, barber, life coach, motivational speaker, cosmetologist, tax preparer, model, or pastor/minister who is seeking exposure and would like to share your story with an in-depth news feature, call Reporter Andre Johnson at 901-690-6587 or Facebook message him under "Andre T. Johnson" for details.
Andre Johnson is Founder and Publisher of Making Headline News. A 2000 graduate of the University of Memphis School of Journalism and former reporter of sports for the Memphis Commercial Appeal newspaper, Johnson covers the NBA Southwest Division from Dallas, Texas. To reach Johnson, call him at 901-690-6587 or send email to andre@makingheadlinenews.com or to memphisgraduate@yahoo.com. Also, follow him on Twitter @AJ_Journalist.