---
MAKING HEADLINE NEWS WELCOMES PROPHETESS MARIA VAUGHN AND THE WORD NETWORK 
---
Let the elders that rule well be counted worthy of double honour, especially they who labour in the word and doctrine. (1 Timothy 5:17)
---
Dr. Maria Vaughn wasn't just born and raised in the church.
Because of who she is and because of where God is taking her, her reputation is such that she routinely goes to great lengths to advance the kingdom.
In remarkably impressive fashion for the most part.
"My mother is an evangelist and my father is a deacon," Dr. Vaughn told Making Headline News during a recent interview. "I have great support from my family, which I draw strength from."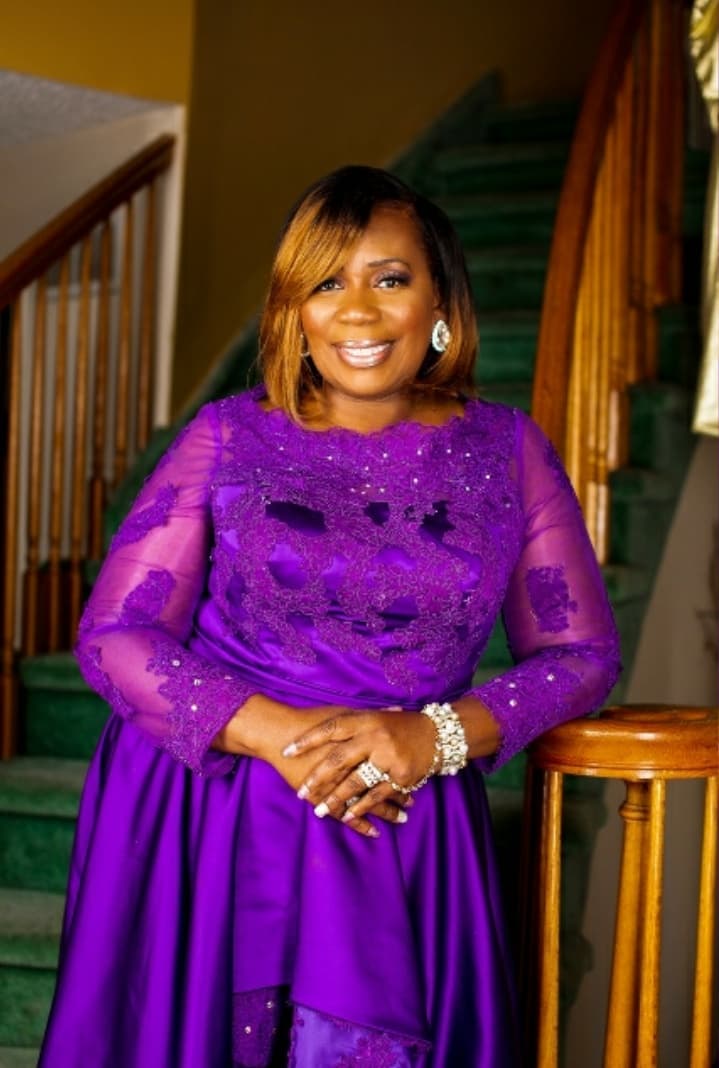 Such unyielding family support, coupled with the massive divine calling on her life, have benefited Dr. Vaughn mightily, considering her ministry is steadily attracting more of global presence.
Widely known throughout the Body of Christ as Prophetess Vaughn, this Crisfield, Maryland native is not only the proud Founder and CEO of Exodus Deliverance Outreach Ministries, Inc., her Lakewood, New Jersey-based non-profit organization that has sponsored an assortment of community-related events and awarded scholarships to prospective college students, but she has gained widespread respect amongst her peers for having organized the Eagle Excellence Awards Ceremony.
---
MORE ON THE EAGLE EXCELLENCE AWARDS: https://www.eagleawards.org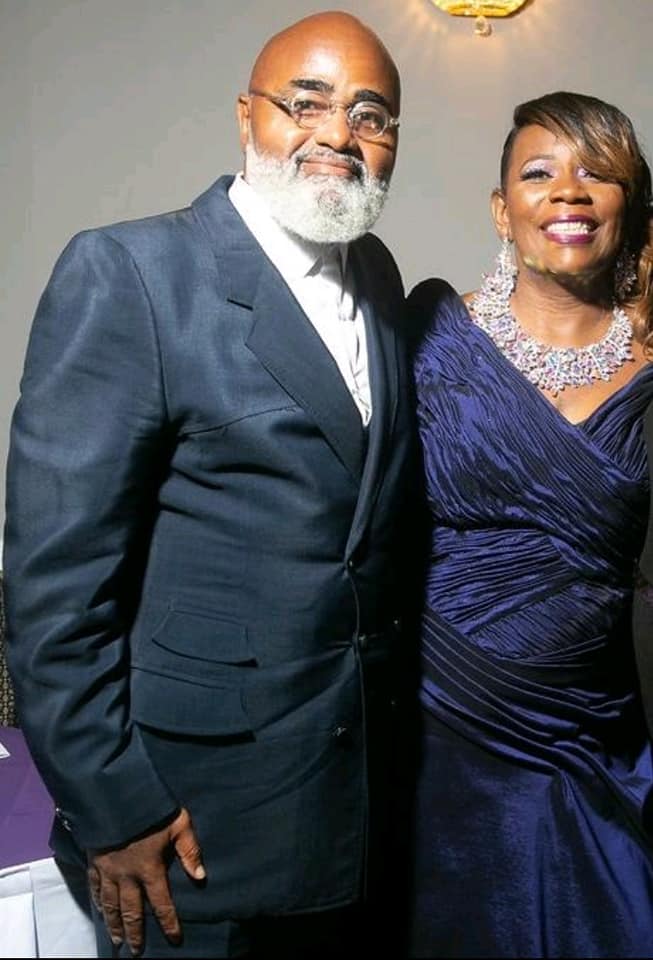 An event that is entering its fourth year of existence, the Eagle Excellence Awards is widely regarded as a mandate, of sorts, whereby organizers deem it essential to honor, celebrate, and encourage Pastors, reminding them, among other things, that their immeasurable kingdom-based work is not being executed in vain.
"Although their ultimate reward will come from God, we deem it necessary to give thanks to them for the years of selfless service that they give to the Kingdom of God," said a spokesperson for the Eagle Excellence Awards in a synopsis at https://www.eagleawards.org/.
---
MORE ON THE WORD NETWORK: http://www.thewordnetwork.org/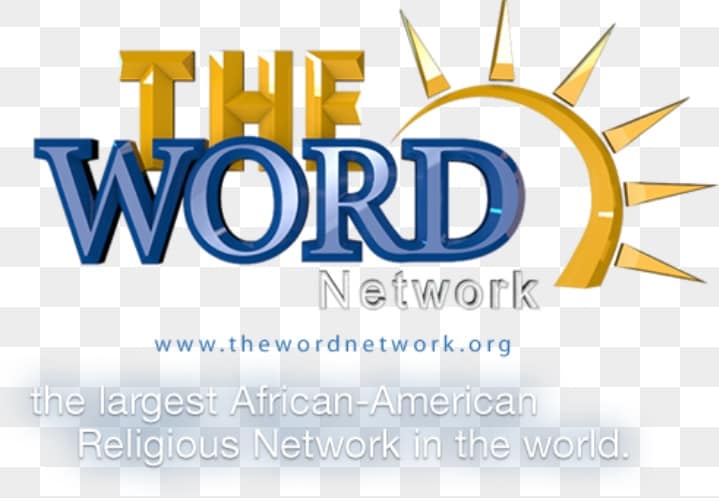 Roughly a month removed from the latest awards ceremony, Dr. Vaughn's Fourth Annual Eagle Excellence Awards Show figures to be just as adventurous, thus attracting more of a universal presence.
That's because next year's event, which will be nationally televised by The WORD Network, will be hosted by Bishop Greg Davis, and will take place on September 7, 2019 at 5 p.m. EST from Lakewood, New Jersey.
Available in over 200 countries while reaching millions of viewers in Europe, Africa, Asia, Australia, and appearing in nearly 93 million homes in the United States, The WORD Network is widely regarded as largest African-American religious network in the world. 
A venue for the next year's Eagle Excellence Awards has yet to be determined.
CONNECT WITH THE EAGLE EXCELLENCE AWARDS VIA INSTAGRAM: @Eagleexcellenceawards_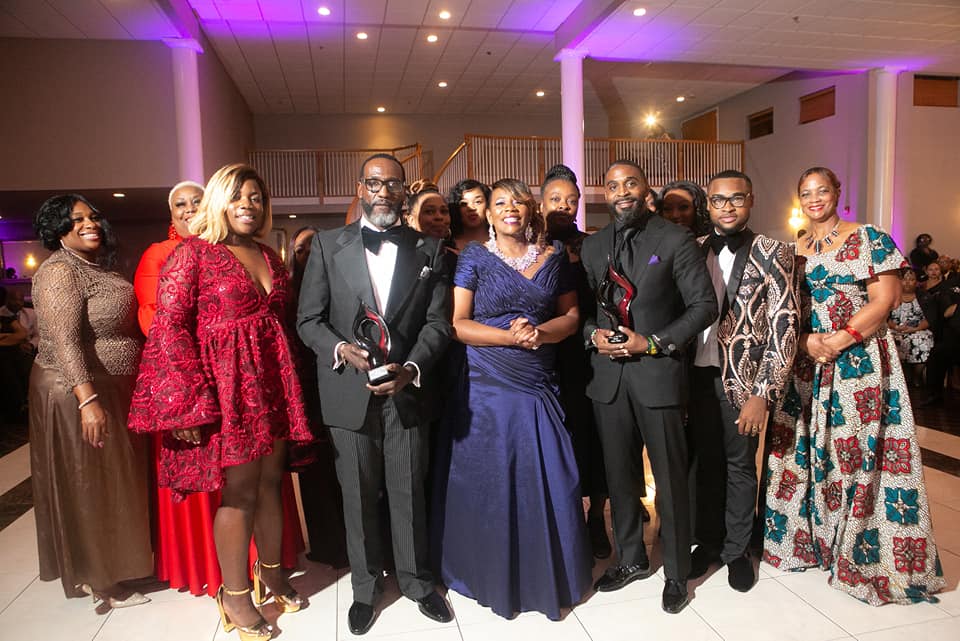 If the previous three years are any indication, it's safe to assume that next year's event figures to attract a slew of prominent personalities throughout the Body of Christ.
"We have been able to host many ministry leaders in the communities to bless the Body of Christ," Dr. Vaughn said.
Amongst those leaders are Bishop Hezekiah Walker, Pastor Tye Tribbett, Evangelist Vicki Winans, Evangelist Karen Clark Sheard, Evangelist Dorinda Clark Cole, Bishop Jason Nelson, Charles Butler & Trinity, the Mann's Tour, the Bloody Win Tour, Bishop Marvin Sapp, Le'Andria Johnson, and Tasha Page Lockhart, just to name a few.
---
STAY CONNECTED WITH THE 2019 EAGLE EXCELLENCE AWARDS: https://www.facebook.com/EagleExcellenceAwards/
---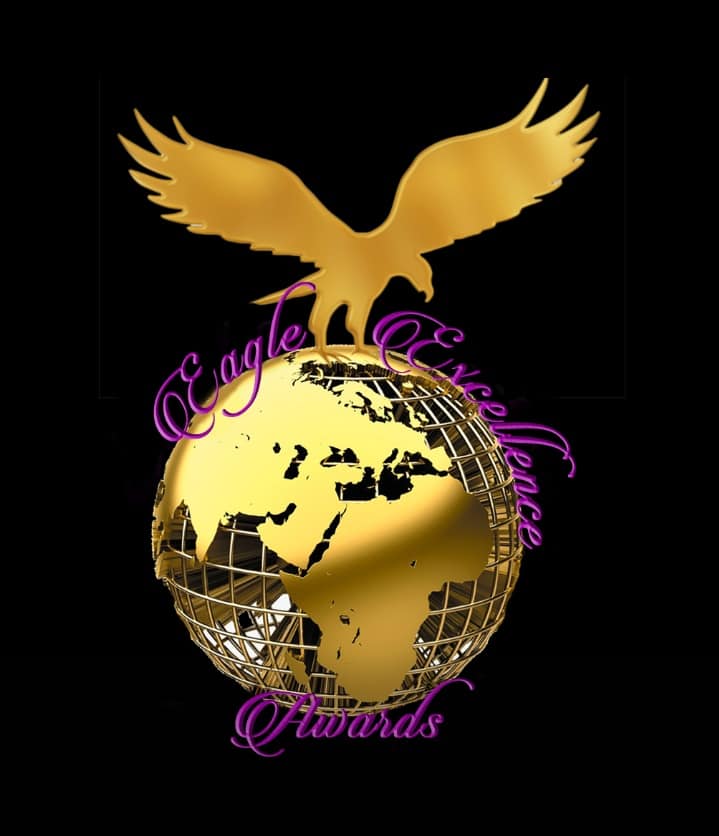 Interestingly, Eagle Excellence Awards organizers have had the luxury of paying homage to more than 150 Pastors from around the country, in part because a number of them haven't gotten the respect and exposure they rightfully deserve, Dr. Vaughn emphasized.
---
"Many leaders have been overlooked for their sacrifices and endeavors. During our Eagle Excellence Awards ceremony, we have let the leaders know that their work is not being done in vain. Our desire is to be a blessing by giving back to our youth and communities." — Prophetess Maria Vaughn 
---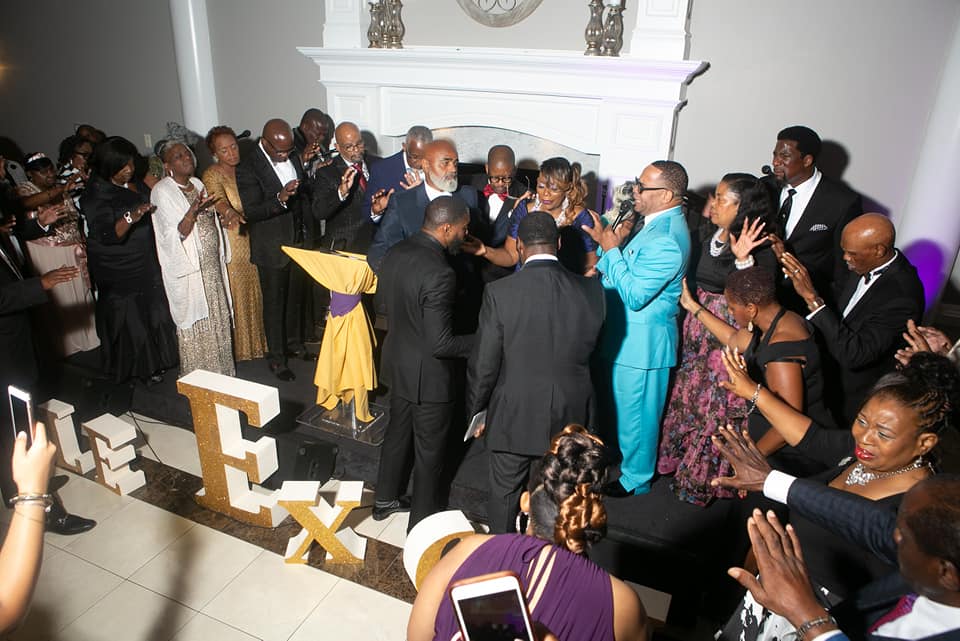 Also, next year's Eagle Excellence Awards will be comprised of what Dr. Vaughn said are "specific changes," most notably a newly-established production team, a variety of commercials and promos months leading to the event, as well as new marketing strategies that will enable organizers to enhance the event's vision.
In addition, Dr. Vaughn and her staff are devising more effective and strategic ways to implement networking and continuing long-term relationships, all the while adding more volunteers and community involvement, particularly as it relates to creating more activities to brand the forthcoming Eagle Excellence Awards, she said.
For more information about Prophetess Maria Vaughn, or to inquire about the Fourth Annual Eagle Excellence Awards Ceremony, connect with her via Facebook under: Maria Vaughn at through the Eagle Excellence Awards Facebook Page. Also, send email to: eaglesawards@gmail.com.
---
CONNECT WITH THIS AWARD-WINNING JOURNALIST FOR MEDIA EXPOSURE