---
MAKING HEADLINE NEWS WELCOMES HEATHER LYN 
---
Heather Lyn would be the first to admit that she's had her share of obstacles.
Still, she'd be the first admit that never did she allow them to deter her from living her best life.
"I've spent most of life sick," Heather Lyn told Making Headline News during a recent interview. "Oftentimes, things would happen to me that even the doctors couldn't explain, yet understand."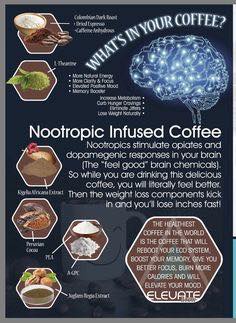 Diagnosed with fibromyalgia and chronic fatigue, as well as an assortment of what she described as "physical incapabilities," Heather Lyn recalled like yesterday how these seemingly insurmountable hurdles had eventually given way to gaining a considerable amount of weight or, as she tells it, the "heaviest I ever was."
"No matter what I tried, nothing would take even one pound off of me," Heather Lyn recalled. "I had a strong addiction to Diet Pepsi, an addiction that could not be broken."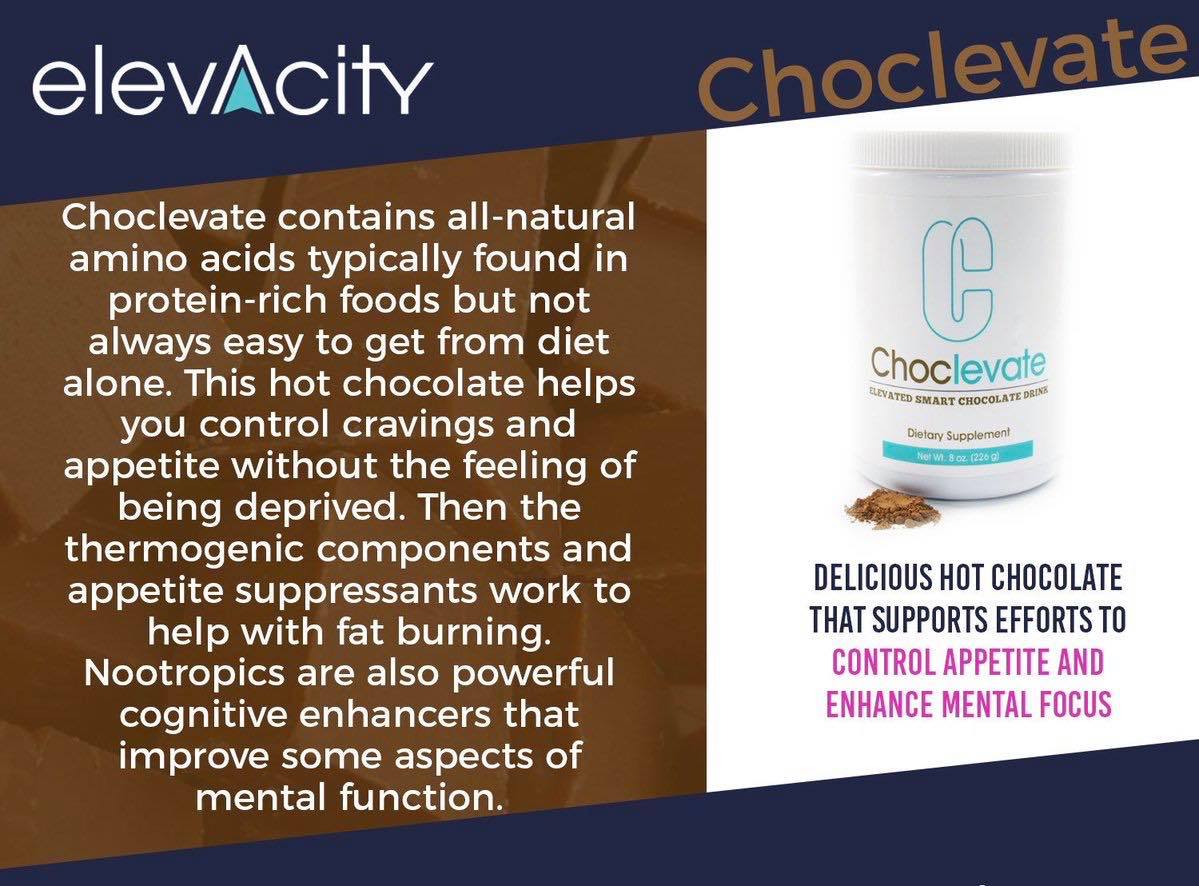 For Heather Lyn, a native of Pittsburgh, even a host of family members and close acquaintances couldn't help lure her away from a soft drink obsession that contributed mightily to her unsatisfactory weight increase.
Then suddenly, something rather intriguing happened, something that had ultimately changed the overall landscape of her life.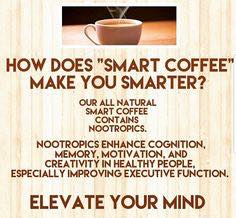 "One day while talking to a friend on the West Coast, she introduced me to a product that I just had to learn more about," Heather Lyn explained. "I told her if it's really that good, I had to have it."
For Heather Lyn, not only was the weight loss product "really that good," but much to her delight, it has benefited her mightily.
Now today, Heather Lyn has emerged as progressive, thriving businesswoman, whereby she customarily encourages others to elevate their health, wealth, and happiness.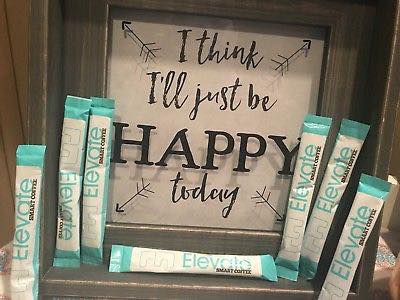 "I instantly jumped on the website and placed my order," Heather Lyn said some health and wellness products for which she's aiming to garner some favorable leads. "I could not wait to get this product into my hands."
And now that this health-empowering product has altered her life for all the reasons, she's now on a quest to help others reap and savor similar results.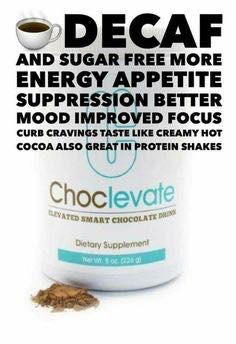 "On a bright and sunny Saturday morning, I drove down to the local gas station to get my 52 ounce Diet Pepsi. I felt like I needed the jolt to get my day started," Heather recalled. "When I returned home, the UPS driver delivered my package that I was anxiously awaiting for."
And the rest, as they say, was history.
"I ripped that box opened, and I followed the instructions to get this product into my system," Heather Lyn said. "I was busy, preparing for our upcoming move and I really wasn't thinking of anything else. Later in the day, it dawned on me how many cups of water I drank that day, while my Diet Pepsi sat idle…how many boxes I had packed, how much progress I made."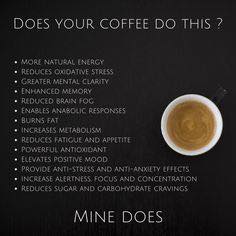 Now that she's fervently adopted a new lease on life through her globally-acclaimed health and wellness products, she'd be remiss if she did not encourage others to follow suit.
"For the first time in 30-plus years, I felt amazing," Heather Lyn said in wonderment. "Knowing what this product did for me in such a short time, I knew that I could not keep this from anyone. I had to share it with everyone I knew."
So much for Diet Pepsi.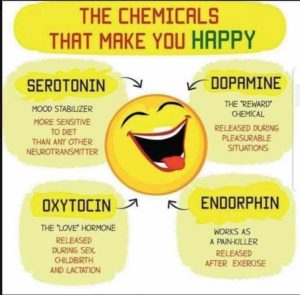 "We all have a gift," Heather Lyn said of a flourishing business venture she established earlier this year. "We were put on this earth with a mission. My mission is to help others elevate their health, wealth, and happiness."
To her credit, she's doing just that.
---
For more information on Pittsburgh-area Businesswoman  Heather Lyn, connect with via social media at: https://www.facebook.com/Heather22515.
---
CONNECT WITH THIS AWARD-WINNING JOURNALIST FOR MEDIA EXPOSURE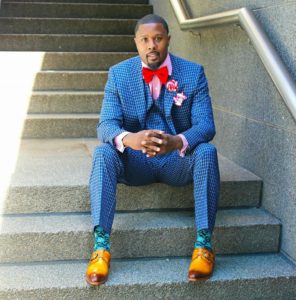 EDITOR'S NOTE: If you are an entrepreneur, business owner, producer, author, athlete, musician, barber, life coach, motivational speaker, cosmetologist, tax preparer, model, or pastor/minister who is seeking exposure and would like to share your story with an in-depth news feature, call Reporter Andre Johnson at 901-690-6587 or Facebook message him under "Andre T. Johnson" for details.
Andre Johnson is the award-winning Founder and Publisher for Making Headline News. A 2000 graduate of the University of Memphis School of Journalism and a former staff reporter of sports for the Memphis Commercial Appeal newspaper, Johnson covers the NBA Southwest Division from Dallas, Texas. To reach Johnson, send email to andre@makingheadlinenews.com or to memphisgraduate@yahoo.com. Also, follow him on Twitter @AJ_Journalist.