---
EDITOR'S NOTE:

This story on Dallas/Fort Worth businesswoman LaTambria Smith was originally published by Making Headline News on October 11, 2017. Since the release of this story, Smith, a Dallas Skyline High graduate, has announced that she will be releasing a book that will recall her assortment of emotional testimonies, as well as host an empowerment conference that will take place at a date to be announced. 
---
DALLAS — Back on February 8, one day before her 33rd birthday, LaTambria Smith staged to her Facebook page a rather descriptive and touching image that detailed a timeline of arguably the most challenging and tear-jerking moments of her young life.
For starters, Smith underwent surgery to have her cancer cells removed from her cervix in 2007.
---
DEFYING ALL ODDS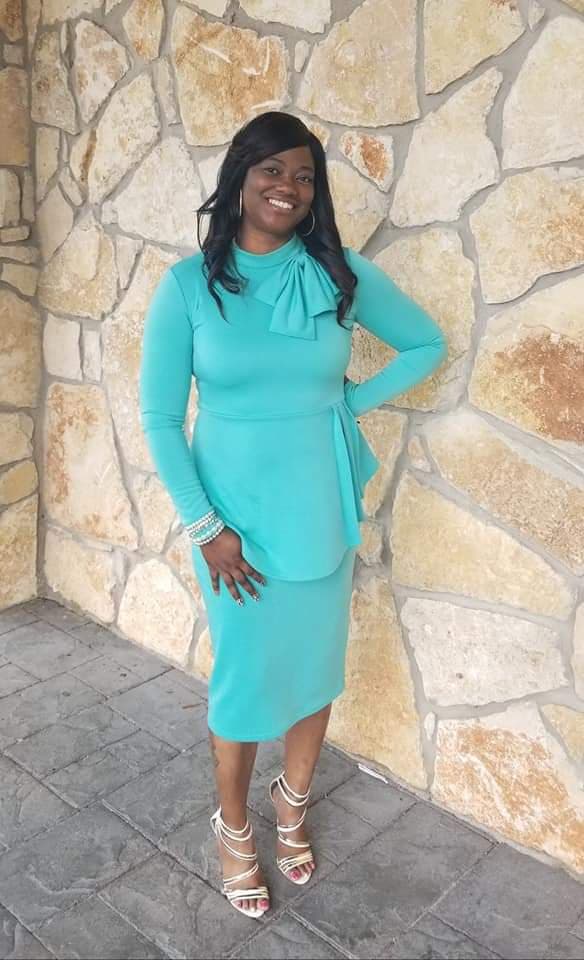 Approximately a year later, she had a pre-eclampsia, or an emergency C-Section performed, a procedure that gave way to her child being 25 weeks prematurely and weighing just one pound, six ounces.
Two years later, doctors removed cancer cells from her cervix only to have a similar procedure performed the following year.
Then in 2012, Smith had to have another emergency C-Section performed, during which she had given birth to her baby at 23 weeks, a child whom weighed 14 ounces.
---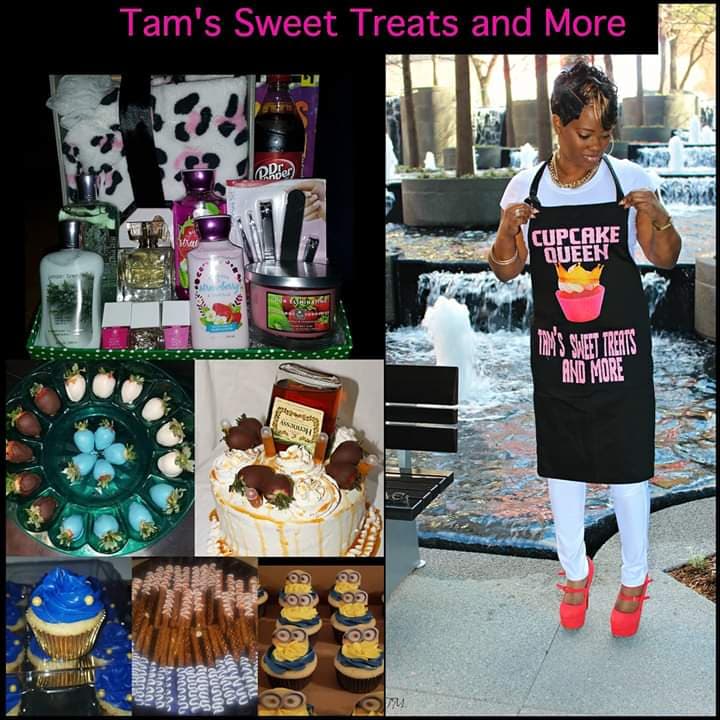 Consequently, things would become even more somber in the life of a young woman whose faith undoubtedly was on trial unlike never before.
That's because later that year, doctors had discovered a softball-size tumor in Smith's stomach during the C-section. Unfortunately, Smith's baby passed away three weeks later after a month-and-a-half stay in the NICU. Consequently, she underwent successful surgery, during which she had the tumor removed.
Then in 2015, Smith was hit with more disheartening news when she got word that she had a leaking heart valve due to high blood pressure.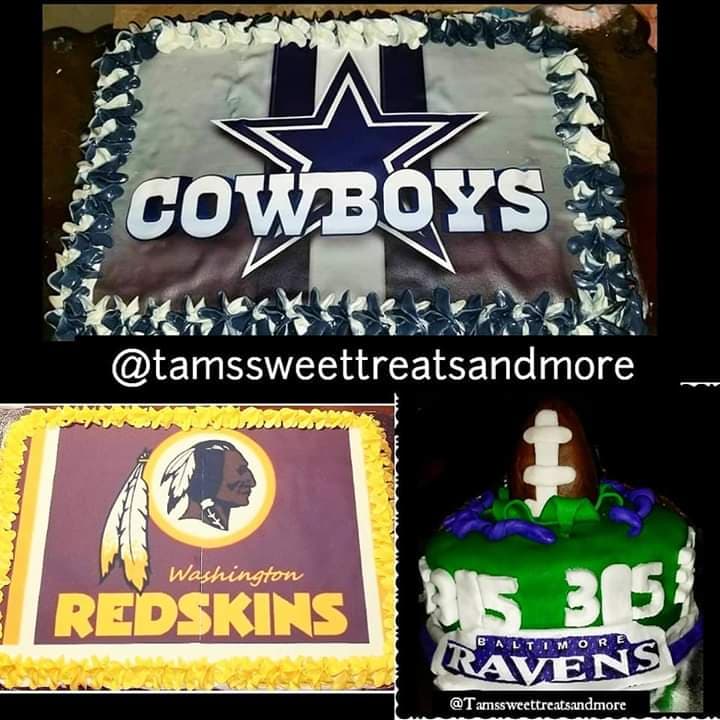 As if those slew of obstacles weren't enough to try Smith's faith, she learned some time last year that the nerves behind both of her eyes were swollen twice their normal size, in large part because doctors discovered excessive fluid around her brain.
While such a heartbreaking sequence of events would bring even the strongest of persons to tears, Smith deemed it essential to end the timeline image with four words that, despite an assortment of potentially fatal occurrences, practically explains why she's the blessed woman for whom she is widely known.
---
REMEMBERING AMARI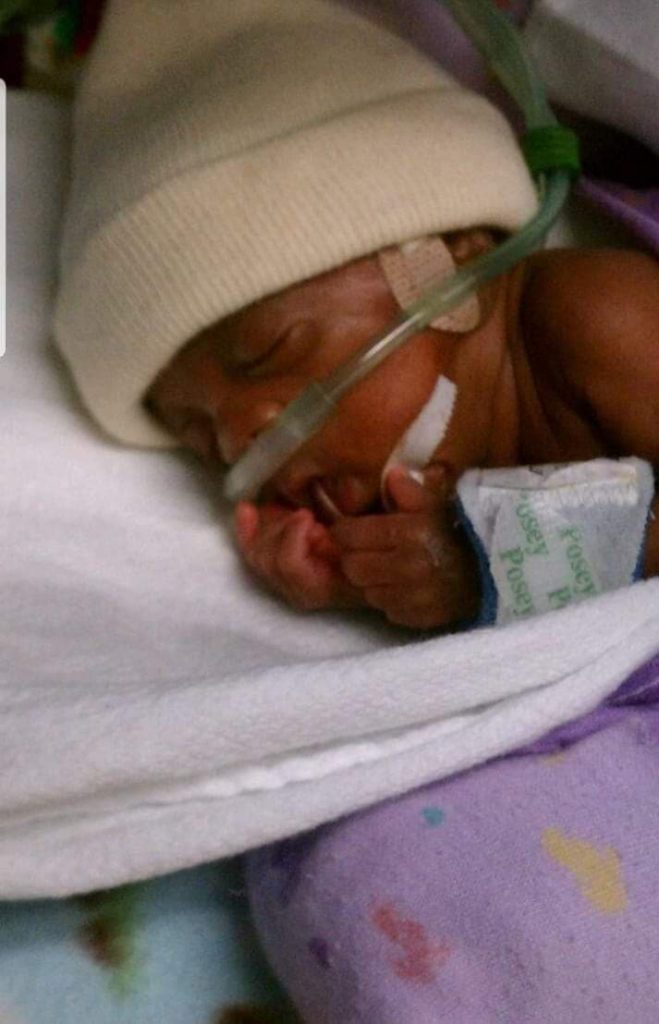 "AND I'M STILL STANDING," Smith staged to an image that was accompanied by three exclamation points.
All things considered and because of what she had to survive, Smith doesn't shy away from the notion that while she's yet breathing, she might as well live life to the fullest — while walking in purpose through entrepreneurship in the process.
"To me this is not only a business, but a passion," Smith told Making Headline News.
---
You name it and chances are this professional baking guru will hook you up regardless of the occasion.

A business she established approximately three years ago, Tam's Sweet Treats And More is widely known for providing consumers with a variety of sweets, most notably cakes, teacakes, chocolate covered sweets and its famous cupcakes.
---
TAM'S TEXAS TWO STEP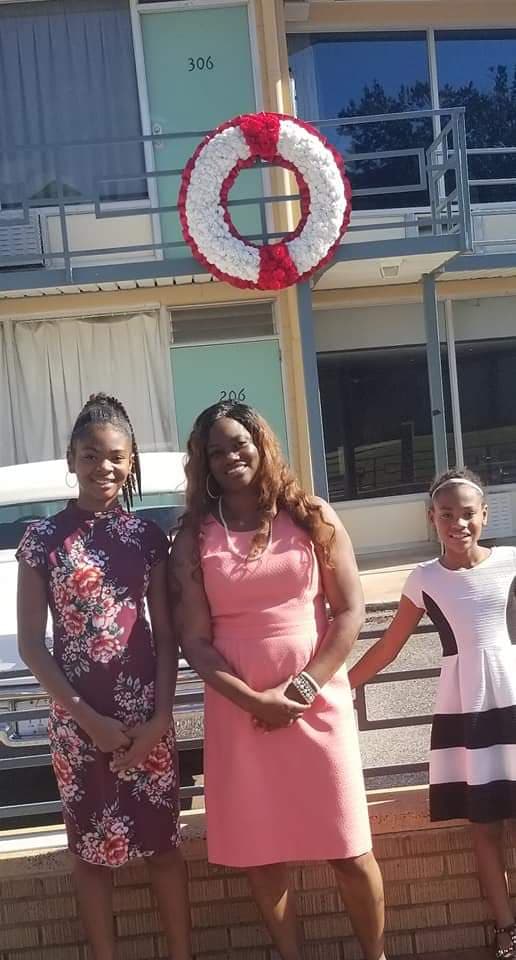 ---
"I started in the kitchen with my grandmother as a child and learned as much as I could. I took all that knowledge and carried it over to my adult life. I first thought I would just do it for my girls, but the more I tried and accomplished, the more I pushed myself and here we are now."

— Dallas Entrepreneur LaTambria Smith
---
Talk about a dramatic comeback to ultimately start and manage a business amid a rash of agonizing setbacks.

"To have my girls watch and encourage me pushes me even more, because I know my passion and drive is a lesson for them as they grow," Smith said while flashing her big, signature smile.

How befitting to put on display a well-deserved smile, this after having conquered and outlasted and defied arguably the greatest of odds time and time again.
---
For more information about Tam's Sweet Treats And More or to place orders, call Tambria Smith at 469.223.3928 or email her at latambriasmith@gmail.com. Also, reach her via social media at: Facebook.com/Tamssweettreatsandmore and Instagram @tamssweettreatsandmore.
---
CONNECT WITH THIS AWARD-WINNING JOURNALIST FOR MEDIA EXPOSURE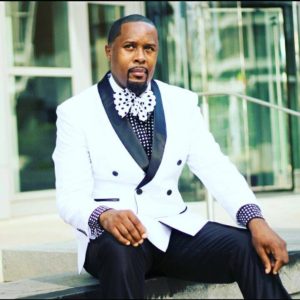 EDITOR'S NOTE: If you are an entrepreneur, business owner, producer, author, athlete, musician, barber, life coach, motivational speaker, cosmetologist, tax preparer, model, or pastor/minister who is seeking exposure and would like to share your story with an in-depth news feature, call Reporter Andre Johnson at 901-690-6587 or Facebook message him under "Andre T. Johnson" for details.
Andre Johnson is the award-winning Founder and Publisher for Making Headline News. A 2000 graduate of the University of Memphis School of Journalism and a former staff reporter of sports for the Memphis Commercial Appeal newspaper, Johnson covers the NBA Southwest Division from Dallas, Texas. To reach Johnson, send email to andre@makingheadlinenews.com or to memphisgraduate@yahoo.com. Also, follow him on Twitter @AJ_Journalist.