---
Therefore, my beloved brethren, be steadfast, unmovable, always abounding in the work of the Lord, since you know that your labor is not in vain in the Lord.

(1 Corinthians 15:58 KJV)
---
DALLAS — Dr. Cheryl Minter isn't just widely known for the being the Founder and Senior Pastor of Anointed Word Life Center in East Point, Georgia.
Because of whom she is and because of the God-mandated calling on her life, she's positioned herself to lead God's people around the word, most notably through her immeasurable gifts as an author.
A native of Macon, Georgia, Minter has been blessed to compose five books to date, one of which is entitled, "Go Get Your Blessing," her latest project she had co-written with her daughter, Brittany Ross.
---
ON GOD'S BATTLEFIELD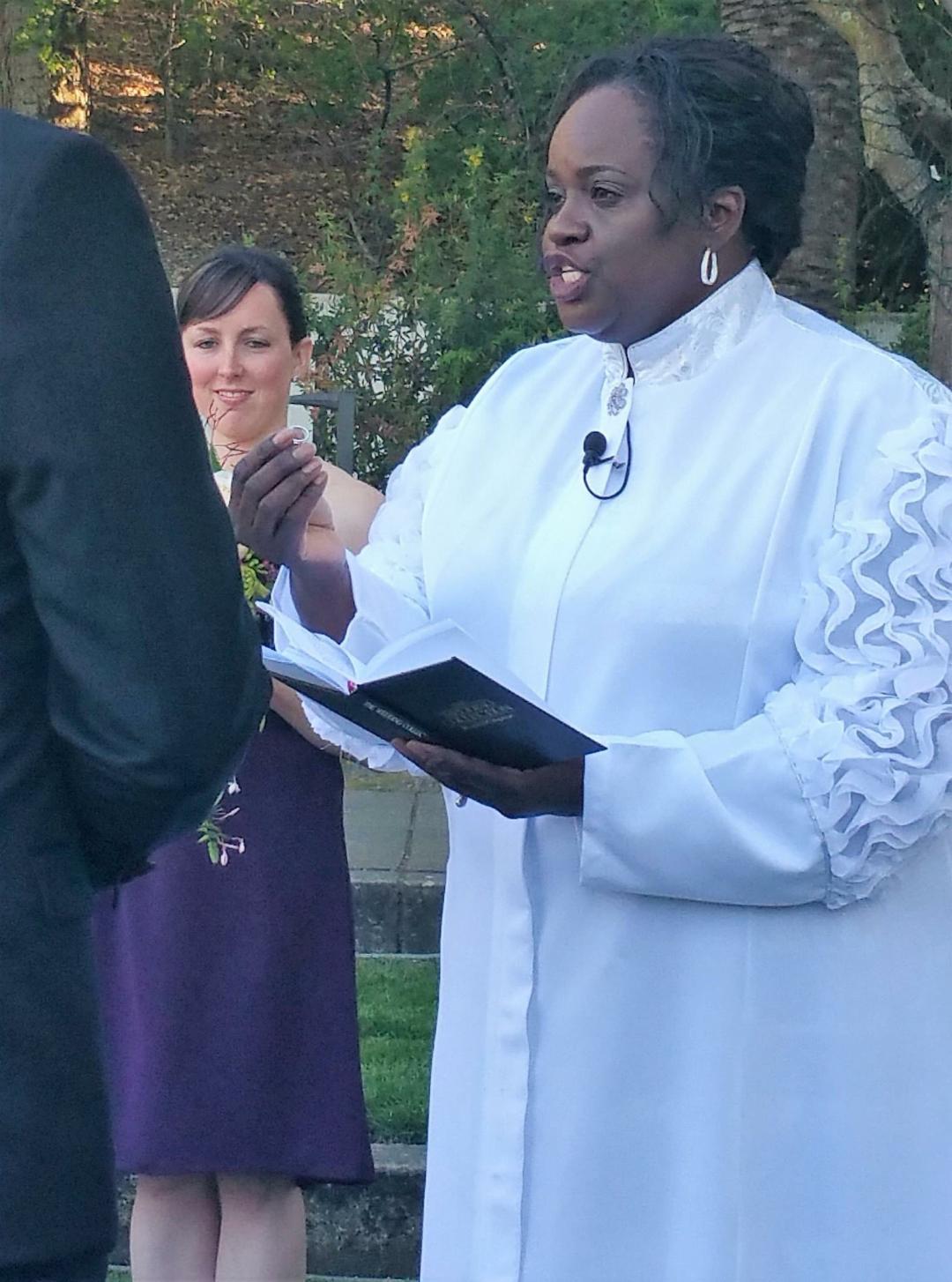 "God gave me the vision back in 2000 to put to paper," Dr. Minter, during an interview this week with Making Headline News, said, recalling the memorable developments that led to her delving off into the ever-so-competitive world of authorship. "God explained to me that there would be people that would need to hear my story."
Not only has Dr. Minter been blessed with the ideal platform to bless and enlighten the masses of her assortment of awe-inspiring testimonies that have helped shape and mold her into a monumental beacon of light throughout the Body of Christ, but her transparency through her books is steadily helping lure people to Christ.
"Many people would be going through similar testing, but they needed to know that their way was already prosperous and the plan that God executed for them at the beginning of time would stand the test of time," Dr. said Minter, explained in great detail her mission for having assembled her starting lineup of books. "And I would be one of the examples that God would use in the earth to get His messages across."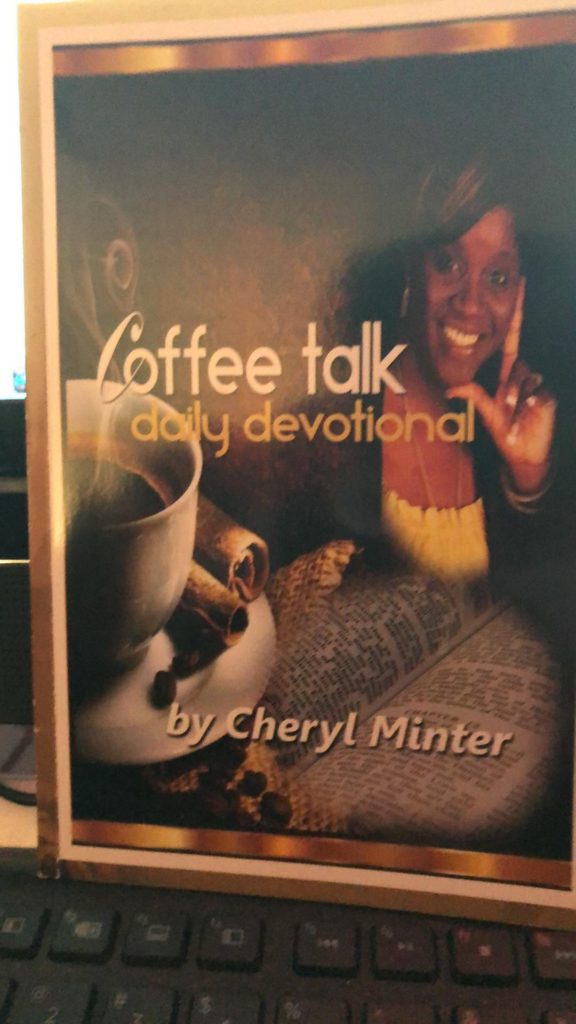 A 1982 graduate of Tennessee State University with a Bachelor of Science Degree in Education, it wasn't until approximately 11 years after Dr. Minter had caught the vision to become an author that "God's Anointed Word Fulfilling Destiny," her first published written work, had come full circle.
To her credit, it seemed that once book No. 1 had made its much-anticipated presence on the market, others would soon follow.
That's because in 2013, Dr. Minter's Coffee Talk Part 1 was officially released, followed by Coffee Talk Part 2 in 2014.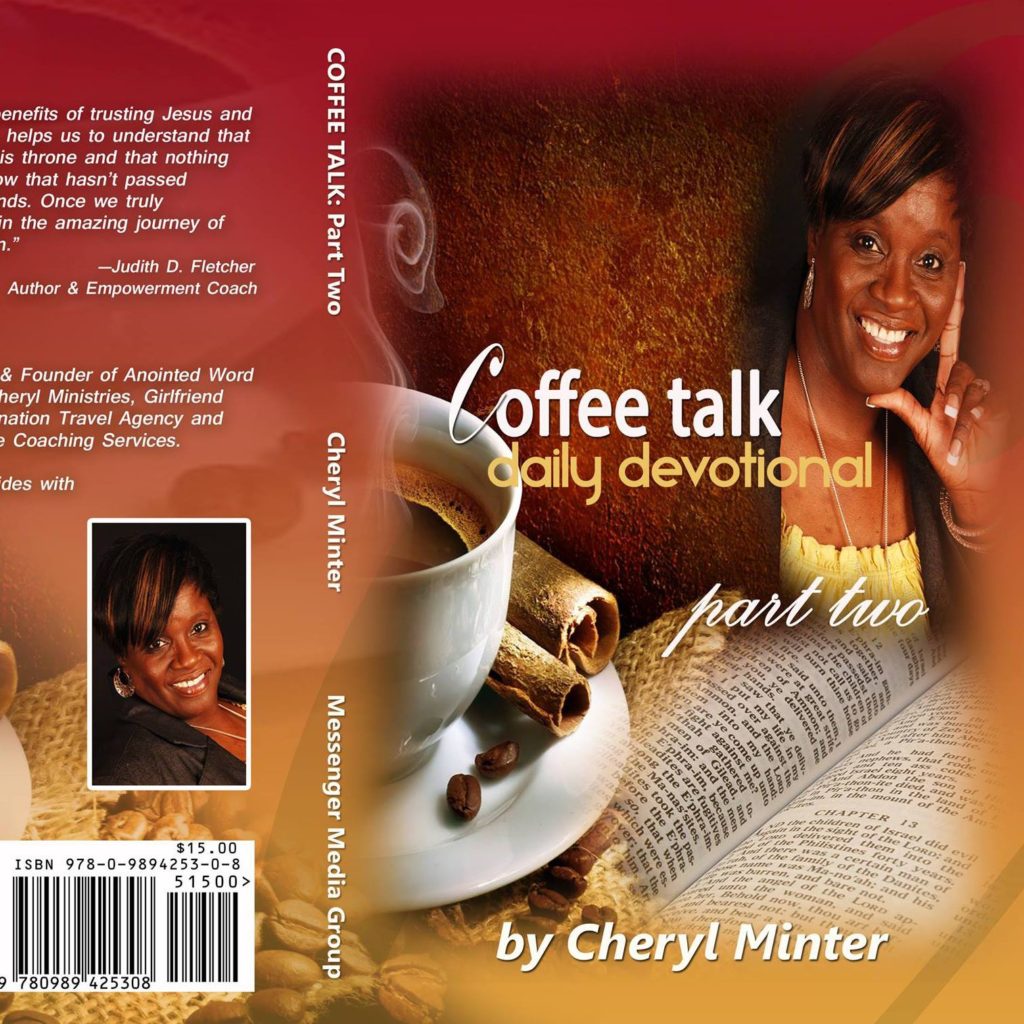 Not to be outdone, Dr. Minter would join forces with 14 other authors to compose a collaborative written document entitled, "Second Chance Living," an intriguing and informative project that was released just months after the second edition of Coffee Talk.
And then there is her latest book, "Go Get Your Blessing," a book in which she paired with her daughter to assemble and is nearly three years removed since its release.
---
"The divine message in each book is that God is the Author and Finisher of our faith, that no matter what tests or trials we go through first, we are not alone," said Dr. Minter sounding as if she's giving a sermon from behind a sacred desk. "And if we don't allow what is trying us to die in us, we will rise again with better ideas and a new creative process, but we must let go of the old and trust God for the new."
---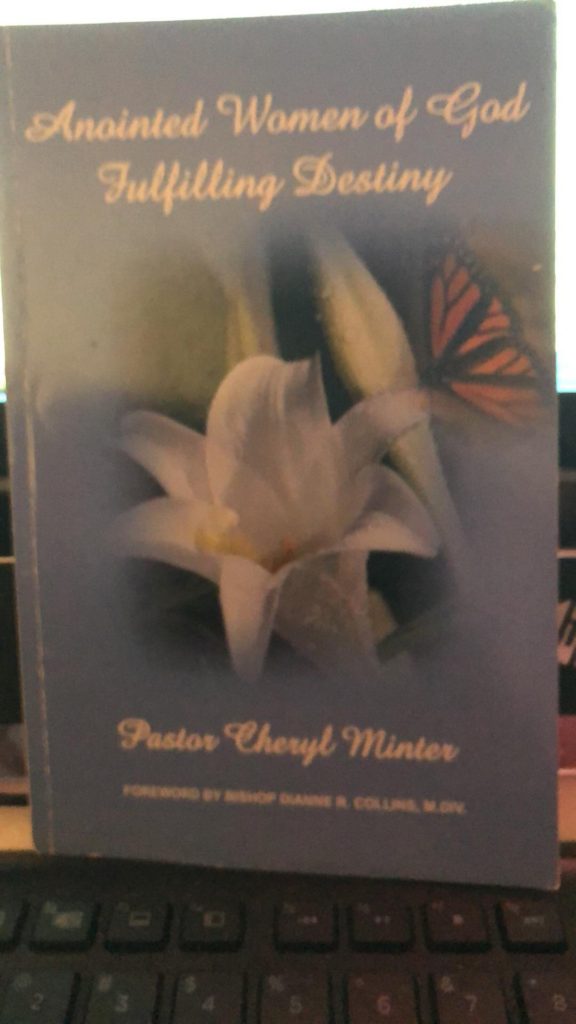 Interestingly, Dr. Minter emphasized, among other things, why many of God's people fail to fully adhere to these spiritual attributes.
"The reason we don't understand is because it's new and unfamiliar territory," said Dr. Minter, whose notable accolades includes having graduated from the World Changers Ministries School of Ministry under the leadership of renowned Pastor Creflo Dollar. "If it was a process we're used to, then we wouldn't be afraid or have fear. Fear will cause you to stay stuck where it is unproductive and a strain."
At this point during the interview, a full-fledge sermon had broken out by one of the Body of Christ's most accomplished pastors-turned-authors.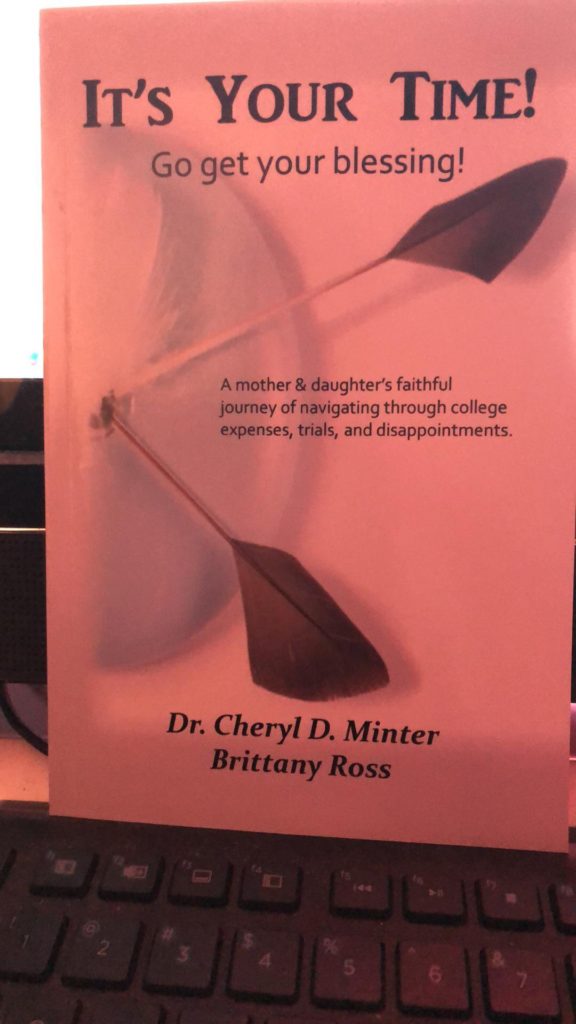 "If Joseph had not been sold, he never would have been second in command with the King," Dr. Minter explained. "If Abraham had not moved, he never would have been the father of many nations."
In a nutshell, Dr. Minter acknowledged, what it all boils down to is our willingness to simply step out on faith, which seems to be the featured theme of her gallery of books.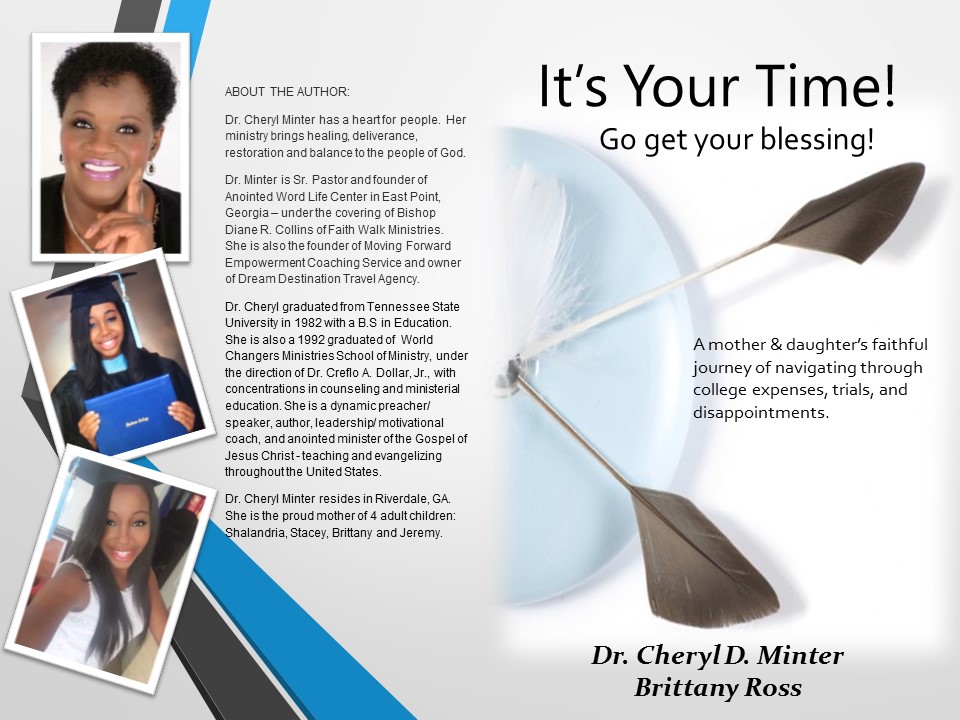 "Our leaping causes us to reach and touch people we never imagined," Dr. Minter said. "This process not only provides for others, but it provides something for us as well.
David used a sling to kill Goliath; he brought him before the king, married the king's daughter, and lived in the king's house. I learned to trust in the process that God had already proven and provided."
Generally, the feedback since the release of her books has been positive for the most part, said Dr. Minter, a divorced mother of four children, three of whom have earned college degrees, the other having acquired certification from trade school.
"And everyone is doing fine with the help of God," said Dr. Minter whom, to her credit, is steadfastly proving to be a global beacon of light, most notably through her immeasurable gifts as an author.
---
For more information about Georgia Author, Dr.  Cheryl Minter, or to order her books, schedule her for a public appearance, a book signing, or speaking engagement, call 404.454-5249. Also, send email to: cherylminter37@gmail.com.
---
CONNECT WITH THIS AWARD-WINNING JOURNALIST FOR MEDIA EXPOSURE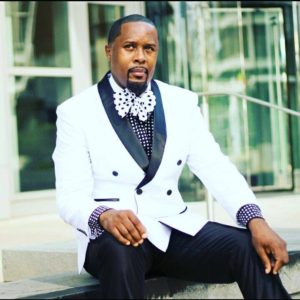 EDITOR'S NOTE: If you are an entrepreneur, business owner, producer, author, athlete, musician, barber, life coach, motivational speaker, cosmetologist, tax preparer, model, or pastor/minister who is seeking exposure and would like to share your story with an in-depth news feature, call Reporter Andre Johnson at 901-690-6587 or Facebook message him under "Andre T. Johnson" for details.
Andre Johnson is the award-winning Founder and Publisher for Making Headline News. A 2000 graduate of the University of Memphis School of Journalism and a former staff reporter of sports for the Memphis Commercial Appeal newspaper, Johnson covers the NBA Southwest Division from Dallas, Texas. To reach Johnson, send email to andre@makingheadlinenews.com or to memphisgraduate@yahoo.com. Also, follow him on Twitter @AJ_Journalist.