DALLAS — One single phone call over the weekend had ultimately given way to Ivory Jackson Sr.'s daughter, Tamara, violating traffic laws for all the right reasons.
Surely, he didn't seem to mind.
"She drove 94 (miles per hours) all the way to Jackson," Jackson Sr., during an interview Tuesday morning with Making Headline News, said, alluding to his daughter's three-hour commute from Memphis to the capital of Mississippi.
---
MISSISSIPPI MIRACLE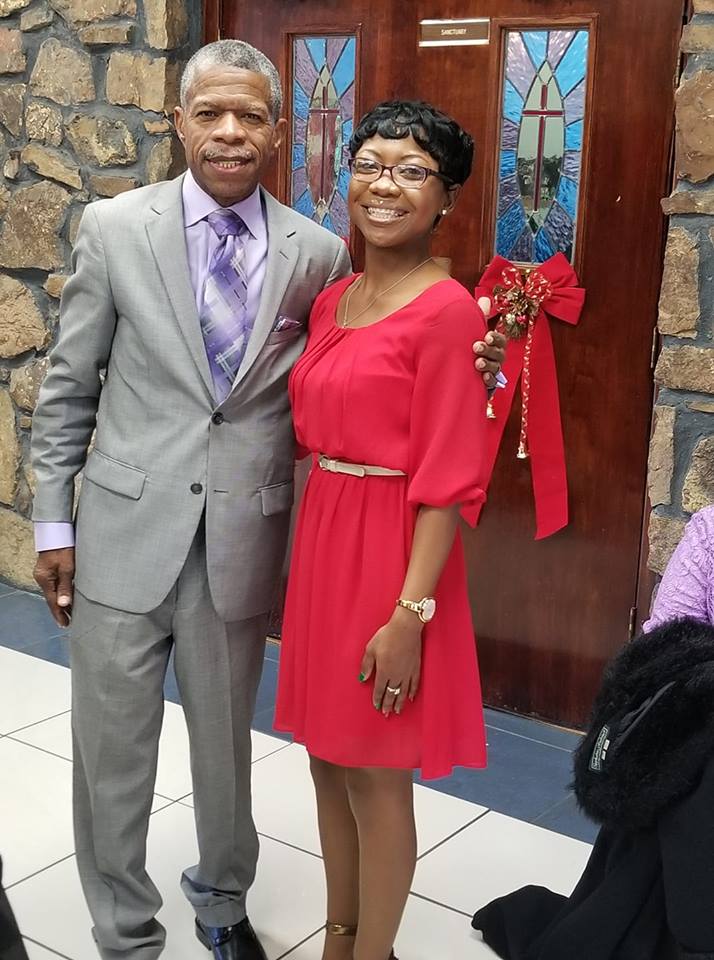 To grasp a thorough understanding of why Tamara Jackson had gone nearly 25 miles above the speed limit for an extended period of time, look no further than the challenging, sometimes tempestuous occurrences involving her sister, Ebony Jackson.
At the tender age of 10, Ebony was diagnosed with kidney failure. As if that wasn't enough to send shock waves throughout her family, she was also diagnosed as a Juvenile Diabetic Type 1.
According to a report at https://www.mayoclinic.org/, this type of diabetes is a condition in which a child's body no longer produces an important hormone (or insulin).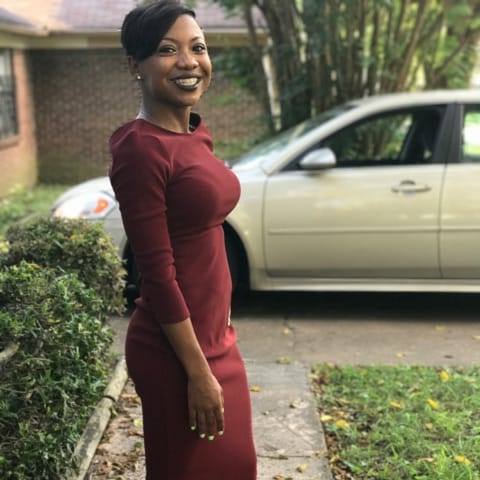 As a result, the child would customarily need insulin to survive and would have to replace the missing insulin. Also, Type 1 diabetes in children is commonly known as "juvenile diabetes," or "insulin-dependent diabetes."
Type 1 diabetes in children, in fact, requires consistent care. However, advances in blood sugar monitoring and insulin delivery have improved the daily management of the condition.
For Ebony Jackson, 33, her diagnosis, which lasted a little more than two decades, had come to what appeared to be a ceremonious end over the weekend.
During a phone call from the University of Mississippi Medical Center Friday evening, Ebony — who was in dire need of kidney and pancreas translates, or a "double transplant," according to her father — learned that perfect matches had been cited for both, news that jumpstarted her life's long-awaited comeback.
---
FAITH ON TRIAL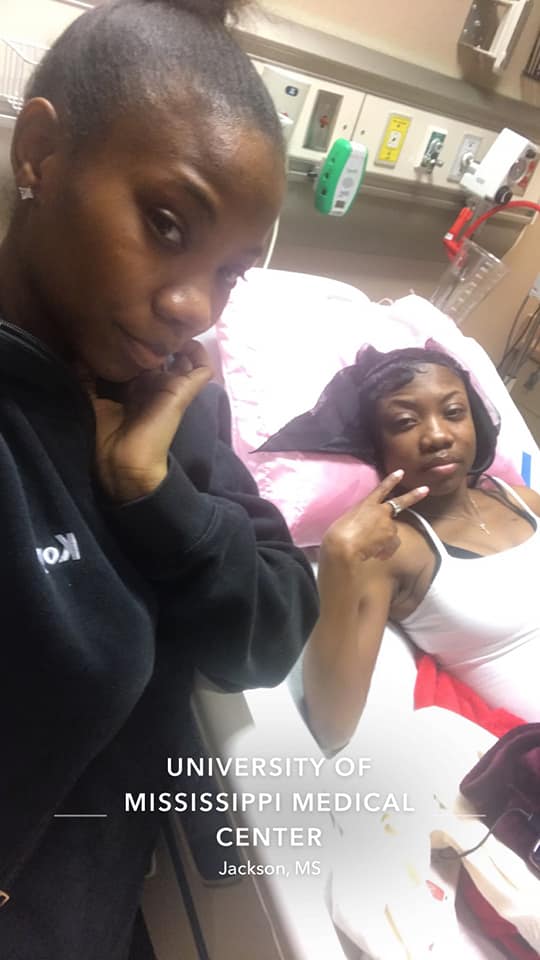 "I felt like I was floating. My thoughts are still all over the place, as are my emotions," Ebony wrote in an 8:52 a.m. CST Facebook post before her 1,300-plus social media followers on Saturday. "But I do know that God answered my prayers."
He didn't just answer the fervent prayers of this courageous, yet sometimes animated PK — or Pastor's Kid, according to those in the church world — but that Ebony underwent surgery the next day, during which she was the beneficiary of a new kidney and pancreas essentially had given way to a testimony service orchestrated by her father Sunday morning within the walls of the church her grandfather founded nearly 50 years ago.
"I guess God had something to do with the timing of it," Ivory Jackson Sr., the Senior Pastor of Memphis' Faith Temple Ministries Church of God In Christ, said, alluding to his daughter's surgical procedure that took place the day before his father's 83rd birthday and 12 days before what would have been his mother's 84th birthday. "The call happened on Friday as far as making preparations. The transplant happened on Saturday, and I wanted to get to church on Sunday to bring back good news."
---
SEASON OF THE REBIRTH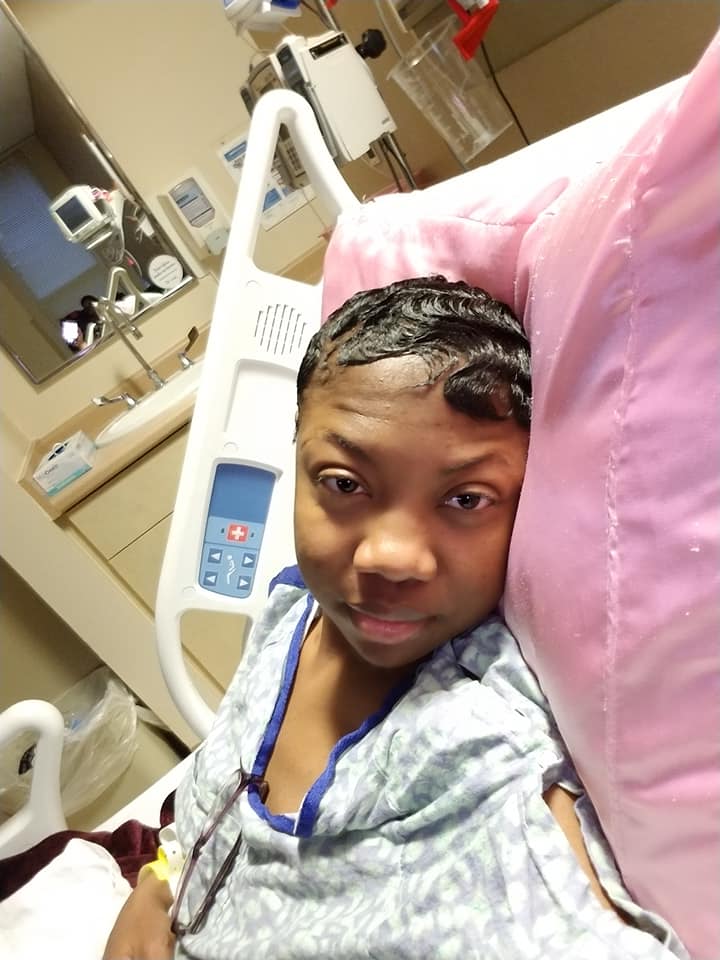 For Jackson Sr., it was the kind of "good news" that ironically seemed synonymous to the sermon he had given hours after returning from Jackson. The topic: "What's In Your Heart?"
For what it's worth, it's safe to assume his daughter whom, months leading to her double transplant, had kept her social media followers abreast of her journey, already answered such an inquiry long before her father had posed the question to his congregation.
Having described his daughter as a "fighter" much like her late grandmother, Lottie Jackson, who passed away in October 2012, Ebony's surgical breakthrough comes a little more than 22 years after her unlikely diagnosis.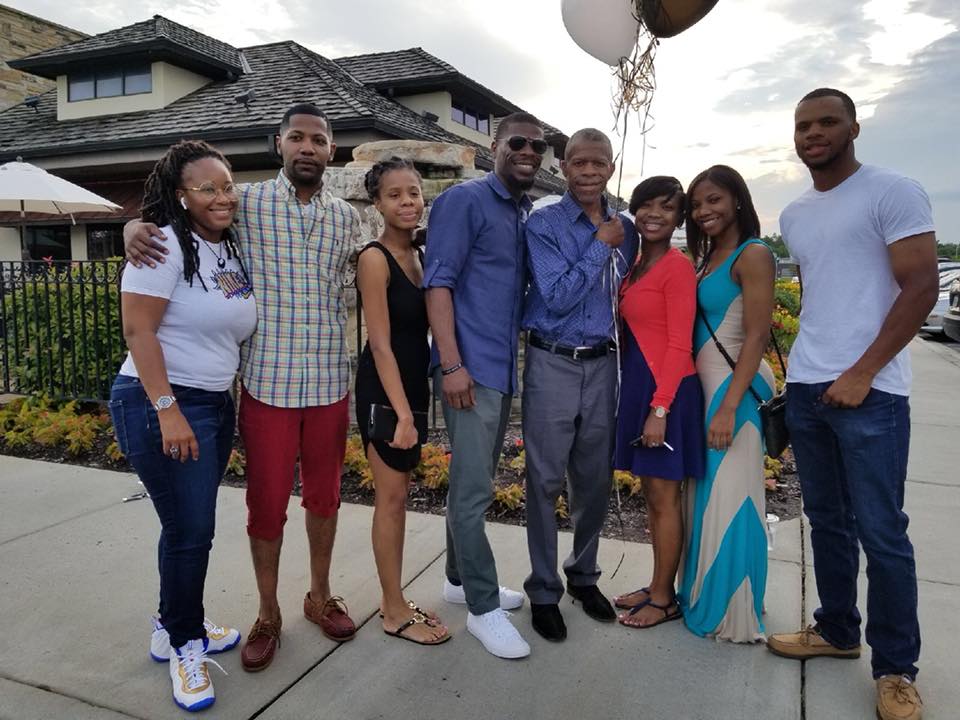 Because God was working diligently behind the scenes on her behalf, this wasn't merely a proverbial Catch 22, mind you. If nothing else, the dramatic sequence of events surrounding Ebony's condition is a testament of how she has steadfastly kept God the Focal Point during her immeasurable, yet sometimes stormy journey.
For her valiant efforts, coupled with her bend-but-don't-break faith, she was finally able to erase of the memory of a two-plus-decade-long affliction, which could have potentially given way to a premature death.
But God…
---
"I was very excited and it was actually surreal to me," said Ivory Jackson Sr., recalling his immediate reaction after fielding a phone call late Friday night from Ebony, who shared with him the good news surrounding her condition. "I was in the middle of a business transaction and was about to stop and go (take her myself.)"
---
It wasn't long after the phone call for which Ebony had desperately waited that she began to prepare to make the three-hour trip down Interstate 55 to Jackson.
Then came Tamara, Jackson Sr.'s other daughter whom, to her credit, not only replaced her father in the driver seat, but she put the pedal to the metal in relatively unorthodox and speedy fashion.
Never mind that she deemed it essentially to violate a few traffic laws in the process.
All that matters at this point, really, is that Ebony — whose spiritual music talents have drawn much comparisons to her late grandmother — underwent successful surgery and, for good measure, is on a much-anticipated road to recovery.
---
OK

–

C

OMEBACK

FOR

THE AGES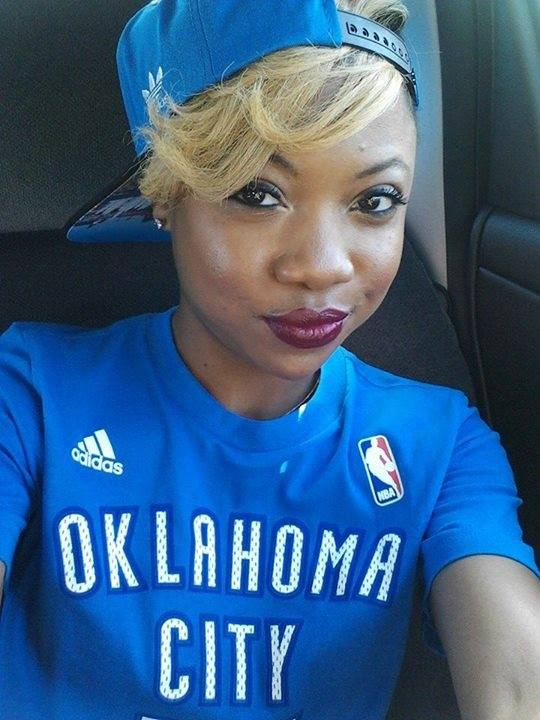 What a memorable journey it was, as evidenced by the good news her father disclosed before his congregation Sunday morning.
"The people told her to go ahead and pack her bags, because she wouldn't have to wait long," said Jackson Sr., whose daughter was added to the Mississippi transplant waiting list  roughly two months ago. "My daughter called (Friday night) and was crying. This was the best news I have ever heard."
So much for that 94-mile-per-hour drive down I-55 for what unequivocally has emerged as the Mississippi Miracle.
---
CONNECT WITH THIS AWARD-WINNING JOURNALIST FOR MEDIA EXPOSURE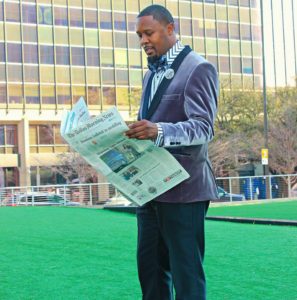 EDITOR'S NOTE: If you are an entrepreneur, business owner, producer, author, athlete, musician, barber, life coach, motivational speaker, cosmetologist, tax preparer, model, or pastor/minister who is seeking exposure and would like to share your story with an in-depth news feature, call Reporter Andre Johnson at 901-690-6587 or Facebook message him under "Andre T. Johnson" for details.
Andre Johnson is the award-winning Founder and Publisher for Making Headline News. A 2000 graduate of the University of Memphis School of Journalism and a former staff reporter of sports for the Memphis Commercial Appeal newspaper, Johnson covers the NBA Southwest Division from Dallas, Texas. To reach Johnson, send email to andre@makingheadlinenews.com or to memphisgraduate@yahoo.com. Also, follow him on Twitter @AJ_Journalist.