---
He replied, "Because you have so little faith. Truly I tell you, if you have faith as small as a mustard seed, you can say to this mountain, 'Move from here to there,' and it will move. Nothing will be impossible for you."
(Matthew 17:20 NIV)
---
MAKING MAJOR MOVES 

DALLAS — Turnipseed is her last name.
Interestingly, though, Rosie Turnipseed's entrepreneurship track record is such that she's a businesswoman who boasts faith the size of a mustard seed.
"I have always envisioned a future for entrepreneurial success," Turnipseed told Making Headline News this week. "I have always done whatever I could to support my large family of 10. At a young age, I discovered that my success was primarily on my own ability to make it happen."
Much to her delight, it is due in large part to Turnipseed's keen ability to fulfill her lofty goals and ambitions as a young businesswoman that this Villeplatte, Louisiana-area substitute teacher has been blessed to assume a variety of entrepreneurship roles.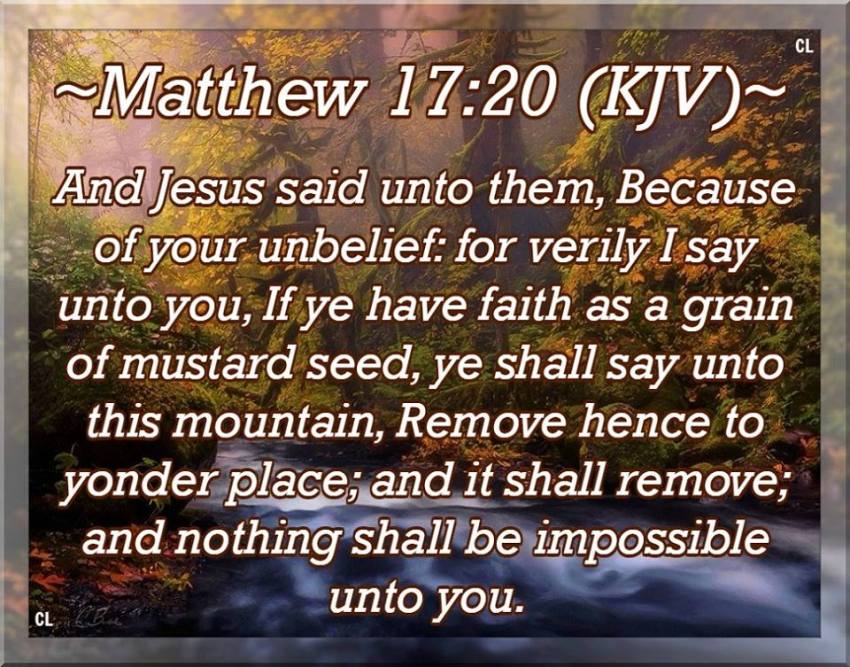 A native of Houston, Turnipseed, 37, is an ABA Therapist, Certified Credit Repair Agent, Board Certified Christian Counselor, and a registered tax preparer.
That's not all this resourceful, thriving businesswoman does.
That's because Turnipseed is an accomplished life coach and motivational speaker, Certified Military Veteran Peer Specialist, as mental health and domestic violence advocate, not to mention a career coach, and youth leader.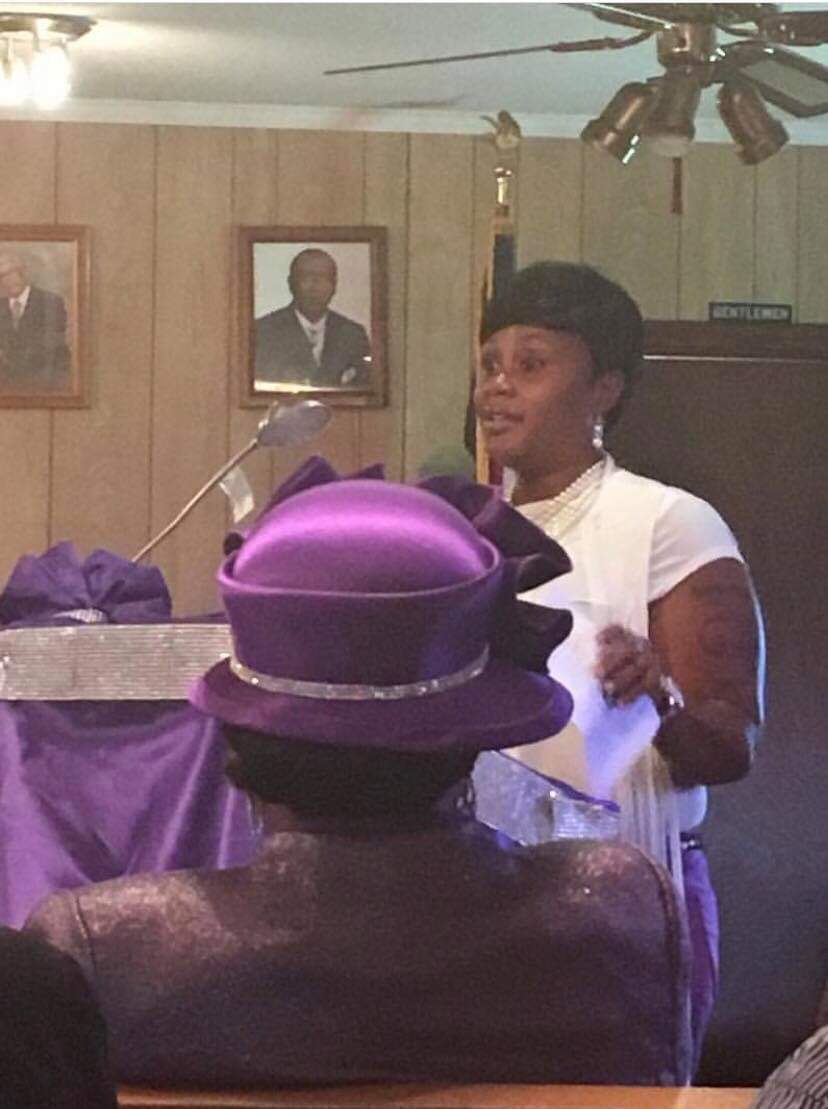 As if that isn't enough to create a solid business-related resume, Turnipseed is currently enrolled at Springfield College Of Professional And Continuing Studies, where she is scheduled to earn a Bachelor of Science Degree in Human Services in July.
"This is my field of choice, because it is very broad and it contributes to the opening of doors to my future endeavors," said Turnipseed, whose business ventures caters mostly to residents in the Louisiana cities of Eunice, Opelousas, and Lafayette. "My passion and desire is to bring awareness to communities all over, especially in rural areas."
To her credit, Turnipseed certainly exhibits the professional experience that has enabled her to function mightily in her element as an entrepreneur.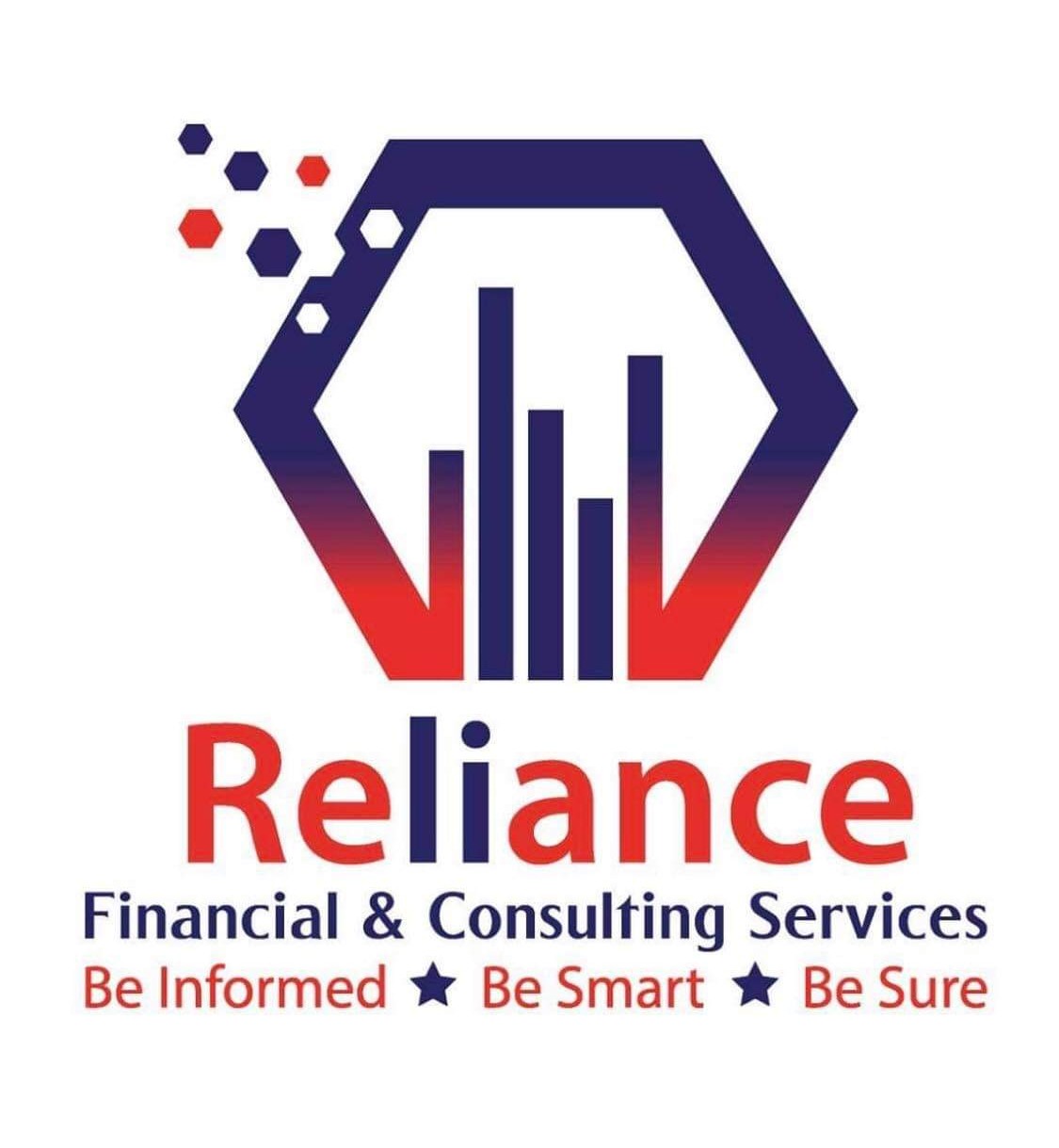 For starters, she once owned and operated Loyalty Personal Care Home, a personal care residence, where she was responsible for housing those who suffered from mental, emotional, and physical disabilities.
Interestingly, Turnipseed was named the "preferred vendor" for select hospitals in the Houston metropolitan area and, as she explained, "With my vision getting bigger, I began to house dementia, Alzheimer, and hospice patients."
With her wealth of immeasurable experience comes even bigger and better goals, she said.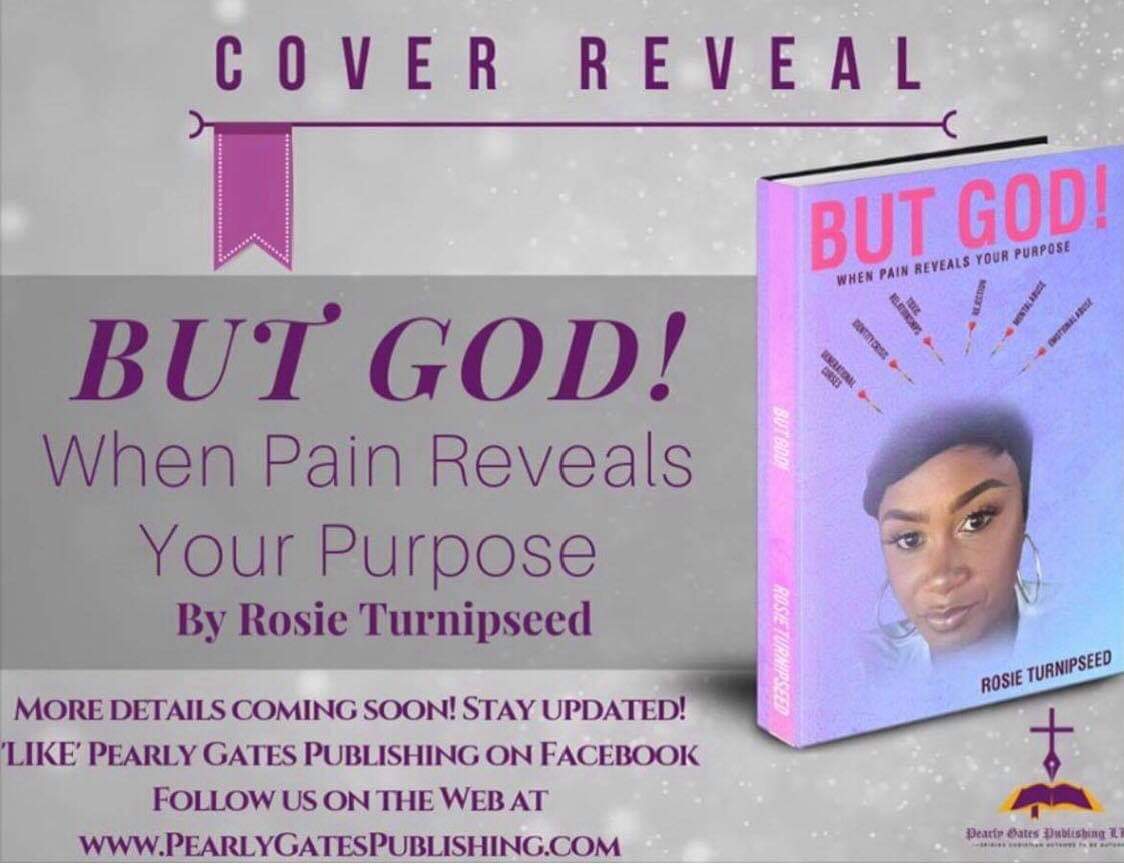 "My goal is to open an at-risk youth facility and another residential personal care home," said Turnipseed, whose business expertise accommodates mostly persons ranging in ages nine to 24 ("With the adults there's no specific age group," she emphasized).
"While doing this, I desire to go all over the world, speaking to single mothers who have been through or is going through the struggle. I would like to show them that if I — with 10 kids, five girls and five boys — can do it, they can also."
In addition, Turnipseed — who has announced the upcoming release of her first book entitled, "BUT GOD: When Pain Reveals Your Purpose" — said she would like to reach at-risk youths, particularly at their present downtrodden level.
WOMAN OF EXCELLENCE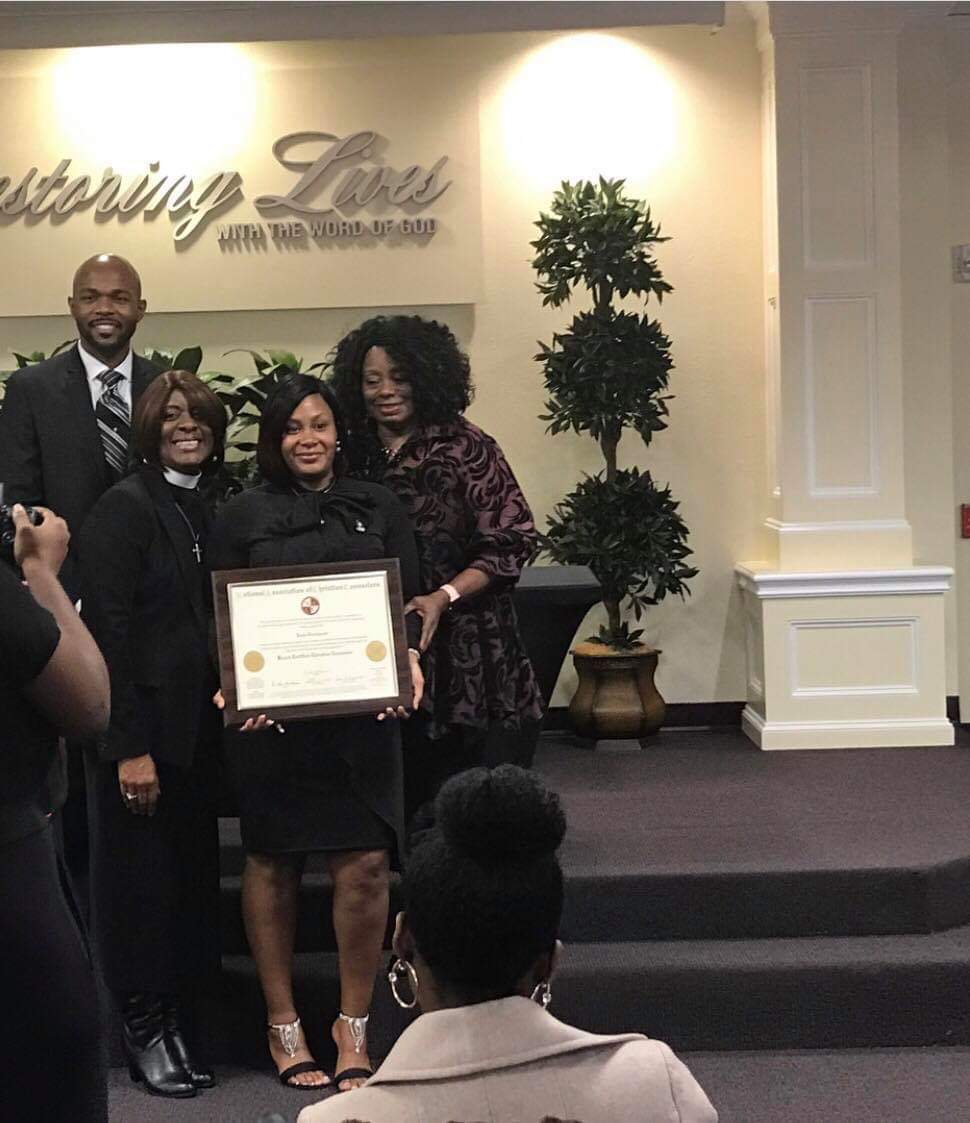 "And not only help re-socialize them, but their household as a whole in my opinion," she said. "It's more realistic and effective."
That's not all this young, progressive businesswoman aspires to do in the foreseeable future.
---
"I want to help lower the recidivism rate in communities all over by connecting those who are coming home from being incarcerated to resources and affordable housing so they're not place in their same environment and that they will be less likely to reoffend," Turnipseed said. "I also want to show black males that there is a better way that just because they grew up in a single-parent home, they don't have to be a part of the statistics…that they can make better and impactful choices that will contribute to them productive and successful citizens. I want to partner with agencies all over the world that will help me make this vision come to past."

---
In order for her to make good on her monumental goals and ambitions, Turnipseed doesn't shy away from the notion that she has no time to waste.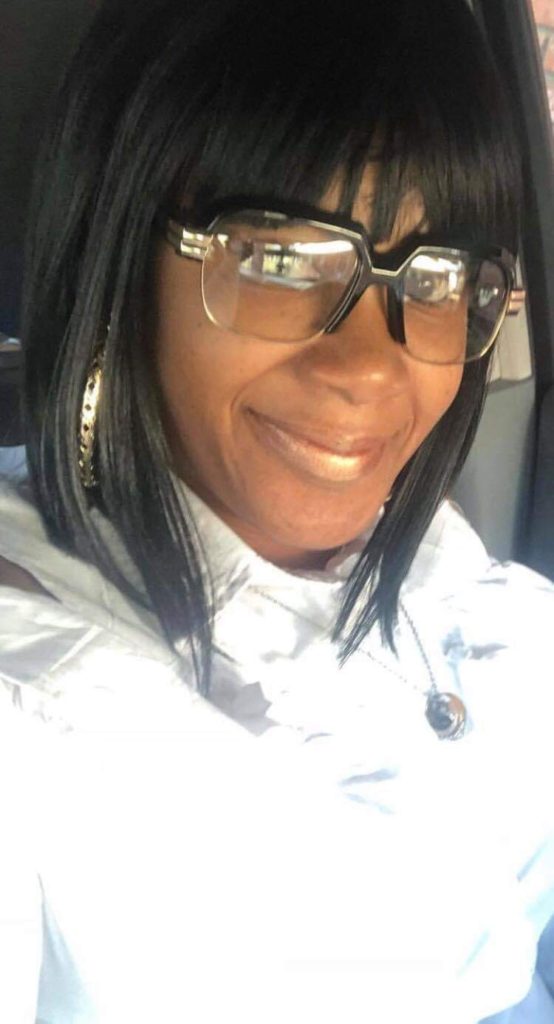 If nothing, she knows that exemplifying the faith the size of a mustard seed is a must.
"Basically I would like to empower, embrace, and equip single mothers and their children, who are hurt, lost, broken, hopeless, suffering from identity crisis," Turnipseed said. "(I want to) help them identify generational issues with all that they may need by providing resources and possibly housing. I want to speak at engagements all over the world…at schools, churches, conventions, and conferences.
"I want families to learn how to thrive in healthy environments and to know how to identify toxic relationships," Turnipseed continued. "I also would like to equip people all over with the things they need in order for them to learn, grow, and thrive in a healthy and non-toxic environment."
---
For more information about Villeplatte, Louisiana-area Businesswoman Rosie Turnipseed, or to schedule her for a public appearance or speaking engagement, connect with her via Facebook at:  https://www.facebook.com/PURPOSEOLOGIST. Also, send email to: loyaltypch@gmail.com.
---
CONNECT WITH THIS AWARD-WINNING JOURNALIST FOR MEDIA EXPOSURE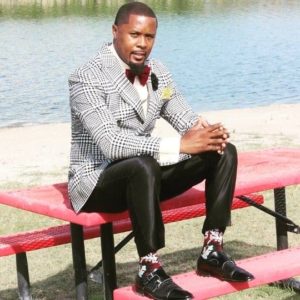 EDITOR'S NOTE: If you are an entrepreneur, business owner, producer, author, athlete, musician, barber, life coach, motivational speaker, cosmetologist, tax preparer, model, or pastor/minister who is seeking exposure and would like to share your story with an in-depth news feature, call Reporter Andre Johnson at 901-690-6587 or Facebook message him under "Andre T. Johnson" for details.
Andre Johnson is the award-winning Founder and Publisher for Making Headline News. A 2000 graduate of the University of Memphis School of Journalism and a former staff reporter of sports for the Memphis Commercial Appeal newspaper, Johnson covers the NBA Southwest Division from Dallas, Texas. To reach Johnson, send email to andre@makingheadlinenews.com or to memphisgraduate@yahoo.com. Also, follow him on Twitter @AJ_Journalist.