---
Let nothing be done through strife or vain glory; but in lowliness of mind let each esteem others better than themselves. (Philippians 2:3 KJV)
---
COACHING SENSATION 
DALLAS — To her credit, Tilda Whitaker is doing just what God strategically assigned her to do with the vision to which He introduced her.
She's steadfastly running with it.
Some four years and counting to be more technical.
A self-proclaimed "military brat" who is a native of Albany, Georgia but currently resides in Rocky Mount, North Carolina, Whitaker is the proud founder and chief executive officer of P4 COACHING INSTITUTE, her credible, flourishing nonprofit organization she founded in 2015.
Four years removed from having officially gone into operations, Whitaker's P4 COACHING INSTITUTE is widely known for routinely offering strategic training, most notably for individuals who boasts inspirations of delving off into the ever-so-competitive life coaching industry.
In addition, Whitaker's Christian-based nonprofit organization has become a fixture for rewarding its clients with what is known as Christian Mentor certifications as a strategic way to enable them to start nonprofit organizations, particularly as ministry leaders, among other endeavors.
---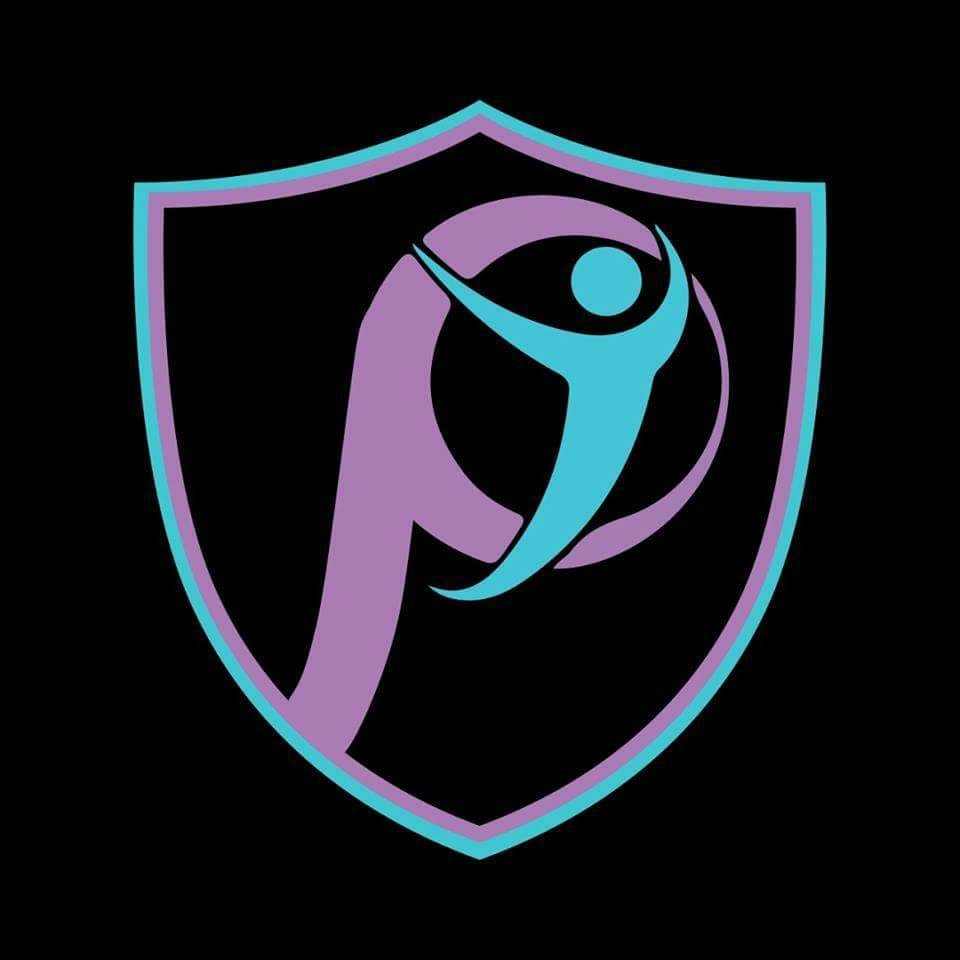 Under the certified coach umbrella of Whitaker's organization, for instance, this course's primary focus is geared largely toward the basic life coach training and incorporates what is known as the "core content" in coaching, according to detailed introduction at https://www.p4cinstitute.com/certified-life-coach.
Moreover, this course provides students with core coaching competencies, techniques, and professional practice standards and, as a result to completing this course, students will become a professional certified life coaches.
When asked how her competitive drive in life propelled her to establish such an intriguing and innovative business venture, Whitaker said: "I wanted to help leaders find their innate ability to mentor, coach, and train while they lead with integrity, authority and credibility."
---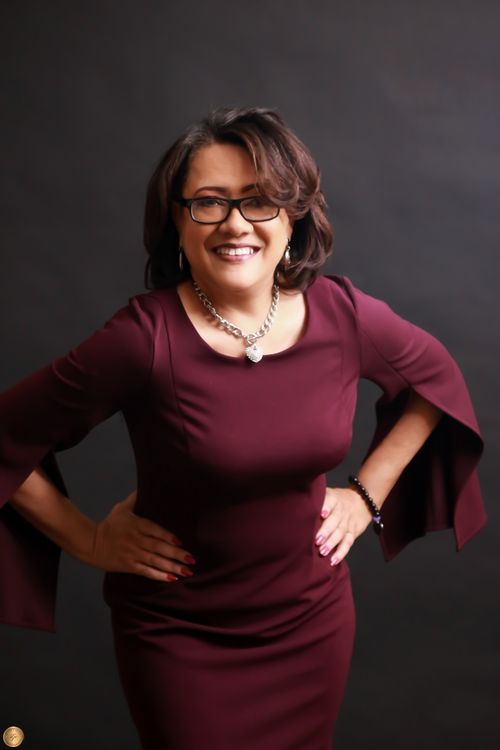 A thriving, progressive endeavor that caters to individuals and groups — or "multi-generational audiences," Whitaker emphasized — ranging in ages 28 to 55, Whitaker is thoroughly pleased with the overall landscape of P4 COACHING INSTITUTE, whose best and brightest days are well ahead of it.
---
"(I thrive off of) guiding leaders to plan, process, and produce with purpose globally," Whitaker, an accomplished minister of the Gospel, said. "I get to witness amazing people evolve in their lives purposefully."
---
An alumna of the historic North Carolina Central University, a historically black college in Durham, Whitaker has also found her niche as an accomplished author.
Whitaker is amongst more than four dozen authors who made credible contributions to the newly-released book entitled, "Soulful Prayers: The Power of Intentional Communication With God."
A book that was officially launched during nationally-acclaimed ceremony over the weekend in Texas, "Soulful Prayers: The Power of Intentional Communication With God" is forwarded by award-winning and bestselling author/businesswoman Cheryl Polote-Williamson.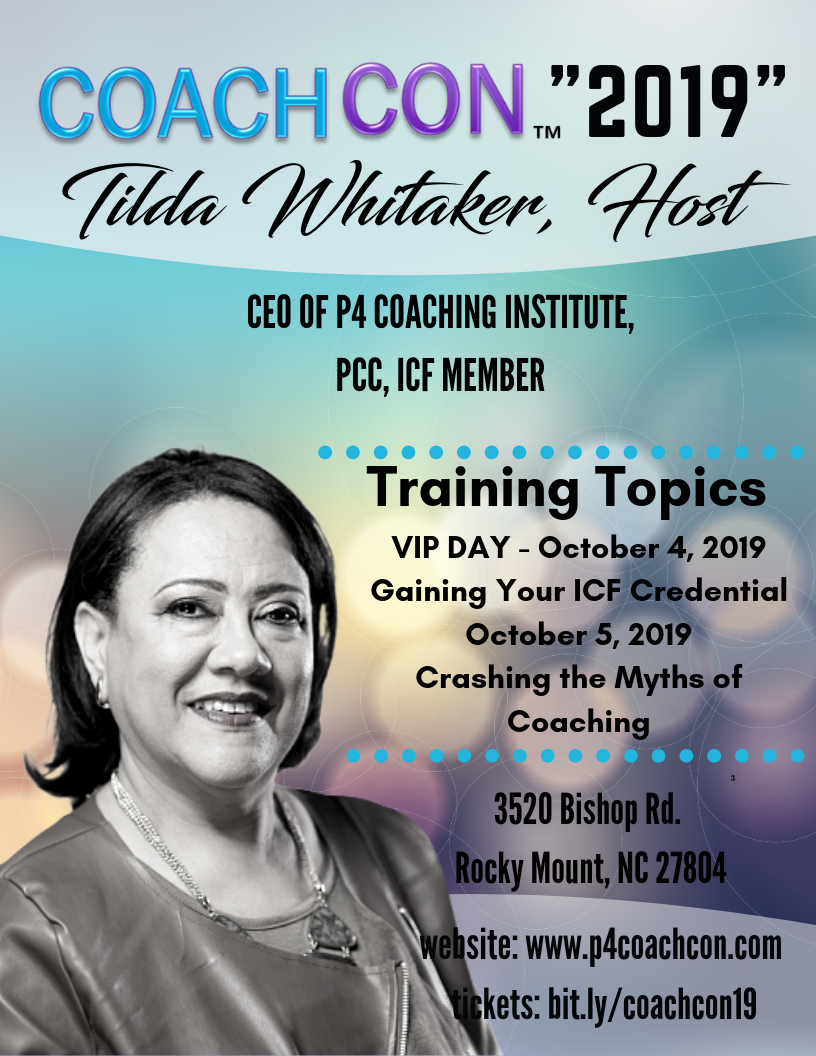 Armed with a little more than two decades of experience as a thriving businesswoman, Whitaker itinerary includes:
Serving as a speaker at the Christian Business Owners Summit on September 14 in Savannah, Georgia.

Also, she will host her annual COACH CON '19 from October 4-5 in Rocky Mount (for more details about this event, log on to: www.p4coachcon.com).
---
GOD'S LEADING LADY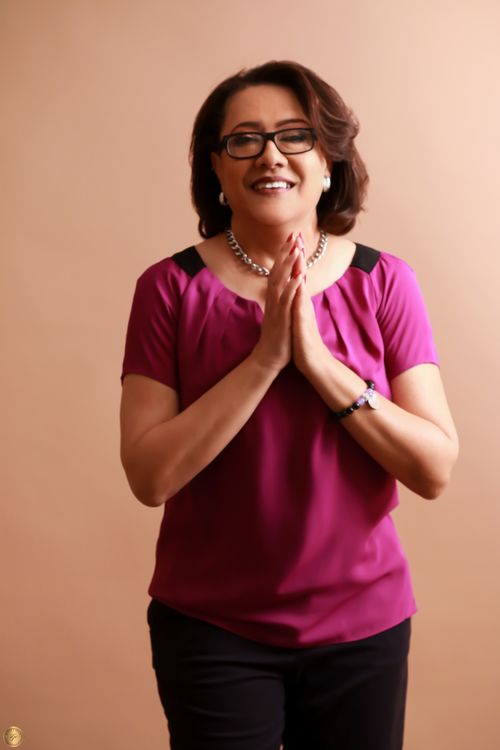 All things considered, coupled with the divine calling on her life, Whitaker relishes the notion that through her longstanding endeavor, God has strategically set her aside for His use — both as an a successful businesswoman and author.
"I believe God gives us all a life purpose, which includes helping others in some capacity," Whitaker said. "This is mine. It's part of my calling in life."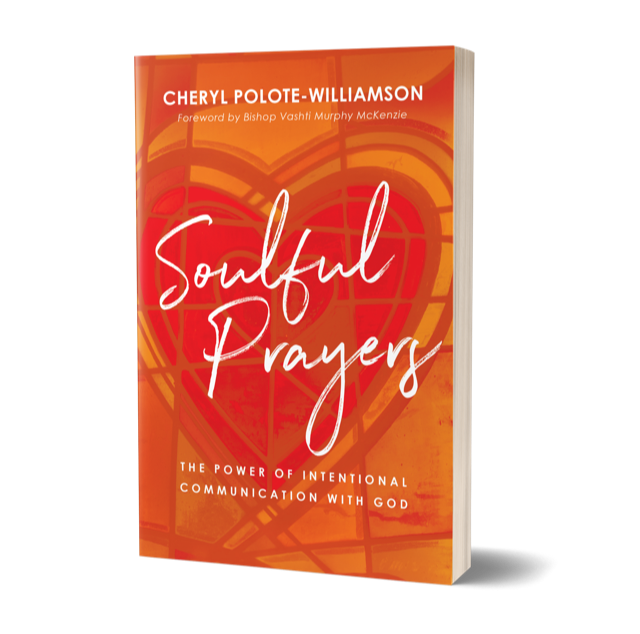 To her credit, she's doing just what God strategically assigned her to do with the vision to which He introduced her.
She's steadfastly running with it.
Talk about savoring the best of both worlds.
---
For more information on Rocky Mount, North Carolina-area Businesswoman Tilda Whitaker, connect with her via social media at: https://www.facebook.com/tilda.whitaker. To order to her book, send payments to: Paypal.me/p4cinstitute/25. Also, send email to: info@p4cinstitute.com.
---
CONNECT WITH THIS AWARD-WINNING JOURNALIST FOR MEDIA EXPOSURE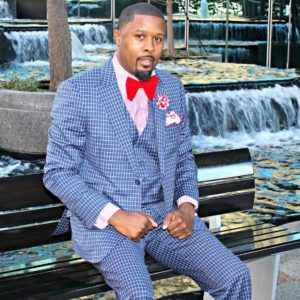 EDITOR'S NOTE: If you are an entrepreneur, business owner, producer, author, athlete, musician, barber, life coach, motivational speaker, cosmetologist, tax preparer, model, or pastor/minister who is seeking exposure and would like to share your story with an in-depth news feature, call Reporter Andre Johnson at 901-690-6587 or Facebook message him under "Andre T. Johnson" for details.
Andre Johnson is the award-winning Founder and Publisher for Making Headline News. A 2000 graduate of the University of Memphis School of Journalism and a former staff reporter of sports for the Memphis Commercial Appeal newspaper, Johnson covers the NBA Southwest Division from Dallas, Texas. To reach Johnson, send email to makingheadlinenews@gmail.com or to memphisgraduate@yahoo.com. Also, follow him on Twitter @AJ_Journalist.