FISHER OF MEN: Dallas teenage entrepreneur Deylan Deon Gipson, Jr. raises over $1,100, contributes every 'dime' to his church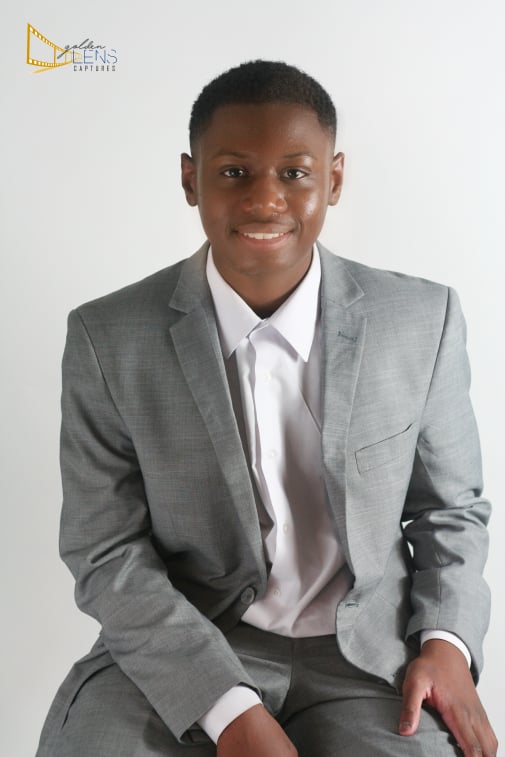 ---
And let us not be weary in well doing, for in due season we shall reap if we faint not. (Galatians 6:9 KJV)
---
THAT'LL PREACH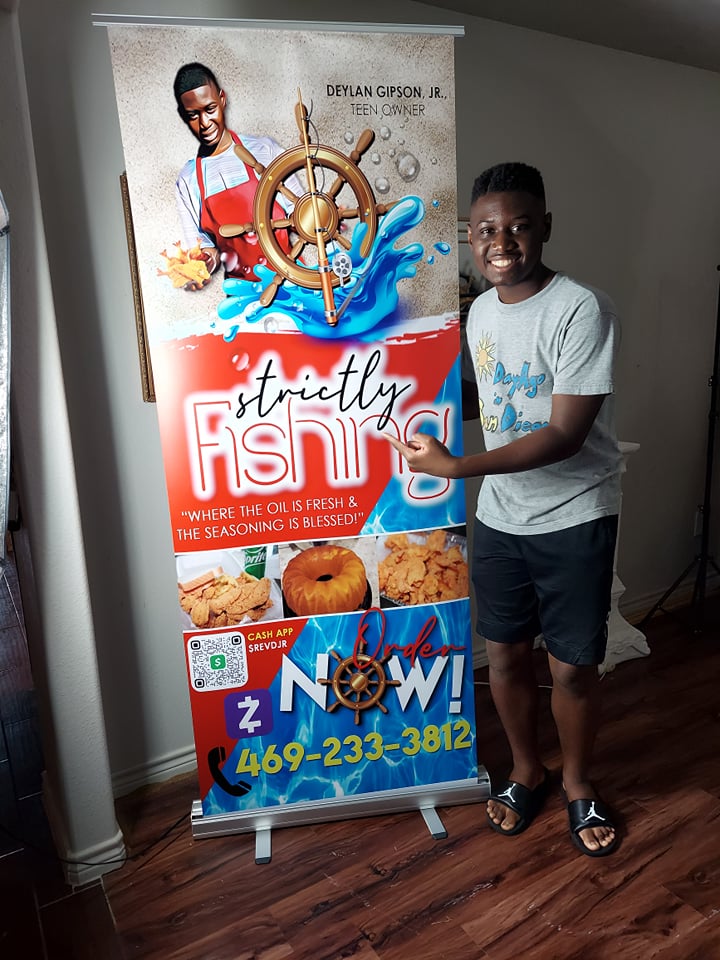 ---
DALLAS — Deylan Deon Gipson, Jr. is just a tender 14 years of age.
Tell that to his mother, Tiffany Gipson, who would be the first to give you a rather exclusive, thorough introduction of her beloved teenager and oldest child.
"Jr. is an old soul to the heart, and his father and I both knew he had a special calling on his life," Gipson told Making Headline News this week. "He was not the ordinary kid growing up. He has been a church boy since he could walk, constantly praising God without shame at home, at church or wherever he went."
So customary Gipson, Jr.'s proverbial praise breaks have become throughout the years that he has ultimately earned the nicknamed, "Shouting John."
"But after time, I began calling him 'The Reverend," Tiffany Gipson recalls. "If you didn't know how old he was — because he is tall — you would definitely think you are talking to an old soul Reverend. He knows God has a calling for him, and he walks with boldness and assurance in being chosen. We're just waiting on his official first sermon at this point. I often say, 'Jr. means Jesus,' and he is serious about it."
---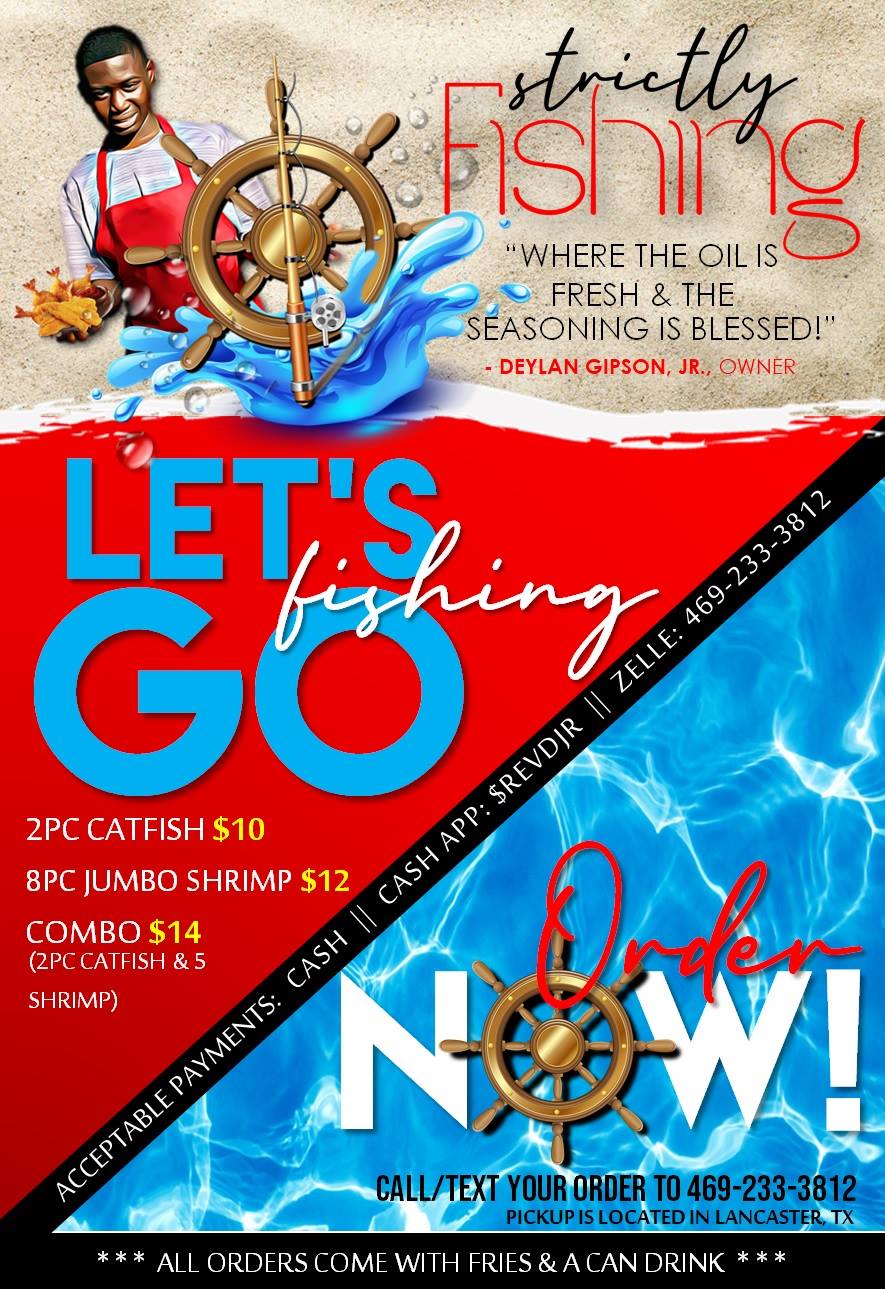 ---
Indeed, he is, as evidenced by Gipson. Jr's recent immeasurable, bighearted act of kindness he exhibited to Deliverance Chapel Church of God In Christ, the church he and his family have attended for a number years (although his original home church is Galilee COGIC under the late Superintendent Rabion Hunter).
A catalyst in Deliverance Chapel's youth department, as well as in the national church, Gipson, Jr. helped his church take yet another massive step toward its covenant milestone of paying off its building by more-than-doubling the amount of money raised amid a church-wide fundraiser.
For Gipson, Jr., he deemed it a foregone conclusion to put his remarkably crafty cooking skills on display, a trend that greatly enabled him to exceed his own expectations.
The mastermind behind Strictly Fishing, Gipson, Jr. spearheaded a fish fry in hopes of generating his targeted goal of $500.
---
TRAININ' 'EM UP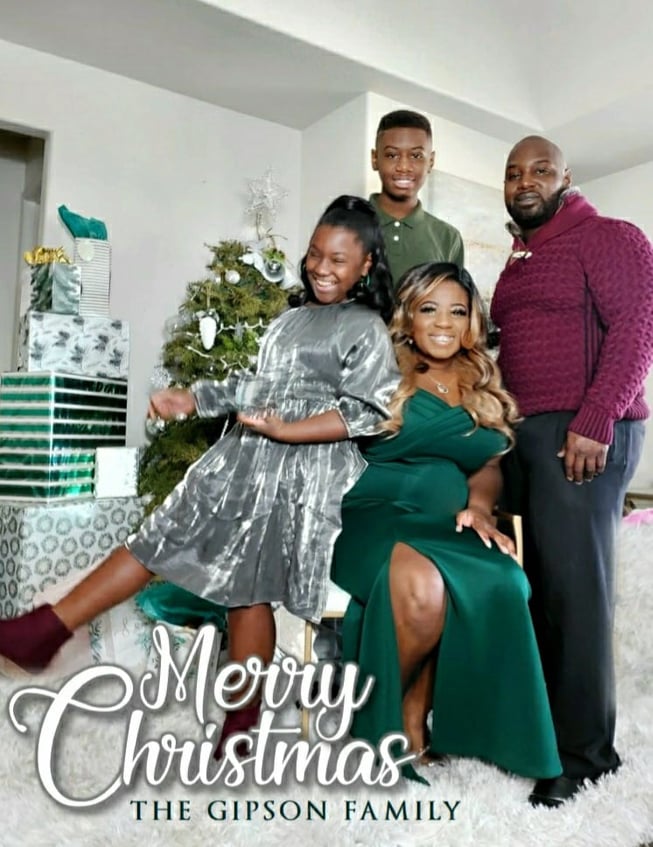 ---
To his credit, all he did was steadfastly prove we that serve of a God of more than enough — a God Who's able to do exceeding abundantly above all that we ask or think, according to the power that worketh in us, to put it more precisely.
In remarkable sequence of events, Gipson, Jr. — who was assisted by fellow Deliverance Chapel member Serita Cox — had amassed a whopping $1,132, a feat that subsequently gave way to a raucous — and usual — praise break within the walls of Deliverance Chapel hours after word spread of his notable achievement.
"He had saved $140 of his own money before the fish fry," said Tiffany Gipson, an accomplished Dallas/Fort Worth entrepreneur in her own right, referring to funds her son raised over an extended period of time for playing drums at their church.
---
AND IT CAME TO PASS…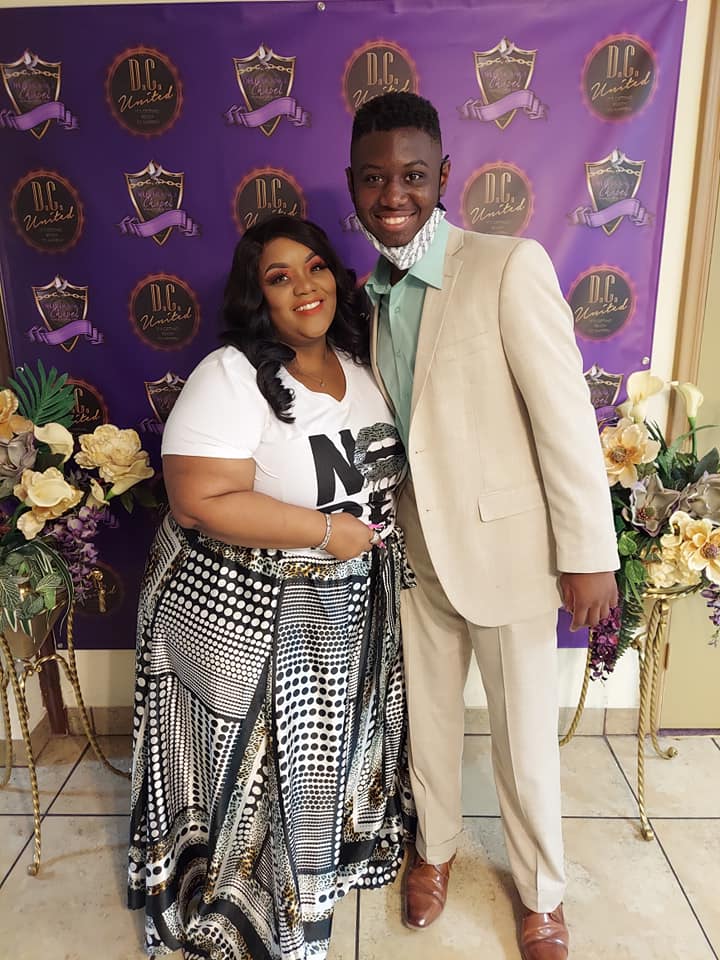 ---
Interestingly enough, just as he was about to pack up his belongings and end the fish fry fundraiser, Gipson, Jr. had collected "close to $700," his mother confirmed.
Then, just before Sunday's worship service the following day, Gipson, Jr.'s rising fish fry venture had surprisingly experienced what could be appropriately dubbed a resurrection moment for the ages.
"God knew his heart was pure of the matter," Tiffany Gipson said. "Although they had met their $500 goal, between Saturday and Sunday morning, he blessed the church with $1,132. People were still giving donations just because of his mission. Talk about a proud moment. He was grinning from ear-to-ear."
And, because of he acted out of obedience unto God, Deliverance Chapel — under the leadership of Senior Pastor Edward Taylor — has moved ever-so-closely to its ultimately goal of burning its mortgage.
Much sooner than later, thanks in large part to the 14-year-old who's undoubtedly wise beyond his years.
---
MORE ON DELIVERANCE CHAPEL COGIC

:

https://dccogic.org/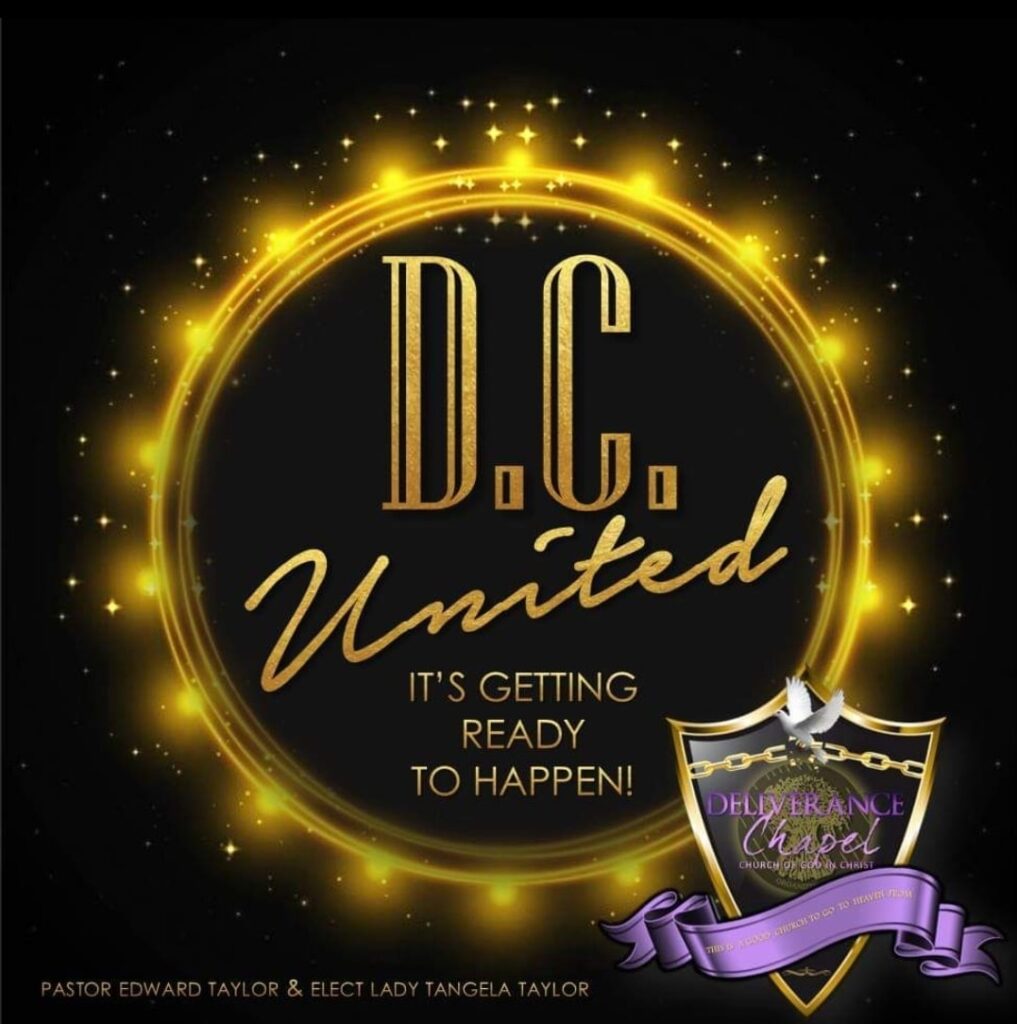 ---
"He did not keep a dime from (of his fundraising) venture," Tiffany Gipson, a mother of two (with Deylan Gipson, Sr.), said. "As his parents, we teach our children about tithing and giving an offering. I believe God truly blessed him with double — and then some — of their goal because he is a tither and a giver from the heart. That is indeed 'The Reverend.'"
It is, in fact, a nickname Gipson, Jr.'s mother admittedly had come up with, given her son's keen passion for ministry. Because of whom he is and because of where God is taking him, though, it's safe to assume this rising high school freshman is certainly staying true to such an honorable label.
When asked how his notable milestone will serve as an example for other youths, Gipson, Jr. said: "I believe it will help the youth in today's world to know that you don't have to be grown or have a college degree to do big things in life. "I also believe that it will help the youth to understand that it is a great thing to participate in the things of God.
"I am very grateful that I surpassed my goal," continued Gipson, Jr., who will enroll at Barack and Michelle Obama Ninth Grade Center this upcoming academic year. "I did not know if I would surpass my goal, but when I did, I knew it was meant for me to double my commitment to the church with an extra $32 to finish it."
For Gipson, Jr., his solid faith walk isn't demonstrated just within the walls of his church that's located at 1438 Hortense Avenue in the Oak Cliff district of Dallas.
By and large, many of his peers can attest to the fact that "The Reverend" isn't afraid to spread the Gospel of Jesus Christ on his school campus.
---
NEED NATIONAL MEDIA EXPOSURE? CALL TODAY

: 

901.690.6587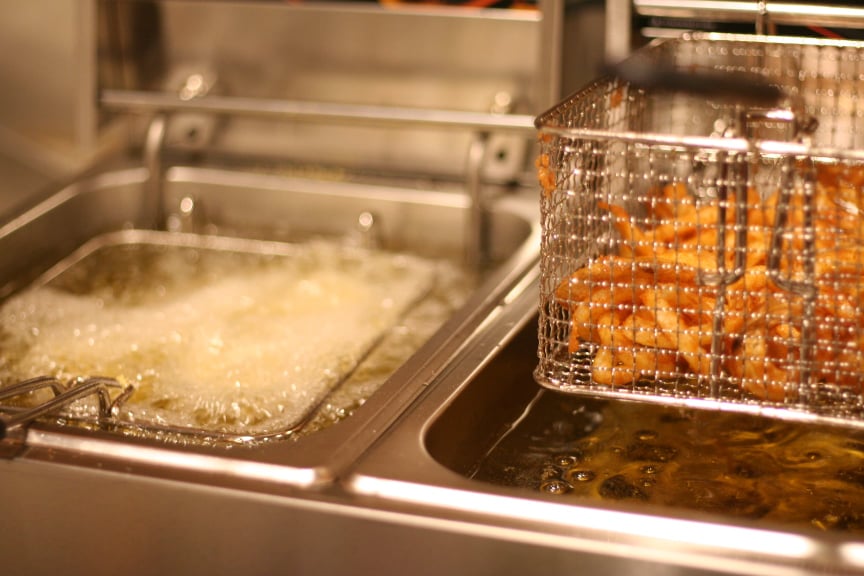 ---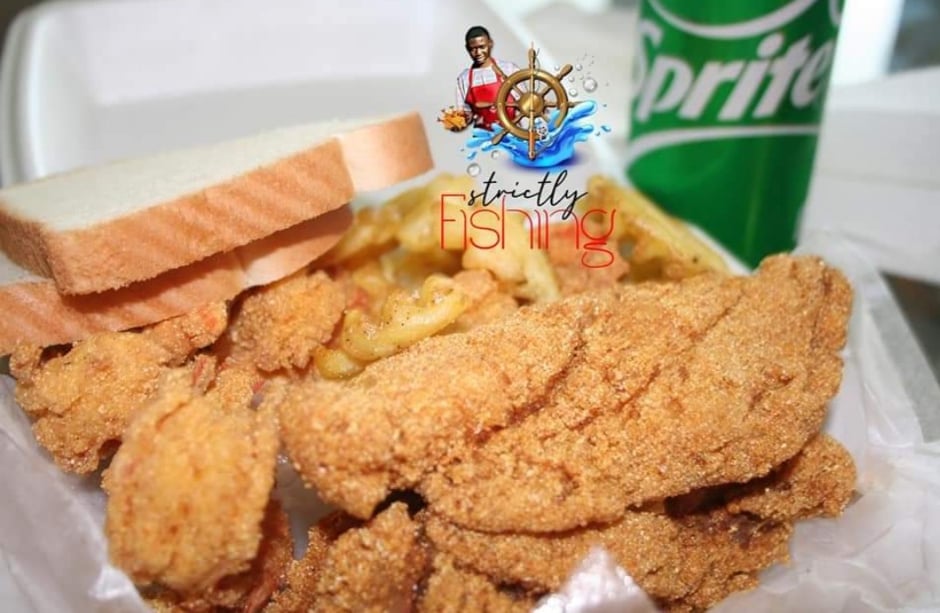 ---
"I also spread the word of God throughout my school and, not only do I spread the word of God, but I try my best to help young people to do the right thing," Gipson, Jr. said. "My plans are to become a racehorse owner and trainer. I have thought about college and many other things as well just to keep my options open. But the best plan I could ever have is the plan that God wants me to have. So, I would say my best plan would be God's plan."
Definitely not your ordinary 14-year-old.
Now we know why.
---
A RELATED STORY
TEXAS' FINEST OF ITS KIND: Dallas/Fort Worth entrepreneur Tiffany Gipson's Creative Designs By TG savoring a global impact
---
For more information about Dallas/Fort Worth Businessman Deylan Deon Gipson, Jr. of Strictly Fishing, to inquire about fish plates or cakes, call or text 469.233.3812.
---
CONNECT WITH THIS AWARD-WINNING JOURNALIST FOR MEDIA EXPOSURE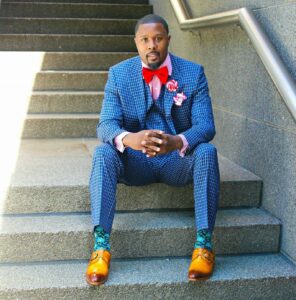 EDITOR'S NOTE: If you are an entrepreneur, business owner, producer, author, athlete, musician, barber, life coach, motivational speaker, cosmetologist, tax preparer, model, or pastor/minister who is seeking exposure and would like to share your story with an in-depth news feature, call Reporter Andre Johnson at 901-690-6587 or Facebook message him under "Andre T. Johnson" for details.
Andre Johnson is the award-winning Founder and Publisher for Making Headline News. A 2000 graduate of the University of Memphis School of Journalism and a former staff reporter of sports for the Memphis Commercial Appeal newspaper, Johnson covers the NBA Southwest Division from Dallas, Texas. To reach Johnson, send email to makingheadlinenews@gmail.com or to memphisgraduate@yahoo.com. Also, follow him on Twitter @AJ_Journalist or Instagram at @makingheadlinenews.