TEXAS' FINEST OF ITS KIND: Dallas/Fort Worth entrepreneur Tiffany Gipson's Creative Designs By TG savoring a global impact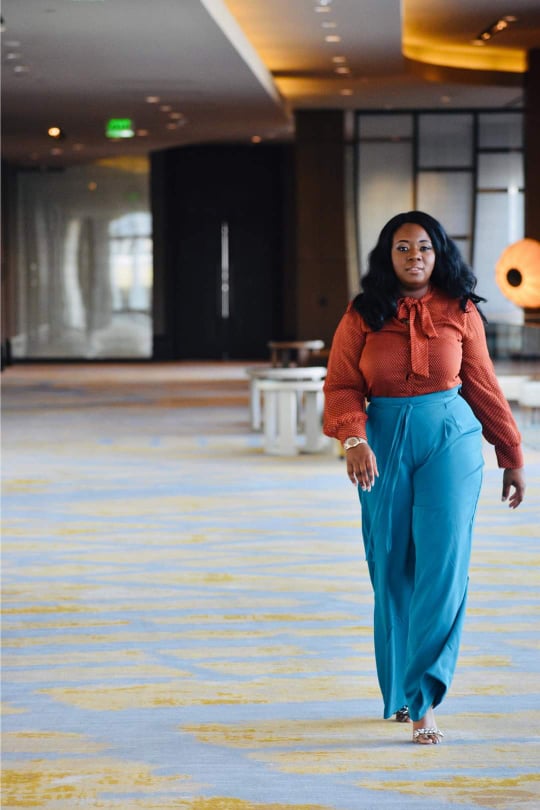 ---
EXCELLENCE BY DESIGN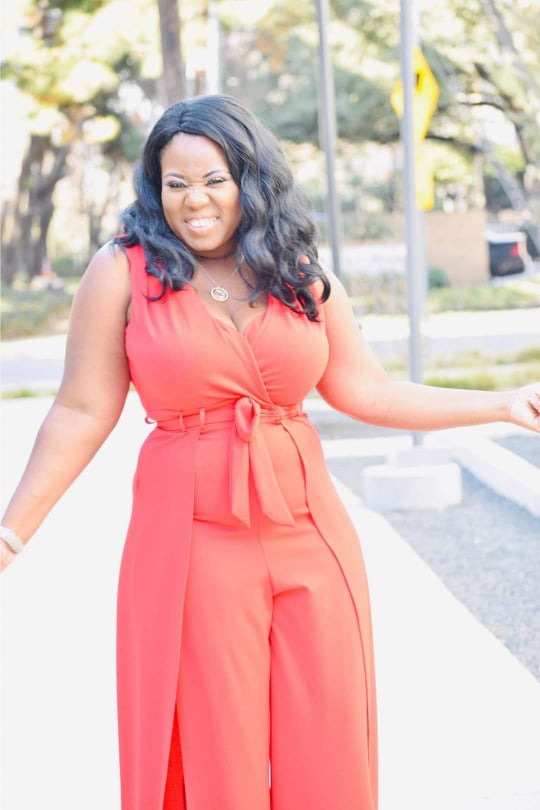 ---
DALLAS — For the record, Tiffany Gipson is a Corporate America professional and a darn good one.
Still, as it pertains to fortifying one's gifts and talents, now this where she undoubtedly shines the most.
A native of Dallas, while Gipson has evolved mightily in becoming a fixture in the ever-so-competitive legal industry, she'd be the first to admit that isn't where she particularly does her best work.
Gipson's lifelong element is comprised of her being widely known throughout Dallas/Fort Worth and the Southwest Region as arguably one of the finest marketing and graphic design professionals as owner and CEO of Creative Designs By TG.
---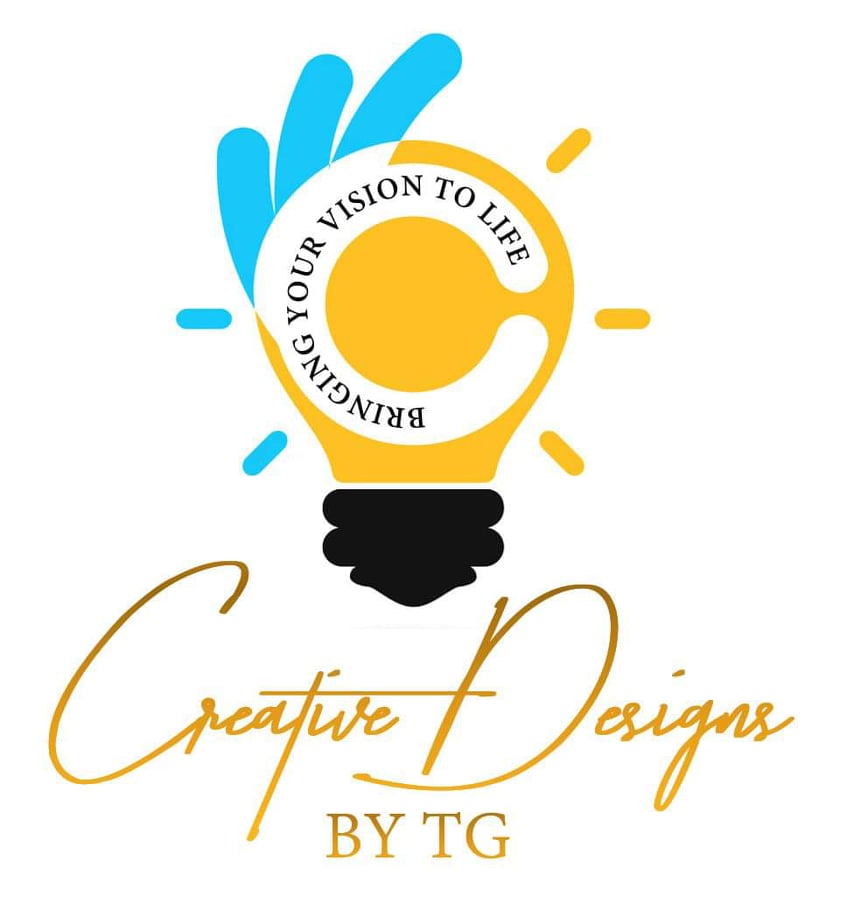 ---
A business that will commemorate its sixth year of existence in January 2018, Creative Designs By TG specializes largely in graphic designing, marketing, as well as aiding organizations, businesses and individuals to build and enhance their brand and, most of all, bring their vision to life in a creative manner.
"I love the fact that I am able to aid other owners or vision holders to pursue and open their doors to greatness, as well as remove some of the stress marketing and branding can bring about," Gipson told Making Headline News this week.
---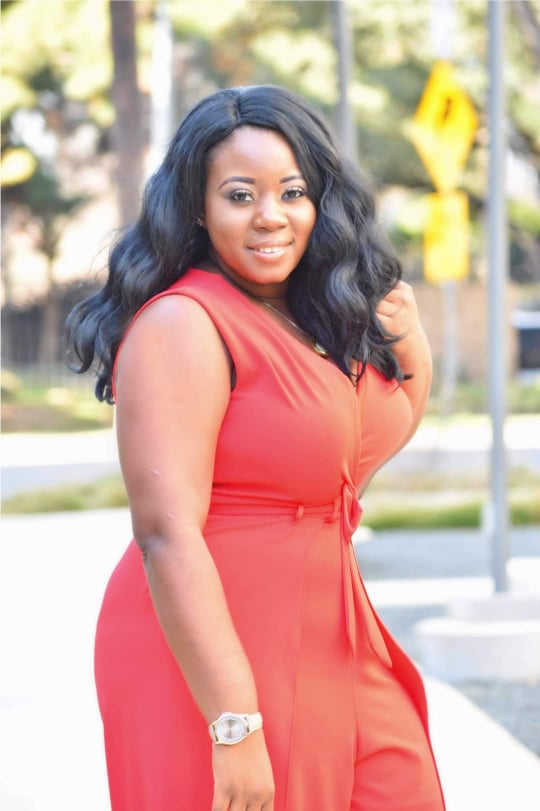 ---
Interesting enough, Gipson's Creative Designs By TG caters to virtually every age group, she said, and it provides top-notch service to individuals and businesses in countries outside of the U. S.
So remarkably brilliant is Gipson's overall body of work as a graphic designer guru that her business venture has allowed her to accommodate clients in a slew of U. S. states, even cities in Mexico.
---
---

"It's by the grace and favor of God," said Gipson, explaining in detail her recipe for continuous success. "I cannot and do not take any credit. I often let people know that what I do is formed from a gift God has placed within me."

---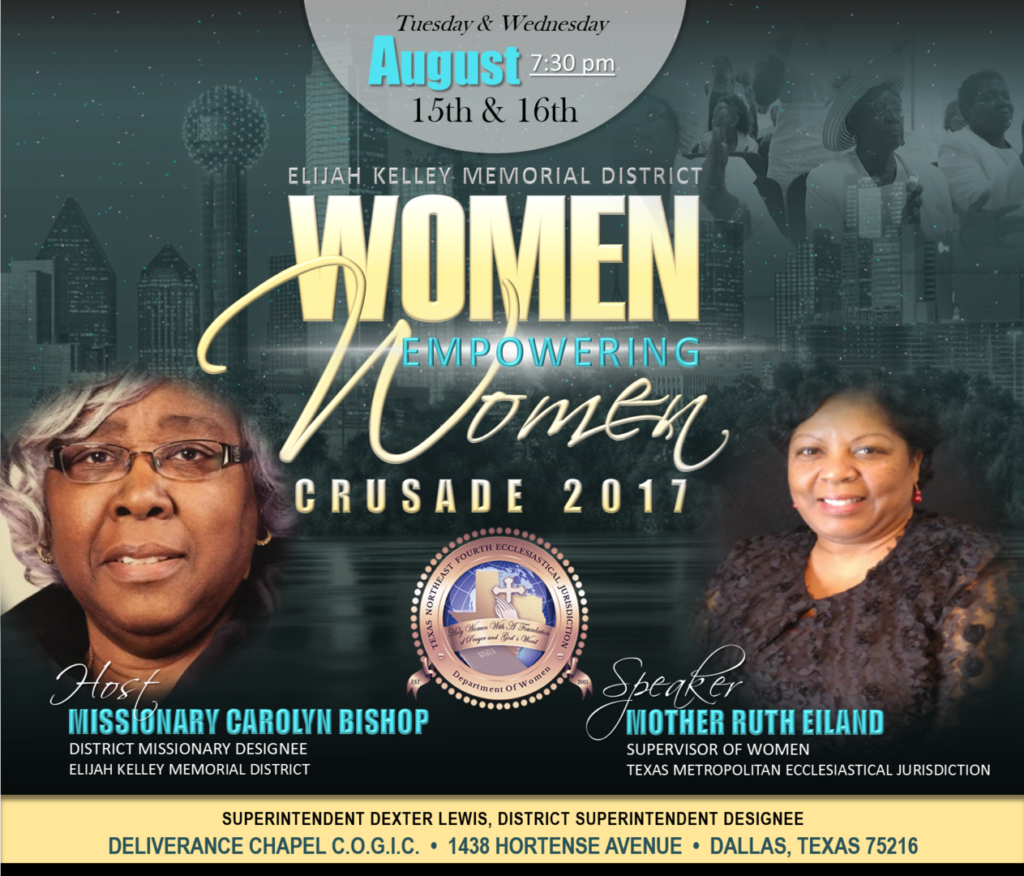 ---
What's even more astounding is that Gipson, a top 10 percent graduate of Dallas Skyline High School who holds a Bachelor of Science degree in Political Science from the University of North Texas and attended El Centro College to study Paralegal, did not have to attend school to delve off in the competitive industry of graphic design and marketing.
---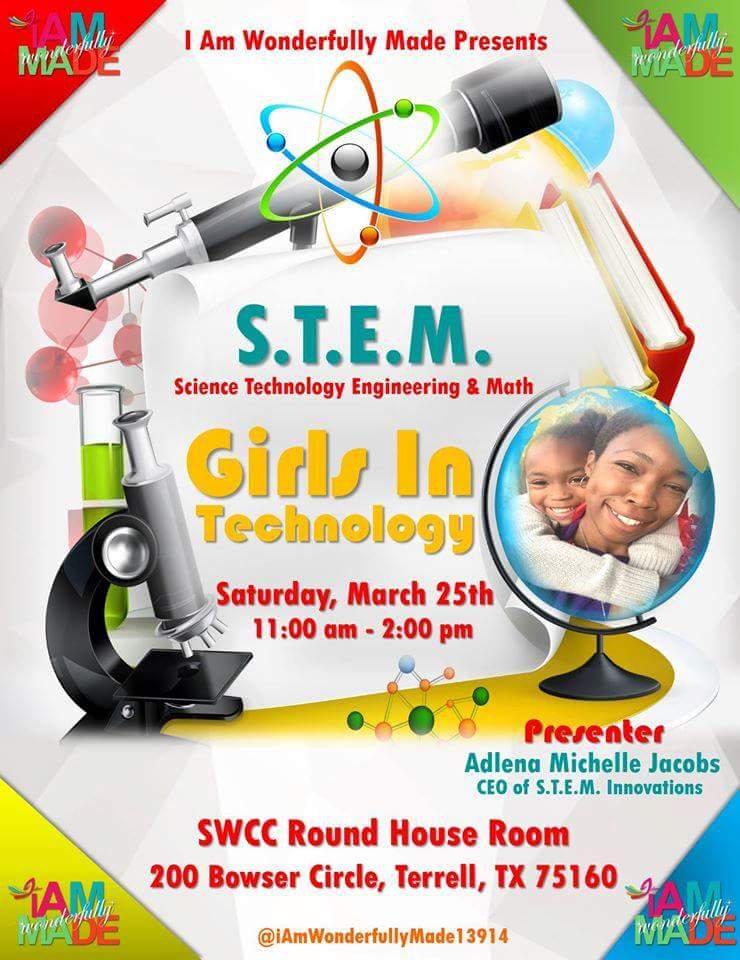 ---
All things considered, her business was founded — and is managed daily — off of  what she describes as pure "God-orchestrated" talent.
Moreover, solid customer service is extremely pivotal for a graphic design business that is deemed one of the Dallas Metroplex's finest.
"My mission is to always ensure customer service, consistency, and relief to all of my clients, to bring their vision to the light," Gipson said. "I was always a loner and loved to read books growing up, and always had a mind to be different amongst the majority. A lot of my alone time stemmed a lot of creative thinking."
The rest, as they say, was history.
---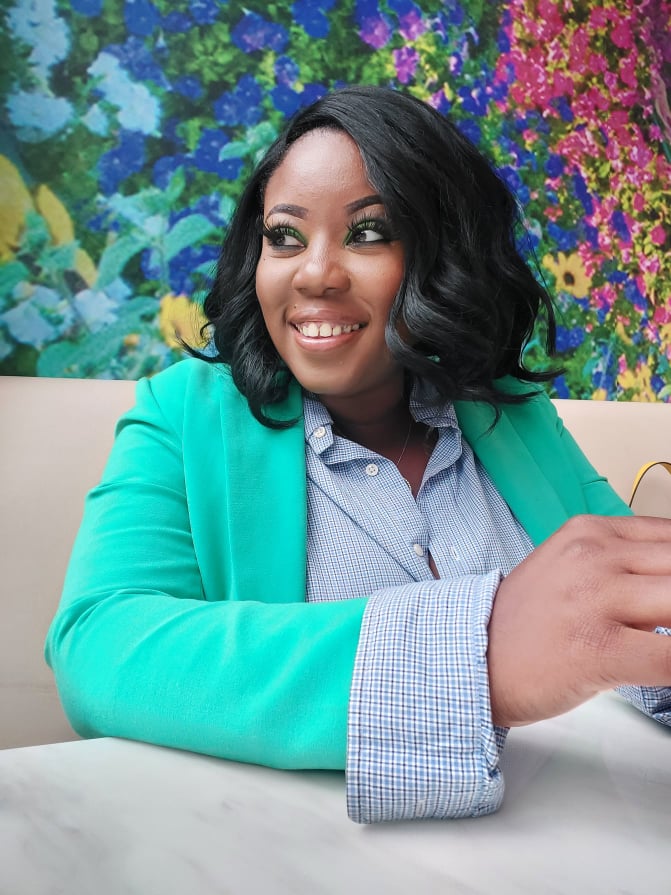 ---
"It was nurturing for me to outline what has now become the greatest move of my life," said Gipson, explaining the notable concept that led to the startup of her business. "It was nothing for me to see something visually in my mind, turn on the computer and bring that image to a reality."
A business that is nearing the tender age of six, Gipson's Creative Designs By TG is steadily turning heads, thus having the monumental impact for which God created it.
Then again, word around here is that they do things big in Texas.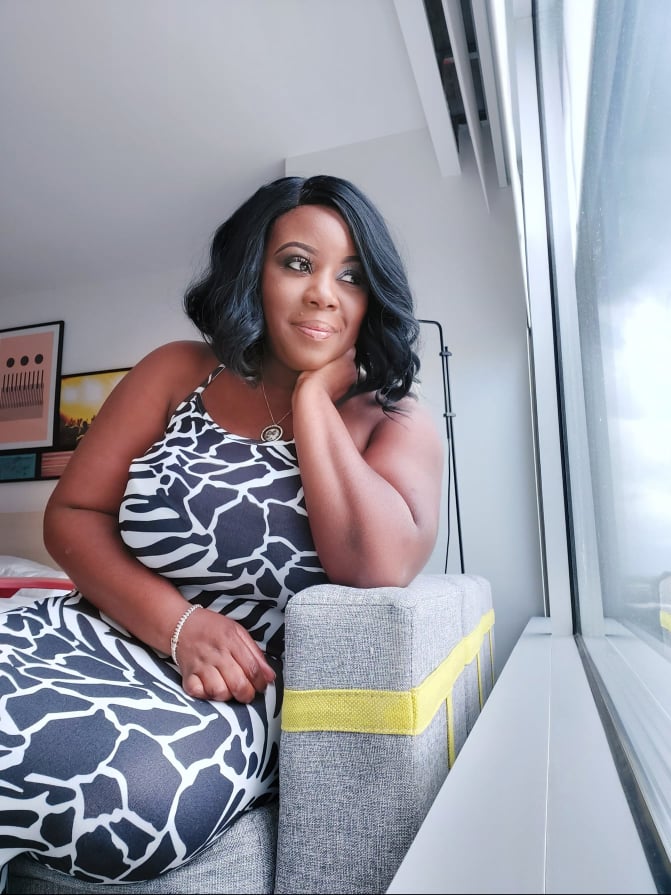 ---
"It has been an absolute joy to see how God works in His ways," Gipson said. "The unique twist of this company, unlike most designers, is that I do not duplicate designs. Clients adore the fact that they receive a VIP treatment because they are indeed important. Whatever type of service they are requesting of me is uniquely designed just for them. Creative Designs by TG is my gift from God. I'm grateful."
For the record, she's darn grateful.
---
A RELATED STORY
FISHER OF MEN: Dallas teenage entrepreneur Deylan Deon Gipson, Jr. raises over $1,100, contributes every 'dime' to his church
---
CONNECT WITH THIS AWARD-WINNING JOURNALIST FOR MEDIA EXPOSURE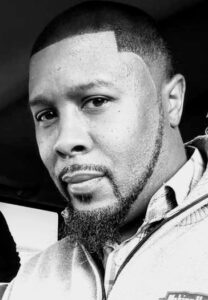 EDITOR'S NOTE: If you are an entrepreneur, business owner, producer, author, athlete, musician, barber, life coach, motivational speaker, cosmetologist, tax preparer, model, or pastor/minister who is seeking exposure and would like to share your story with an in-depth news feature, call Reporter Andre Johnson at 901-690-6587 or Facebook message him under "Andre T. Johnson" for details.
Andre Johnson is Founder and Publisher for Making Headline News. A 2000 graduate of the University of Memphis School of Journalism and a former staff reporter the Memphis Commercial Appeal newspaper, Johnson covers the NBA Southwest Division from Dallas, Texas. To reach Johnson, send email to andre@makingheadlinenews.com or to memphisgraduate@yahoo.com. Also, follow him on Twitter @AJ_Journalist.