HOLDIN' IT DOWN: Progressive Mid-South businesswoman Vanity Macklin's All Things Vanity, LLC reaping immeasurable, sustained success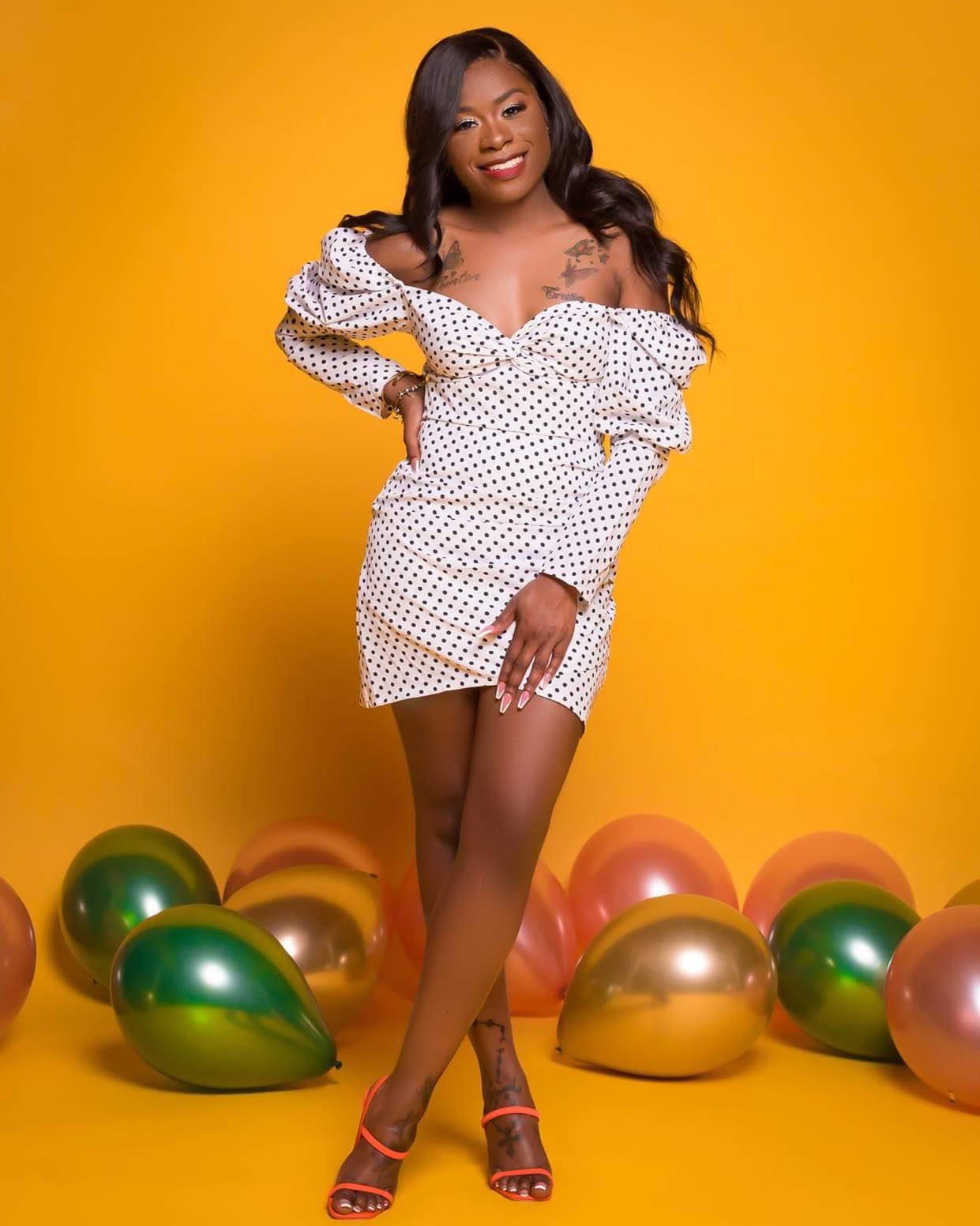 ---
EDITOR'S NOTE: In honor of Mid-South businesswoman Vanity Macklin's immeasurable success in her notable profession, Making Headline News' editorial staff deemed it essential to appropriately label this news report an "August Premiere Special" to kick off the eighth month of the year.
---
"Every little girl watching tonight sees that this is a country of possibilities. And to the children of our country, regardless of your gender, our country has sent you a clear message: dream with ambition, lead with conviction, and see yourself in a way that others might not see you, simply because they've never seen it before. And we will applaud you every step of the way." — Kamala Harris, Vice-President, United States of America
---
ALL THINGS SUCCESS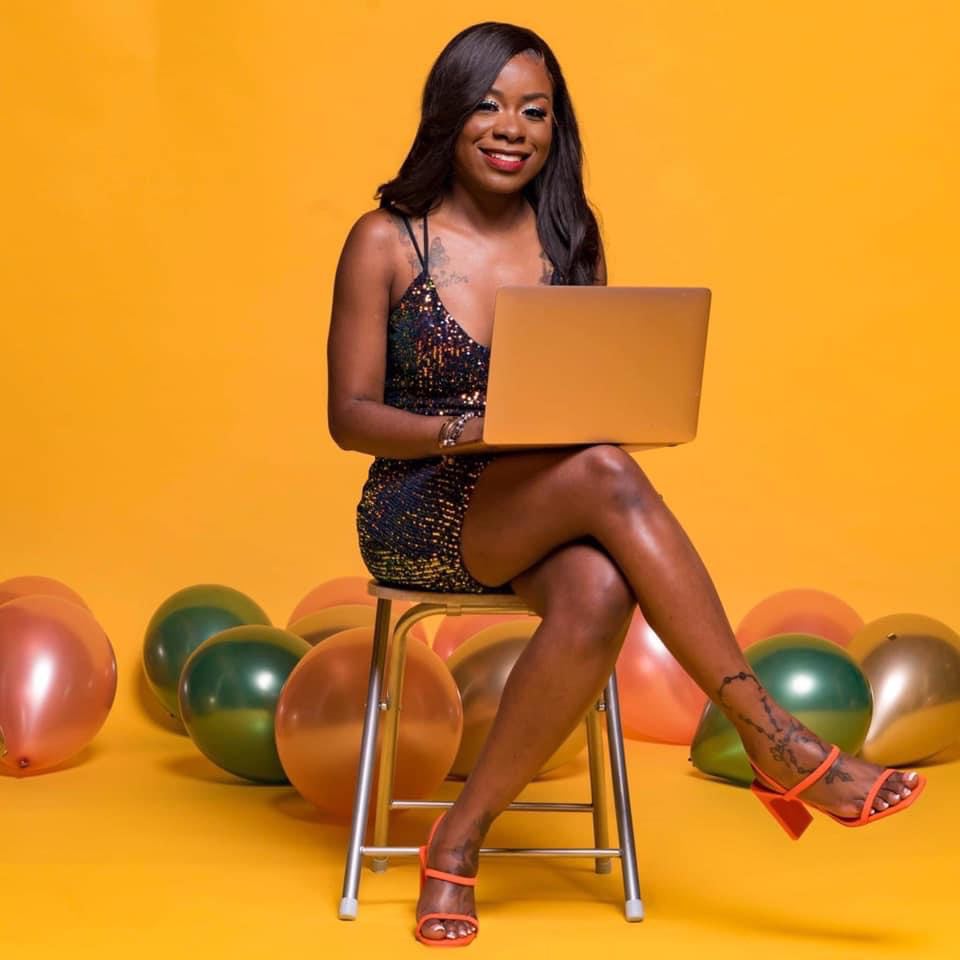 ---
Vanity Macklin assembled a rather empowering, in-depth, thought-provoking social media post in mid-June.
To her credit, though, one line essentially proved to be a massive eye-opener in a post that subsequently drew a rash of favorable responses from Macklin's gallery of Facebook followers.
The line reads: "You can have the same idea as someone else and fail because your motives are (impure). What's for me, is All Things Vanity, LLC. It's written and it is so."
Indeed, it is.
And much to the delight of Macklin, a progressive, thriving, young Mid-South businesswoman in her own right, she has certainly found her niche since she delved off in the ever-so-competitive world of entrepreneurship a decade ago.
---
---
A native of Marion, Arkansas, Macklin is roughly eight months removed from having stepped out on faith by going into business for herself. She has since made immeasurable strides as the mastermind behind both All Things Vanity, LLC and Nothing But Refunds.
"I've always out stood (amongst) my peers by being myself," Macklin, 32, during an interview this week with Making Headline News, said, explaining what fueled her competitive drive for entrepreneurship. "I often won at things and knew that I would have to work twice as harder than the people around me to win and be myself."
For Macklin, she's steadily demonstrating that she's possesses the smarts and keen experience to prosper big time as a flourishing entrepreneur, even in the wake of global pandemic.
Through Macklin's All Things Vanity, LLC, for instance, this venture has become a fixture for offering efficient and effective consultations that will greatly enable consumers to take their business to the next level, as mentioned in a detailed introduction of Macklin's featured endeavor at https://www.allthingsvanityllc.com/.
---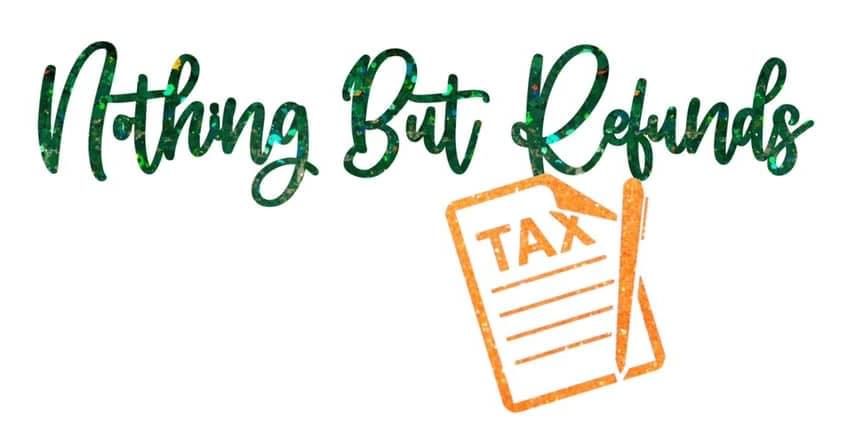 ---
Suitably known as a "One Stop Shop For Aspiring Entrepreneurs," Macklin's All Things Vanity, LLC customarily offers what is appropriately known as Business Setup, Tax Guru Workshops, and empowerment sessions for entrepreneurs and aspiring business professionals.
"All Things Vanity offers a wide range of consulting services to serve a variety of businesses and clients," said a spokesperson for Macklin's featured business venture. "Whether you're a small, local business, or a multinational corporation, we can help you reach new levels of success. Book today to learn more about our services and what our team can do for you."
As for Nothing But Refunds, meanwhile, this venture is comprised of Macklin's credible tax school and preparation service.
Nothing But Refunds, in fact, was birthed amid Macklin's wealth of experience as one of the finest tax preparers in the Mid-South.
---
NEED NATIONAL MEDIA EXPOSURE? CALL TODAY

: 

901.690.6587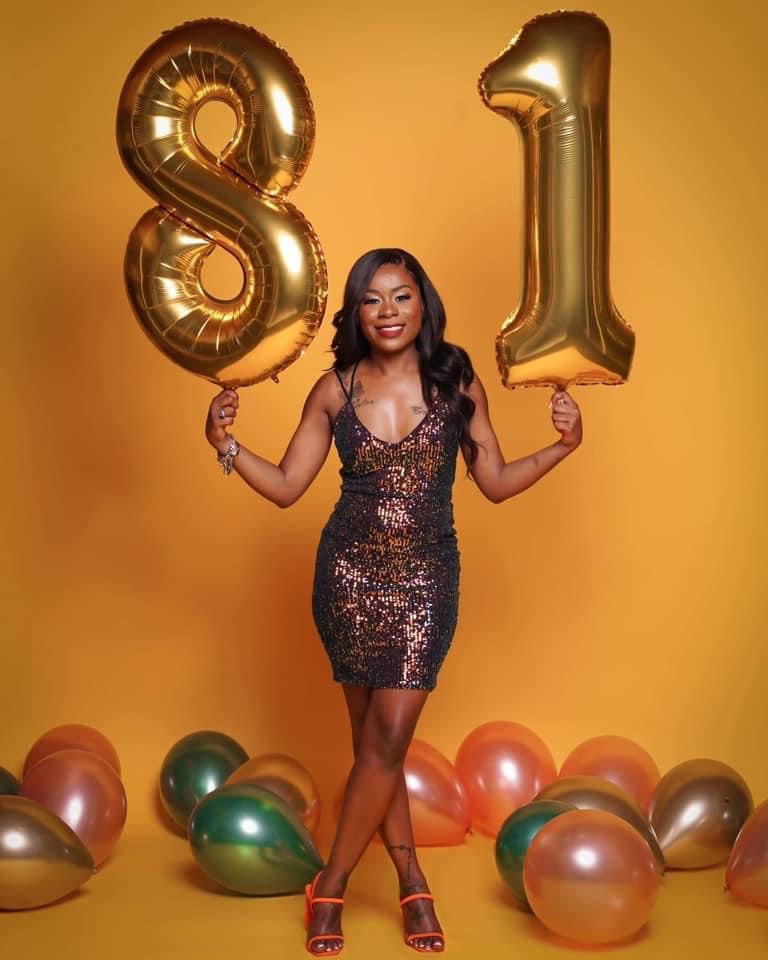 ---
To her credit, she is starting to attract clients nationwide through this notable venture.
"I love being able to teach from experience and give back," Macklin, a well-established Human Resource professional, said when asked what she loves the most about her business endeavors. "I want to give back and help other business owners build a legacy and create generational wealth."
Business ventures that customarily service individuals and groups ranging in ages 16-and-up, Macklin's entrepreneurial brilliance is such that she's even serviced clients outside of the United States.
"I've had someone from Paris, France to inquire about my course," said Macklin, a 2007 Marion (Arkansas) High graduate who earned her undergraduate degree from Columbia Southern University, which is based in Orange Beach, Alabama.
As Macklin recalls, her inspiration for becoming an entrepreneur was fueled in large part by the solid, resourceful work ethic that was routinely exemplified by her father.
"Seeing my dad work two jobs for 25-plus years and missing important times in my life, I knew I wanted to work hard early and focus on making memories with my sons," Macklin, a single mother of two, said. "(Part of my divine calling is to empower others to) dream big, go for what you know you were called to do, and win on purpose."
Appropriately and eloquently said by Macklin whom, to her credit, possesses the smarts and keen experience to prosper big time as a flourishing entrepreneur, even in the wake of global pandemic.
---
ALL THINGS EXCELLENCE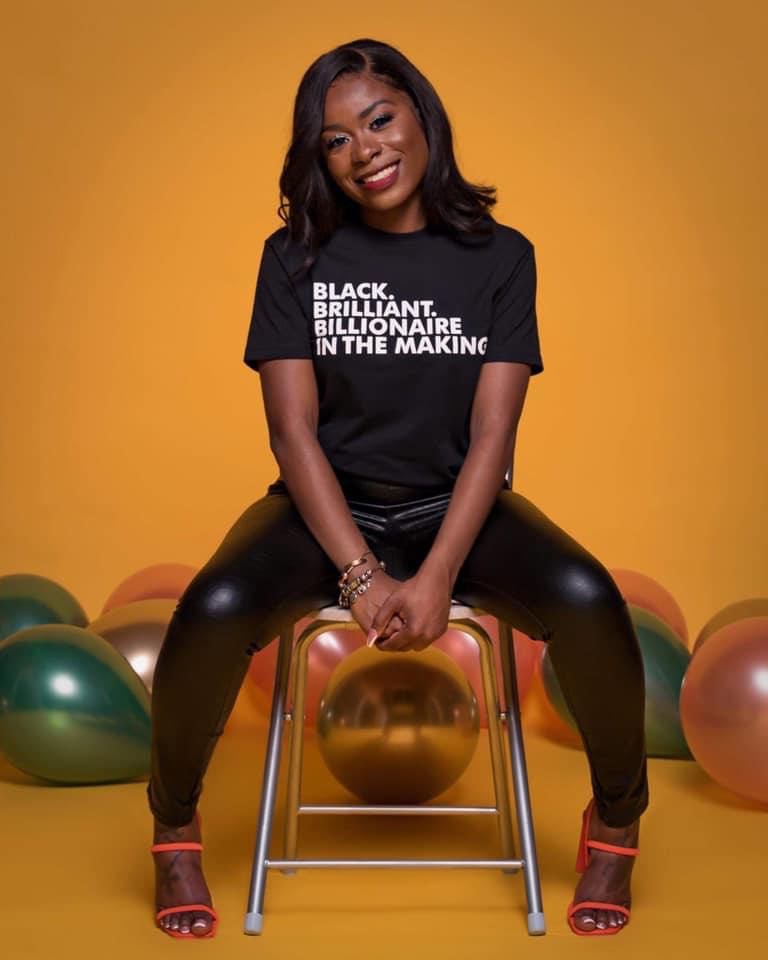 ---
After all, what's for her is All Things Vanity, LLC.
It's written and it is so.
In that divine order.
---
For more information about Mid-South Businesswoman Vanity Macklin of All Things Vanity, LLC, to inquire about her services or course, or to schedule her for a public appearance or speaking engagement, call 901.900. 6414 or connect with her via social media under: Facebook: https://www.facebook.com/nbrefunds; Instagram:

Justvanity_

. Also, send email to:

info@allthingsvanityllc.com

.
---
CONNECT WITH THIS AWARD-WINNING JOURNALIST FOR MEDIA EXPOSURE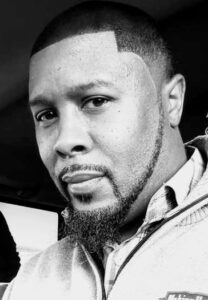 EDITOR'S NOTE: If you are an entrepreneur, business owner, producer, author, athlete, musician, barber, life coach, motivational speaker, cosmetologist, tax preparer, model, or pastor/minister who is seeking exposure and would like to share your story with an in-depth news feature, call Reporter Andre Johnson at 901-690-6587 or Facebook message him under "Andre T. Johnson" for details.
Andre Johnson is the award-winning Founder and Publisher for Making Headline News. A 2000 graduate of the University of Memphis School of Journalism and a former staff reporter of sports for the Memphis Commercial Appeal newspaper, Johnson covers the NBA Southwest Division from Dallas, Texas. To reach Johnson, send email to makingheadlinenews@gmail.com or to memphisgraduate@yahoo.com. Also, follow him on Twitter @AJ_Journalist or Instagram at @makingheadlinenews.