SERVANT'S HEART OF GOLD: Is Houston longtime businesswoman Mildred Goeyns-McCullum the real estate investor industry's best kept secret?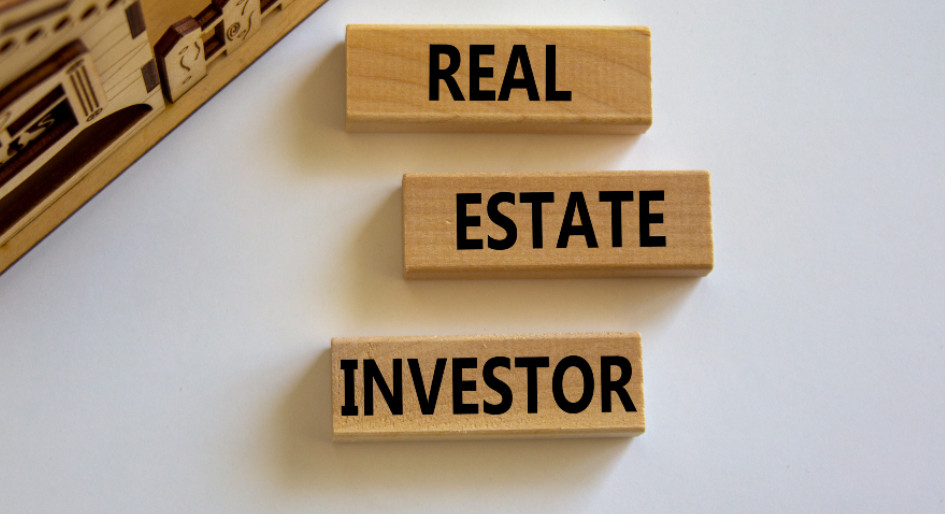 ---
She considers a field and buys it; out of her earnings, she plants a vineyard. She sets about her work vigorously; her arms are strong for her tasks. She sees that her trading is profitable, and her lamp does not go out at night. (Proverbs 31: 16-18)
---
LEAGUE OF HER OWN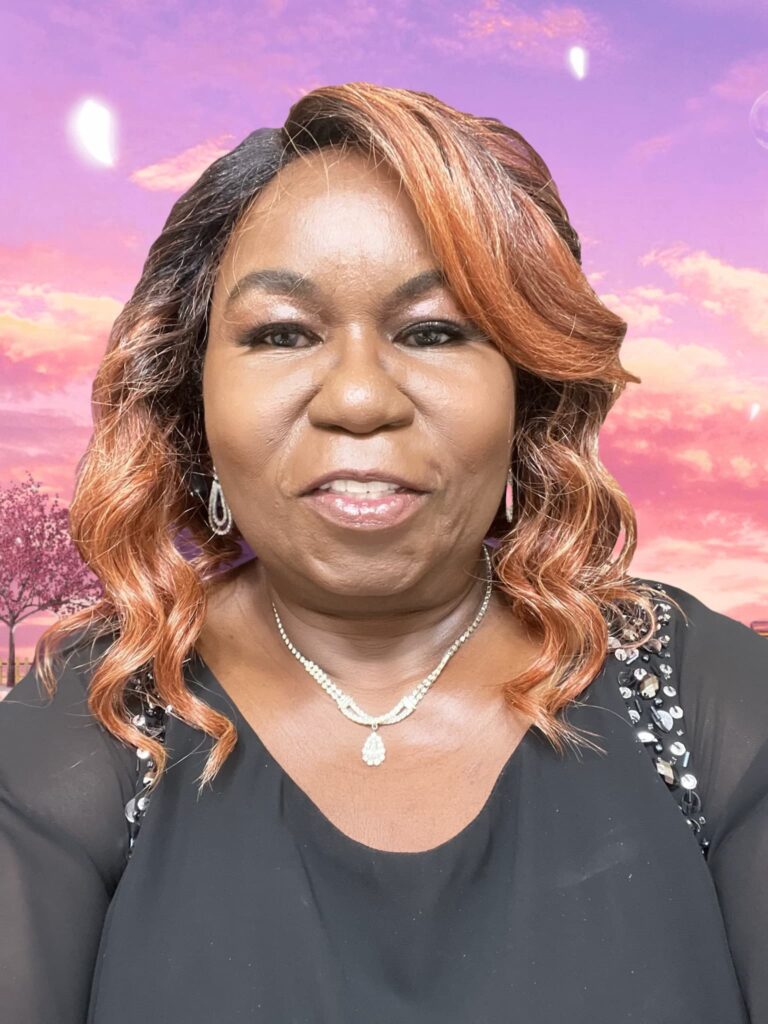 ---
DALLAS — Mildred Goeyns-McCullum's Facebook timeline is blanketed by a slew of inspirational posts.
Amongst the spirited images she deemed it necessary to install on her social media page reads: "God is about to bless all of your good efforts."
To her distinctly unique credit, coupled with the divine calling on her life, Goeyns-McCullum can greatly attest to the notion that God is blessing her mightily, in large part because of her valiant contributions to her chosen professional.
Armed with a wealth of experience in the ever-evolving financial arena, Goeyns-McCullum has joined forces with fellow Houston, Texas-area businesswoman, Grace Davis of Graceful New Beginnings, LLC, whereby she will customarily fortify her immeasurable skills as an accomplished real estate investor.
---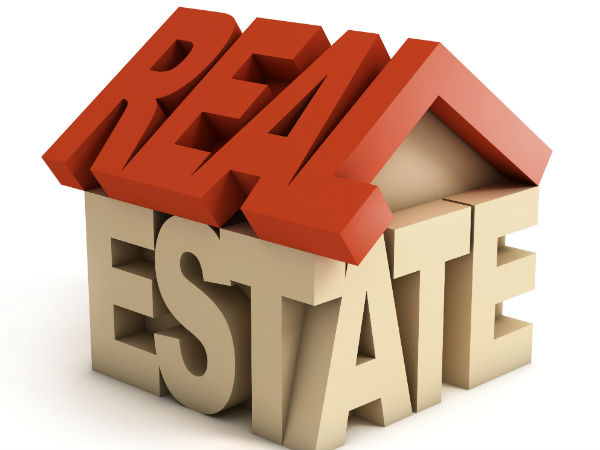 ---
A native of Lovelady, Texas — a rural Houston County establishment that is comprised of roughly 570 residents, according to the latest U. S. census — Goeyns-McCullum will operate in a variety of capacities as a catalyst for Graceful New Beginnings, most notably as a credit consultant, foreclose home retention counselor, loan officer, and insurance agent.
"I have worked in the financial arena for many years, yet my passion has always been to serve others," Goeyns-McCullum told Making Headline News this week. "As I worked my way through COVID-19 this past year or so, I saw many families become dysfunctional. This prompted my attention not only to the adults in these unfortunate situations, but my heart went to the children, especially minority young boys."
---
NEED NATIONAL MEDIA EXPOSURE? CALL TODAY

: 

901.690.6587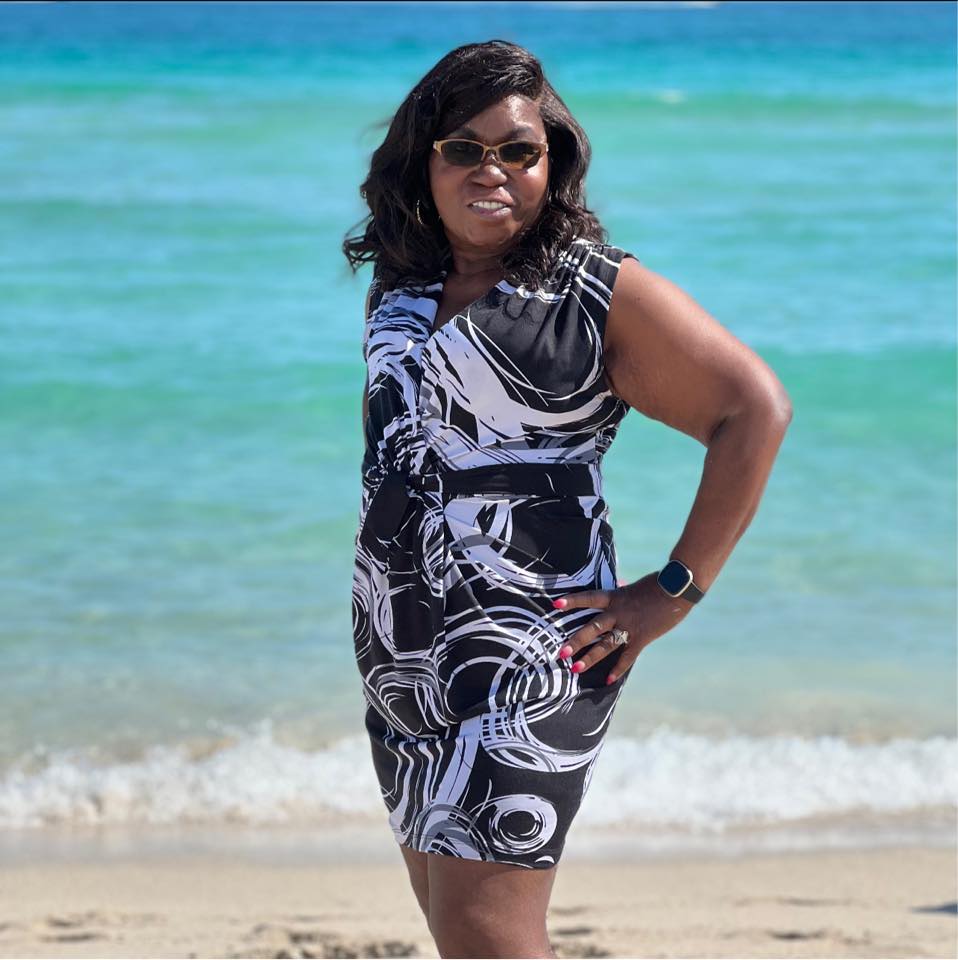 ---
As Goeyns-McCullum acknowledged, it is due in large part to her keen ability to exemplify a servant's heart that has fueled her drive to partner with Davis, her dear friend, during which she will assume the role as a group homeowner.
"As I stated earlier, this industry is not a competitive one," Goeyns-McCullum said. "It is a need. Therefore, I feel driven to help young boys, ages 5 to 11, regain their identity as becoming great men of the future."
By all accounts, Goeyns-McCullum emphasized, among other things, her primary focus through her new role will be centered largely on providing a temporary facility for young boys, a trend she senses will routinely bring her a feeling of wholeness and enjoyment to a profession she essentially sees as a rising ministry, of sorts.
---
"I think what I will like most is the impact," Goeyns-McCullum said. "I will be able to (have an impact) on each life I touch by giving them a mindset of success instead of failure. (I'm destined to) showing them that they are loved and cared for in a way that will make them feel good about themselves."
---
While she is overwhelmingly grateful to Davis for providing her with the golden opportunity to display her gifts, Goeyns-McCullum said her strategic mission through her credible line is geared mostly towards making difference in boys' lives so they can be productive adult.
"Not only to make a difference in the boys' lives, but to do what I feel God has called me to do and that is love others," Goeyns-McCullum said. "God has inspired me, and I have watched inspiration of helping others through a good friend (Grace Davis)."
---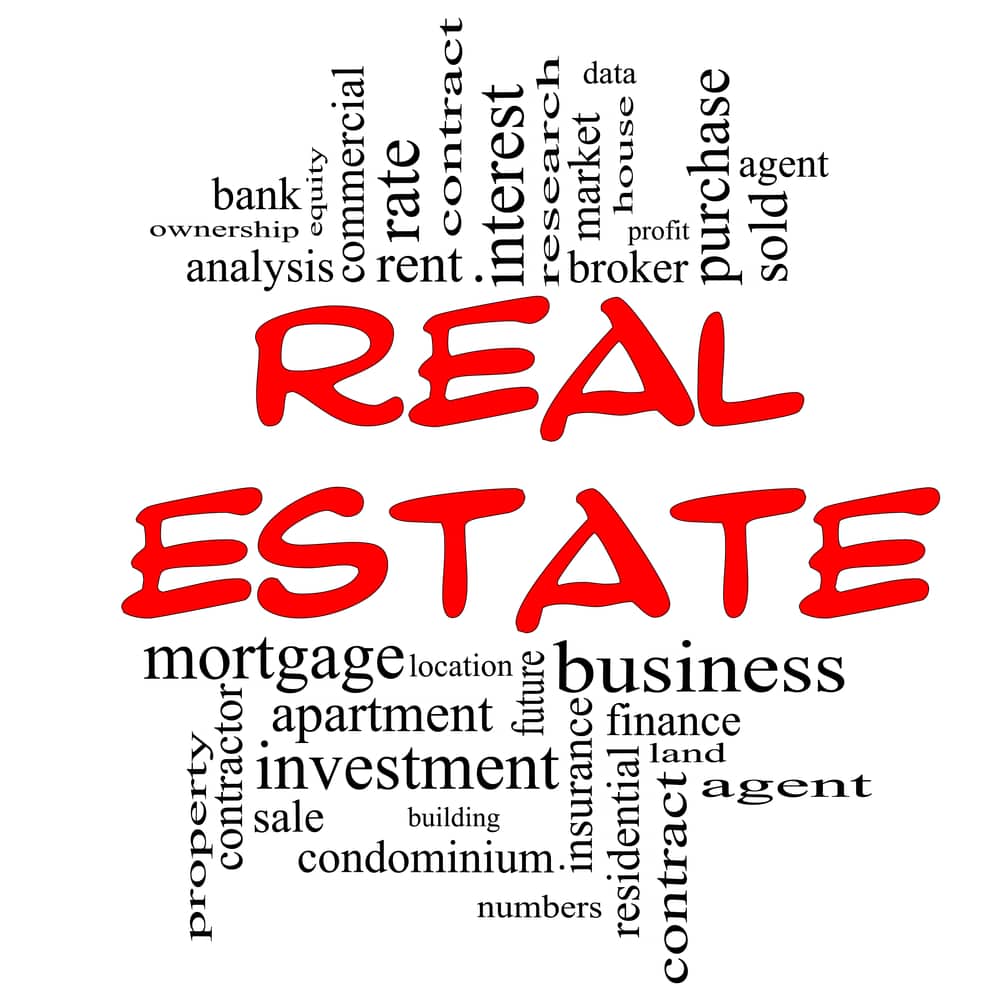 ---
A Houston, Texas-area organization, Graceful New Beginnings was originally established in 2014 and operates as a group home for boys ranging in ages five-to-nine.
Eight-plus year removed from its inception, Davis' featured business endeavor has since partnered with her longtime friend, William D. Wright, to form what is currently known as Graceful New Beginnings, LLC and D & W Investments, LLC.
D & W Investments, meanwhile, is a small investors company organized to assist low-and-moderate-income buyers with affordable housing in the Houston Metro area.
---
ENLARGED TERRITORY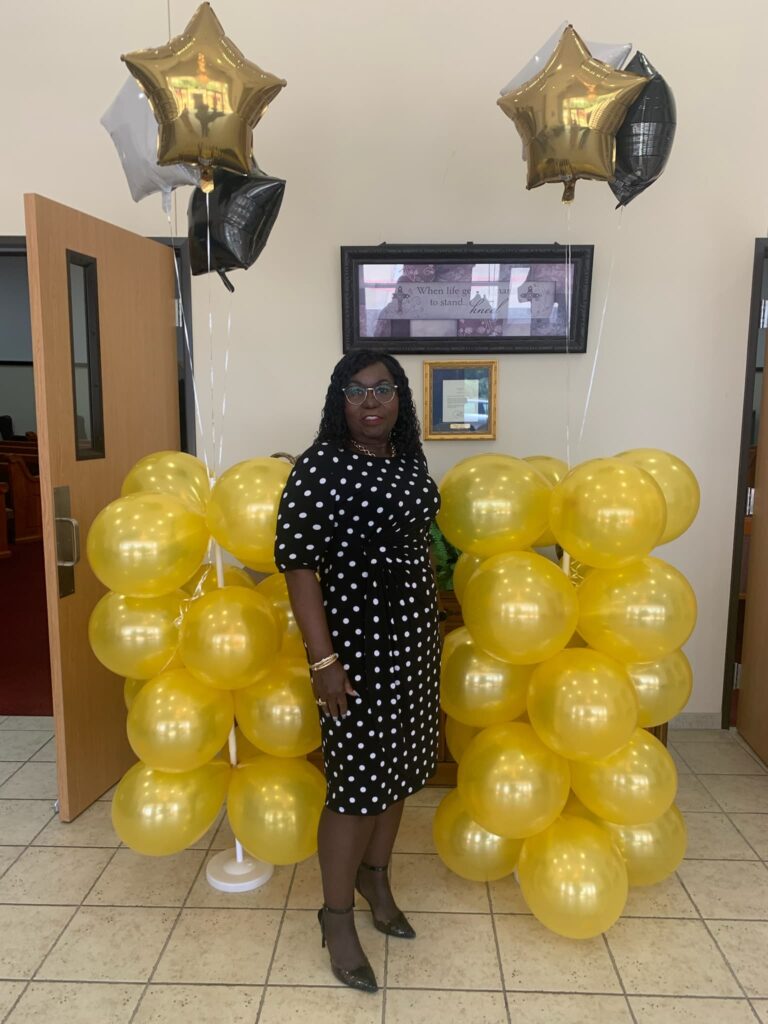 ---
As for her joining forces with Davis, Goeyns-McCullum doesn't take lightly the opportunity that has been afforded to her.
"I am new in this area other than assisting my daughter raise her two boys," said Goeyns-McCullum, a graduate of Houston's James Madison Senior High who furthered her education at the University of Houston (Downtown campus). "I think that is what has motivated me to want to help other young men."
All the while God strategically blesses all of her good efforts in the process.
---
LABOR NOT IN VAIN
---
A RELATED STORY 
BOUNTIFUL BLESSINGS: Houston business partners Grace Davis and William D. Wright join forces, enjoying sustained entrepreneurial success despite COVID-19 crisis
---
For more information about Houston Businesswoman Mildred Goeyns-McCullum of Graceful New Beginnings, LLC, call 832-723-6845 and 832-436-7654 or connect with her via social media under: Facebook: https://www.facebook.com/mgoeyns; LinkedIn: https://www.linkedin.com/in/mildred-goeyns-mccullum-055a5a10/.Write to: P.O. Box 11595, Spring, Texas 77391. Also, send email to: GraceDavisBook@gmail.com.
---
​CONNECT WITH THIS AWARD-WINNING JOURNALIST FOR MEDIA EXPOSURE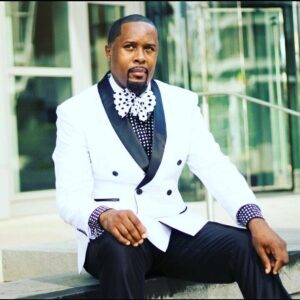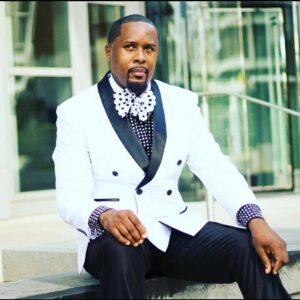 WHAT'S YOUR STORY? If you are an entrepreneur, business owner, producer, author, athlete, musician, barber, life coach, motivational speaker, cosmetologist, tax preparer, model, or pastor/minister who is seeking exposure and would like to share your story with an in-depth news feature, call Reporter Andre Johnson at 901-690-6587 or Facebook message him under "Andre T. Johnson" for details.
Andre Johnson is the award-winning Founder and Publisher for Making Headline News. A 2000 graduate of the University of Memphis School of Journalism and a former staff reporter of sports for the Memphis Commercial Appeal newspaper, Johnson covers the NBA Southwest Division from Dallas, Texas. To reach Johnson, send email to makingheadlinenews@gmail.com or to memphisgraduate@yahoo.com. Also, follow him on Twitter @AJ_Journalist or Instagram at @makingheadlinenews.
---
ADVERTISE WITH US