LIFE AFTER DIVORCE NATIONAL MEDIA COVERAGE: Washington, DC writer Rachel Hunter striving to uplift divorcees amid her latest authorship milestone
---
We then that are strong ought to bear the infirmities of the weak, and not to please ourselves. (Romans 15:1 KJV)
---
GRACE TO OVERCOME
---
Because of whom she is and because of where God is taking her, Rachel Hunter was determined to rely heavily on the very thing that has helped guide her through arguably the toughest seasons of her life.
Her bend-but-don't-break faith.
Consider, for instance, the faith-based disposition Hunter had steadfastly adopted in the wake of what had become a disheartening broken marriage for the accomplished Washington, DC businesswoman.
"After separating from my ex, I realized what I was going through could help someone else whose relationship with God had been affected by the experience," Hunter told Making Headline News during a weekend interview. "When I was given the opportunity to take part in the anthology, I knew it was time to release what was in my heart."
---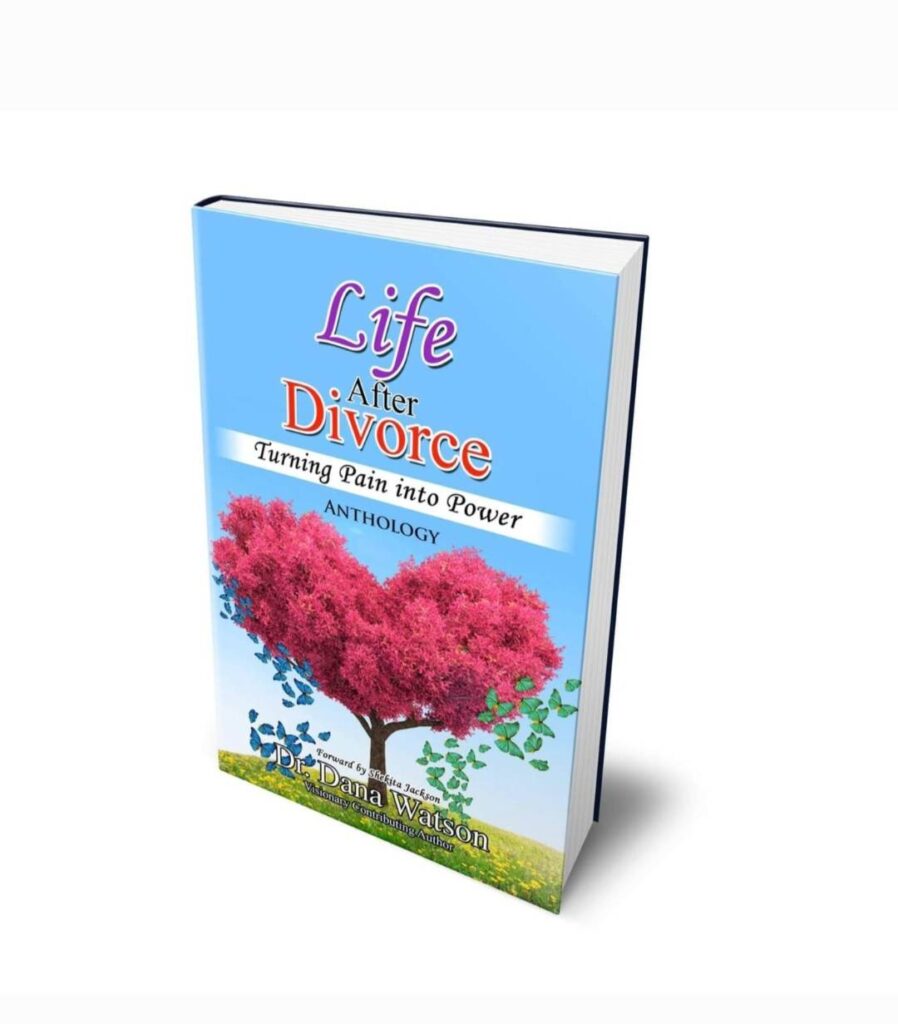 ---
The anthology to which Hunter is alluding is Life After Divorce: Turning Pain Into Power, the highly-anticipated collaborative written work that is spearheaded by Visionary Author, Dr. Dana Barnett-Watson.
A spiritually-empowering book that will make its official debut in the coming weeks, Dr. Barnett-Watson's Life After Divorce: Turning Pain Into Power is an intriguingly informative, fascinating collection of life-changing stories by eight co-authors, each of whom appropriately found the strength and perseverance to turn their pain into power after divorce.
---
NEED NATIONAL MEDIA EXPOSURE? CALL TODAY

:

901.690.6587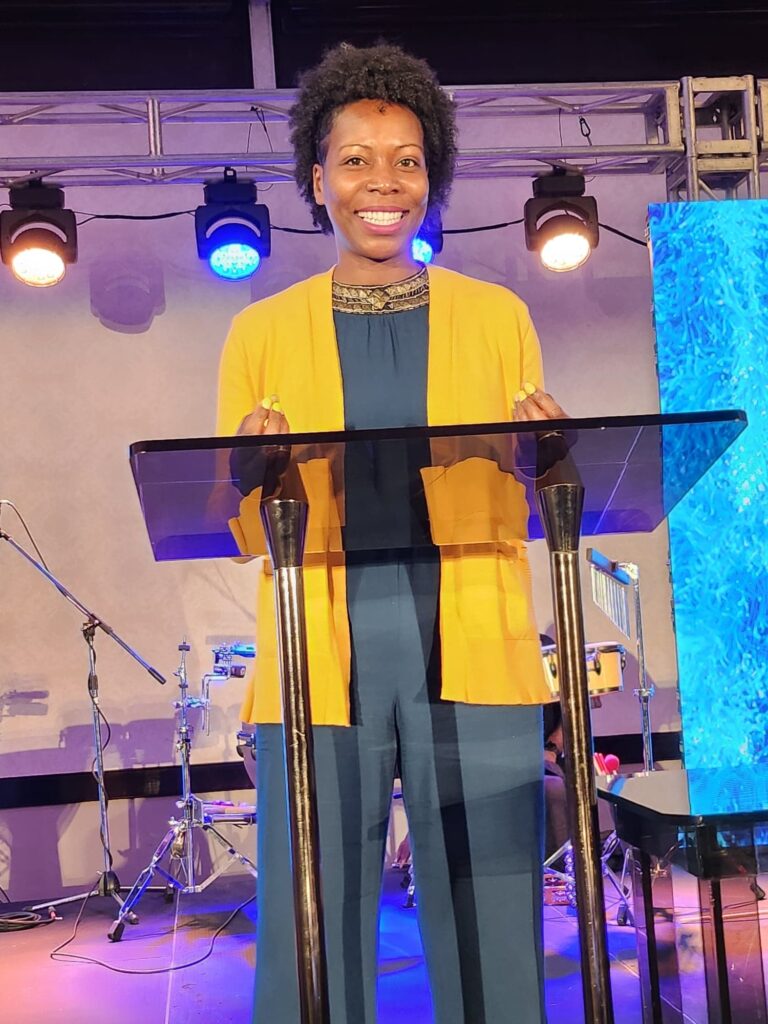 ---
For Hunter, the message to her readers of Life After Divorce: Turning Pain Into Power was rather forthright for the most part.
In essence, Hunter is challenging those who have experienced a marital dissolution to strongly consider purchasing a collaborative written work she senses is a massive game-changer, particularly with regards to overcoming the hardships amid a divorce.
---
PRAY WITHOUT CEASING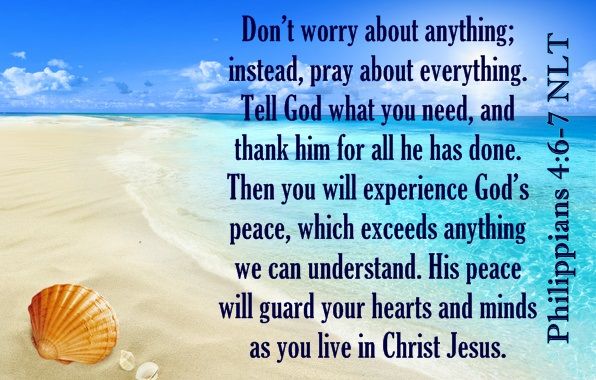 ---
A native of Chesapeake, Virginia, Hunter is just a few months removed from having made her authorship debut with the release of Self-Care: Learning To Connect With God.
A book that is comprised of 59 pages, Self-Care: Learning To Connect With God is an intriguingly informative Guided Devotional Journal that offers readers the opportunity to:
Explore scripture to connect with God as you deal with real life
Process your past experiences and allow God to help you grow and heal
Learn to forgive and release yourself from the bondage of bitterness
Receive encouragement and empowerment to overcome life's challenges
Release your thoughts and feelings through use of journaling and,
Learn prayers to help you deal with tough times including heartbreak


---
"If you are ready to finally learn how to connect with your Heavenly Father and enhance the relationship with Him, then this book is for you," said an Amazon spokesperson for Hunter's Self-Care: Learning To Connect With God.
---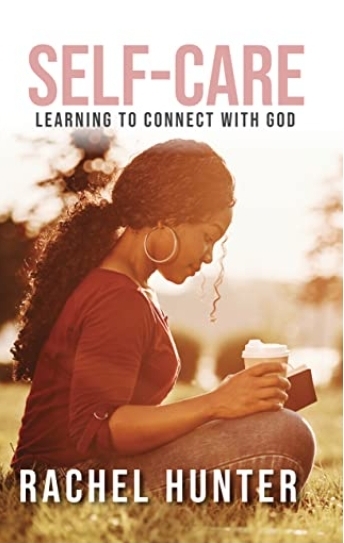 ---
When asked in what ways is Self-Care: Learning To Connect With God aligns with the purpose for which God has created her, Hunter said: "My purpose is to teach and help others become healthier versions of themselves. This book has allowed me to help others grow and heal through tending to their spiritual health. I wanted divorcees to know that God's heart has not changed towards them. This book was written to help others connect with God in a real and authentic manner. I am hoping to share God's heart and His desire to have a relationship with them despite their flaws and shortcomings. Those who have read it have been uplifted, encouraged, and felt empowered."
As for Life After Divorce: Turning Pain Into Power, Hunter added: "I actually started journaling about my experience and what I was learning about myself and God while separated and while going through the divorce. Most of what was written was over a two-year time span. I finished my portion of the chapter in August of 2022."
---
THE 1 PETER 5:10 FACTOR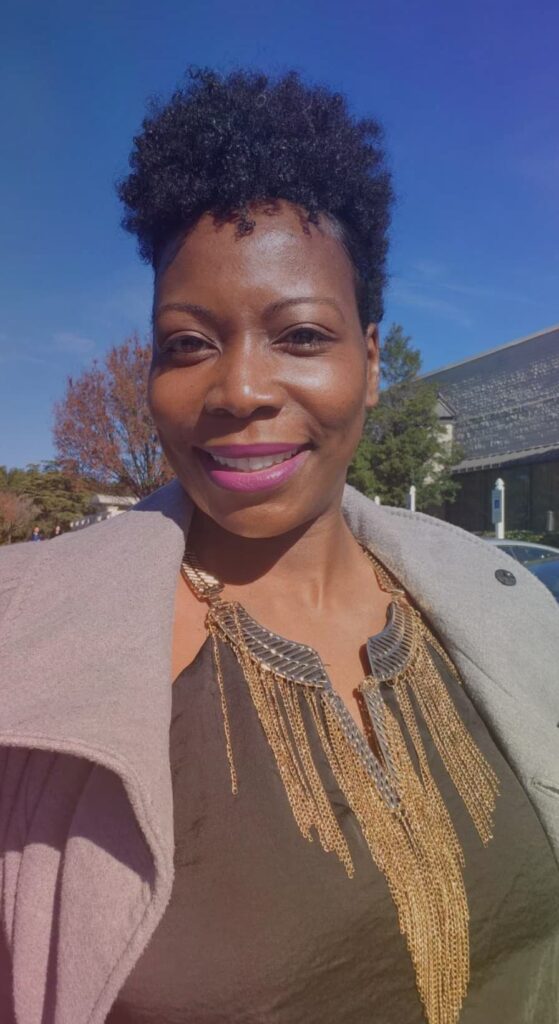 ---
Other books, Hunter said, are forthcoming, most notably one that is centered on her chosen profession.
"I worked in the Juvenile Justice field for 12 years and, during that time, witnessed the injustices and unfair practices people of color were subject to," Hunter explained. "I am writing a book that addresses those issues and provides a therapeutic solution."
The founder of RDH Counseling and Consulting, LLC, Hunter in the coming weeks will be hosting her fellow co-authors on featured endeavor's "Relationship Friday" show, she announced.
"We will be sharing parts of our stories about our lives after divorce and the importance of us writing the anthology," Hunter, a certified life coach, said.
---
MORE ON HUNTER
---
---
​CONNECT WITH THIS AWARD-WINNING JOURNALIST FOR MEDIA EXPOSURE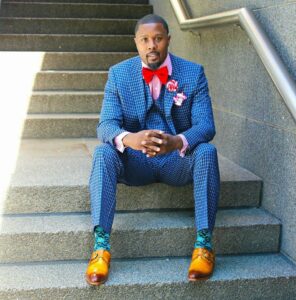 WHAT'S YOUR STORY? If you are an entrepreneur, business owner, producer, author, athlete, musician, barber, life coach, motivational speaker, cosmetologist, tax preparer, model, or pastor/minister who is seeking exposure and would like to share your story with an in-depth news feature, call Reporter Andre Johnson at 901-690-6587 or Facebook message him under "Andre T. Johnson" for details.
Andre Johnson is the award-winning Founder and Publisher for Making Headline News. A 2000 graduate of the University of Memphis School of Journalism and a former staff reporter of sports for the Memphis Commercial Appeal newspaper, Johnson covers the NBA Southwest Division from Dallas, Texas. To reach Johnson, send email to makingheadlinenews@gmail.com or to memphisgraduate@yahoo.com. Also, follow him on Twitter @AJ_Journalist or Instagram at @makingheadlinenews.
---
ADVERTISE WITH US