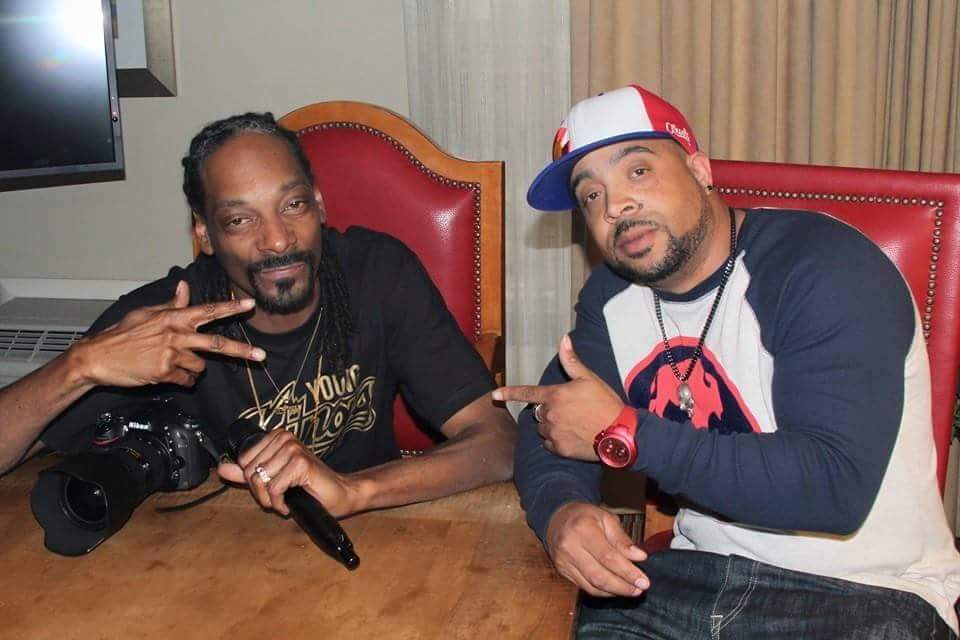 Gregg Delaney is a respected and coveted award-winning businessman, master of ceremonies, on-stage and on-screen talent. In his more than 20 years in the entertainment field, Gregg has successfully launched and run multiple poetry venues (including Déjà vu, the number one poetry venue in the nation for 7 years), hosted a television show and launched a website for writers. His dynamic on-air presence, strong work ethic and impressive leadership skills have secured his place in the spotlight.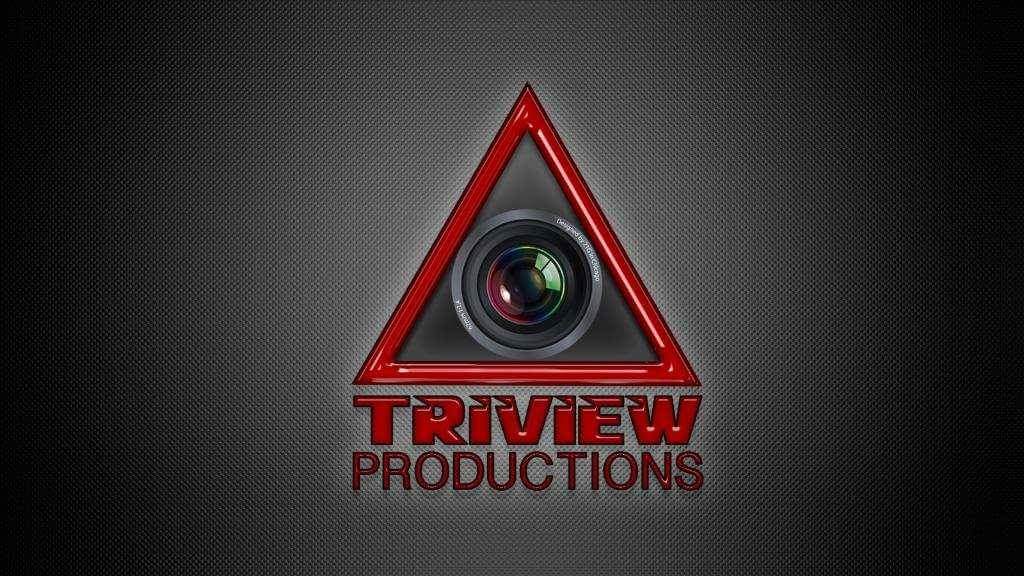 These qualities have also made him instrumental in promoting, managing and helping to launch the careers of world-travelled DJs, some of whom have toured with artists like Prince and Justin Timberlake as well as other well known celebrities. Nicknamed "The Voice", a highly-noted on-air personality, charismatic speaker and consummate professional, Mr. Delaney has been recruited to emcee events for organizations like the National Black Ski Summit. A leader among leaders, his passion for entrepreneurship led him to establish Colorado Commission, LLC, a network which promotes and supports successful professionals worldwide and businesses operating with integrity by offering business development resources and consulting for start-ups.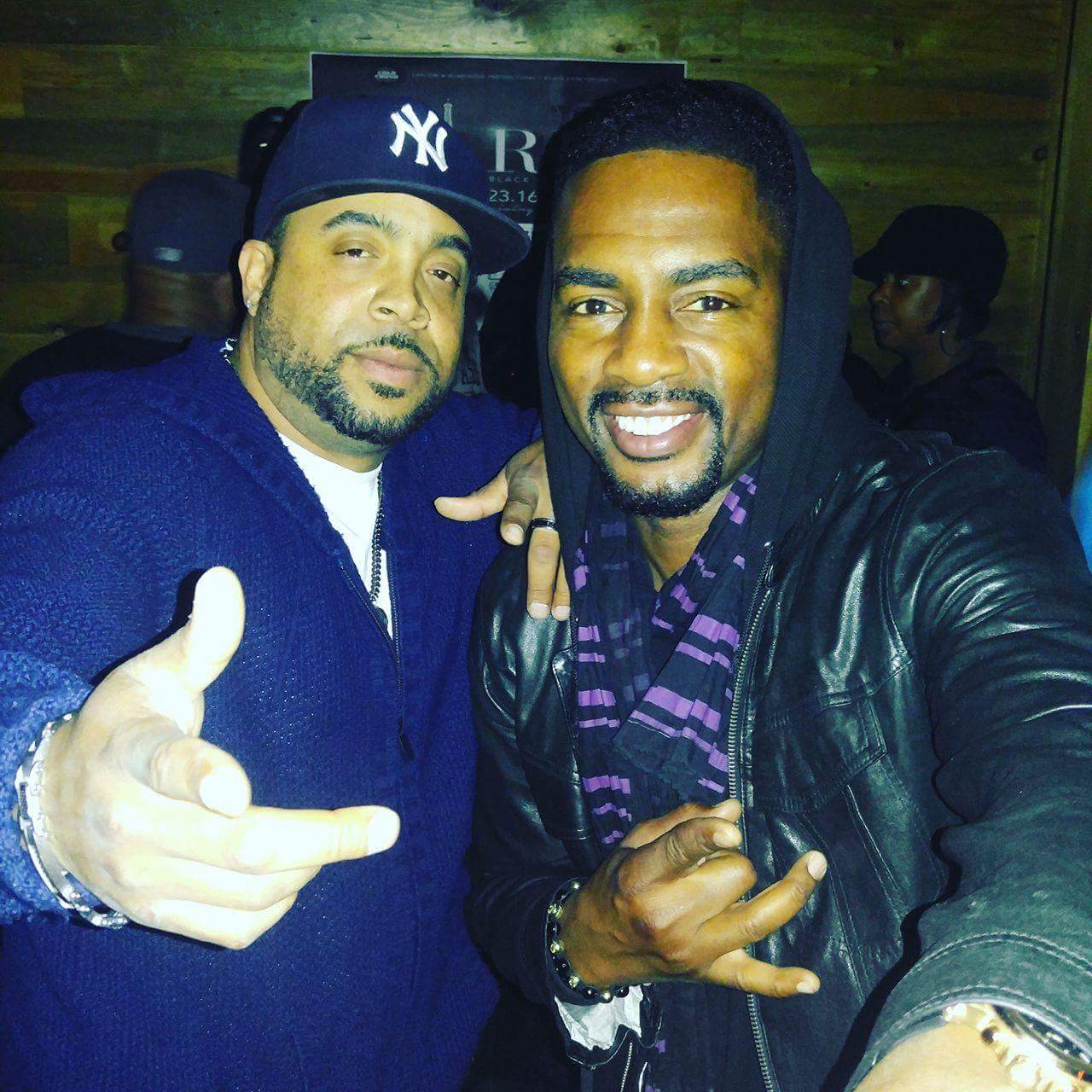 Colorado Commission has contributed to the success of numerous businesses in industries to include real estate, finance, healthcare, education and of course, entertainment. In 2015, Gregg founded TriView Productions, a company specializing in video production, content delivery and corporate video marketing.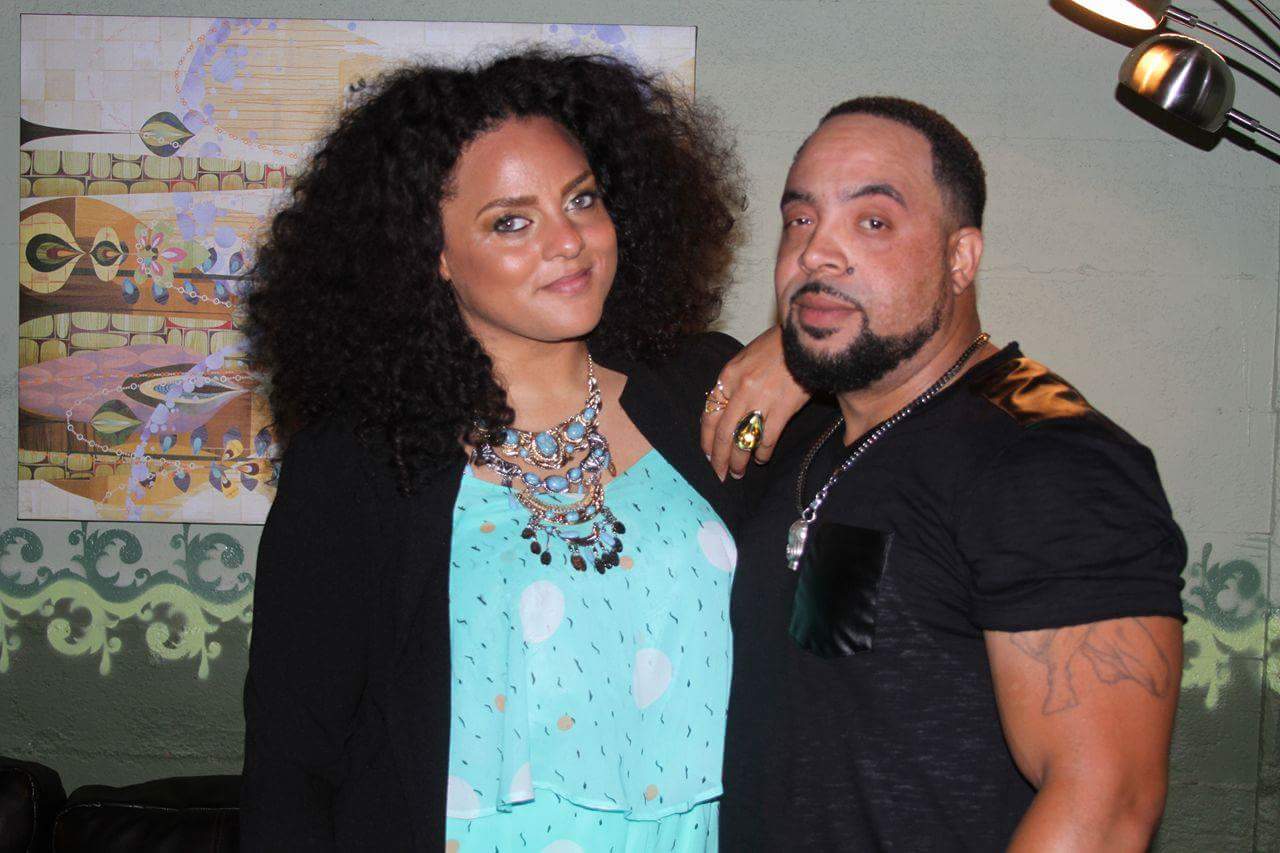 His success, magnetic personality and comfortable charm have allowed him the opportunity to work with artists like Snoop, Chante Moore, Marsha Ambrosius, Vaughn Miller, Chauncey Billups and countless other celebrities and athletes. In addition to his full schedule of commitments, Gregg makes it a priority to give back to his community.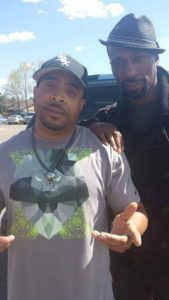 Each year he volunteers his time to work with a Denver based organization, Celebrating Women's Health, which works to promote breast cancer awareness and also speaks to youth in high school and college settings about working to achieve their goals.
Gregg's numerous accomplishments have been recognized in his hometown of Denver, Colorado and as far-reaching as Europe and Asia.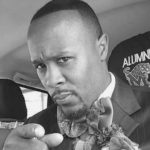 EDITOR'S NOTE: If you are an entrepreneur, business owner, producer, author, athlete, musician, barber, life coach, motivational speaker, cosmetologist, tax preparer, model, or pastor/minister who is seeking exposure and would like to share your story with an in-depth news feature, call Reporter Andre Johnson at 901-690-6587 or Facebook message him under "Andre T. Johnson" for details.
Andre Johnson is Founder and Publisher for Making Headline News. A 2000 graduate of the University of Memphis School of Journalism and a former staff reporter the Memphis Commercial Appeal newspaper, Johnson covers the NBA Southwest Division from Dallas, Texas. To reach Johnson, send an email to memphisgraduate@yahoo.com. Also, follow him on Twitter @AJ_Journalist.