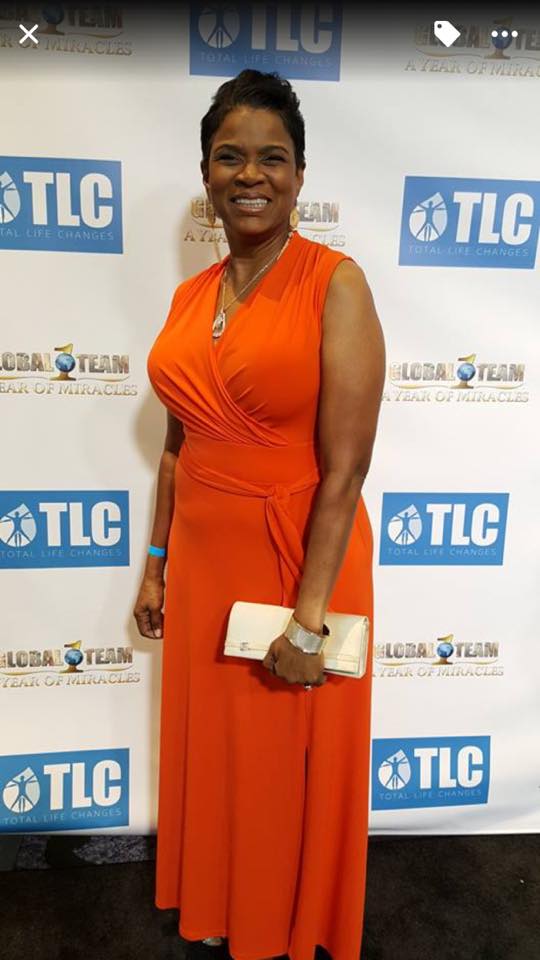 When Sarah Watson was asked recently what is her personal mission for having delved off into entrepreneurship, she wasted little time offering a rather brief, forthright response.
"Straight ministry," Watson said.
Fortunately for Watson, she has a number of reasons for making God the Focal Point of a business venture that seems to have benefited her mightily in recently years.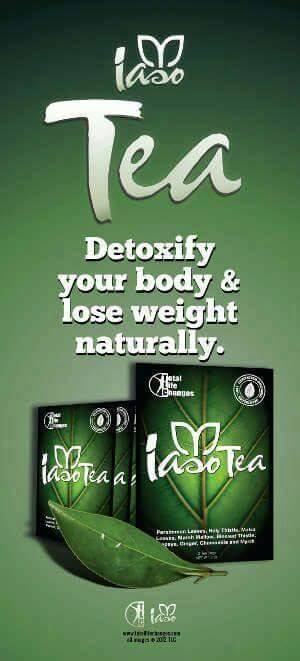 With the persuasion and guidance of her Pastor, Andrew R. Smith and his wife, Tammie, Watson has become a fixture as an independent distributor for Total Life Changes, a booming, progressive venture that is designed primarily to enable independent business owners and their customers with a diverse set of products that are easy to sell and healthy to share.
Having officially gone into operations in 1999, Total Life Changes, or TLC as it is widely known, now provides thousands of people around the world with the opportunity to build a brighter future, most notably by way of living and savoring a healthy lifestyle, as well as through the financial freedom and flexibility they seek.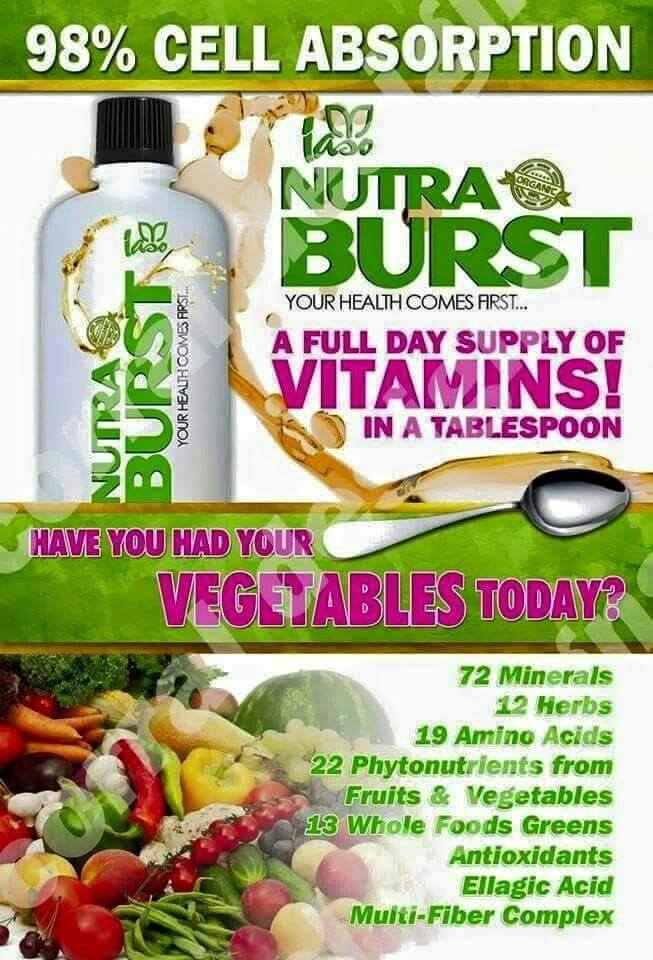 According to a spokesperson for TLC, this internationally-acclaimed business has developed a widely described as a "true sense of family" that is shared by its independent business owners, executive staff, and customer service agents. Moreover, this company is credible in that it customarily provides its members with an unlimited opportunity to grow their business, not to mention develop a network of offices located across the world.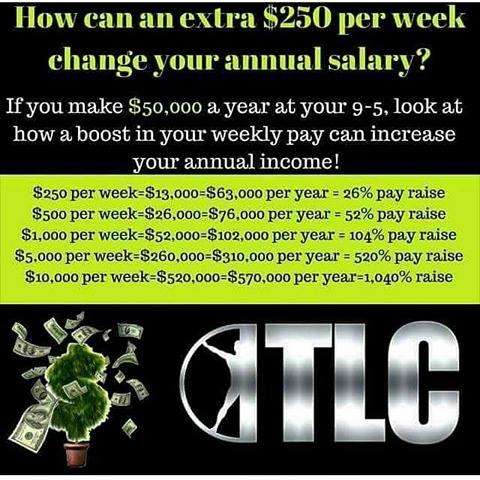 Currently occupying the role as Director, Watson, a native Memphian, has enjoyed a wealth of success since becoming affiliated with Total Life Changes in December 2014. Given the immense the strides she's made since joining the company, she has shown no signs of slowing down any time soon, and rightly so.
If nothing else, she's devising ways to become even more effective and efficient for a company whose best days undoubtedly are well ahead of it.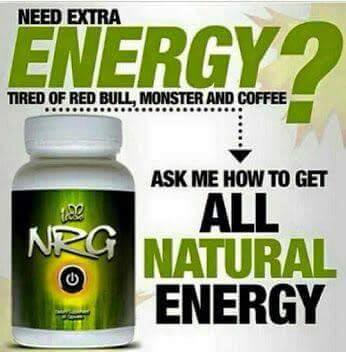 "My investment with TLC has allowed my family to travel within the United States and also plan future trips to Greece and Canada, etc.," Watson, a Memphis East High alum, said. "When you see how zip codes and bank accounts (have been) changed (financially), how our team and customers speaking about how God changed their lifestyles health wise,  you get excited, because we know God is a part of this company."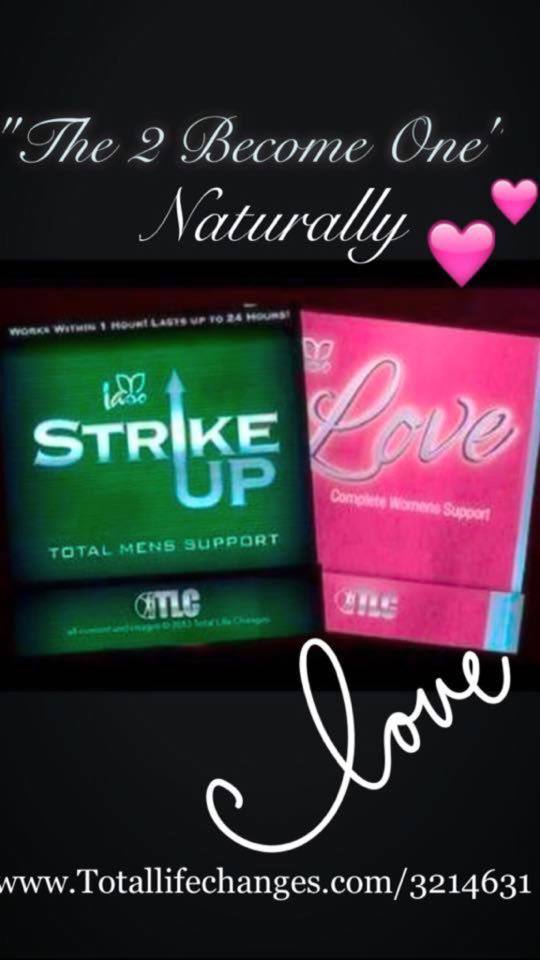 Amongst the biggest reasons for Watson's increased faith as an independent distributor for TLC is because of the memorable, life-enhancing testimonies she's heard time and again, most notably the ones involving TLC's national directors Robert and Dana Newsom, both of whom had gone from being virtually homeless to emerging as millionaires for the company as current global directors.
"Hearing the countless testimonies about every product that TLC produces works as well as the financial blessings that are attributed to our unbeatable compensation plan," Watson, a beauty consultant for Bare Minerals and an accomplished makeup artist, explained.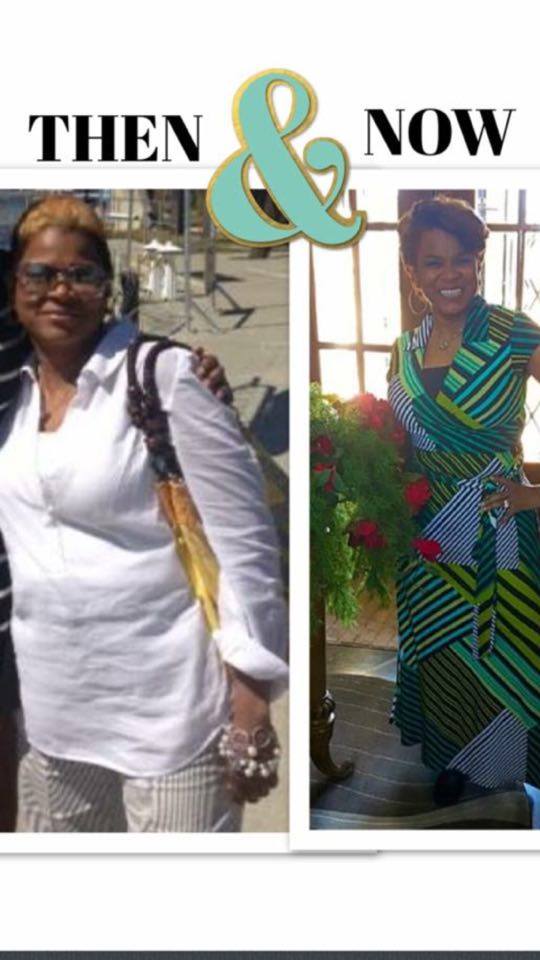 A little more than two years removed from having joined Total Life Changes, Watson doesn't shy away from the notion that just like this steadily progressing business, her best and brightest days with this company are well ahead of her.
More than anything, this longtime licensed minister is relying solely on her unyielding faith in her Creator to ultimately give way to her reaping a much-anticipated harvest.
"Being broken and needing direction in my past, I was able to minister to those who were looking for a way out," Watson said. "Also, the Holy Spirit placed in my spirit another awesome ministry called, 'The Biggest Heart.' I pull a nominated name bi- weekly and bless them with gifts. This touches my heart with tears to hear them say, 'I've never won anything.' So I'm motivated to do more encouragements and giving."
For her valiant contributions both through ministry and as a business owner, she's convinced that her harvest season is soon to come.
By and large, for what it's worth, she's convinced her much-anticipated breakthrough will come to fruition courtesy of Total Life Changes.
After all, she emphasized, "God is a part of this company."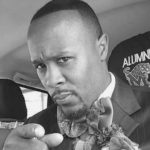 EDITOR'S NOTE: If you are an entrepreneur, business owner, producer, author, athlete, musician, barber, life coach, motivational speaker, cosmetologist, tax preparer, model, or pastor/minister who is seeking exposure and would like to share your story with an in-depth news feature, call Reporter Andre Johnson at 901-690-6587 or Facebook message him under "Andre T. Johnson" for details.
Andre Johnson is Founder and Publisher for Making Headline News. A 2000 graduate of the University of Memphis School of Journalism and a former staff reporter the Memphis Commercial Appeal newspaper, Johnson covers the NBA Southwest Division from Dallas, Texas. To reach Johnson, send an email to memphisgraduate@yahoo.com. Also, follow him on Twitter @AJ_Journalist.