DUNCANVILLE, Texas — Christopher Huckaby doesn't shy away from the notion that Bessie Carter Fowler undoubtedly is one of the best individuals with whom he's ever crossed paths.
Come to think of it, if it wasn't for Carter, well, let's just say that Huckaby wouldn't be here.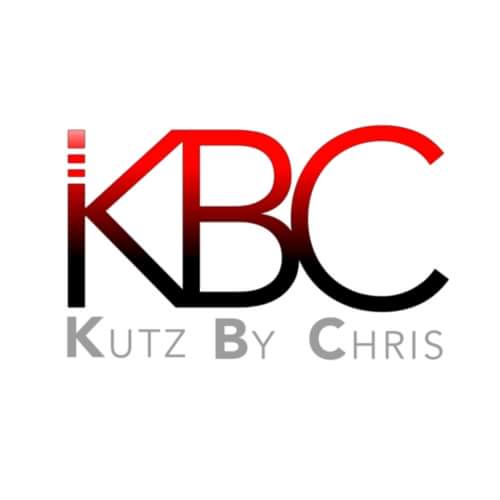 During a weekend exclusive interview with Making Headline News, Huckaby recalled in great detail about how Carter, his beloved grandmother, had once enrolled in cosmetology school, but never finished.
That, as a result, fueled his desire to go above and beyond to maximize his potential while embarking upon his career.
"(She) went to cosmetology school, but never completed (it)," Huckaby explained.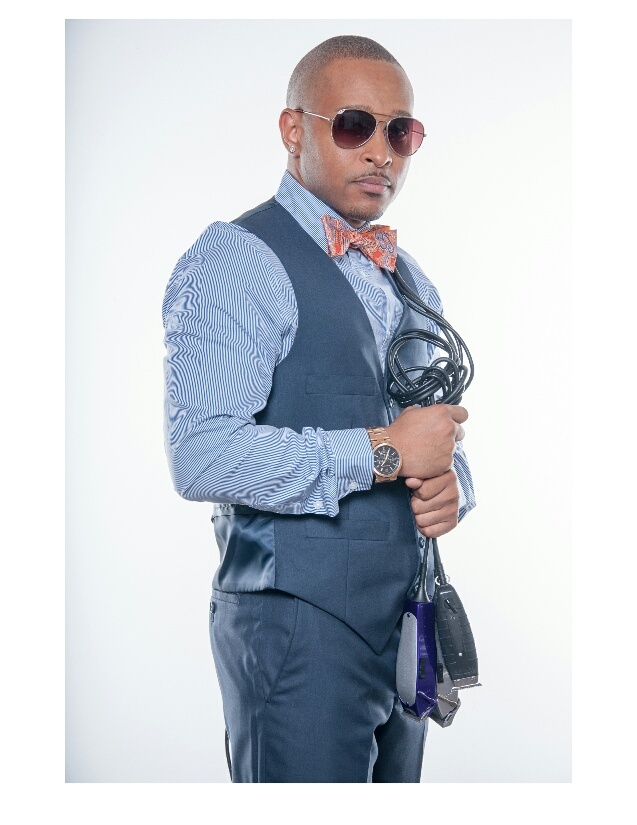 Still, grandma — as only she could — deemed it necessary to see to it that her grandson would successfully carry out the lofty mission by which He instilled in her family.
"She gave me my first pair of clippers and wrote me a poem," Huckaby said.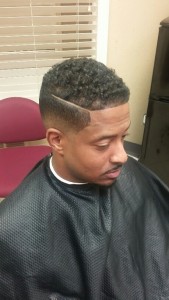 The poem, to his recollection, was rather forthright and direct.
It read: "A task great or small…do it well or not at all…."
The rest, as they say, was history.
Years removed from such a life-enhancing, gut-checking encounter with his grandmother, Huckaby has evolved as one of the best hairstylists in the greater Dallas Fort-Worth area.
A native of nearby Mesquite, Texas, Huckaby is a master barber at Kutz By Chris, located at Natural Edges Salon in Lewisville, Texas, just off of Texas Interstate 35 North.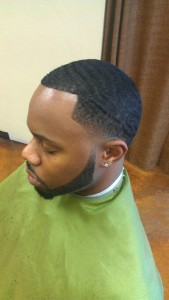 "I put my all into every cut," said Huckaby, summing up his mission for having chosen to delve off into such an ever-so-competitive industry. "Community service is important to me as a barber since I have a gift to give back and support my family."
Given his notable track record in his profession, it's safe to assume that aside from his grandmother's wealth of wisdom and guidance, Huckaby was destined to become an efficient, dynamically-talented barber.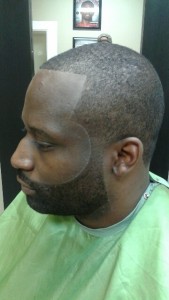 For starters, Huckaby enrolled at Grahams Barber College  Summer 2010, approximately four years after graduating from the Texas A&M University-Commerce.
FOLLOW CHRIS VIA SOCIAL MEDIA: Facebook: Christopher Huckaby; Facebook Fan Page: Kutz By Chris; Instagram: Kutz By Chris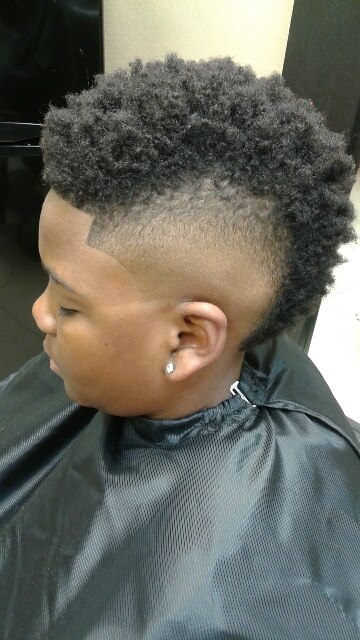 Interesting enough, he recalls like yesterday how he would routinely attend school on picture day and didn't get haircuts, in large part because a majority of his of his summers were spent at his grandmother's residence.
Still, it seemed that all wasn't merely lost for this lifetime member of Kappa Alpha Psi Fraternity, Inc., whose haircut portfolio via message social media and message boards have drawn rave reviews from countless social media account holders, several of whom had ultimately become his clients.
Thank God for grandma's poem, which read: "A task great or small…do it well or not at all…."
The rest, as they say, was history.
---
---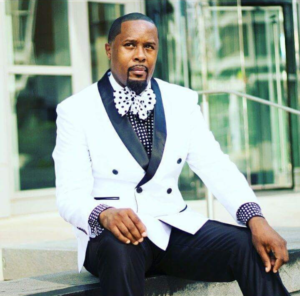 EDITOR'S NOTE: If you are an entrepreneur, business owner, producer, author, musician, barber, life coach, motivational speaker, cosmetologist, tax preparer, model, athlete, or pastor/minister who is seeking exposure and would like to share your story with an in-depth news feature, call Reporter Andre Johnson at 901-690-6587 or Facebook message him under "Andre T. Johnson" for details.
Andre Johnson is founder and publisher of Making Headline News. A 2000 graduate of the University Of Memphis School Of Journalism, Johnson covers the NBA Southwest Division from Dallas, Texas. To reach Johnson, send an email to memphisgraduate@yahoo.com. Also, follow him on Twitter @AJ_Journalist.