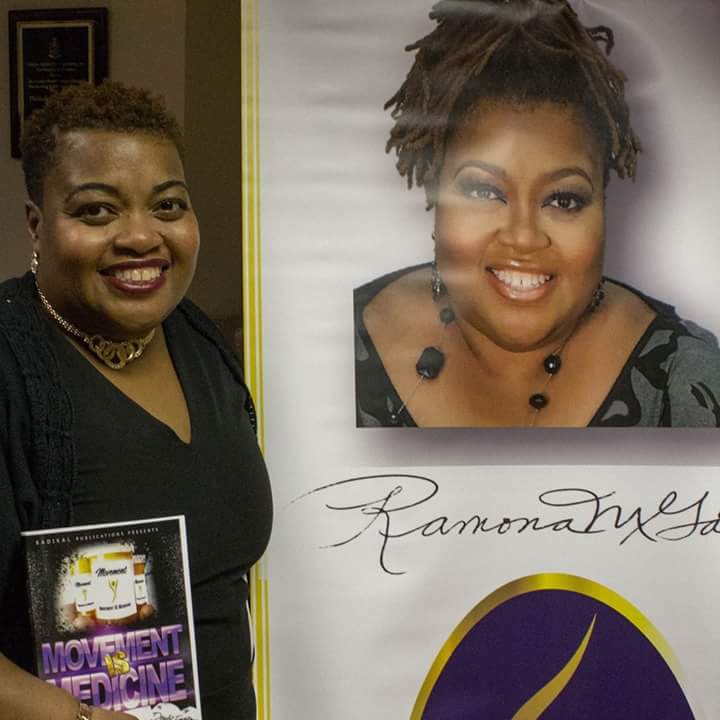 Just recently, Ramona Gaines had finally come clean, had finally broke her silence — well, presuming she had actually kept it a secret.
During a recent interview with Making Headlines News, Gaines, a longtime Philadelphia-area businesswoman, admitted that for years she had clung to lofty aspirations of someday becoming the next Oprah Winfrey.
Ummm, yes, that Oprah Winfrey.
You know, that renowned American media proprietor and talk show host and accomplished actress and producer, not to mention that internationally-acclaimed philanthropist who is widely known for her popular talk show, The Oprah Winfrey Show, which was the highest-rated television program of its kind in history and was nationally syndicated from 1986 to 2011 in Chicago.
Ahhhh…Oprah Winfrey.
How bout that.
Okay. Now back to reality.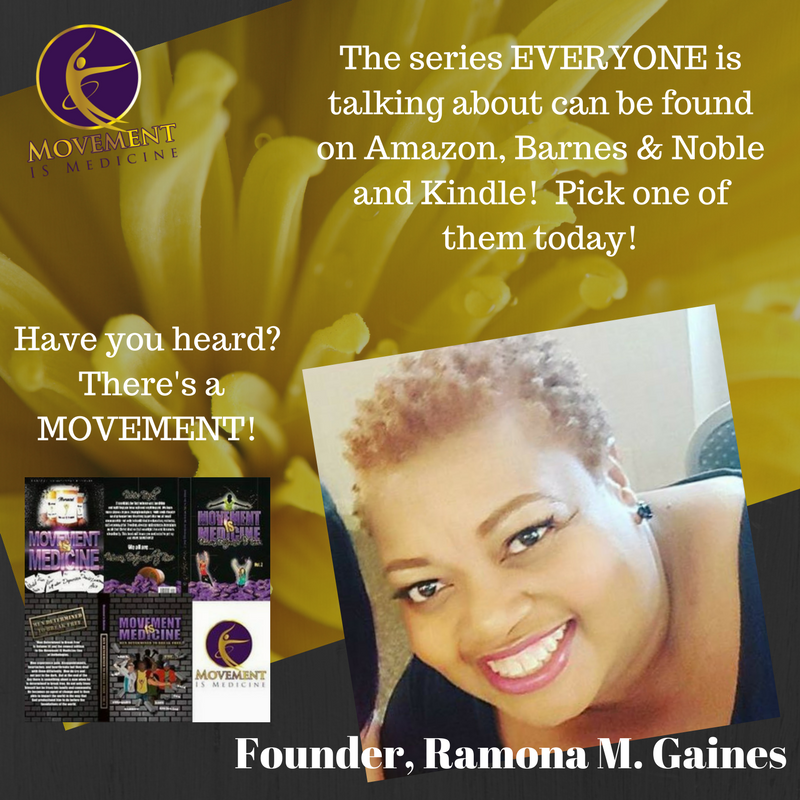 While Gaines, a Philly-area pastor, visionary, and accomplished author, had dreamt of sometime of emerging as the next Queen Of The Media, a title that Winfrey currently owns, there is one unique person whom she knows full well she doesn't have to envision being like.
That person is non-other-than Ramona Gaines.
In that order.
For real though.
Run tell that.
You go girl.
Ummm, as she was saying…
"Once upon a time, when I was growing up, I wanted to be Oprah until I got to know Ramona and realized how cool she is," Gaines said with a straight face. "Love the skin that you are in."
Some pretty pivotal, clever advice from a pretty brilliantly resourceful woman of devout faith, who is widely known also as the Founder and CEO of Movement Is Medicine, Parent Kids Network, and Philly's Styllwaters' Café.
So what else is there to know about Gaines?
Here are a few more fun facts, as shared by her in her very own words.
I love to sing and very loudly but cannot hold a tune at all, even if you put it in a bucket for me.

I still remember the day I went to look for my Big Wheel and it was gone.  (Can we please have a moment of silence for "Red")

My favorite childhood book was "There Is a Monster at the End of This Book Starring Loveable Furry Old Grover"

My favorite authors are Mildred D. Taylor and Kimberla Lawson Roby

Family and legacy are very important to me.

While watching Maya Angelou recite her poem at President Clinton's Inauguration, my Grandmother turned to me and said, "I want you to be like her". I was so intimidated by those words until I read Maya's story.  I became less intimated and more comfortable in my own skin. The lesson I learned was that everyone has their own journey to get to God's expected end for their lives.
Ha! What do you think of that Oprah?
To reach Visionary Ramona M. Gaines or to schedule her for a speaking engagement, call 267-9774085. Also, email her at: movementismedicine23@gmail.com.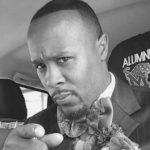 EDITOR'S NOTE: If you are an entrepreneur, business owner, producer, author, athlete, musician, barber, life coach, motivational speaker, cosmetologist, tax preparer, model, or pastor/minister who is seeking exposure and would like to share your story with an in-depth news feature, call Reporter Andre Johnson at 901-690-6587 or Facebook message him under "Andre T. Johnson" for details.
Andre Johnson is Founder and Publisher for Making Headline News. A 2000 graduate of the University of Memphis School of Journalism and a former staff reporter the Memphis Commercial Appeal newspaper, Johnson covers the NBA Southwest Division from Dallas, Texas. To reach Johnson, send an email to memphisgraduate@yahoo.com. Also, follow him on Twitter @AJ_Journalist.