DALLAS — In case you don't know him, Johnny Lee Williams would like to introduce himself.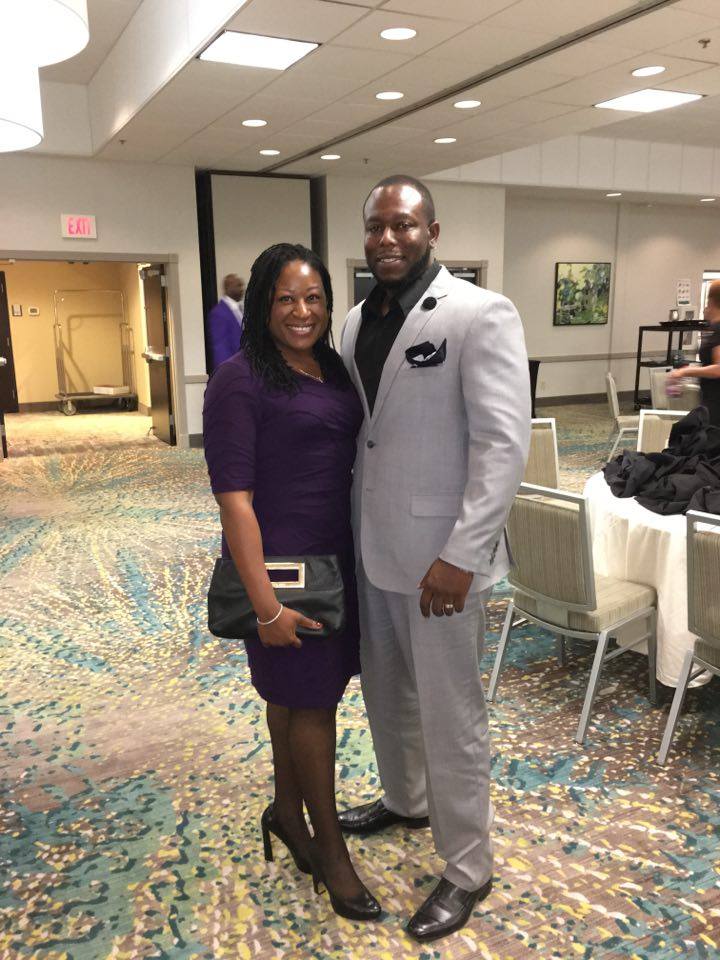 For starters, Williams is a native of Greenville, Mississippi but, because of his job responsibilities, he resides between Little Rock, Arkansas and Houston.
A longtime Corporate America professional, Williams boasts an array of experience in the accounting and financial services industries.
To his credit, it certainly shows, considering he has become the catalyst for Locke Albert Financial Partners.
Based out of Houston, Williams, 39, assumes the role as Regional Vice President for Locke Albert Financial Partners, located at 3707 Westcenter Drive.
According to Buzzfile.com, Locke Albert Financial Partners is an organization that primarily operates in the Insurance Agents, nec business/industry within the Insurance Agents, Brokers and Service sector.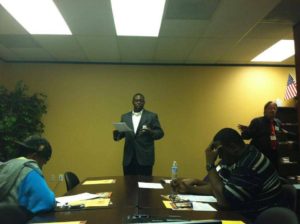 A progressive company that has been in existence for approximately 30 years, Locke Albert Financial Partners also specialize in individual, business and corporate taxes, as well as provide life, health, and dental insurance.
Moreover, this organization offers IRS negotiations, not to mention small business bookkeeping and "much, much more," Williams told Making Headline News during a recent interview.
Because of the nature of the industry in which Williams operates, there is one intriguing attribute he wants to drive home to current and potential clients.
FOLLOW J. LEE WILLIAMS' BUSINESS VENTURE ONLINE: www.lockealbert.com.
"I am a family man," Williams said. "I'm committed to making sure that my customers feel like family. What I love about my job is the opportunity to help people, businesses and the government to manage the money. No matter who they are or what they do, I will help my clients make important financial decisions. Being a true server of man, it is rewarding to see a smile on my client's face when they no longer worry about finances."
According to Williams, whose longstanding presence in the accounting and financial services industries was birth in large part because of his commitment to public service and his wife's tireless support (Deirdre J. Williams), his business venture caters to individuals of all ages.
And because of the nature of his career, coupled with his awesome job responsibilities, he has been afforded the opportunity to engage in regular travel as a way to achieve his daily customer service goals and objectives.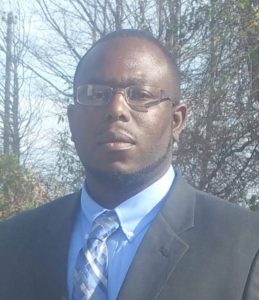 "My personal mission is to educate everyone about their finances," Williams, a 20-year military veteran, explained. "(I want to) teach them how to invest and prepare for the future while leaving financial support behind after they have transitioned."
All things considered, Williams admittedly wouldn't have jelled the way he has in such a competitive industry if not for the continuous support of his spouse and the company's owner, Michael Locke.
"(My wife) pushed me to get a Master's Degree in accounting and financial services," Williams said. "(Mr. Locke) asked me to join (his firm) because of my vast knowledge of finances. He has been in the business for over 30 years and is teaching me everything he knows and more."
It is, by all accounts, because of his strong supporting cast that Williams attributes having emerged as the stellar businessman he has become.
Not to mention, a devoted family man.
"My personal mission is to partner with my clients to create financial comfort, help and protect my clients, and to help their family to build a legacy," Williams said. "I am driven to provide objective, tailored solutions that enhance their lives.
"I am committed to maintaining the highest standards of integrity and professionalism in our relationship with you, our client," Williams added. "I endeavor to know and understand your financial situation and provide you with only the highest quality service and advice to help you reach your personal goals."
Spoken like a true family man.
For more information on Locke Albert Financial Partners or to contact Johnny Lee Williams, call his office at 713-487-6328 or fax him at 832-553-1897. Also, call him directly at 832-655-8308 or send email to: jgwilliams@lockealbert.com.
---
---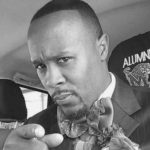 EDITOR'S NOTE: If you are an entrepreneur, business owner, producer, author, musician, barber, life coach, motivational speaker, cosmetologist, tax preparer, model, athlete, or pastor/minister who is seeking exposure and would like to share your story with an in-depth news feature, call Reporter Andre Johnson at 901-690-6587 or Facebook message him under "Andre T. Johnson" for details.
Andre Johnson is founder and publisher of Making Headline News. A 2000 graduate of the University Of Memphis School Of Journalism, Johnson covers the NBA Southwest Division from Dallas, Texas. To reach Johnson, send an email to memphisgraduate@yahoo.com. Also, follow him on Twitter @AJ_Journalist.