Making Headline News to chronicle Washington, DC author Latasha Wesley's forthcoming anthology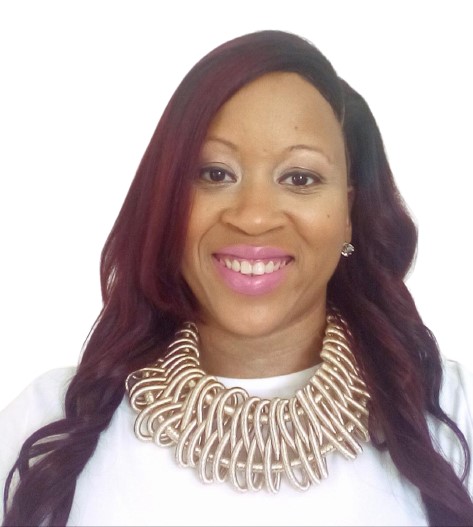 ---
GOD'S LEADING LADY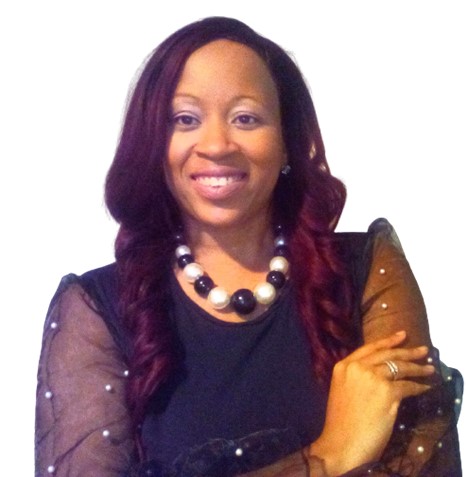 ---
To her distinctly unique credit, Latasha Wesley is widely regarded as a devout woman of faith, one who is passionate about ministering diligently to what she appropriately describes as "the soul of every woman."
In the coming weeks, Making Headline News will chronicle Wesley, a Washington, DC-area businesswoman who is the visionary behind She Is Strong Chronicles Of A Praying Woman, her forthcoming anthology that is scheduled to debut in May 2021.
Suitably known as Evangelist Wesley, She Is Strong Chronicles Of A Praying Woman was spearheaded amid a spirit filled conference known as S.I.S, the accomplished author told MHN this week.
---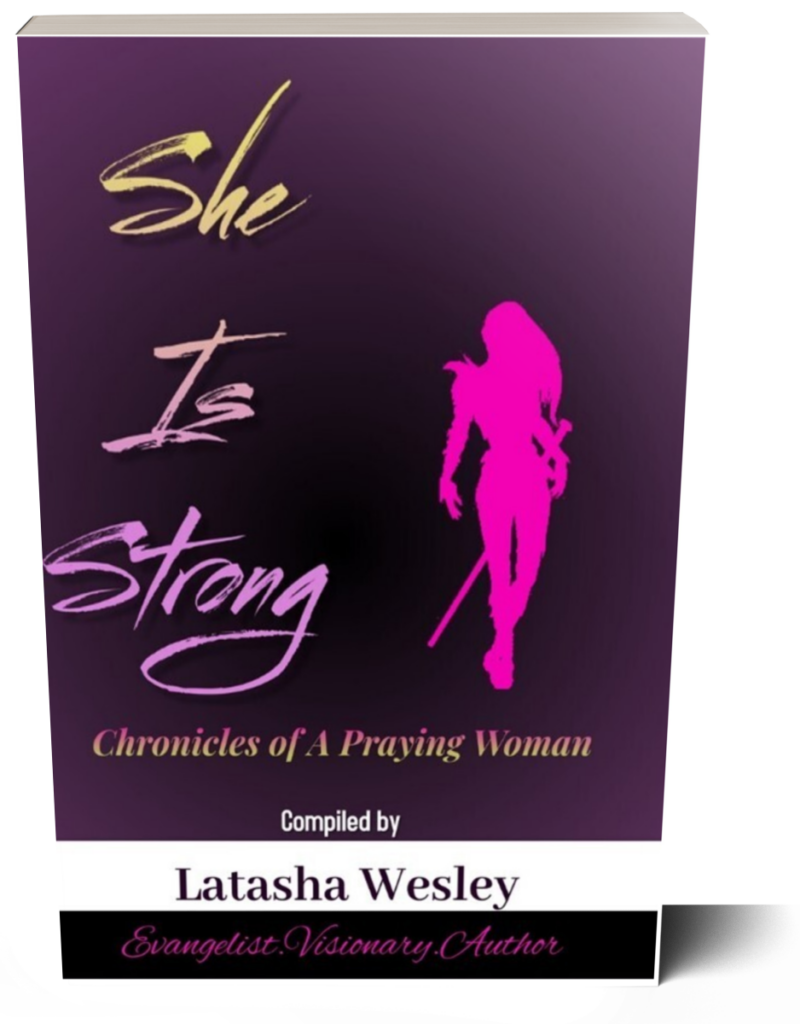 "This inspirational anthology is centered around faith, deliverance, and, overcoming though the power of prayer," Wesley said.
The Founder of Victory In The Vision — a social media-based ministry that customarily focuses on empowerment and spiritual growth — Wesley is responsible for having self-published several books.
Her latest written work, Walking Like His Daughter: A Twelve-Week Devotional Journey, made its official release in September 2020 and is an embodiment of inspiration by way of prayers, scriptures, devotionals, affirmations, and encouraging quotes, she said.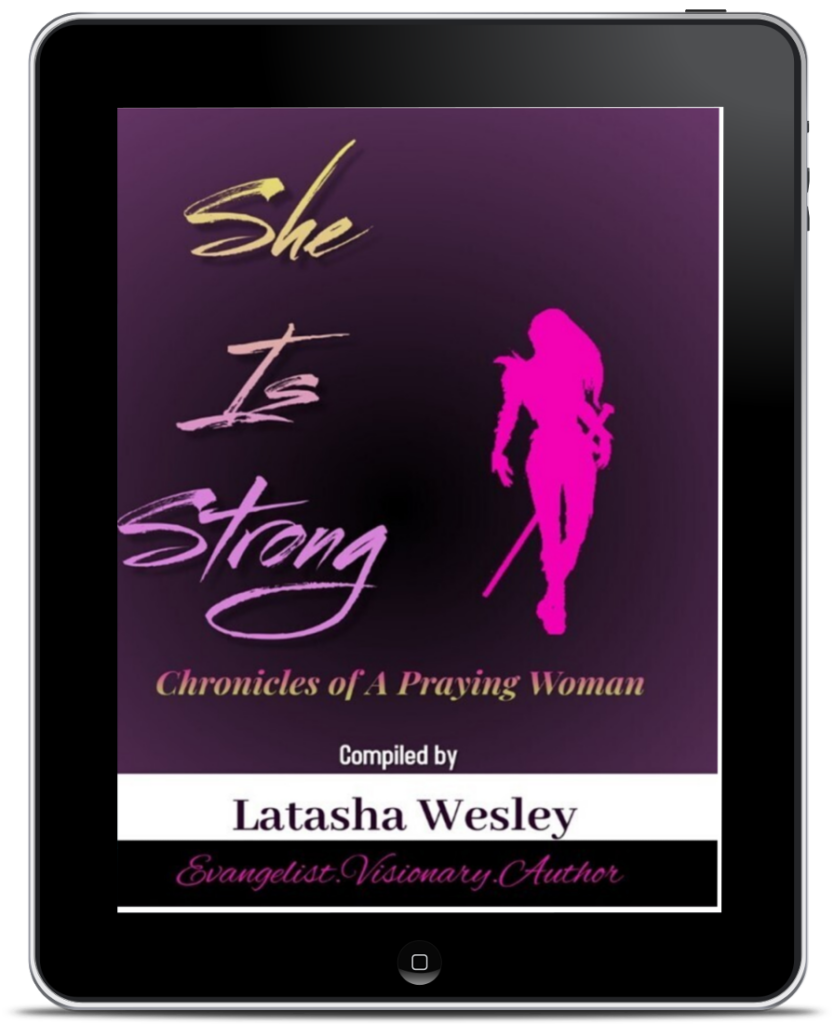 ---
A wife and mother of two "amazing sons," Wesley recently acquired a certificate in Advanced Christian Studies from Wesley Theological Seminary in Washington, DC, where her primary emphasis is centered on increasing her ministry studies in the future, she acknowledged.
---
NEED MEDIA EXPOSURE? CONNECT WITH US TODAY!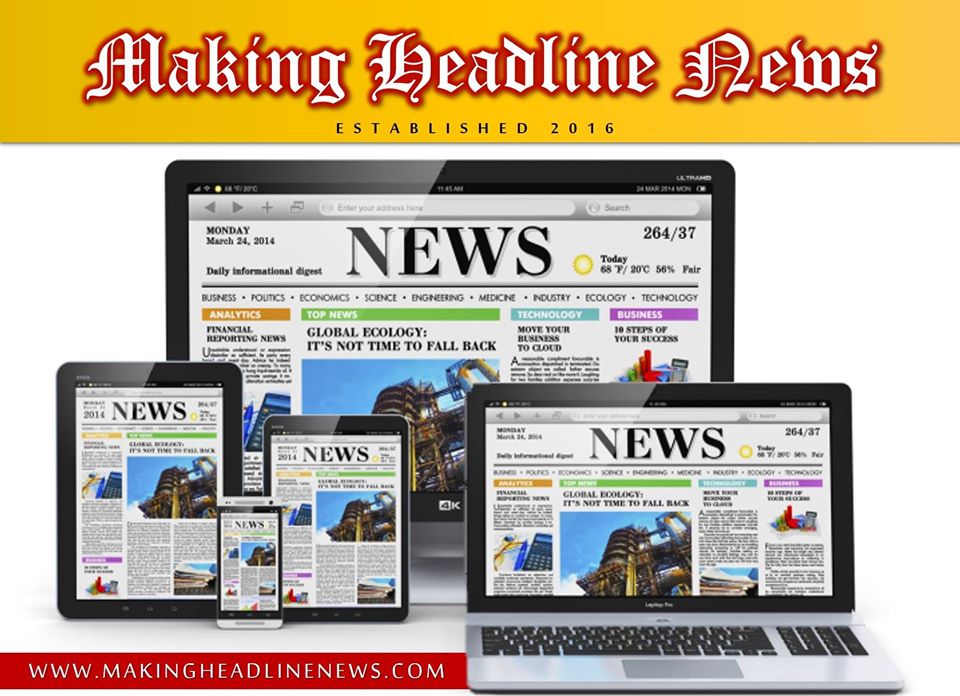 ---
MORE ON EVANGELIST WESLEY
---
For more information Washington, DC Businesswoman, Evangelist Latasha Wesley of Victory In The Vision, to order her books, to schedule a public appearance, book signing, or speaking engagement, connect with her via social media at: https://www.facebook.com/Latasha.Wesley.Victory2018/; Instagram: https://www.instagram.com/victoryinthevision/?r=nametag; Also, send email to:

latasha.wesley@yahoo.com

.
---
CONNECT WITH THIS AWARD-WINNING JOURNALIST FOR MEDIA EXPOSURE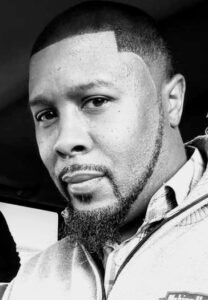 EDITOR'S NOTE: If you are an entrepreneur, business owner, producer, author, athlete, musician, barber, life coach, motivational speaker, cosmetologist, tax preparer, model, or pastor/minister who is seeking exposure and would like to share your story with an in-depth news feature, call Reporter Andre Johnson at 901-690-6587 or Facebook message him under "Andre T. Johnson" for details.
Andre Johnson is the award-winning Founder and Publisher for Making Headline News. A 2000 graduate of the University of Memphis School of Journalism and a former staff reporter of sports for the Memphis Commercial Appeal newspaper, Johnson covers the NBA Southwest Division from Dallas, Texas. To reach Johnson, send email to makingheadlinenews@gmail.com or to memphisgraduate@yahoo.com. Also, follow him on Twitter @AJ_Journalist or Instagram at @makingheadlinenews.