---
Thy word is a lamp unto my feet, and a light unto my path.
(Psalm 119:105 KJV)
---
LIGHT BULB MOMENT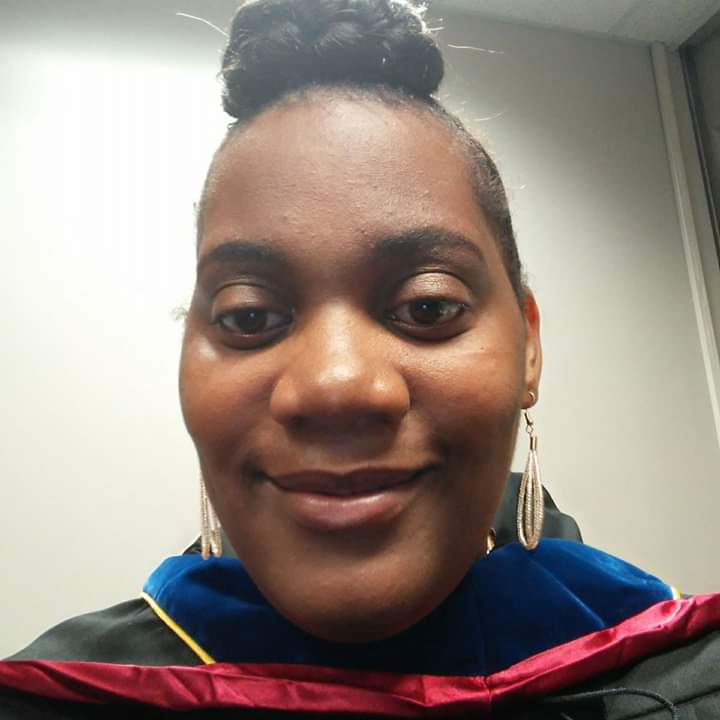 As Niamia "NeeNee" Eason recalls, her faith was on trial unlike never before.
All things considered, it seemed her faith during what undoubtedly was a tumultuous season in her life was on the brink of evaporating all together.
In essence, it seemed she didn't know which way to turn.
But God…
"I couldn't rest at night," Eason, during an interview this week with Making Headline News, said recalling the intriguing and memorable events that had ultimately given way to her becoming an author. "It's like God didn't allow me to rest until I accomplished what He purposed me to do…tell me testimony."
---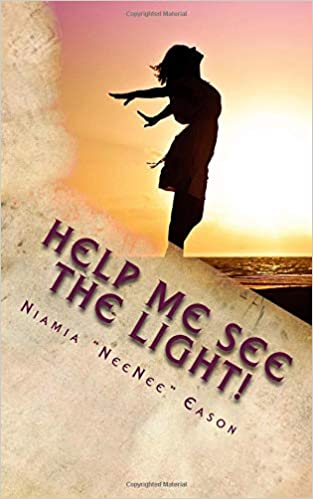 Once Eason had finally heeded God's commands, what she had eventually discovered was that a massive portion of her destiny was at stake, a sequence that, to her credit, had come wrapped up in not one, but two spiritually-empowering books.
A licensed minister of the Gospel who resides in Sylvania, Georgia, Eason is the mastermind behind the books entitled, "Help Me See The Light!" and "Help Me See The Light: The Journal," two awe-inspiring projects whose release dates are separated by 14 days.
To her credit, Eason's authorship debut actually commenced in 2014 during which she began composing her book. Still, in spite of what she describes as a rash of "life-changing events," her quest to witnessing her books published and on the market was ultimately fulfilled and, much to her delight, thus erasing the memory of her season in the wilderness.
---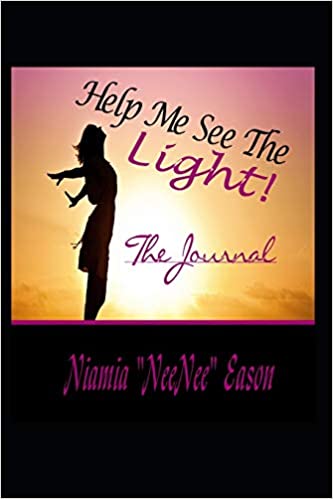 A book that comprised of 70 pages in length, Eason's "Help Me See The Light!" is centered largely on this Christian-based author's fervent desire to "see the light" or, garner some much-needed spiritual relief while treading in what she deems "a dark desolate place."
"I could not function," Eason, a native of Savannah, Georgia, writes in a detailed introduction of her book at Amazom.com. I really needed God to help me. My prayer during this time was 'God, shake the foundation!'"
Moreover, Eason emphasized, there are times when life hands us some of the greatest challenges and trials, and we feel helpless in trying to see clear of them.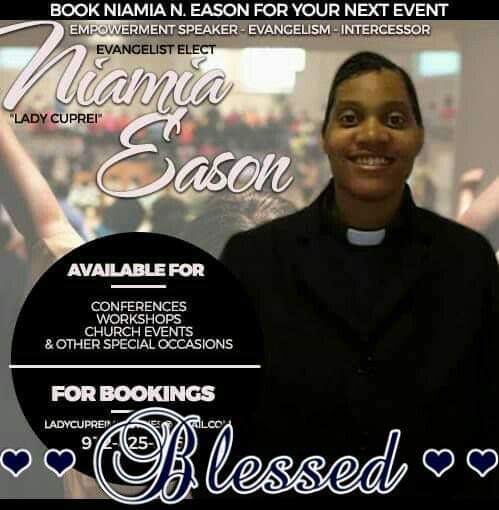 "In this book, you will find a testimony of a life impacted by many of those challenges and how just calling on Father God can change it all," Eason eloquently acknowledges. "Asking God for light to shine in the darkest times of your life may be the answer to even your life's present circumstances."
Eason's "Help Me See The Light: The Journal" is 76 pages in length and is an inspirational written work that's geared toward helping you, particularly on your journey to seeing the light.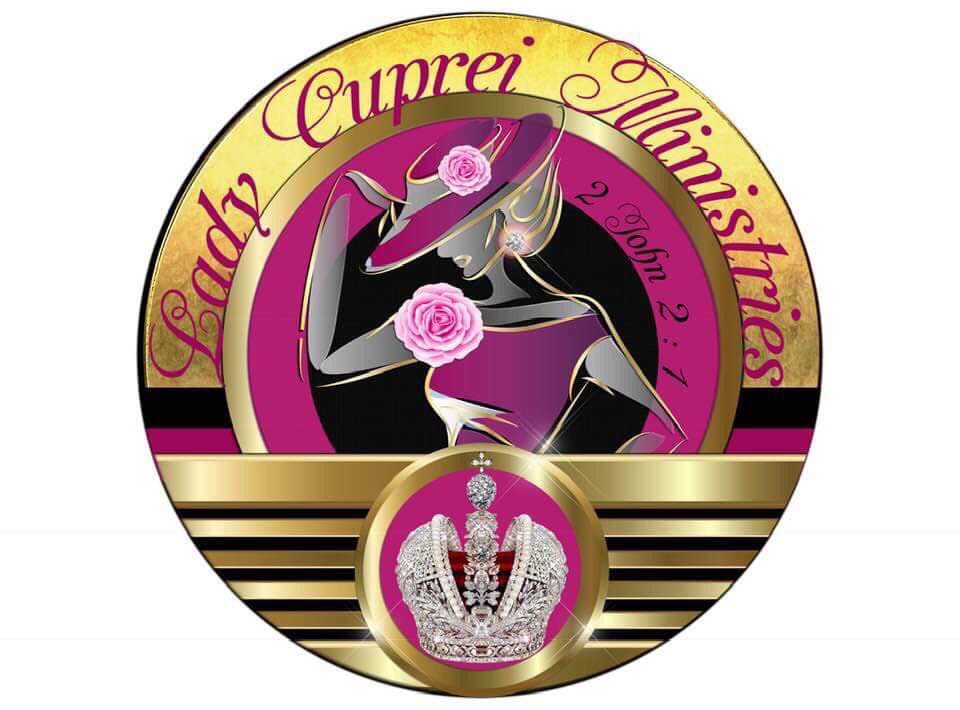 "With quotes and questions to get you on your way, you'll love it," Eason said of her sophomore project. "Asking God for light to shine in the darkest times of your life may be the answer to even your life's present circumstances."
Nearly one year removed from having ceremoniously stepped into the world of authorship, Eason — who spent a stint in the United States Navy — has been as good as advertised as a relatively new writer, considering the feedback since her books' releases have been overwhelmingly favorable.
---
"People have told me they never knew I experienced the things that I did, and it even became a part of a church's Bible Study group," Eason said. "Also, it was said that my readers now see the light in their lives."
---
For starters, she has her Most High God to thank for providing her with the sense of direction she needed to diligently step out on faith as a rising author.
"I believe God predestined me to write these books for such a time as this and to share it with the nations," said Eason, adding that she's available for speaking engagements said. "My stepdaughter was my inspiration for the journal. She kept pushing me to write more and, yes…eventually, I pray it turns into a movie or play."
Talk about exercising faith the size of a mustard seed.
---
THE LORD'S DOING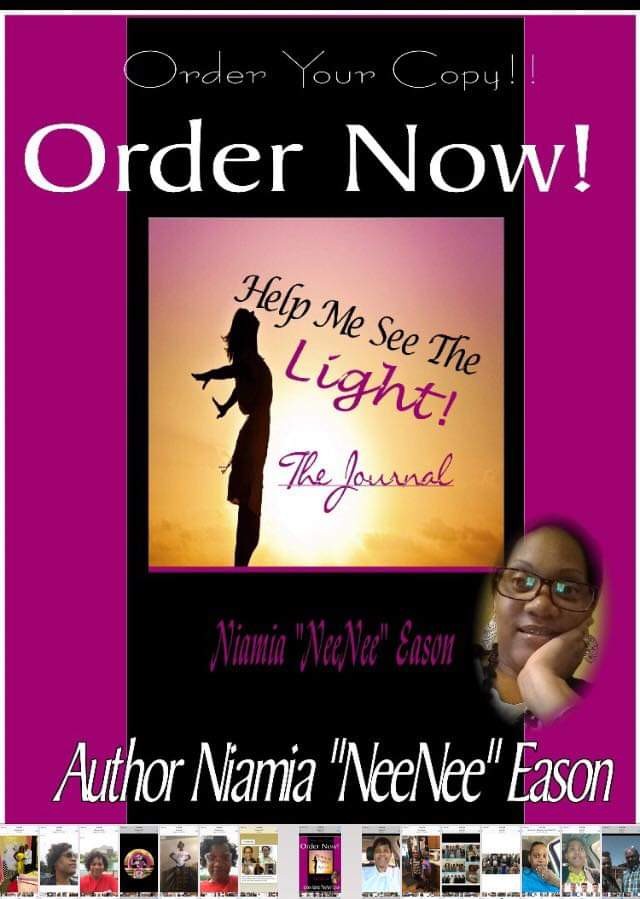 ---
For more information about Georgia Author Niamia "NeeNee" Eason, to inquire about her books, a public appearance, speaking engagement or book signing, call 912.425.3662 or connect with her via Facebook at: https://www.facebook.com/Daneegeegee09. Also, send email to: ministernreason@gmail.com.
---
CONNECT WITH THIS AWARD-WINNING JOURNALIST FOR MEDIA EXPOSURE
EDITOR'S NOTE: If you are an entrepreneur, business owner, producer, author, athlete, musician, barber, life coach, motivational speaker, cosmetologist, tax preparer, model, or pastor/minister who is seeking exposure and would like to share your story with an in-depth news feature, call Reporter Andre Johnson at 901-690-6587 or Facebook message him under "Andre T. Johnson" for details.
Andre Johnson is the award-winning Founder and Publisher for Making Headline News. A 2000 graduate of the University of Memphis School of Journalism and a former staff reporter of sports for the Memphis Commercial Appeal newspaper, Johnson covers the NBA Southwest Division from Dallas, Texas. To reach Johnson, send email to makingheadlinenews@gmail.com or to memphisgraduate@yahoo.com. Also, follow him on Twitter @AJ_Journalist.