---
Let nothing be done through selfish ambition or conceit, but in lowliness of mind let each esteem others better than himself.
(Philippians 2:3 NKJV)
---
TAP

-PING INTO SUCCESS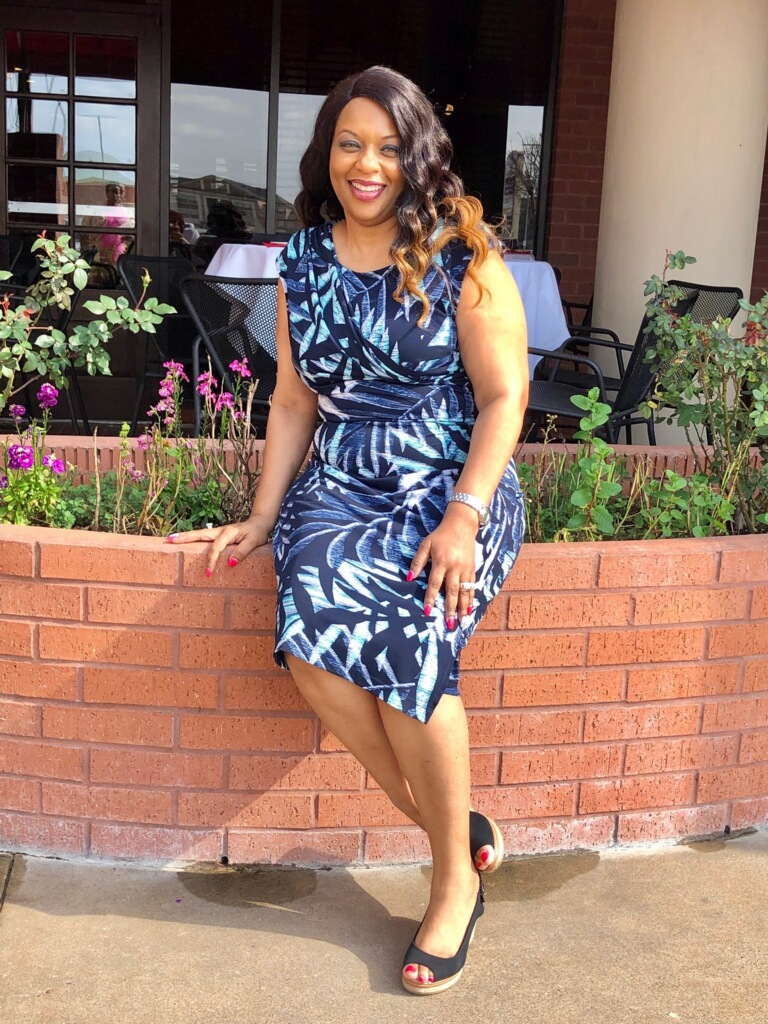 Tabitha Purifoy has always been armed with a servant's heart.
To her credit, she doesn't mind reminding the world of it.
"I love helping people," Purifoy, during an interview this week with Making Headline News, said, explaining specifically what she loves the most about her current business venture. "The smallest things mean so much to those that I've helped."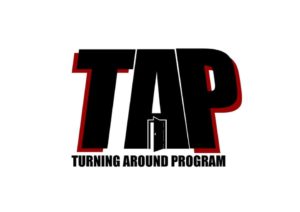 Much to her delight, coupled with the fact that she is walking fervently in the purpose for which she was created, Purifoy's entrepreneurship track record is such that she deems it therapeutic to empower others become a better version of themselves.
A native of Camden, Arkansas who presently resides in Chicago, Purifoy, 47, is the mastermind behind TAP, a rising Illinois-based nonprofit organization that was organized to help people identify and decide on the next chapter in their lives.
---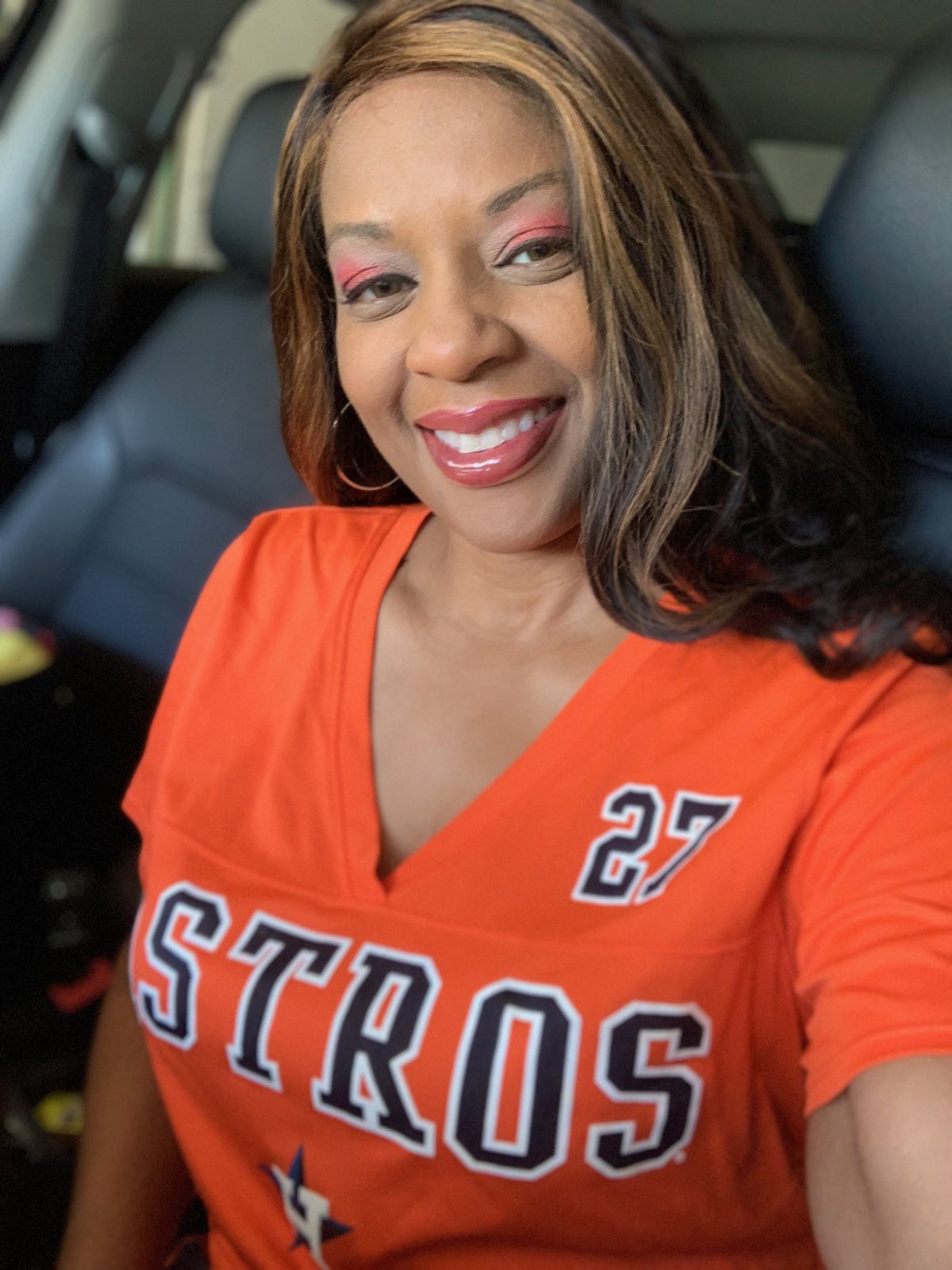 "I'm a natural giver," Purifoy said of her business venture that figures to become a fixture throughout Chicago's massive Metroplex, much sooner than later. "I have always been a person who loves to give and help people identify and decide on their next chapter in their lives."
An acronym that stands for Turning Around Programs, Purifoy's TAP is a relatively new organization yet, fortunately for this progressive, thriving businesswoman, it is already enjoying a considerable amount of success, given it has begun to attract the attention of the media.
Talk about witnessing what undoubtedly seems to be some positive signs of things to come.
A successful Corporate America profession who works as a Chicago-area Human Resources Director, Purifoy is certainly armed with the educational credentials which, to her credit, has afforded her the golden opportunity to make a business-related dream a reality.
Upon graduating high school, earned a degree in Public Administration from Texas Southern University.
As Purifoy acknowledged, amongst her strategic ambitions is to eventually oversee the day-to-day operations of her newly-establish nonprofit organization on a full-time basis.
Given the immeasurable she's made since its much-anticipated inception, she seems well on her way to accomplishing such a feat.
---
"I know my purpose and vision," Purifoy said. "I'm actually an HR Director at a nonprofit organization now, but my goal is to get my nonprofit organization up and running not only here in Chicago, but in Houston, Ohio, Arkansas, and many other states eventually."
---
At the rate this opportunistic business professional is going, her quest to bring about a national attraction to TAP appears highly attainable.
"My kids have been my motivation," said Purifoy, when asked who are amongst those who have greatly inspired her to exercise her faith through the ever-so-competitive world of entrepreneurship.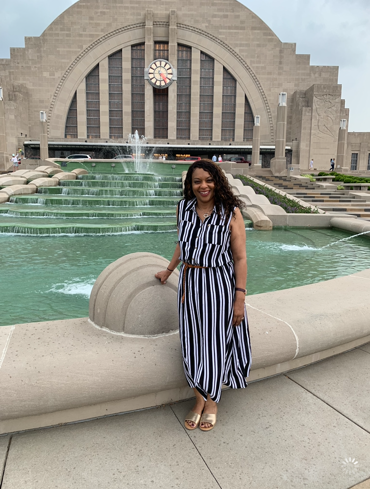 Interestingly, Purifoy announced that she has started what is known as the "Dress To Impress" campaign, an up-and-coming endeavor whereby she's accepting the donations of slightly used casual clothing, many of which will be given to someone who aspires to pursue a professional or business-related career.
"I have been doing this since I was able to share (with the masses about my nonprofit). "If you ever ask anyone about me, they would all agree if I have a whole pie, I will always share," Purifoy said.
That, by all accounts, practically sums up why she customarily exhibits a servant's heart, one in which she doesn't mind reminding the world of it.
---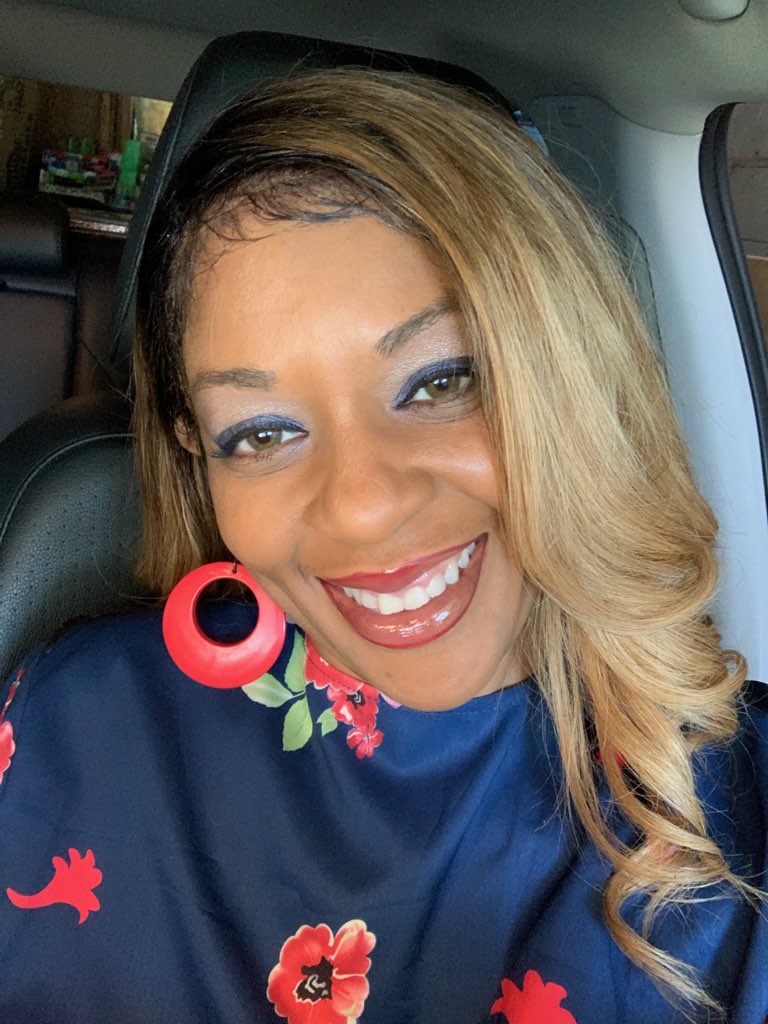 ---
For more information about Chicago-area Businesswoman Tabitha Purifoy of TAP (Turning Around Programs), to inquire about a public appearance or speaking engagement, connect with her via social media at: https://www.facebook.com/tabitha.purifoy. Also, send email to: tabithapurifoy@yahoo.com.
---
CONNECT WITH THIS AWARD-WINNING JOURNALIST FOR MEDIA EXPOSURE
EDITOR'S NOTE: If you are an entrepreneur, business owner, producer, author, athlete, musician, barber, life coach, motivational speaker, cosmetologist, tax preparer, model, or pastor/minister who is seeking exposure and would like to share your story with an in-depth news feature, call Reporter Andre Johnson at 901-690-6587 or Facebook message him under "Andre T. Johnson" for details.
Andre Johnson is the award-winning Founder and Publisher for Making Headline News. A 2000 graduate of the University of Memphis School of Journalism and a former staff reporter of sports for the Memphis Commercial Appeal newspaper, Johnson covers the NBA Southwest Division from Dallas, Texas. To reach Johnson, send email to makingheadlinenews@gmail.com or to memphisgraduate@yahoo.com. Also, follow him on Twitter @AJ_Journalist.