Lead photo taken and submitted by Tiana Boyd

 
---
GARLAND, Texas — Superintendent Andrew Jackson Jr.'s clergy track record is such that he customarily exemplifies displaying heart for people.
Especially young people.
Such was the case in a recent Facebook post when Jackson Jr., the Senior Pastor of West Irving Church of God In Christ, offered a modern-day term often uttered by today's millennials.
Said Jackson in a post before his nearly 2,300 social media followers:
"AIM Crusade 2019 is going to be LIT!"
Jackson was alluding to the AIM Crusade, an annual three-night event that's hosted by the Texas Northeast First Ecclesiastical Jurisdiction.
Powered by Texas Northeast First, this year's AIM Crusade will take place May 22-24 at Greater El Bethel Church of God In Christ, located at 517 Helen Street in Garland.
An acronym that stands for Auxiliaries In Ministry, last year's AIM Crusade took place in nearby Corsicana, Texas, and holding the event in various Church of God In Christ-affiliate institutions throughout Dallas/Fort Worth Metroplex essentially aligns with part of Texas Northeast First's mission, Jackson Jr. told Making Headline News on Monday.
---
"It is a vision of our Jurisdictional Bishop (James E. Hornsby) to service churches in our jurisdiction," said Jackson, who's now in his second full year as Texas Northeast First AIM Chairman. "There are several churches in the Garland area, and basically, this is an effort to galvanize ministries in the jurisdiction, impact communities, and win souls for Christ."
---
Just like last year's AIM Crusade, when Texas Northeast First officials honored representatives of the Corsicana Independent School District, Jackson Jr. said a number of whom he refers to as "high achievers" through Garland ISD will be recognized during this three-night event.
"We recognized about 25 students, at least a dozen counselors, as well as Corsicana Mayor Don Denbow and Mayor Pro-Tem Ruby Williams," said Jackson, acknowledging that this year's recipients will include students, educators, and administrators.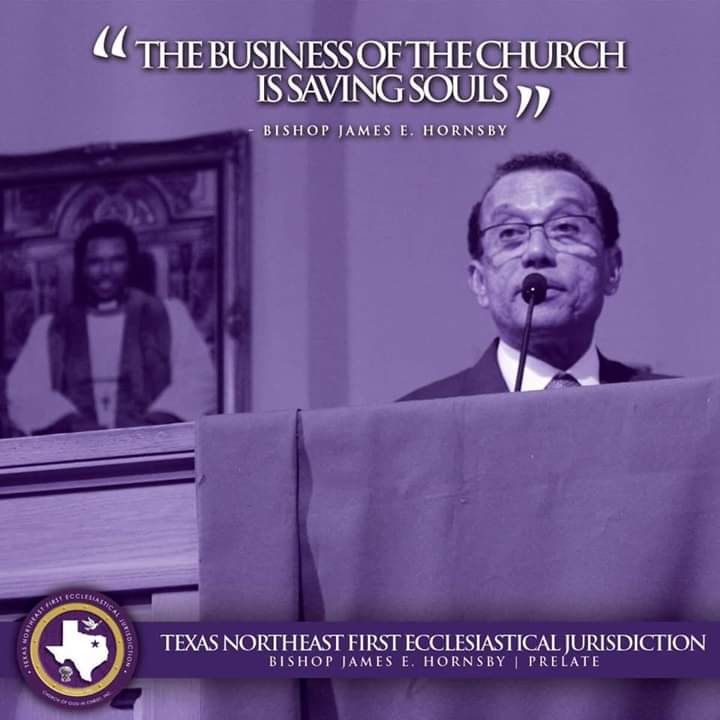 As usual, the AIM Crusade will be comprised of three nights of power-packed praise and worship services, each of which will begin at 7:30 CST and will highlighted by a featured speaker.
Texas Northeast First Youth Department President Elder Mark Harry will bring forth the unadulterated word during the opening night of what is customarily dubbed, "Youth and Music Night."
Superintendent Anthony McCrary, the President of Texas Northeast First Evangelist Department, will be the featured speaker on the second night of the crusade.
Jurisdictional Prelate Bishop Hornsby will close out the three-night crusade as the featured speaker.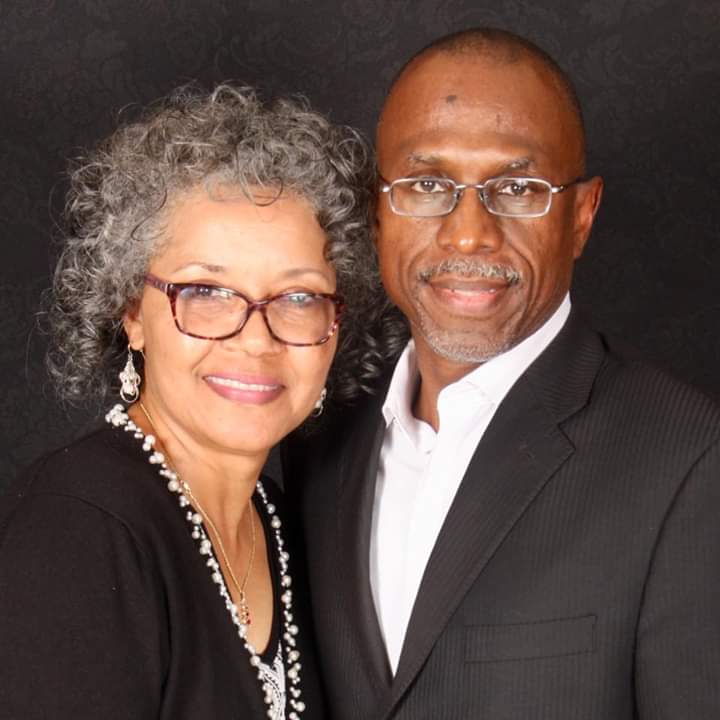 One-hour classes will take place at 6:30 prior to the start of services.
A Pentecostal Holiness Christian denomination with a predominantly African-American membership, the Church of God In Christ is comprised of nearly six million members throughout the United States and roughly 12,000 congregations.
Established in 1996 behind the influence of the late Bishop C. D. Owens, AIM is a part of what is known as COGIC's umbrella format.
Widely regarded as the largest Pentecostal church and the fifth largest Christian church in the U. S., Church of God In Christ-based institutions can be found in more than 100 countries. Interestingly, its worldwide membership is comprised of somewhere in the neighborhood of six-to-eight million members.
Also, there are more than 15,000 Church of God In Christ congregations globally.
---
TEXAS NORTHEAST FIRST ECCLESIASTICAL JURISDICTION AIM OFFICIALS
Jurisdictional Prelate — Bishop J. E. Hornsby

AIM Chairman — Supt. Andrew Jackson, Jr.

Youth Department — President Elder Mark Harry

Chairlady — Erica Milton

Mission Department — President Pastor John Delley; Elect Lady Evangelist Sharon Williams

Evangelist Department — President, Supt. Anthony McCray;  Elect Lady Evangelist Cathy Green

Sunday School Department — Superintendent, Pastor Larry Polk; Field Representative, Evangelist Cynthia Guyton
---
CONNECT WITH THIS AWARD-WINNING JOURNALIST FOR MEDIA EXPOSURE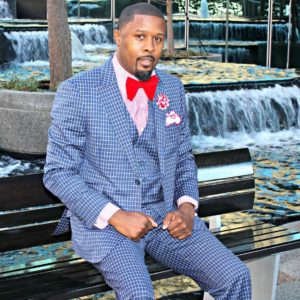 EDITOR'S NOTE: If you are an entrepreneur, business owner, producer, author, athlete, musician, barber, life coach, motivational speaker, cosmetologist, tax preparer, model, or pastor/minister who is seeking exposure and would like to share your story with an in-depth news feature, call Reporter Andre Johnson at 901-690-6587 or Facebook message him under "Andre T. Johnson" for details.
Andre Johnson is the award-winning Founder and Publisher for Making Headline News. A 2000 graduate of the University of Memphis School of Journalism and a former staff reporter of sports for the Memphis Commercial Appeal newspaper, Johnson covers the NBA Southwest Division from Dallas, Texas. To reach Johnson, send email to andre@makingheadlinenews.com or to memphisgraduate@yahoo.com. Also, follow him on Twitter @AJ_Journalist.