DALLAS — Just after midday on Sunday, Kevin D. Walls jumpstarted the final full week of July by posing a rather thought-provoking inquiry to his somewhat sizable gallery of social media followers.
Said Walls in a Facebook post that was accompanied by a pair of inspiring hashtags: "What fear will you let go of this week?"
---
WALLS OF SUSTAINED SUCCESS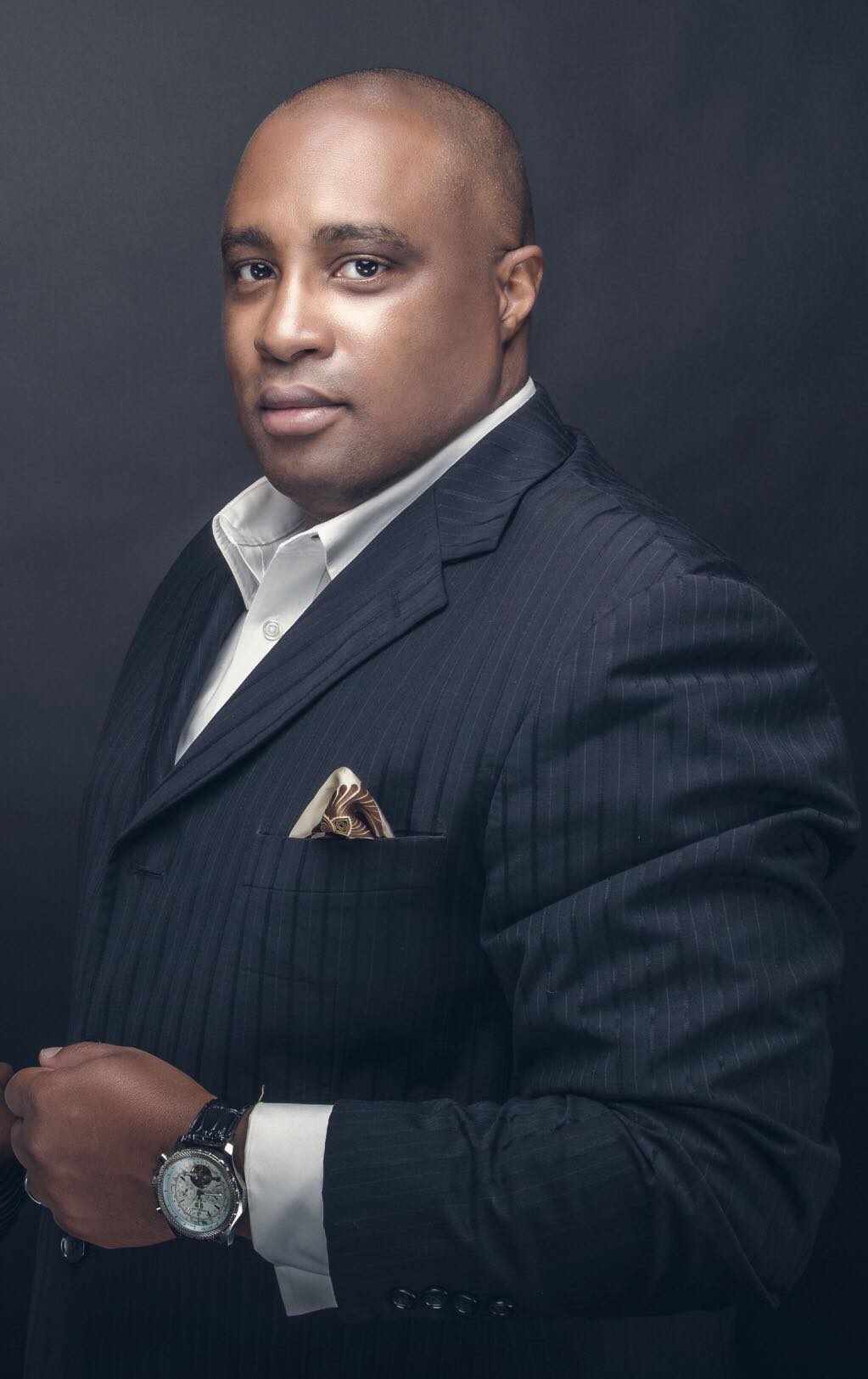 "Well, I don't know if it was a competitive drive, because I am competitive," Walls, during an interview this week with Making Headline News, said when asked how did his competitive drive in life propel him for his business venture. "I think it was more so my spirit of wanting to share my financial knowledge and experiences with others so they can know that they too can win financially."
It is, by all accounts, due in large part to his immeasurable track record as a financial guru that has greatly enabled Walls, 51, to function mightily in his distinct element as a credible retired accountant, who assumes the notable role as a financial planner.
---
MORE ON HOUSTON ENTREPRENEUR KEVIN D. WALLS: www.KevinDWalls.com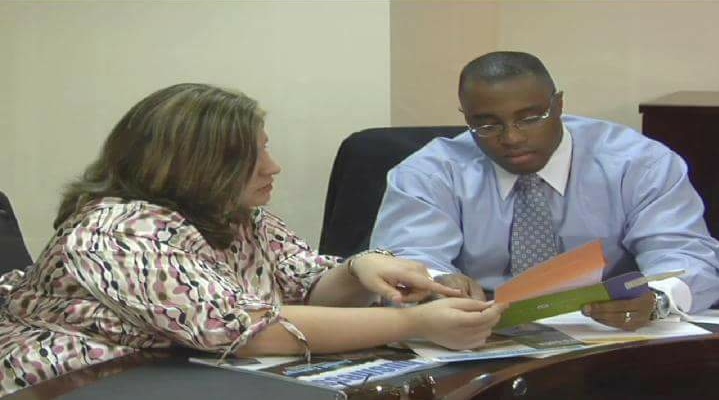 Armed with a wealth of knowledge and experience in what is surely one ever-so-competitive industry, Walls' primary objective through his venture is centered largely on training people on what he deems "smart financial principles," as well as connecting what he respectfully labels the "average person" to his financial experts as a strategic way to aid them in managing their finances much like an expert "without having to become one," he explained.
In a nutshell, what it all boils down to, Walls emphasized, is strategically devising ways to help and inspire his clients to possess and savor a carefree life, courtesy of good money management.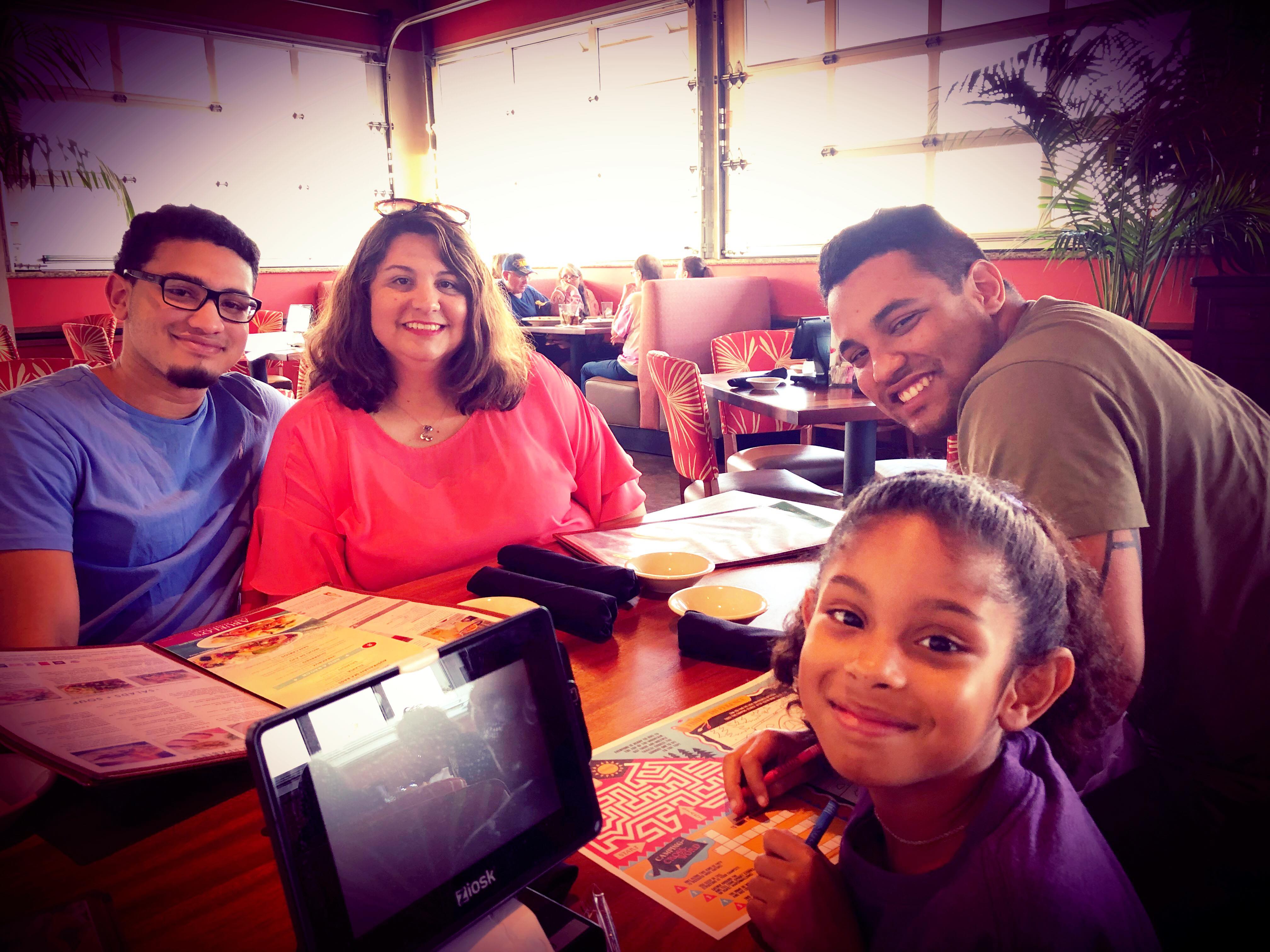 "I love being able to help make people's lives be better, because I think it's the irrefutable basics of business," Walls said. "If you're not doing that then, in my opinion, you're not in business."
A Houston-based company that has made some favorable strides since its inception, Walls business venture services mostly individuals ranging in ages 25 to 65. Interestingly, this Houston Willowridge High School and Howard University alum has had the luxury of building networks in as many as 17 U. S. states, as well as the District of Columbia, Japan and Canada.
Talk about having an international impact — this after, well, letting go of his fears way back when.
---
"If I could only share one thing with you about me, it would be that I believe in the value of relationships. I genuinely love people. I believe there is only one business on Planet Earth — making someone's life better."

— Houston Businessman Kevin Walls 
---
That, after all, practically sums up why achieving customer services goals and objectives is extremely vital to Walls, who credits Jesus Christ, his wife, Esther, as well as a host of friends and loved ones — most notably Jim Rohn, Dexter Yager, John Cummuta, Les Brown, Brian House, Terrance Hawkins, Tim Sales, Jordan Goodman, and Robert Kiyosaki — as amongst those who have inspired him to go forth with his business-related dreams and ambitions.
"I am also very diligent about my commitment to deliver extraordinary results for those I choose to work with," Walls said. "Spectacular and life-changing results are what I help people achieve. Anything short of that is unacceptable to me. I take this commitment and relationship very seriously. Because of this I will also expect a serious commitment from those I work with as well — in effort and investment."

---

WE ARE FAMILY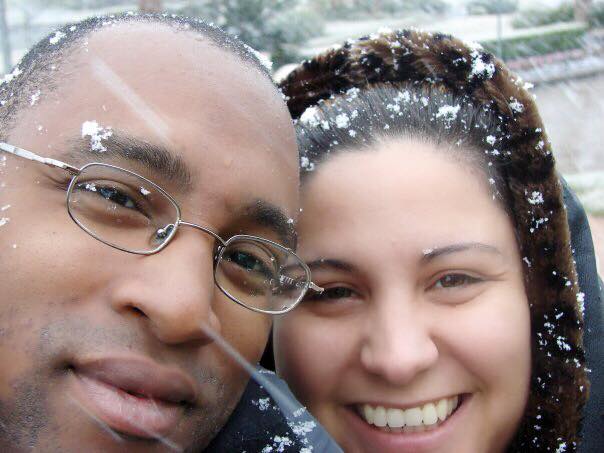 Having been teaching financial principles for more than two decades, Walls has been actively consistent in building networks for over 11 years, he said.
In addition, he host a weekly financial webinar event that airs every Thursday at 7:30 p.m. CST at MakeWealthRealWebinar.com.
"I just feel like a person can succeed financially," Walls said. "People just need to be aware and learn financial principles conceptionally and then be given affordable access to experts that execute their financial plan for them. People are lying to them and it's costing them a fortune.
---
MAN ON A MISSION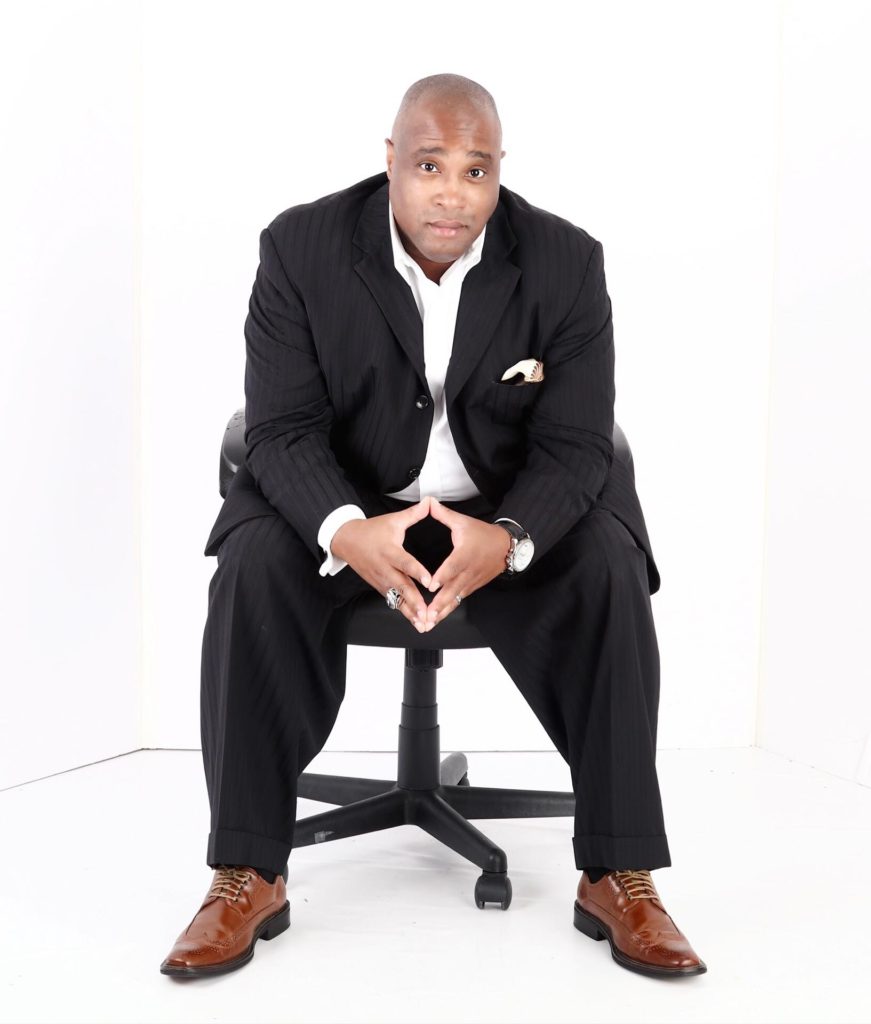 "I know that's a bold statement. I know that it's not their fault that they are in the financial state they are in," Walls continued. "They have cleverly been seduced by the Alliance of 4, using a process call AIDA. I feel it's my fiduciary duty to not only bring awareness, but also an affordable solution."
All the while greatly empowering people on the importance of letting go of fear.
This week and beyond.
---
For more information about Houston Businessman Kevin D. Walls, call 281.720.7353 or visit www.KevinDWalls.com. Also, send email to: MWRFinancialdfy@gmail.com, or connect with him via social media at:
---
CONNECT WITH THIS AWARD-WINNING JOURNALIST FOR MEDIA EXPOSURE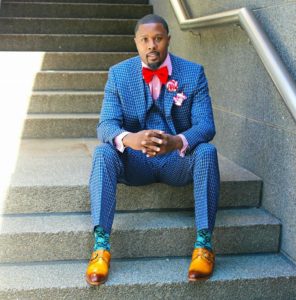 EDITOR'S NOTE: If you are an entrepreneur, business owner, producer, author, athlete, musician, barber, life coach, motivational speaker, cosmetologist, tax preparer, model, or pastor/minister who is seeking exposure and would like to share your story with an in-depth news feature, call Reporter Andre Johnson at 901-690-6587 or Facebook message him under "Andre T. Johnson" for details.
Andre Johnson is the award-winning Founder and Publisher for Making Headline News. A 2000 graduate of the University of Memphis School of Journalism and a former staff reporter of sports for the Memphis Commercial Appeal newspaper, Johnson covers the NBA Southwest Division from Dallas, Texas. To reach Johnson, send email to andre@makingheadlinenews.com or to memphisgraduate@yahoo.com. Also, follow him on Twitter @AJ_Journalist.