---
Let this mind be in you, which was also in Christ Jesus

.
(Philippians 2:5 KJV)
---
SEASON OF THE REBIRTH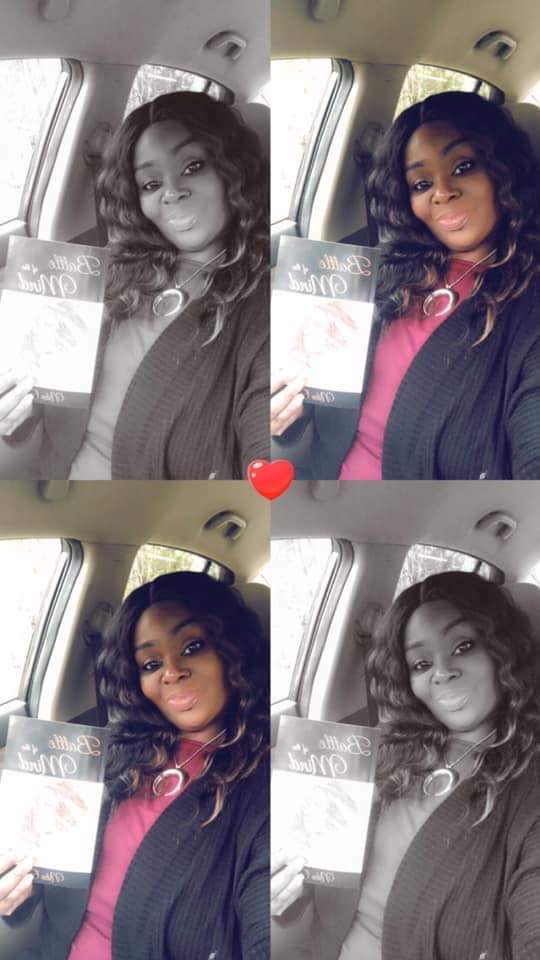 DALLAS — What undoubtedly was one of the darkest, most tumultuous seasons of Nika Collins' life, by all accounts, is what impressed it upon the heart of God to catapult her to divine purpose.
"God gave me a vision to start writing this book in 2017 after my mom was suddenly struck with a massive stroke," Collins told Making Headline News this week during an interview from Mississippi. "And I was able to witness God work miracle."
Much to her delight, it was a God-orchestrated miracle for the ages, an awe-inspiring development that had ultimately given way to Collins taking massive leap of faith, a step that had come wrapped up in a spiritually-empowering book.
A native of Water Valley — a rural Yalobusha County, Mississippi establishment of roughly 3,392 residents, according to the latest U. S. census — Collins is the mastermind behind the book entitled, "Battle Of The Mind."
---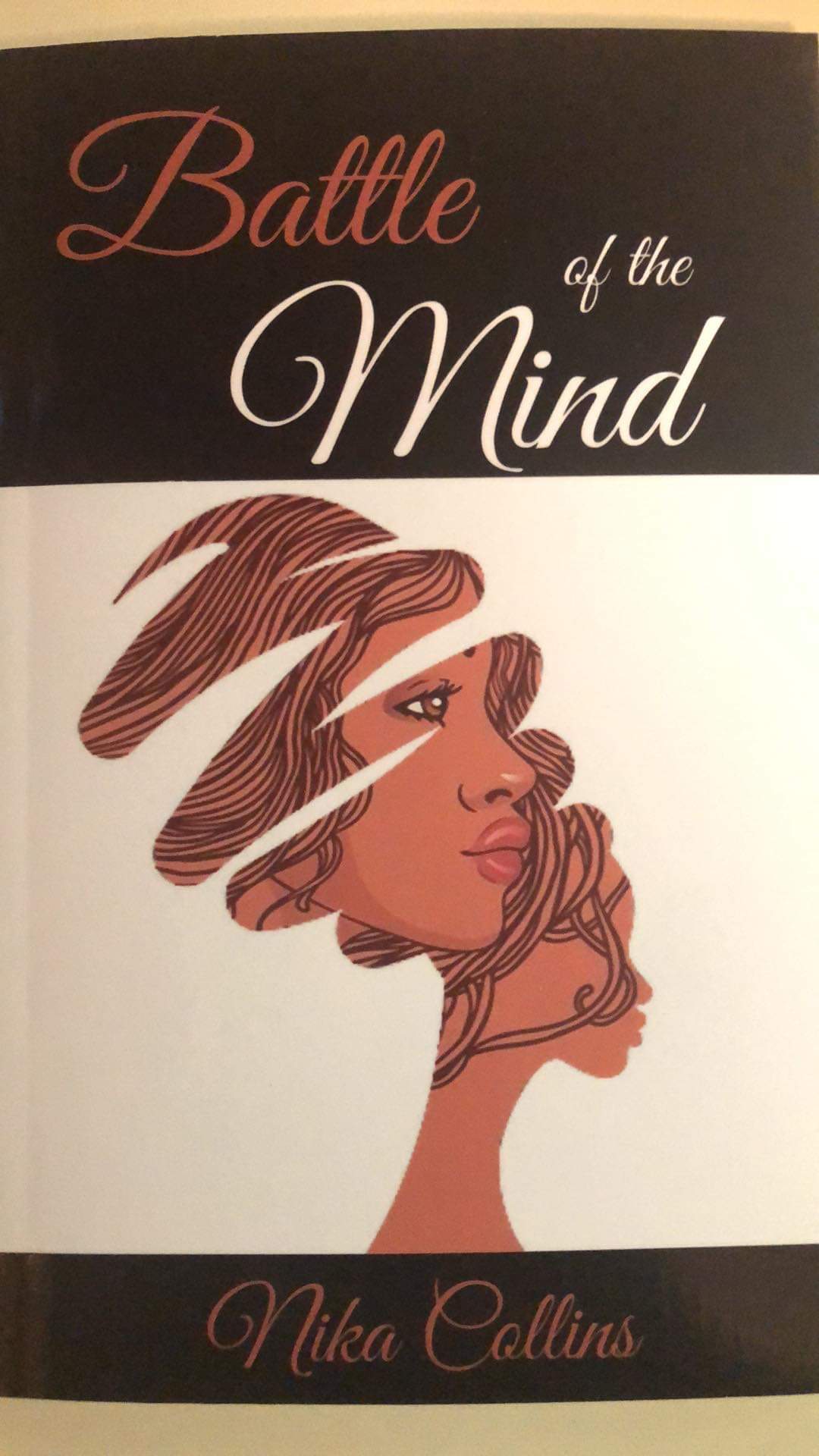 A remarkably compelling written work that was recently released on Collins' birthday on January 10, "Battle Of The Mind" is a spiritually-gut-checking book that figures to leave readers completely in awe of God's majestic glory and favor and mercy.
"Some days, the will to continue fighting this battle may feel impossible," said a spokesperson for Collins' book at Amazom.com. "There are countless circumstances that leave us feeling powerless. But in those very moments, what seems like a hindrance or threat to our lives, may be the platform God uses for His Glory to be displayed through us."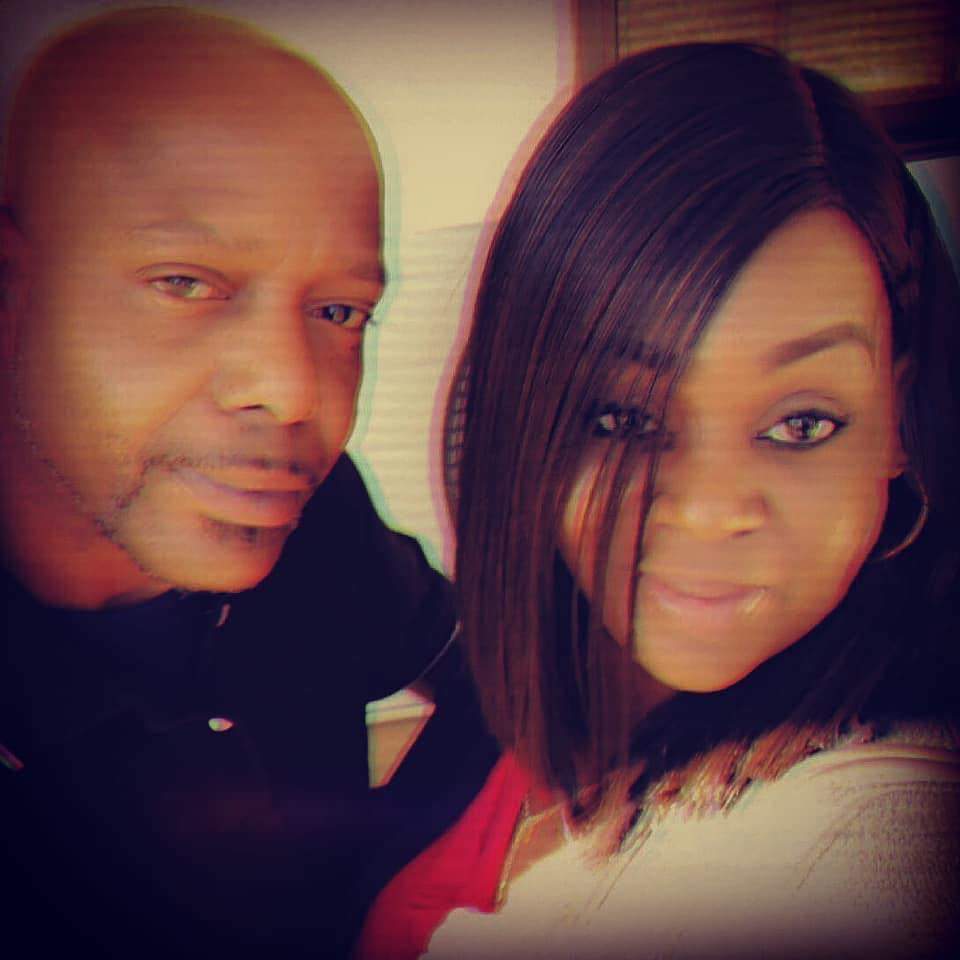 Every now and then, it seems, when our faith is being and tried and tested, we tend to indirectly call out God, the Giver of life, our Waymaker, our Present Help in times of trouble, if you will.
"As we stumble along, we often wonder, 'Where is God?' an Amazon spokesperson said while disclosing a detailed synopsis of Collins' book. "Why is He allowing me to go through this? We feel stuck and broken. The reality is, however, that God does His best work in our darkness, and whatever journey God begins in your life and heart, He promises to finish in His perfect timing."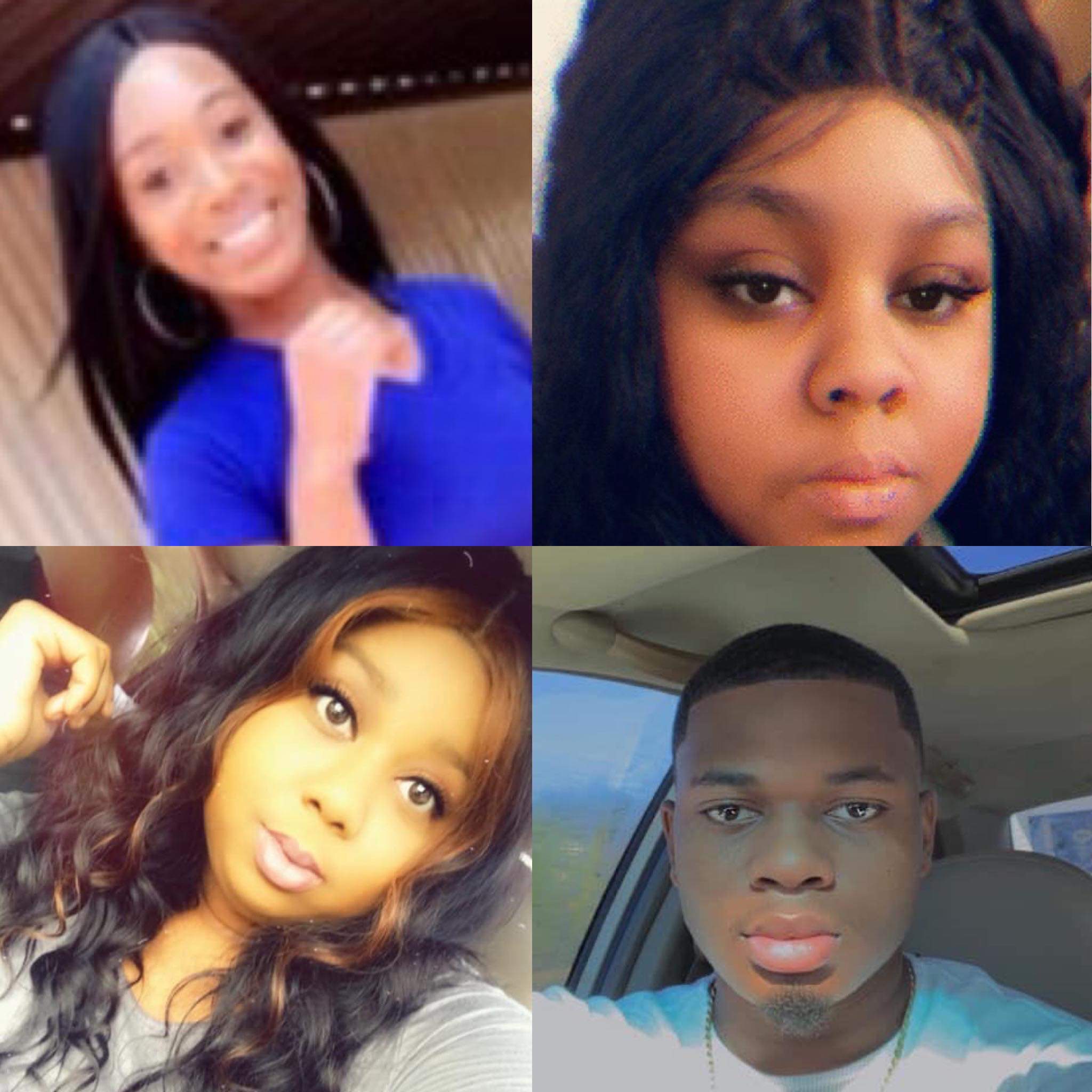 In a nutshell, Collins stressed that she felt compelled to assemble "Battle Of The Mind," in large part because of her own once downtrodden experiences with depression anxiety.
But God…
"After dealing with that, I was faced with so many other different obstacles and the enemy tried to attack my mind as I continued to fight all these different battles that were coming up against me," Collins explained.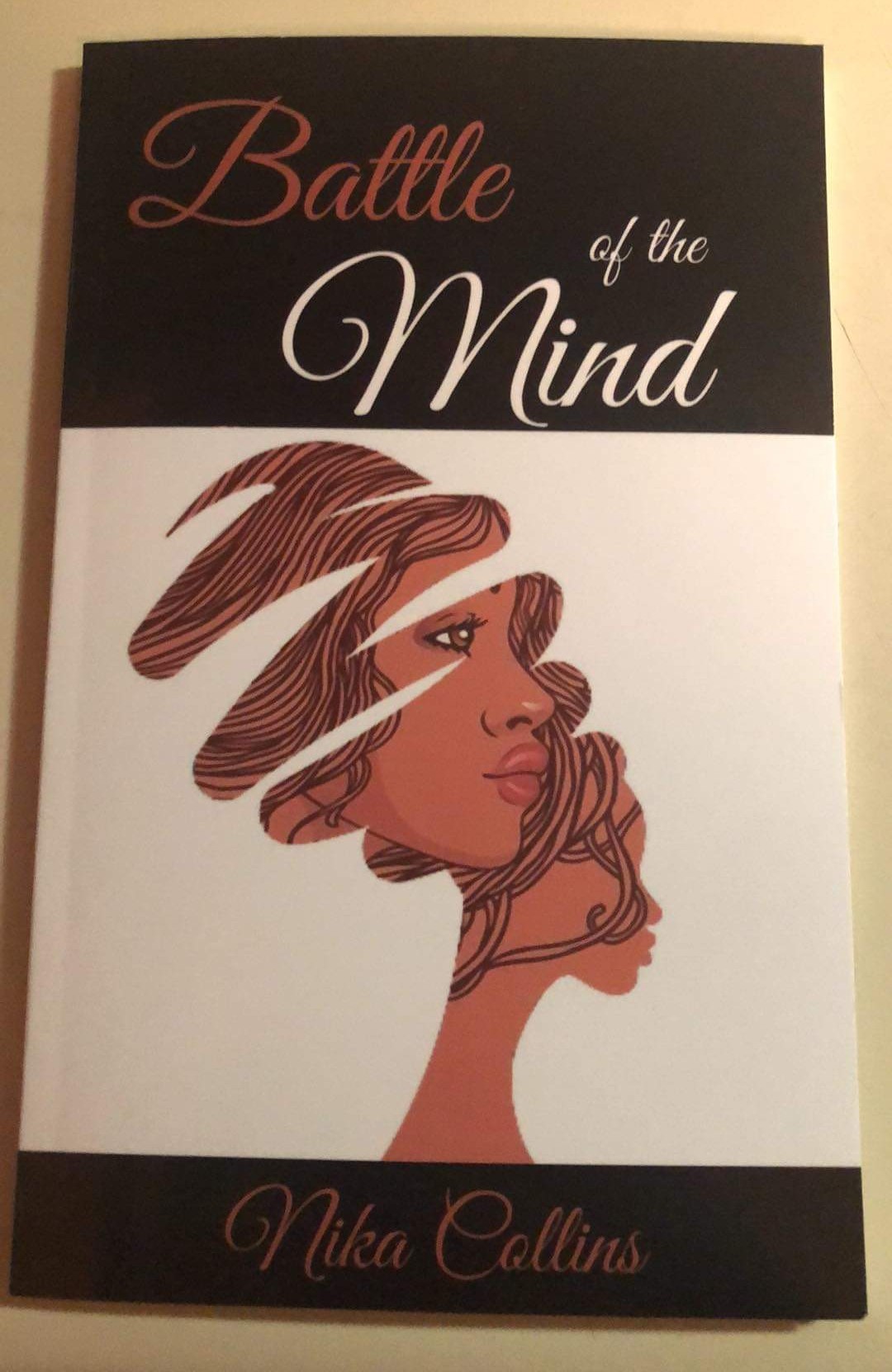 A book that is comprised of 74 pages in length, Collins said the feedback since her project's release has been nothing short of remarkable.
Yep. That's just like God, His usual reliable Self, strategically stepping in and providing for us a way of escape.
---
"I give raw testimonies of how I was able to make it through by trusting God's promises," said Collins, adding that her husband, Malcolm, and a host of friends and well-wishers are amongst those who have aided her mightily during her authorship journey. "I also talk about my experiences with deciding to see a therapist this year…one of the best choices I could have ever made."
---
Without question, Collins reiterated that other books are forthcoming, much sooner than later.
Because, after all, she doesn't shy away from the notion that if God has brought her out before, His track record is such that He will undoubtedly allow history to repeat itself.
"This book is just one of many," Collins said without hesitation. "I Thank God for all the feedback that I have gotten."
---
HE MAKES ALL THINGS NEW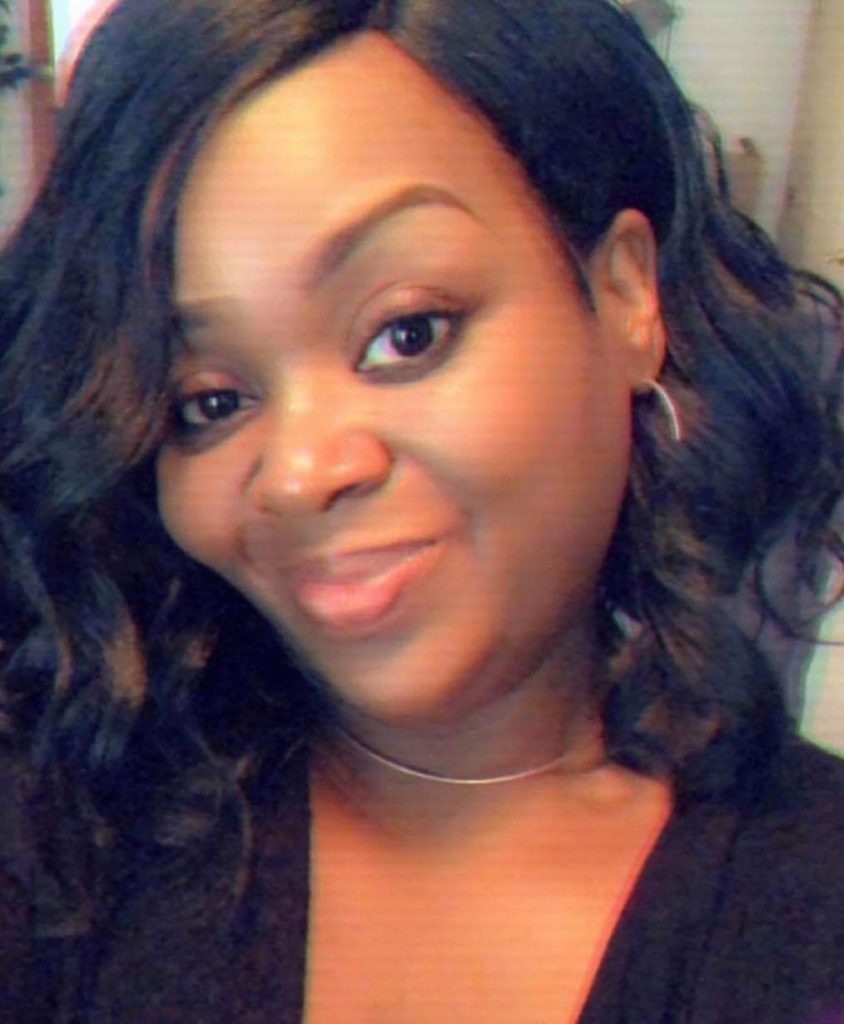 A book that's also available for purchase at Barnes And Noble and Book A Million online, Collins is impressed by the early success of her first published document.
"In just a week, I sold 50 copies," Collins said. I know that this book is going to bless many souls."
Yep. That's just like God, His usual reliable Self, strategically stepping in and providing for us a way of escape.
---
For more information about Mid-South-area author Nika Collins, to order her book or to schedule her for a speaking engagement, connect with her via Facebook at: https://www.facebook.com/mrsnika.collins. Also, he can be reached via email at:

cherineckasmith@icloud.com

.
---
CONNECT WITH THIS AWARD-WINNING JOURNALIST FOR MEDIA EXPOSURE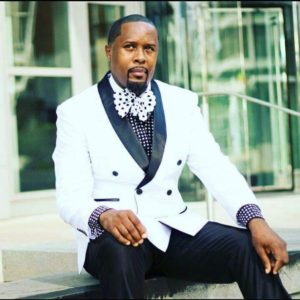 EDITOR'S NOTE: If you are an entrepreneur, business owner, producer, author, athlete, musician, barber, life coach, motivational speaker, cosmetologist, tax preparer, model, or pastor/minister who is seeking exposure and would like to share your story with an in-depth news feature, call Reporter Andre Johnson at 901-690-6587 or Facebook message him under "Andre T. Johnson" for details.
Andre Johnson is the award-winning Founder and Publisher for Making Headline News. A 2000 graduate of the University of Memphis School of Journalism and a former staff reporter of sports for the Memphis Commercial Appeal newspaper, Johnson covers the NBA Southwest Division from Dallas, Texas. To reach Johnson, send email to makingheadlinenews@gmail.com or to memphisgraduate@yahoo.com. Also, follow him on Twitter @AJ_Journalist.