---
Therefore, my beloved brethren, be ye stedfast, unmoveable, always abounding in the work of the Lord, forasmuch as ye know that your labour is not in vain in the Lord. (1 Corinthians 15:58 KJV)
---
SAVED & SASSY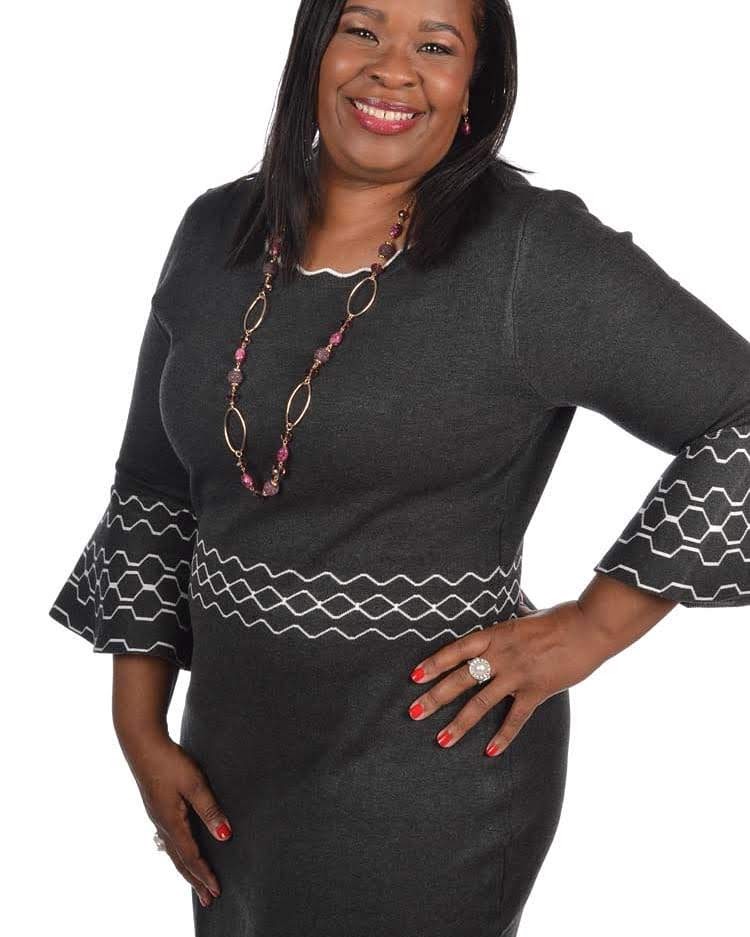 For Nodella S. Jordan, a massive portion of her quest to fulfill her destiny stems all the way back during her middle schools days.
Never mind that she was faced with a seemingly insurmountable hurdle about which she had to clear.
"Becoming a teen mom in middle school was the only reason I needed to develop the drive I have today for success," Jordan, during a weekend interview with Making Headline News, said, explaining the memorable developments that have contributed greatly to fervent desire to become an entrepreneur. "It was and still is my greatest desire to be an example to my daughter, to always be in pursuit of success not for others, but for yourself."
---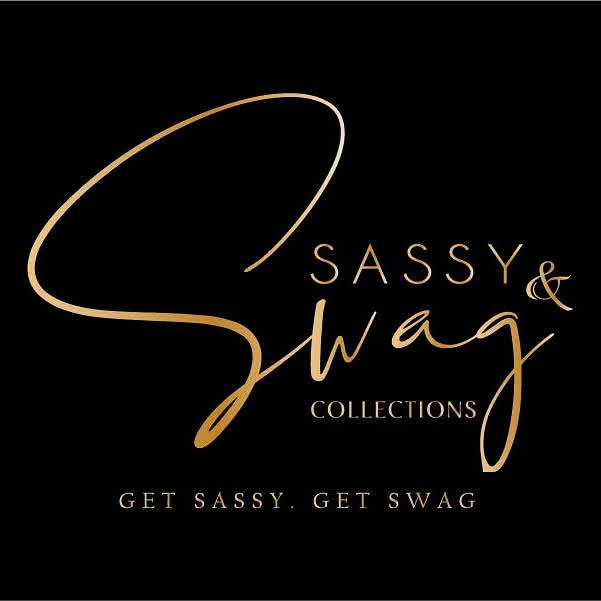 To her credit, Jordan's life-changing example as a devoted mother and a devout woman of faith is steadily being embraced and commended in ways unimaginable.
An accomplished author and the founder and CEO of NSJ Ministries, Jordan has gone to great lengths to add yet another notable endeavor to her business-related repertoire as the mastermind behind Sassy & Swag Collections, her Baltimore-based online clothing and accessories brand.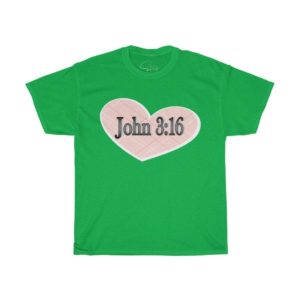 A venture that went into full operations in August 2019, Jordan's Sassy & Swag Collections is centered largely on offering consumers a wide selection of T-shirts, sweatshirts, hoodies, hats, ball caps, tote bags, notebooks, mugs, and much more. In addition, Sassy & Swag Collections offer custom-designed products for its customers and they also have the option of mixing or matching any product in its online store.
That's not all, Jordan acknowledged.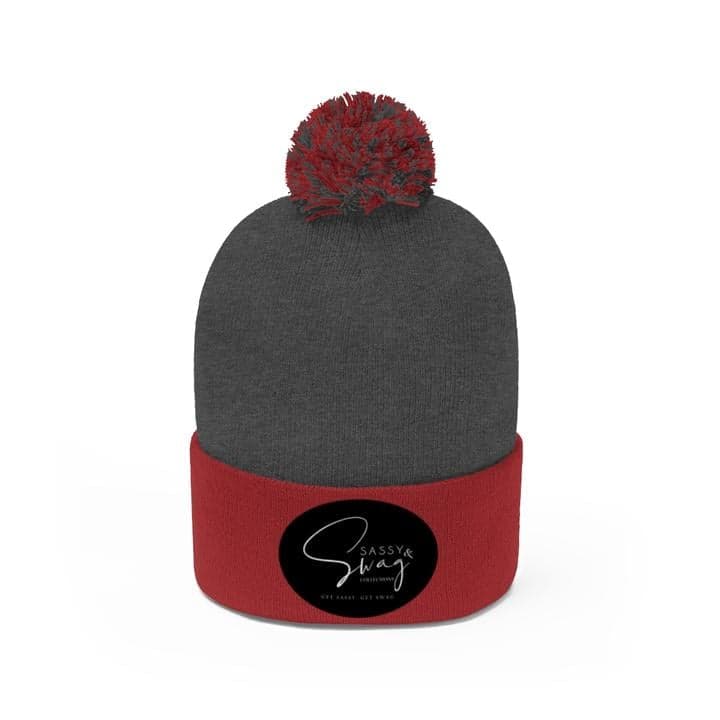 "We are proud to announce our special collection 'His and Her' (paraphernalia) to celebrate relationships," Jordan said. "Due to the demand for a children's line, I will be adding clothing and accessories for children soon."
Interestingly, while Jordan has been blessed mightily to establish yet another credible endeavor, it seems her latest achievement essentially is a rising movement, of sorts, and not just an ordinary clothing line.
"As I continue to accomplish various goals, others have recognized this drive and I've been asked to mentor those aspiring to better their lives," Jordan said. "It's not about the money only, but creating stability and independence that extends into our communities."
A newly-erected venture that caters to people of all ages, amongst Jordan's strategic ambitions is to see Sassy & Swag Collections ultimately garner a national — or perhaps — global presence.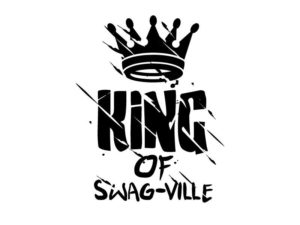 After all, with God, all things are possible.
"Because my clothing line is an online store, I have not traveled yet," Jordan said. "However, it is something that's in the making."
For what it's worth, Jordan — through her latest endeavor — emphasized that she's fully committed to aiding others, particularly as it relates to helping them achieve entrepreneurial success.
"(I want) to be an example to those who aspire to become an entrepreneur or businessman or woman," Jordan said. "I can help them avoid the mistakes I made through my failures, but also provide them with insight on my successes. There are far too many people not fulfilling their potential because of current situations."
Today, unlike never before, Jordan senses it is her civic duty to not just give back but, most importantly, to have a kingdom impact in the process.
---
DID YOU KNOW…
Sassy & Swag Collections is currently offering 15% off on initial purchases for first time customers only.

Use promo code: Grand Opening Sale 15% Off First Order or…

Fall into Fashion Fridays Sale with Sassy & Swag Collections (10% discount).

Use promo code: DNRA7PN5WPYA
---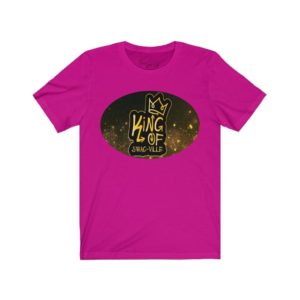 "Because my parents inspired me as a child as well as a few of my schoolteachers, and there was a consistent pushing and still is," said Jordan, when asked why is it imperative that she esteem others daily. "Inspiration doesn't stop when you achieve a certain success, but it continues when you're surrounded by the right people."
Jordan said prospective customers can also find Sassy & Swag Collections by simply implementing a Google search.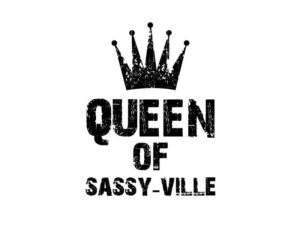 Also, the paperback or eBook versions of her two books — "The Intimate Place: My God, My Man, Myself" and "Sassy: The Perfect Life" — can be purchased online via email at nsjministries@gmail.com, or at Amazon, Barnes and Noble, Walmart, or eBay.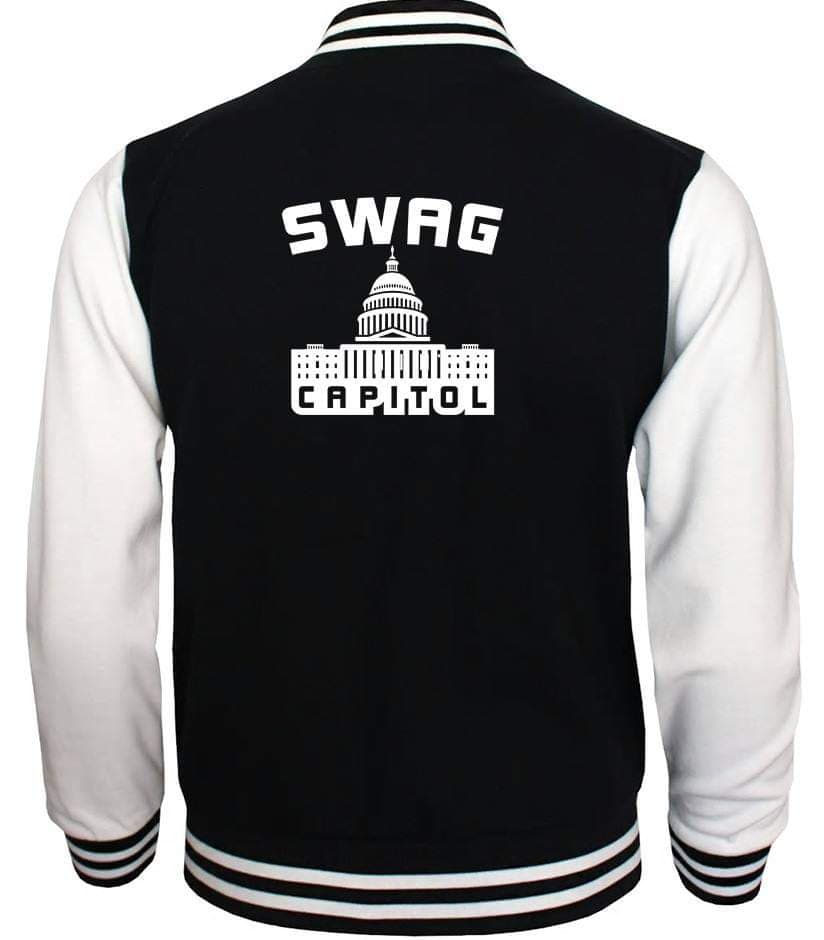 "My desire is to leave a footprint behind for others to be inspired and that God is well-pleased with my life," Jordan said. "This has been a journey with ups and downs, but I don't think I would change anything, because I believe it all has helped to make and shape me to be who I am today and who I will become."
---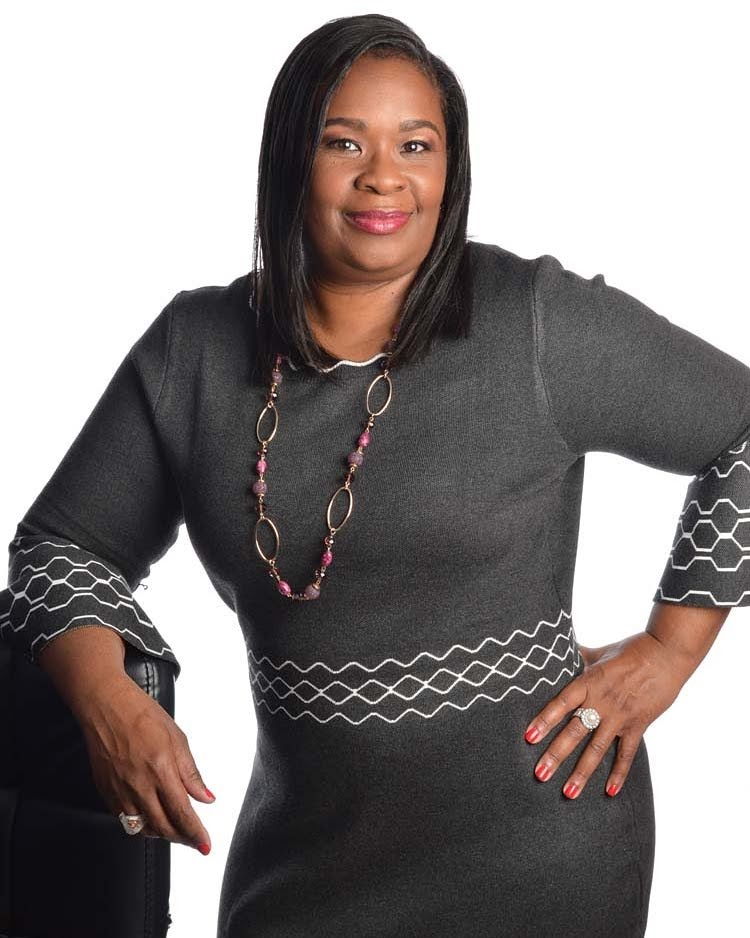 ---
A RELATED STORY: 
Baltimore businesswoman Nodella Jordan walking fervently in her purpose as the face of NSJ Ministries
---
For more information on Baltimore-area Author Nodella Jordan of Sassy & Swag Collections, to order her books, or schedule her for a book signing or speaking engagement, connect with her via social media at: https://www.facebook.com/nodella.jordan1. Email her at: nsjministries@gmail.com.
---
CONNECT WITH THIS AWARD-WINNING JOURNALIST FOR MEDIA EXPOSURE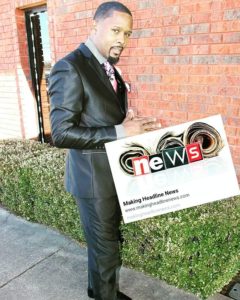 EDITOR'S NOTE: If you are an entrepreneur, business owner, producer, author, athlete, musician, barber, life coach, motivational speaker, cosmetologist, tax preparer, model, or pastor/minister who is seeking exposure and would like to share your story with an in-depth news feature, call Reporter Andre Johnson at 901-690-6587 or Facebook message him under "Andre T. Johnson" for details.
Andre Johnson is the award-winning Founder and Publisher for Making Headline News. A 2000 graduate of the University of Memphis School of Journalism and a former staff reporter of sports for the Memphis Commercial Appeal newspaper, Johnson covers the NBA Southwest Division from Dallas, Texas. To reach Johnson, send email to makingheadlinenews@gmail.com or to memphisgraduate@yahoo.com. Also, follow him on Twitter @AJ_Journalist.