LEADING BY EXAMPLE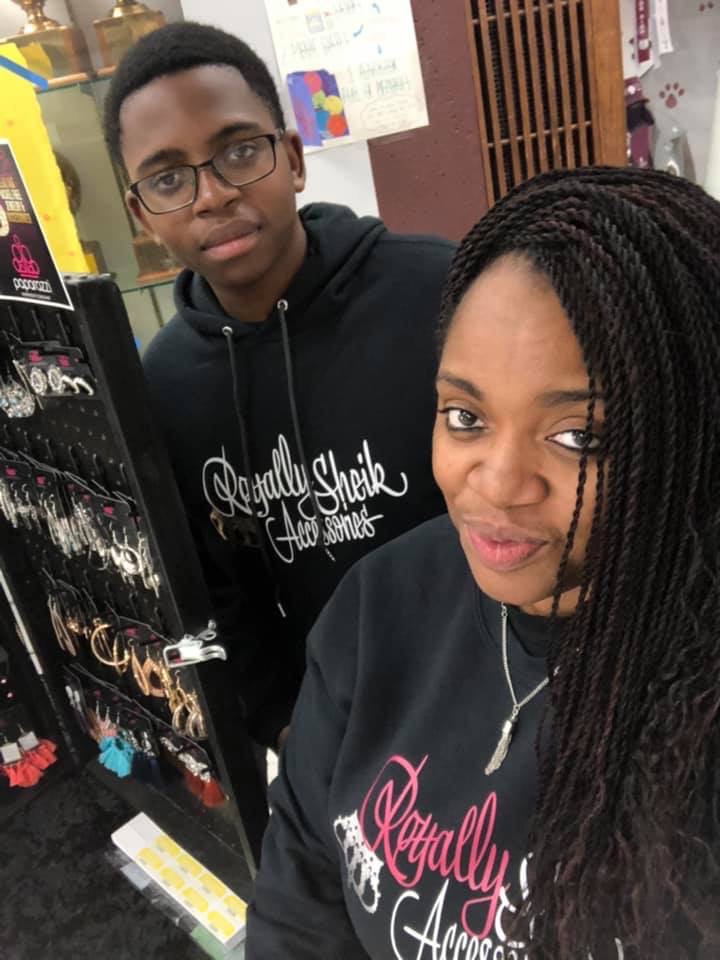 DALLAS — There's no other way to put it.
Andrea Anderson-Parks would be the first to tell you that she's always been armed with a competitive drive to excel in life.
Heck, that's just how she was raised.
"I have always been competitive," Anderson-Parks told Making Headline News during a recent interview. "I played basketball growing up and it challenged me to always work harder than the next person in order to have the competitive edge."
All things considered, Anderson-Parks' competitive edge has carried over into her immeasurable skills as a thriving, progressive entrepreneur.
A longtime educator in the Dallas/Fort Worth-area, Anderson-Parks is owner and CEO of Royally Sheik Accessories whereby she customarily sells women, men, and children's jewelry and accessories.
---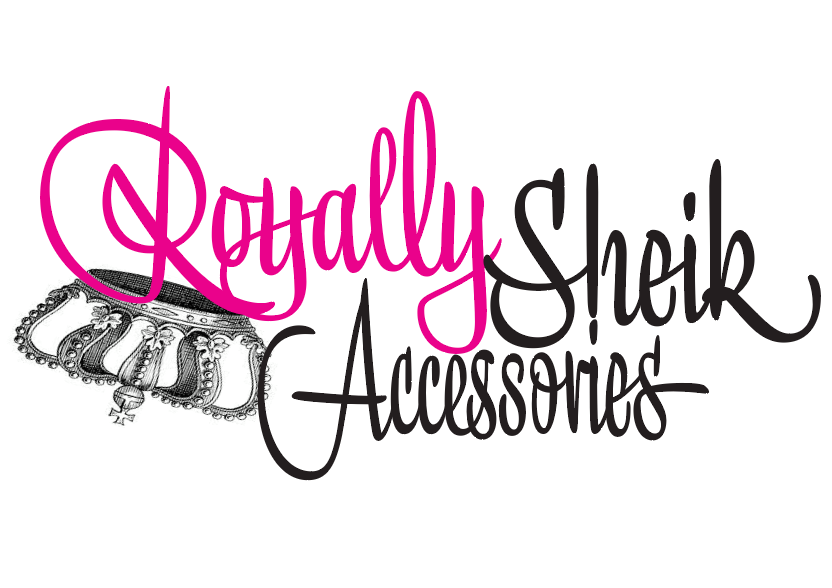 Aside from overseeing the day-to-day operations of Royally Sheik Accessories, Anderson-Parks is an independent consultant for Paparazzi Accessories, an online, internationally-acclaimed retail business that is geared largely toward selling classy and trendy accessories to women everywhere, all for the low cost of just $5.
A native of Chicago, Anderson-Parks deemed it essential to delve off into entrepreneurship approximately a year-and-a-half ago. Thanks in large part to her competitive nature, couple with a wealth of consistency, this young businesswoman is thoroughly convinced that her best and brightest entrepreneurship days are well ahead of her.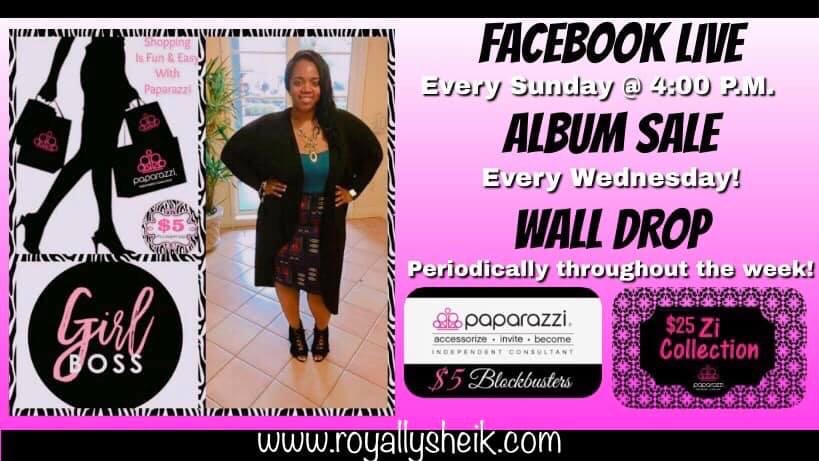 "I only know hard work, dedication, sacrifice of time, and effort to improve my skillset," Anderson-Parks said of a business venture that caters mostly to individuals ranging in ages five-and-up. "It is the same approach I take with my business. I believe consistency, exposure, and commitment are required to be successful."
Generally, one of the key ingredients for Anderson-Parks' sustained success in such a brief time as an entrepreneur is her willingness to go to great lengths to meet the customers' needs.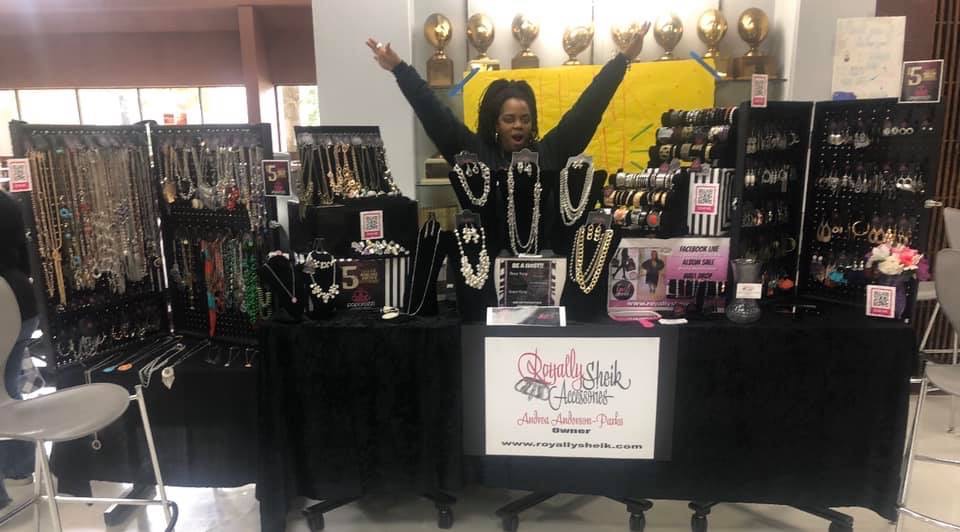 "I love sharing beautiful jewelry with everyone," Anderson-Parks said. "I love the expression on their faces when they try something new and like it. I love the experience of creating a new look for special occasions and adding the finishing touch to the perfect outfit."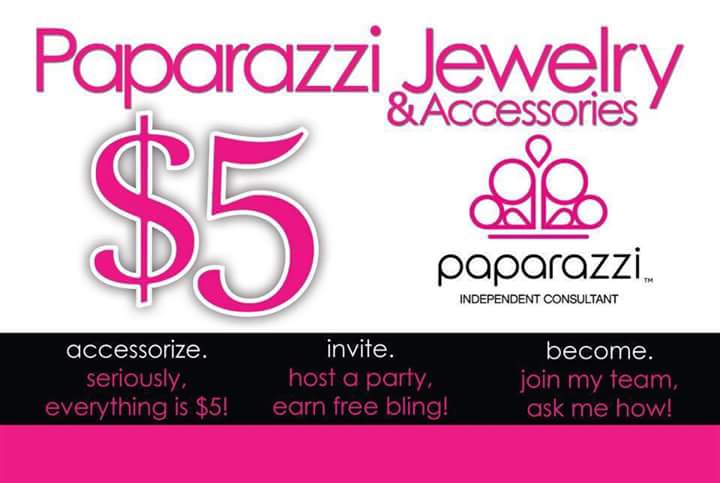 Interestingly, as the mastermind behind Royally Sheik Accessories, this venture has afforded Anderson-Parks to put her immeasurable entrepreneurship gifts on display in a number of major markets around the country, most notably in St. Louis, Chicago, and Las Vegas.
As for those who have provided tireless support of her desire to become an entrepreneur, her husband, Freddie, and my son, Ahmad, undoubtedly top the list.
---
"(My family) inspires me to share what I love — jewelry with everyone," Anderson-Parks said. "They push me and encourage me to always use my platform to speak positivity into people's lives, to be a blessing to others, and to share the opportunity with those who are looking to move into the realm of entrepreneurship."
---
Anderson-Parks itinerary includes being a vendor during the Boss Babe's Pop-Up Shop in nearby Mesquite, Texas on December 14 from 11 a.m. to 4 p.m. Later that day, she will make an appearance at The 10th Annual Christmas with the Ques, an event that begins at 8:00 p.m.
Besides running two businesses, Anderson-Parks is the founder and director of D.I.V.A. Ladies Non-Profit Organization.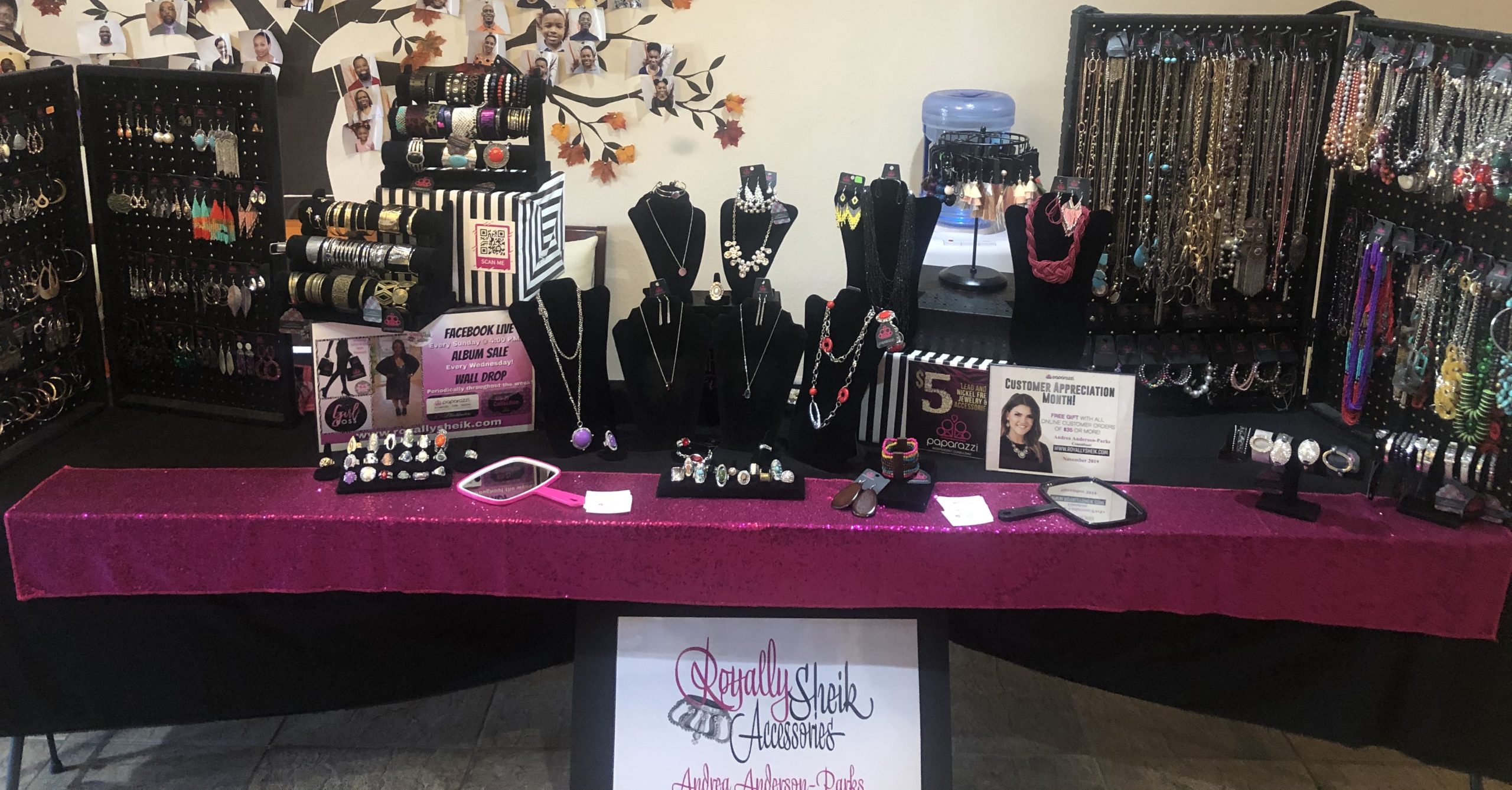 "I love for people to feel great," Anderson-Parks said. "I love to see the joy exhibited when a client finds the perfect piece to add to their wardrobe. This is an important aspect of my business, because I get to encourage and motivate individuals when they don't feel their best, and feelings and emotions are a huge part of decision making. So, my goal is to make people feel good, feed them positivity and affirmations, while sheiking them and accentuating their beauty."
Heck, that's just how she was raised.
There's no other way to put it.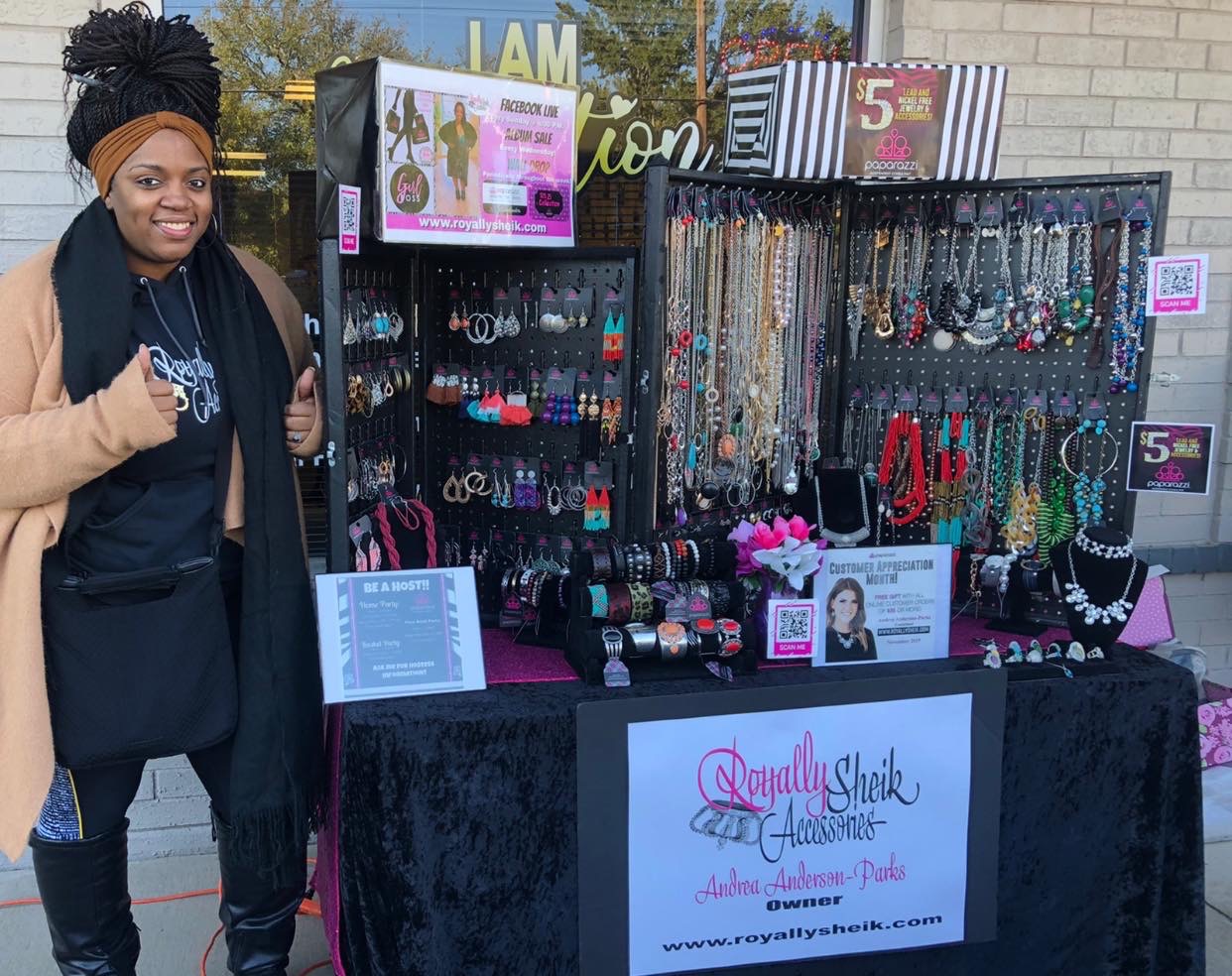 ---
For more information Dallas/Fort Worth-area Businesswoman Andrea Anderson-Parks of Royally Sheik Accessories and Paparazzi Accessories, or to inquire about her products, connect with her via Facebook at: https://www.facebook.com/4.1Relentless. Send email to:

andrea@royallysheik.com

.
---
CONNECT WITH THIS AWARD-WINNING JOURNALIST FOR MEDIA EXPOSURE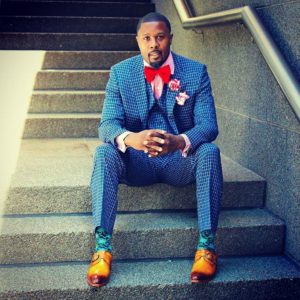 EDITOR'S NOTE: If you are an entrepreneur, business owner, producer, author, athlete, musician, barber, life coach, motivational speaker, cosmetologist, tax preparer, model, or pastor/minister who is seeking exposure and would like to share your story with an in-depth news feature, call Reporter Andre Johnson at 901-690-6587 or Facebook message him under "Andre T. Johnson" for details.
Andre Johnson is the award-winning Founder and Publisher for Making Headline News. A 2000 graduate of the University of Memphis School of Journalism and a former staff reporter of sports for the Memphis Commercial Appeal newspaper, Johnson covers the NBA Southwest Division from Dallas, Texas. To reach Johnson, send email to makingheadlinenews@gmail.com or to memphisgraduate@yahoo.com. Also, follow him on Twitter @AJ_Journalist.