ON A MISSION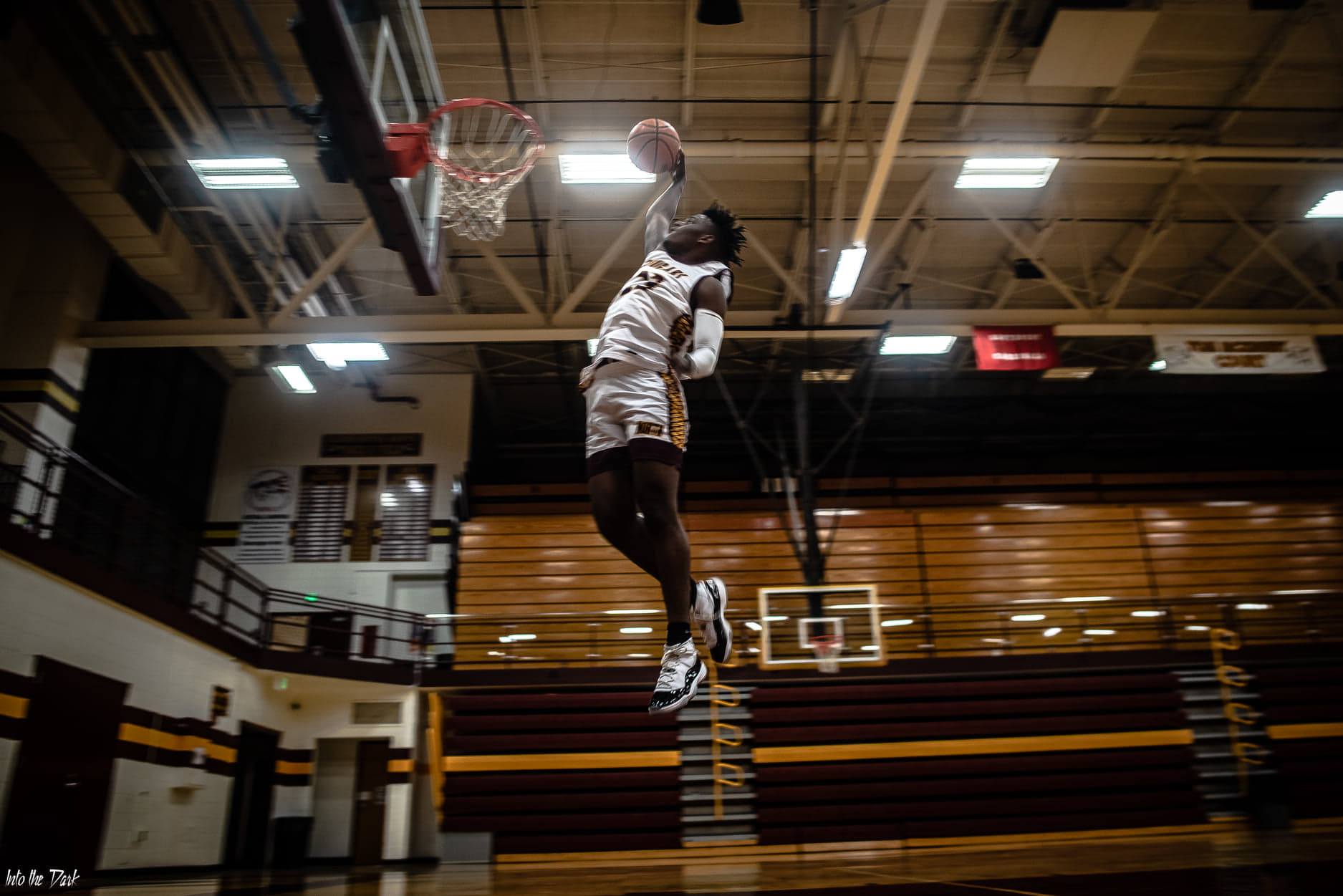 If you listen to Jeremiah Blair assess his junior campaign for Bloomington (Indiana) High School North, it would easy to tell that as far as he's concerned, it's the little things that matters the most.
In fact, as Blair hinted this week during an interview with Making Headline News, every sign of progression essentially is yet another step in the right direction for a giftedly talented prep basketball player who boasts lofty aspirations of putting his skills on display at the collegiate level.
"I improved a lot," Blair said of last year's performance during which he helped propel Bloomington North to a 13-8 record. "We had a winning record."
It is, by all accounts, because of the favorable strides Blair and Co. made last year that have greatly fueled his competitive drive to continue where he left off at the conclusion of the 2018-19 season.
Of Bloomington's 22 games last year, Blair made 21 appearances and was the Cougars' fourth-leading scorer, averaging 8.1 points per game, according to stats compiled by Maxpreps.com.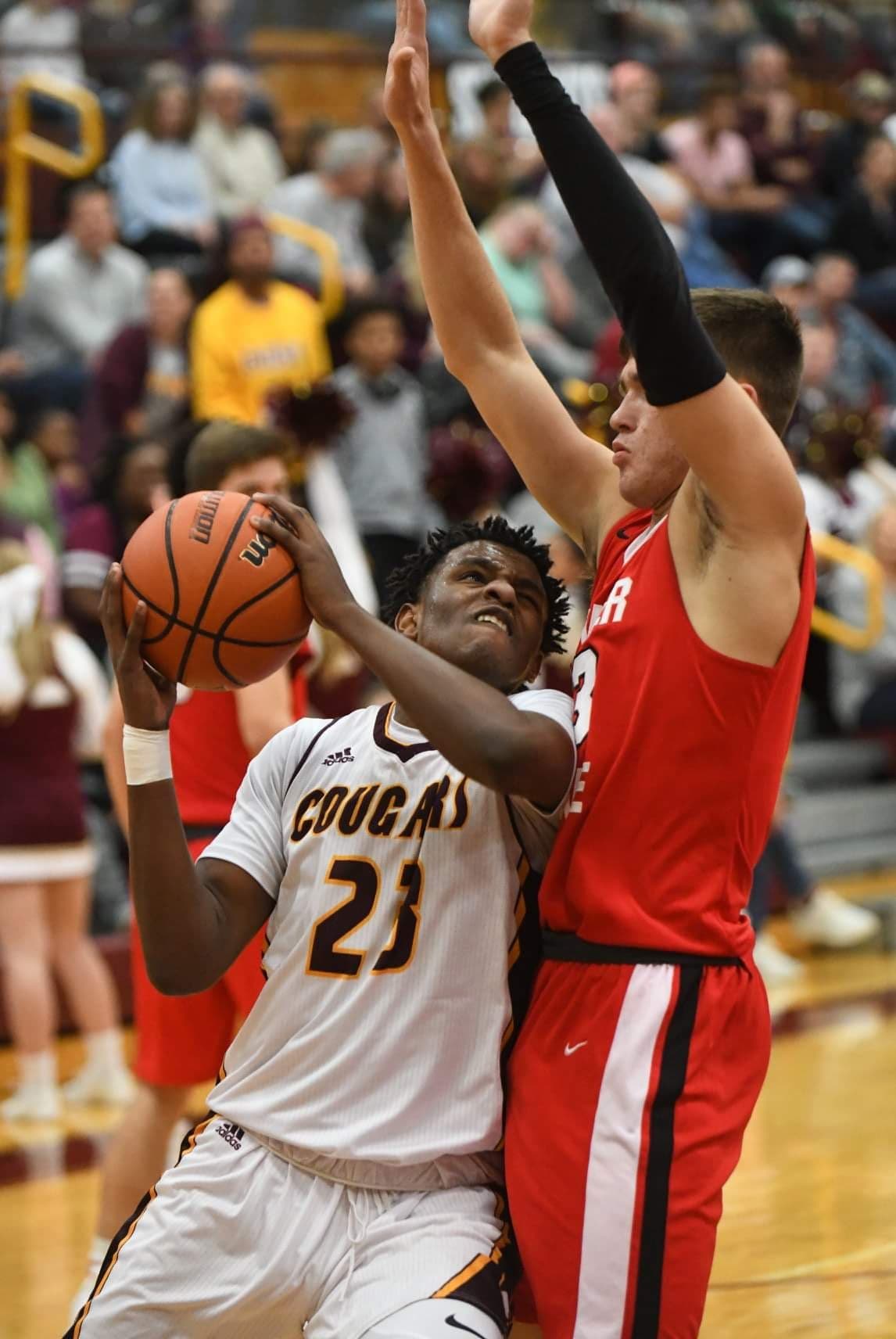 Known primarily for his electrifying leaping ability and aggressive play in the post, Blair was second on the team in rebounding, grabbing 4.2 boards per game, second only to the departed Chris Thomas and then-sophomore Aaron Steinfeldt (4.8 rpg, according to Maxpreps).
Much to his delight, Blair's valiant contributions had ultimately given way to him generating interest from at least one area school.
According to the 6-foot-3 senior swingman, Indianapolis' Goshen College has expressed interest in him, although an official offer has yet to be made.
The good news for Blair, however, is that he has plenty of time to continue auditioning for something after which he's diligently pursuing: a full-ride athletic scholarship.
"I want them to know that I am hard worker and a team player," said Blair, when asked what time a player would a college inherits. "I'm very knowledgeable about the game and basketball is my passion. I am eager to learn more and grow."
Amongst those who have witnessed the continuous progress of Blair is his mother, Tequilla Ware.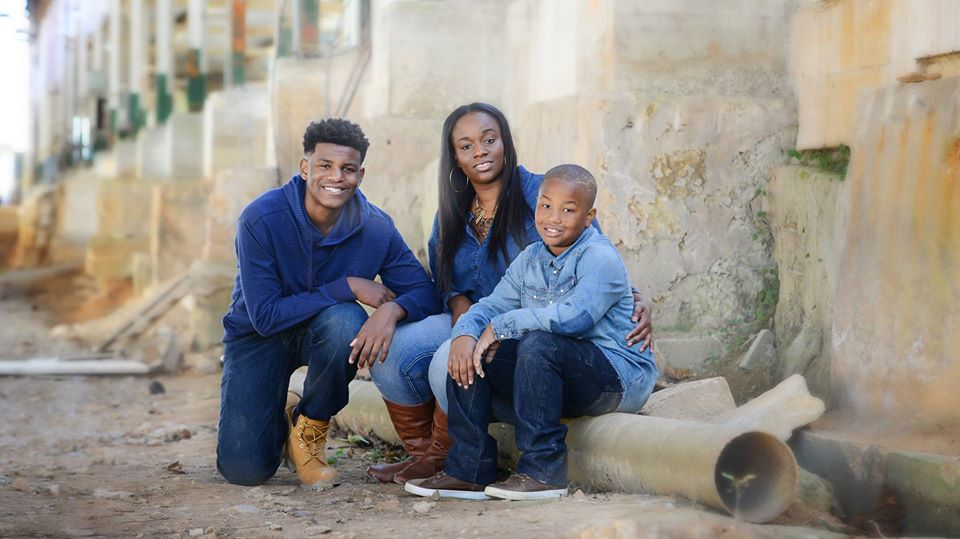 A native of Forrest City, Arkansas — which is approximately an hour west of Memphis — Ware placed a basketball in the hands of her 18-year-old son when he was three years old.
He hasn't put the rock down since, having commenced to playing what his mother describes as "Sport Shorties" when he was four years of age, a trend that eventually heighten his passion for his selected sport.
---
"My normal thoughts were, 'I hope he has a great game and bring his best,'" Ware, a registered nurse and mother of two, said, explaining what customarily goes through her mind when she attends Blair's games. "Of course, I pray for the win, but ultimately, I want to see his best, no matter the outcome."
---
Every now and then, Ware admittedly harbors the kind of thoughts that are common for typical basketball moms.
"There are also the thoughts about him getting hurt out there," Ware said, "but we make sure he stays in shape and comes prepared every game."
Blair, in fact, works out virtually daily to enhance his mechanics and even conditions up to four hours on weekends.
---
PIVOTAL SEASON 
His strengths as a speedy swingman include penetrating to the basket and utilizing his height and size advantage to overpower the opposition.
"I am solid. That's a major key," said Blair, adding that his primary weakness is his inconsistency to dribble with his left hand.
Still, Blair emphasized, "I'm strong ready player, one who can play any position and play it with confidence."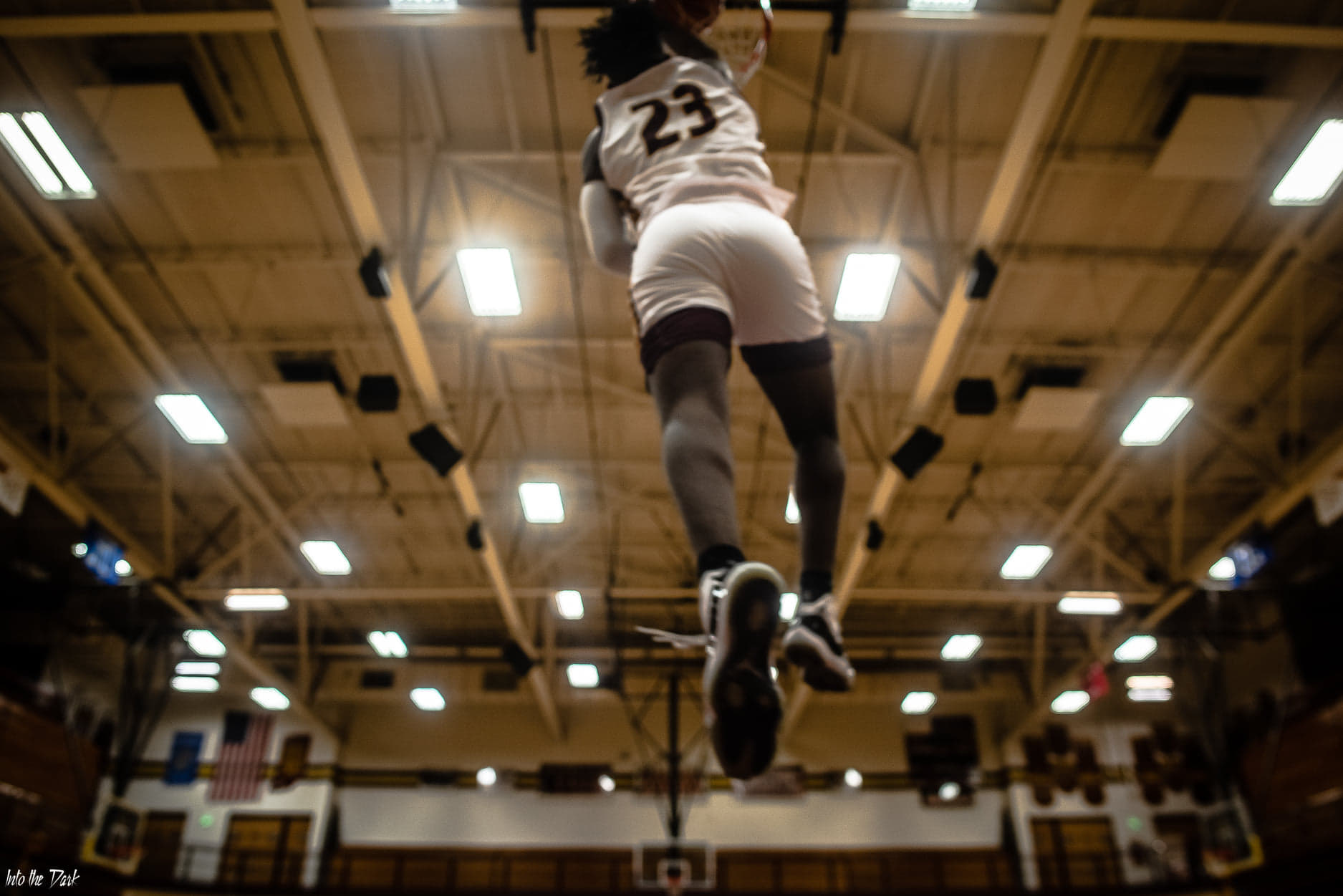 As Bloomington North prepares to open the season against Bedford North Lawrence on November 26, Blair's primary focus, he said, is to do whatever is necessary to help the Cougars build on last year's success and, most importantly, make a strong case that he's worthy of playing at the collegiate level.
"(That's) something I've always wanted to do since I was a little kid," Blair said.
With a straight face.
---
CONNECT WITH THIS AWARD-WINNING JOURNALIST FOR MEDIA EXPOSURE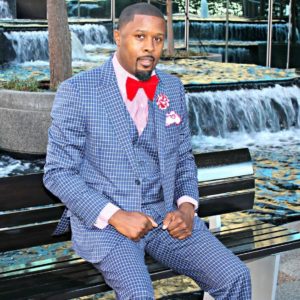 EDITOR'S NOTE: If you are an entrepreneur, business owner, producer, author, athlete, musician, barber, life coach, motivational speaker, cosmetologist, tax preparer, model, or pastor/minister who is seeking exposure and would like to share your story with an in-depth news feature, call Reporter Andre Johnson at 901-690-6587 or Facebook message him under "Andre T. Johnson" for details.
Andre Johnson is the award-winning Founder and Publisher for Making Headline News. A 2000 graduate of the University of Memphis School of Journalism and a former staff reporter of sports for the Memphis Commercial Appeal newspaper, Johnson covers the NBA Southwest Division from Dallas, Texas. To reach Johnson, send email to makingheadlinenews@gmail.com or to memphisgraduate@yahoo.com. Also, follow him on Twitter @AJ_Journalist.