YOUR YONI MATTERS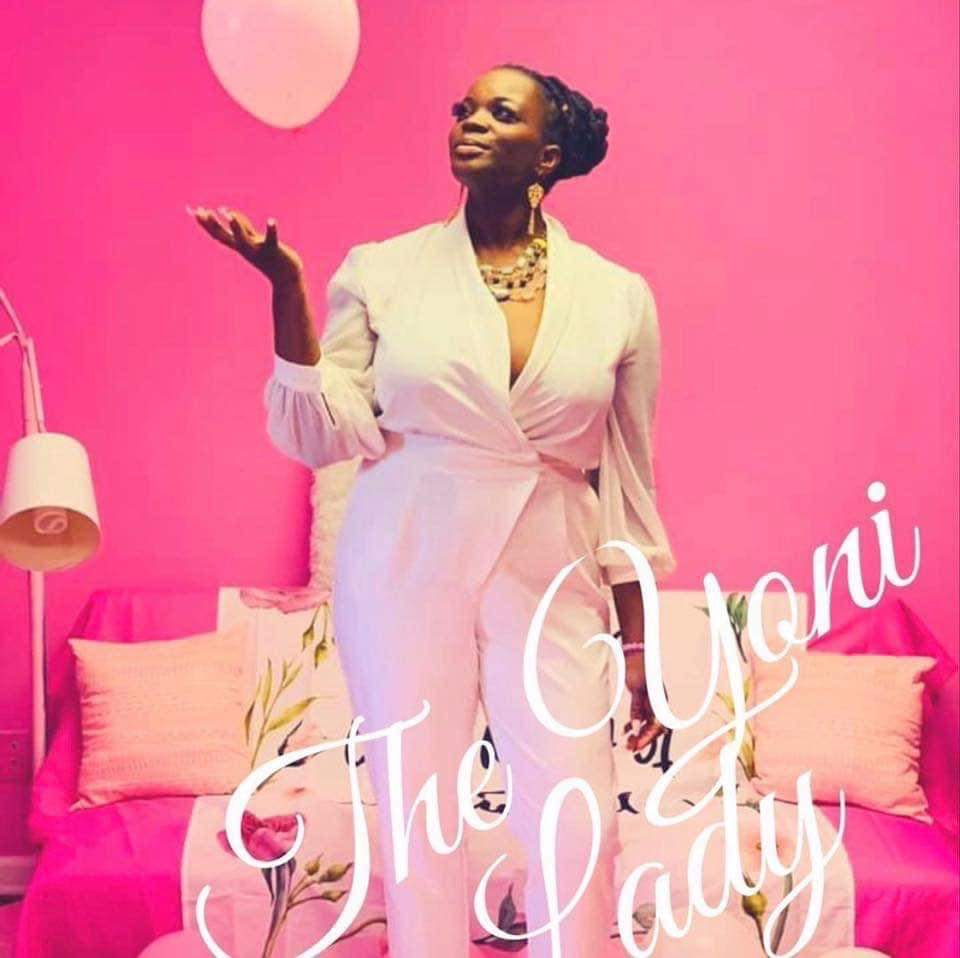 It has been often said that a woman is the greatest of God's creations.
If anyone can greatly attest to this intriguing, thought-provoking insinuation, it's Cherica Jones.
"I'm in love with the art of life, the act of being, the magic of healing and helping humanity. I cater to women, because I am woman, so I have a strong love for women," Jones said in a detailed introduction of her business venture at https://theyonilady.com/.
A native of Hawkinsville, Georgia — a rural Pulaski County establishment that is comprised of roughly 4,589 residents, according to the latest census — Jones is the owner and chief executive officer of Fearlessly Loving Your Yoni LLC, her endeavor that went into full operations in September 2016.
Widely known as the "Holistic Womb Wellness Advisor," Jones' Fearlessly Loving Your Yoni offers natural organic products online and inside of the Yoni Spa Room, located at 310 East Montgomery Cross Road, Suite 16 in Savannah, Georgia.
---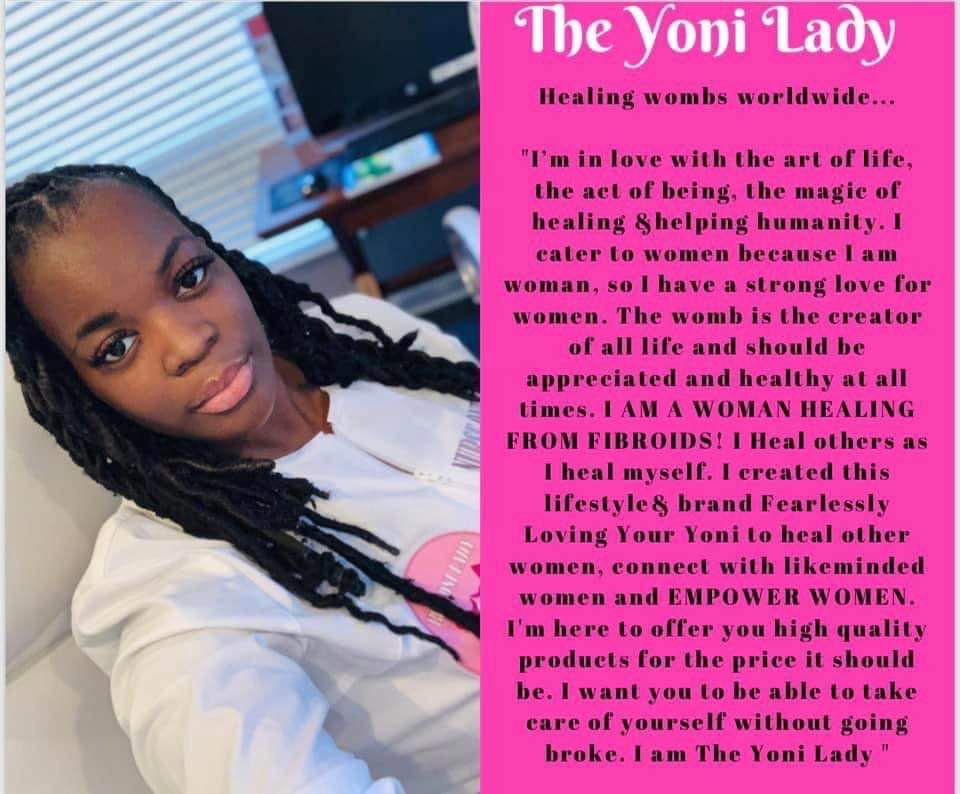 Jones' distinctly unique products, in fact, are customarily used to aid in vaginal wellness, she told Making Headline News during a weekend interview.
Also known as The Yoni Lady, Jones' company has become a Savannah area fixture, in large part because it provides what is known as Yoni Steams, a product and a service treatment designed to cleanse and revitalize the uterus, effectively reducing discomfort associated with menstruation.
Moreover, Yoni Steams is therapeutic in that this service regulates irregular or absent menstrual cycles. There is, in fact, a specific Yoni Steam that increases fertility, especially combined with a holistic diet, Jones acknowledged.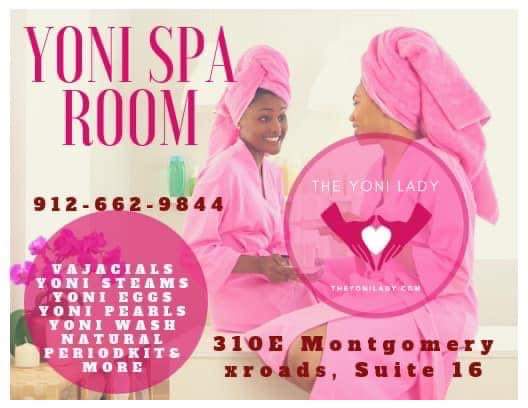 "Yet, the effectiveness of vaginal steams isn't limited to just eliminating cramps," Jones explained.
Amongst the reasons, Jones said reinforced, is that Yoni Steaming has been known by women throughout history to accomplish the following:
Significantly reduce discomfort, bloating and exhaustion associated with monthly cycles.

Decrease menstrual flow, as well as reduce dark purple or brown blood at the onset or end of menses.

Regulate irregular or absent menstrual cycles.

The Postpartum Yoni Steam aids in speed healing and tone the reproductive system after birth.

Treat uterine fibroids, ovarian cysts, uterine weakness and uterine prolapse.

Assist with the healing of hemorrhoids.

Treat chronic vaginal yeast infections and maintain healthy odor, or a Menopause Yoni Steam and,

Relieve symptoms of menopause, low libido, and vaginal dryness.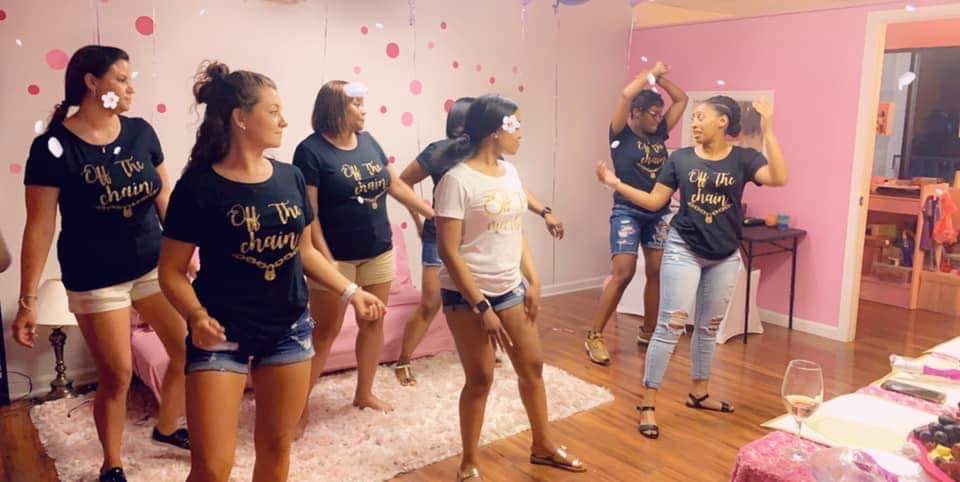 "What's more, it's easy for any woman to do a vaginal steam at home if she could not make it to see The Yoni Lady inside the Yoni Spa Room," Jones said.
By and large, this accomplished Georgia businesswoman said steams are accompanied by detailed instructions on how to use these essential products. Customers can book a Yoni Steaming session or purchase an at-home Yoni kit at Linktr.ee/yonisparoom, Jones said.
Interestingly, The Yoni Lady provides what Jones deems "a sacred space for women to heal," or a one stop shop for all of your vaginal needs, including Waxing, Vajacials, Yoni Steaming, Yoni Twerk Classes, R&B Yoni Yoga, informational classes, not to mention all-natural Yoni products that will enable women to upkeep their Yoni from the comfortable confines of their home.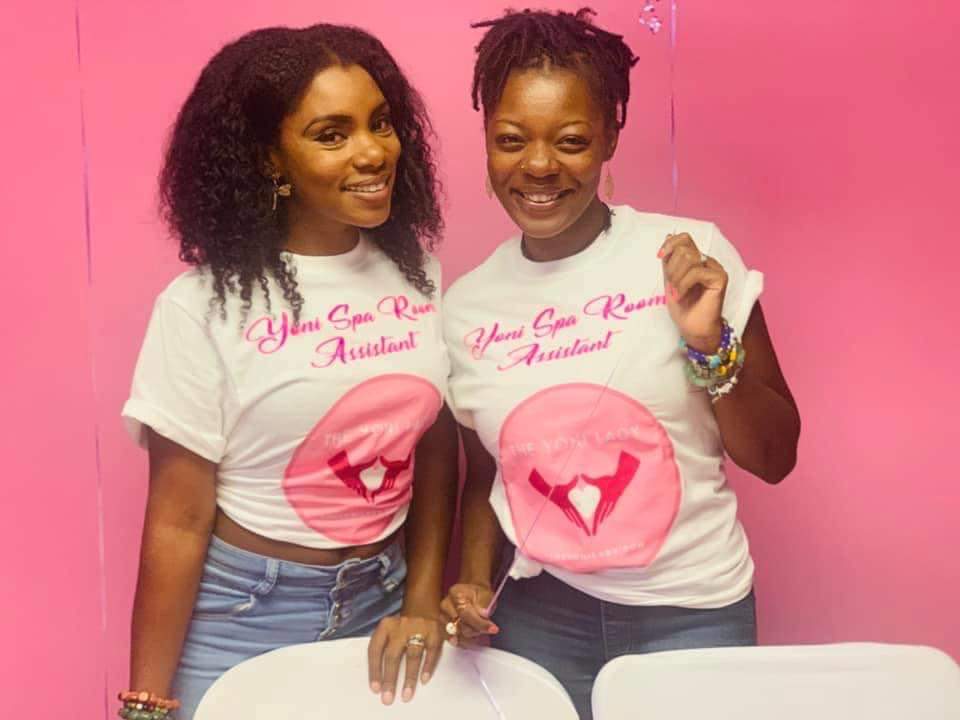 Jones' Fearlessly Loving Your Yoni LLC comes amid humble beginnings, coupled with her share of adversity.
Her business, by all accounts, was birthed amid "mistreatment" during which she was serving a three-year sentence in a female prison.
After her incarceration, Jones subsequently was released from prison on February 16, 2016. Consequently, she emerged as a full fledge entrepreneur less than six months later, culminating what undoubtedly was a personal and dramatic comeback story for the ages.
---
"My business has taken me many places and allowed me to connect with so many women from near and far," said Jones, the creator of the podcast, 'The Yoni Lady Talks,' which is available on Spotify, iTunes, Soundcloud, and Anchor, among other platforms.
---
"(My podcast) alone has gotten me into cities and states my feet have yet to touch, but my voice was heard, and my product was ordered and has changed women's lives all over America," Jones said. "That alone makes my heart smile.
"I never would I have expected to be respected amongst many women, men, and teens today," continued Jones, adding that her "significant other," Donald Wright, her business coach, Teia Acker, and a host of social media followers headline a laundry list of her valiant supporters.
---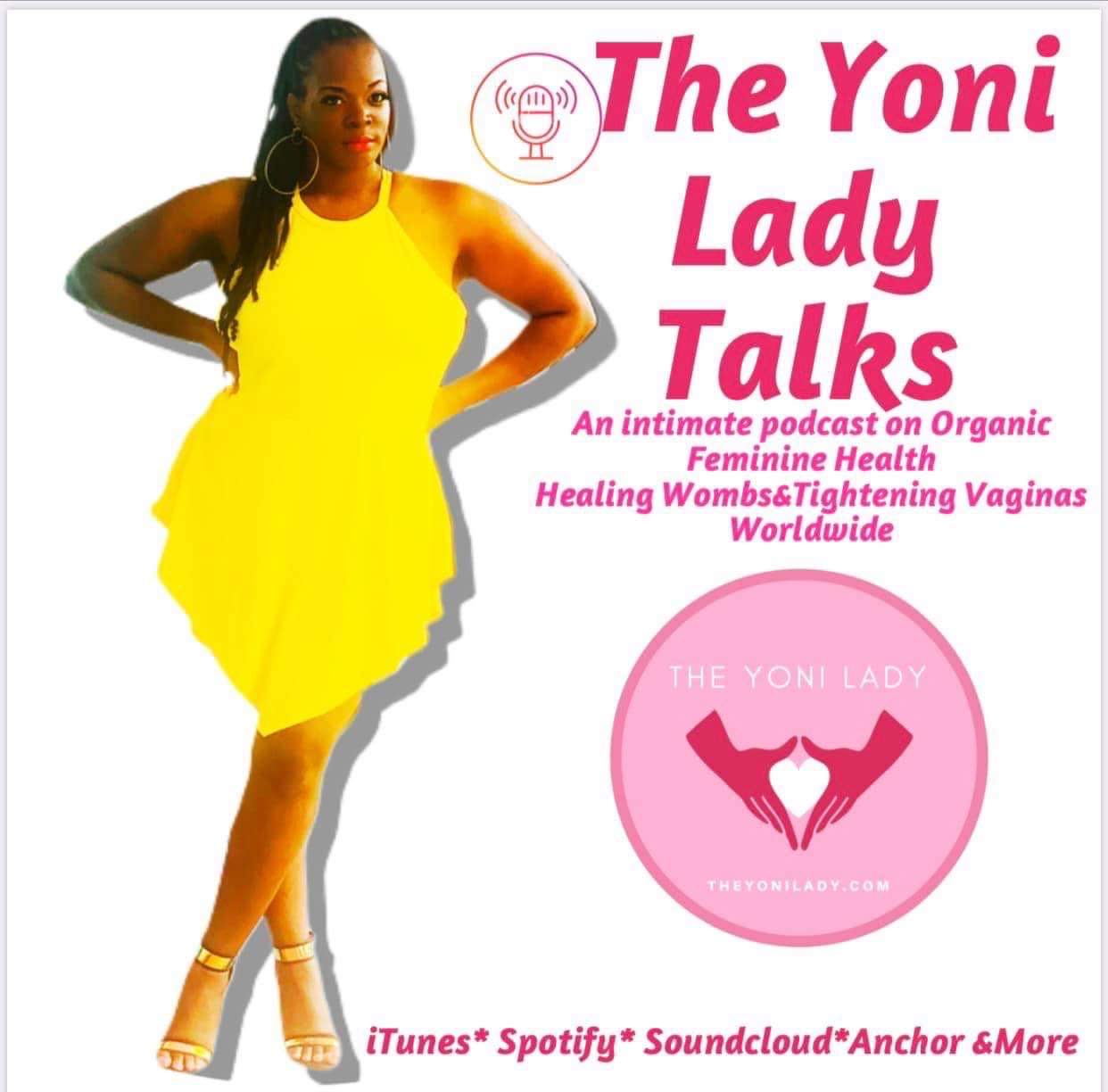 Jones said in light of the coronavirus pandemic, all of her business' physical events have been canceled, but her online store is still open for business.
Also, Jones announced the forthcoming premiere episode The Yoni Lady Talks and The Yoni Lady, which will debut at a holistic vegan mobile restaurant.
"@Vegans_Taste_Better is coming to a city near you," Jones said.
A graduate of Savannah's Beach High School, Jones is alumna of Middle Georgia Tech College. Interestingly, she has acquired certifications in Naturopathic Reiki and Yoni Steam.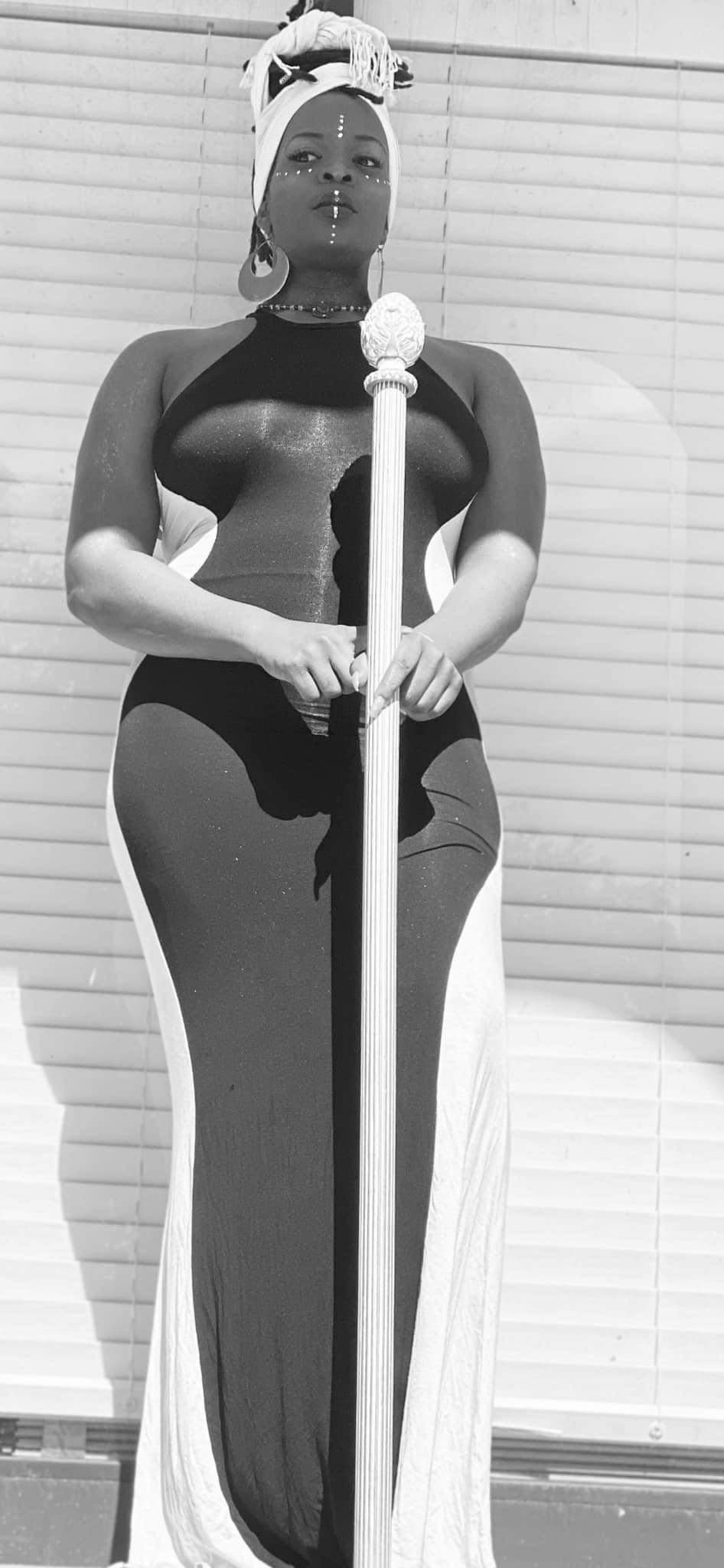 ---
For more information about Savannah, Georgia Businesswoman Cherica Jones of Fearlessly Loving Your Yoni LLC, to inquire about her products, a public appearance or speaking engagement, call 912.662.9844 or connect with her company via social media at: https://www.linkedin.com/in/cherica-jones-277390115. Also, send email to:

Yonilady@icloud.com

.
---
CONNECT WITH THIS AWARD-WINNING JOURNALIST FOR MEDIA EXPOSURE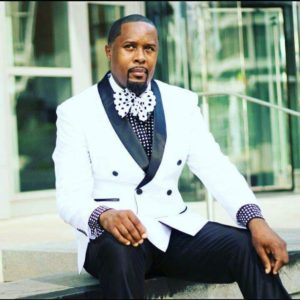 EDITOR'S NOTE: If you are an entrepreneur, business owner, producer, author, athlete, musician, barber, life coach, motivational speaker, cosmetologist, tax preparer, model, or pastor/minister who is seeking exposure and would like to share your story with an in-depth news feature, call Reporter Andre Johnson at 901-690-6587 or Facebook message him under "Andre T. Johnson" for details.
Andre Johnson is the award-winning Founder and Publisher for Making Headline News. A 2000 graduate of the University of Memphis School of Journalism and a former staff reporter of sports for the Memphis Commercial Appeal newspaper, Johnson covers the NBA Southwest Division from Dallas, Texas. To reach Johnson, send email to makingheadlinenews@gmail.com or to memphisgraduate@yahoo.com. Also, follow him on Twitter @AJ_Journalist.