SALUTE TO MOTHER'S DAY: Lancaster (Texas) High basketball standout Kaila Cooks honors her mom's unyielding love and support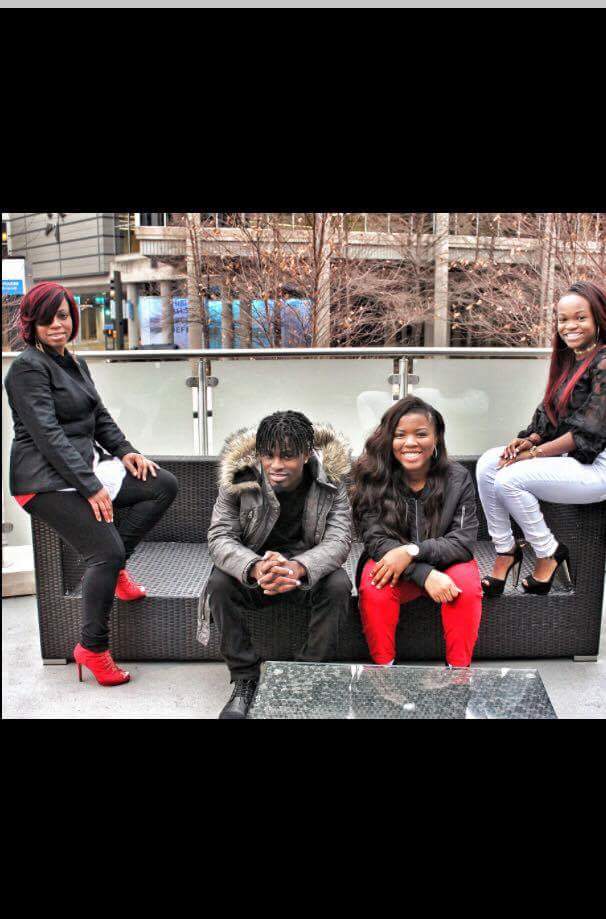 DALLAS — They are practically two peas in a pod.
They are virtually inseparable.
Cheree Cooks.
Kaila Cooks.
Kaila Cooks.
Cheree Cooks.
Mother.
Daughter.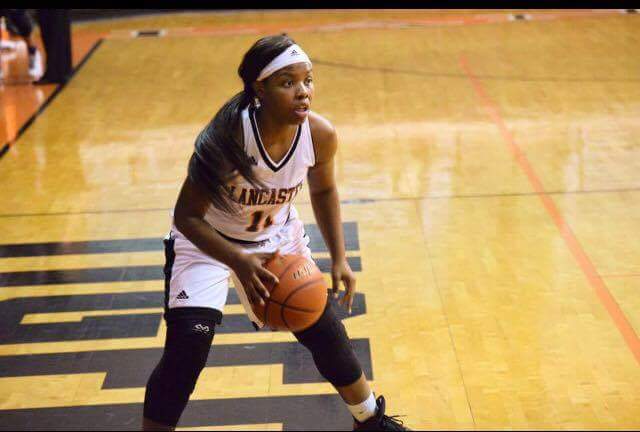 Together, they both have manufactured over the years a rather close-knit, loving, immeasurable bond after which many moms and daughters would love to model.
"She loves me no matter what and helps me build on from my mistakes," Kaila Cooks said in paying homage to her mother for Making Headline News' Salute To Mother's Day Tributes.
By and large, it is because of the unyielding, tireless support Cheree Cooks routinely demonstrates to Kaila that has given way to 17-year-old Lancaster (Texas) High junior deeming it essential to broaden her horizon and maximize her potential daily.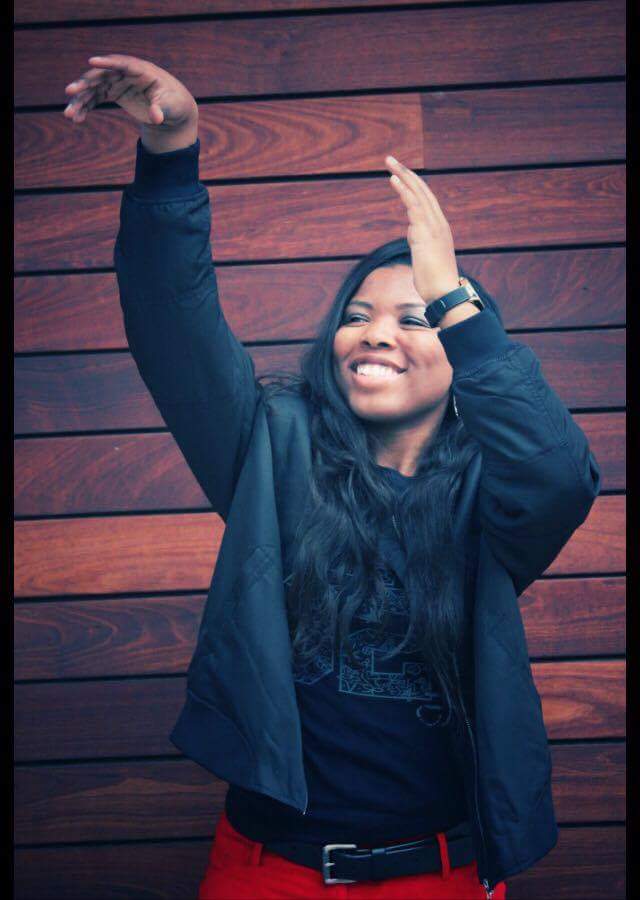 Kaila Cooks is a starting combo guard and the catalyst for a Lancaster basketball team that finished the 2016-17 season with an 18-16 mark.
Having witnessed her daughter play competitive basketball since she was five years old, Cheree Cooks — a mother of three — has gone to greats lengths to ensure that Kaila executes the necessary things to audition for an athletic scholarship.
As Cheree Cooks explained, if she's unable to attend games — she's a fixture at a majority of them — she makes sure she sends someone to fill in on her behalf to exemplify equal support for Kaila, who's also one of the marquee players for the DFW Urban Elite Texas Top Prospects AAU basketball team.
Yes, it is true, as they say.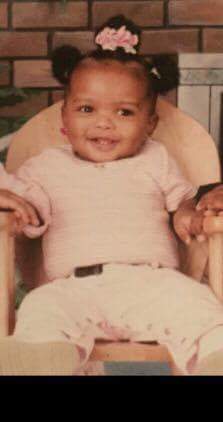 A mom's work is never done, a career job from which she can never, ever retire.
"She always goes out her way to make things happen for me and my other two siblings no matter what it is," said Kaila, when asked what is so special about her relationship with her mother.
Most importantly, aside from Cheree routinely stressing to Kaila the importance of being the best student-athlete she can be, establishing a solid, personal relationship with God is something by which her mom emphasizes daily.
The Cooks attend New Beginnings Community Fellowship Church in nearby Cedar Hill, Texas.
"She shows us how to walk with God and how to build a relationship with Him," Kaila said. "No matter what, she will always make sure we're good with things we need at the end of the day."
All of which practically sums up why Mother's Day, as far as Kaila is concerned, is a remarkably special time of year, although like many who share close-knit bonds with their mom, she can't merely begin to repay the woman who's responsible for giving her life.
SUPPORT BY DONATING TO LANCASTER GIRLS BASKETBALL: https://app.snap-raise.com/fundraisers/28191/participant/780244?share_type=sms.
"Mama, I love you so, so, so much, and I appreciate everything you do for me…I mean everything," Kaila said "I might don't show it at times, but I really do and I just wanna thank God for giving me an independent woman like you…Love,your baby girl, Kaila."
Awwwww…that's so tweet.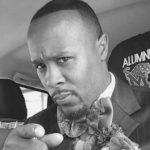 EDITOR'S NOTE: Whether they are living or deceased, if you would like to pay homage to your mother, grandmother, wife, girlfriend, etc., with a unique Salute To Mother's Day tribute that will feature a story like the one above with multiple photos, call Reporter Andre Johnson at 901-690-6587 or Facebook message him under "Andre T. Johnson" for details.
Andre Johnson is Founder and Publisher for Making Headline News. A 2000 graduate of the University of Memphis School of Journalism and a former staff reporter the Memphis Commercial Appeal newspaper, Johnson covers the NBA Southwest Division from Dallas, Texas. To reach Johnson, send an email to memphisgraduate@yahoo.com. Also, follow him on Twitter @AJ_Journalist.