EDITOR'S NOTE: Montgomery, Alabama-based certified Life Coach Sybil Sloan deemed it essential to share with Making Headline News what she appropriately deems a "Personal Statement." As a result, we deemed it essential to share her testimony with you, our devoted readers. We present to you Sloan's tear-jerking, awe-inspiring testimony.
When life starts with you going against the odds to survive; at times it seems as if you spend your life fighting to survive.
Those were the thoughts of a young lady who was informed that her mother made a selfless decision to bring her into this world. That young ladies name is Sybil M. Sloan.
My mother was advised by the doctors about four months into her pregnancy she should abort me. The doctors were convinced that the delivery of her unborn child could cause hemorrhaging, which could lead to her death.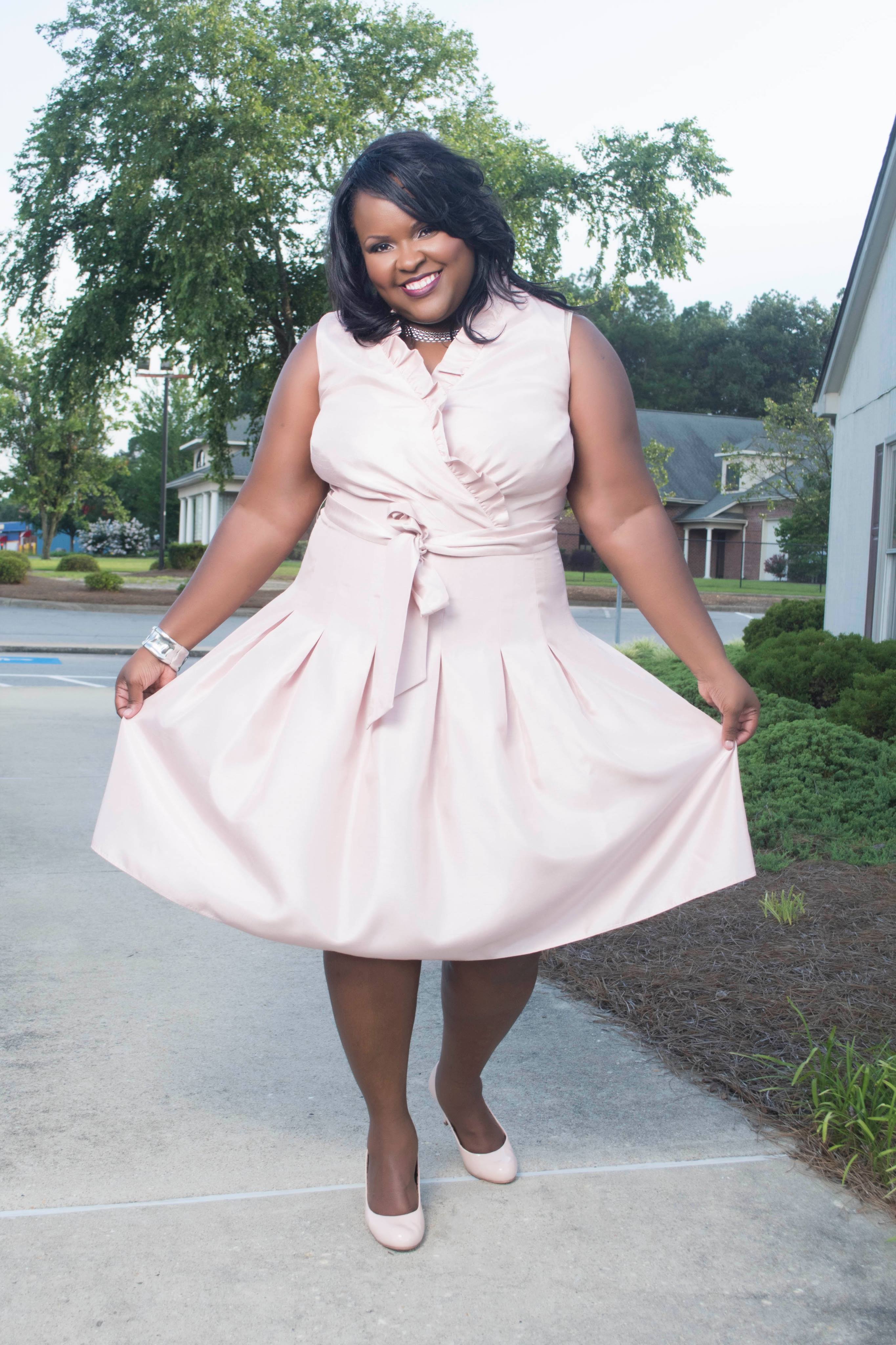 Often times my mother shares this story, mostly when I have had a speaking engagement, and she has had to introduce me.
Yes we both survived, I guess the doctors were inaccurate or as my mom has stated repeatedly, "God had another plan for Sybil M. Sloan and he wanted me to witness that plan."
Though we survived I was born with a mitral valve prolapse. The odds have often times not appeared to be in my favor, BUT I have continued to rise above it all and beaten the odds.
As a child I was my grandfather's (pawpaw) first biological grandchild.  When I was born my pawpaw had been told that he would not live very long; hence; he asked my parents to allow me spend as much time with him as possible. Pawpaw's request was granted and I was allowed to stay there throughout the week and come home most weekends.
Well call me a good luck charm, because my pawpaw lived until I was six years old. Still not long enough for the little girl that he told she could have anything in the world she wanted and he would see to it for me. When pawpaw died I thought it was the end of my world.
Then I began to experience life without him, boy it was different; no one was defending me anymore, I was taunted because of the color of my skin, my aunt hated me because she felt like I took her dad from her.
Life was not looking good for this spoiled little girl, not to mention I returned home to my parents.
After returning home I found out my parents were going through marital issues and again this is not looking good for this spoiled little girl.
Well, did I mention the spoiling came to an abrupt end and now I was the center of my parents arguing over Christmas and family time. I had just left my grandparents' home with a family structure and lots of focus on me to return home to doom. I guess that good luck charm had lost its powers. Tossed between parental emotions and the complexities of being a child, I spent most of my time with my paternal grandmother (maw maw) because that was where I was accustomed to staying. My parents eventually divorced and I had to live through another tragedy. My dad being the man with the "gold" he "ruled". As a result of his fancy attorney, I was not allowed to live with either of my parents and was facing being placed in an orphanage. Maw Maw felt obligated to take me into her home because she said, "Pawpaw would turn over in his grave if she let "them people" take me away."
I did not realize it at that time, but once I became an adult I realized I had beaten the odds again. Being placed in an orphanage could mean I could be anywhere in The United States. The resiliency I learned in my faith based rearing taught me fortitude as a child. Throughout school I overheard early on educators suggest because my grandmother was rearing me I would be a statistic. From that moment forward I was determined to be a positive statistic, but I had also made up my mind I would not allow anything or anyone to cause me to not work towards my goals. My goals consisted of Singing, Traveling, Financial Planning and becoming a Lawyer. I had accomplished all of these goals except for pursuing a Law Degree.
August, 2000, my strength and drive to pursue my "dreams" was once again challenged, I had to have open heart surgery. This was one of the most frightening experiences in my life. The fear of dying became a real concern, I looked at all of the dreams that I had accomplished, but still felt unfulfilled.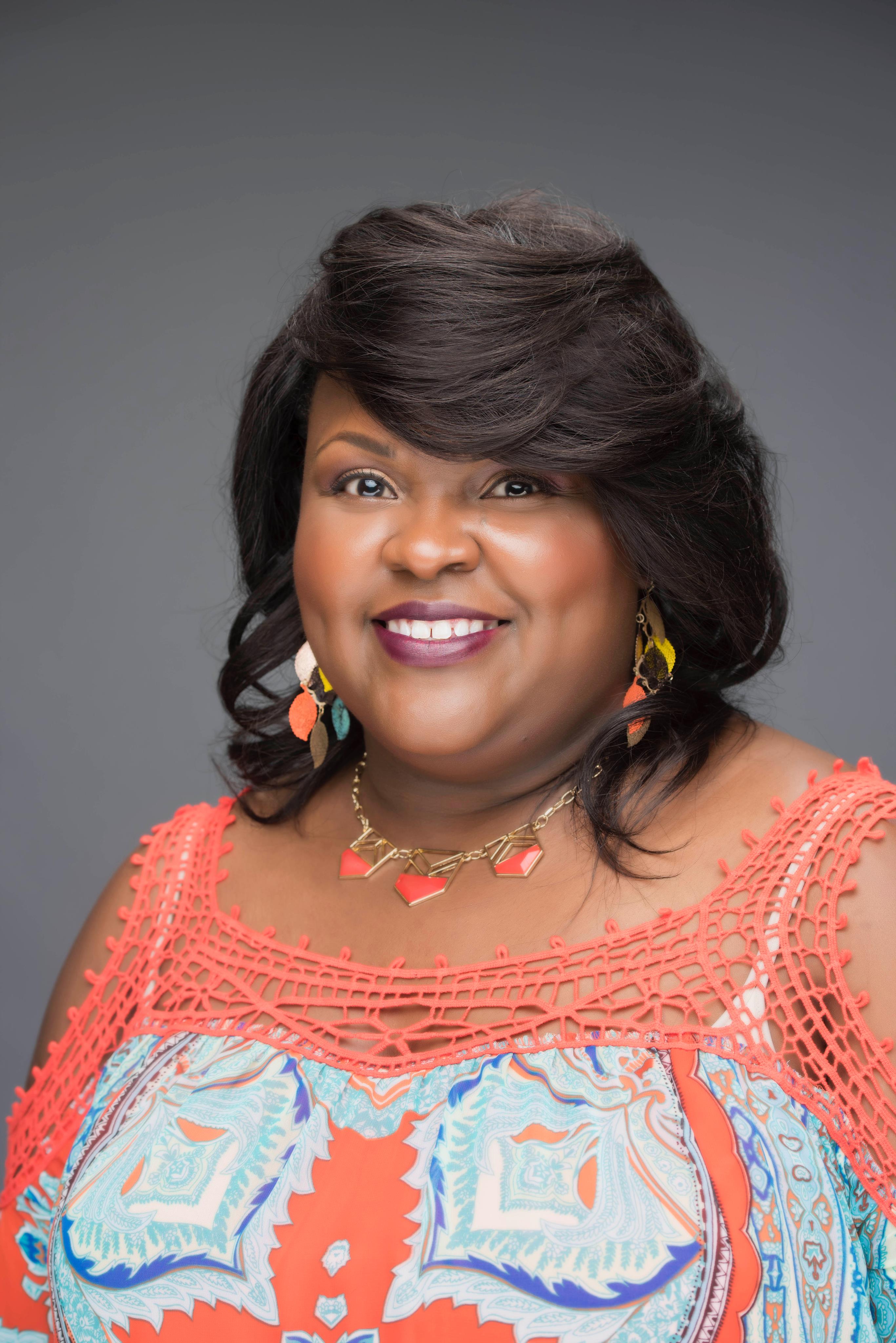 Within four days after surgery I was headed home, within two weeks I was headed to work. My drive and motivation was unlike anything I had ever encountered.  Once this journey was completed and my Business was at its peak, my best friend, husband and pastor informed me that he wanted a divorce, I would have never fathomed such a tragedy.
I not only lost hope, but I lost faith in myself to rise above it all. My desire to be an attorney seemed unrealistic. Friends, that I valued, advised me of how impractical it was as a single mom to pursue law school. As they offered their input, I lost courage as I was still not fully recovered from the previous life occurrences.
But I met One friend and he asked me some sensitive questions and they were, "Sybil have you accomplished all of your goals? If you have not completed your goals, how can you help anyone else?" I began to soul search and I regained the will to take my life back and remember that I can do anything I put my mind too. I returned to College to complete my Undergraduate degree and within two years, I graduated on December 13, 2014. (12-13-14).
Yes I made history again, this was the seal on the deal, Law School here I come! As I looked at that date and how significant it was for history, I decided that now was the time to not allow another thing to prevent me from my destined place as an Attorney.
While I have had to move many pebbles and some boulders along the way I have accomplished much and have much left to do.  I have spent twenty years in banking, insurance and finances. I have committed myself to more than twenty-five years of volunteerism. I am committed to  Making a difference and having an impact in and on the community. As I prepare for the next leg of my journey – I have learned I cannot control what happens to me in life, but I can control how I respond to what happens!
— Written By Life Coach Sybil Sloan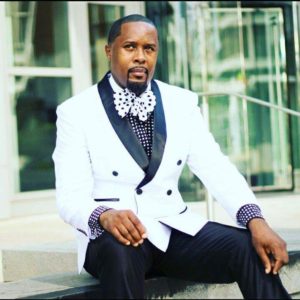 EDITOR'S NOTE: If you are an entrepreneur, business owner, producer, author, athlete, musician, barber, life coach, motivational speaker, cosmetologist, tax preparer, model, or pastor/minister who is seeking exposure and would like to share your story with an in-depth news feature, call Reporter Andre Johnson at 901-690-6587 or Facebook message him under "Andre T. Johnson" for details.
Andre Johnson is the Founder and Publisher of Making Headline News. A 2000 graduate of the University of Memphis School of Journalism and a former reporter of sports for the Memphis Commercial Appeal newspaper, Johnson covers the NBA Southwest Division from Dallas, Texas. To reach Johnson, call him at 901-690-6587 or send email to andre@makingheadlinenews.com or makingheadlinenews@gmail.com. Also, follow him on Twitter @AJ_Journalist.