---
LOVE
AND
KU
BASKETBALL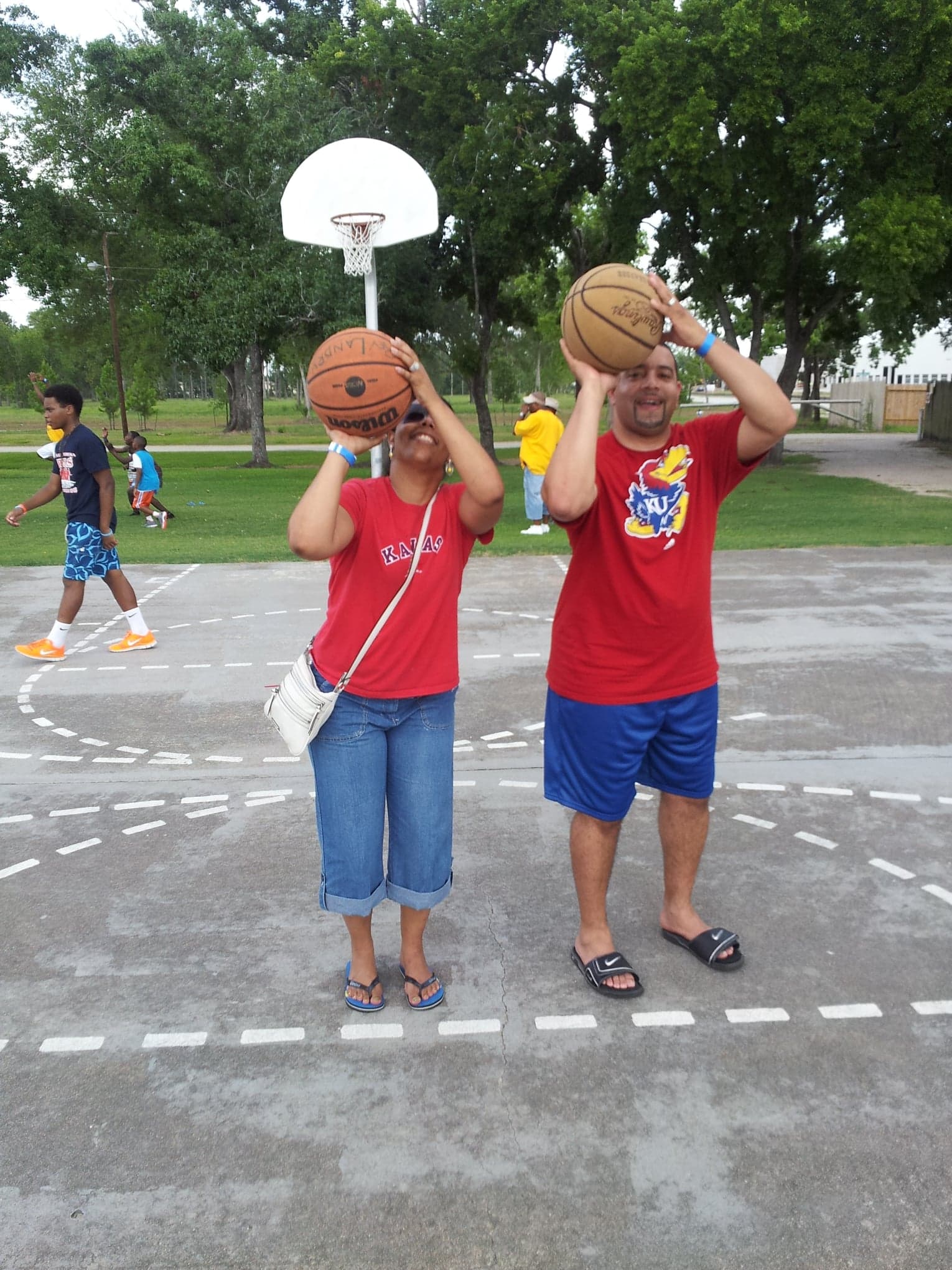 DALLAS — Andrew. Katrina.
Katrina. Andrew.
Together, this Humble, Texas-area couple is virtually inseparable.
Never mind that as it pertains to their love for college basketball, their team preference essentially is seemingly unparalleled.
Well, at least that certainly appeared to be the case when the two met at Mount Rose Church Of God In Christ in Crosby, Texas.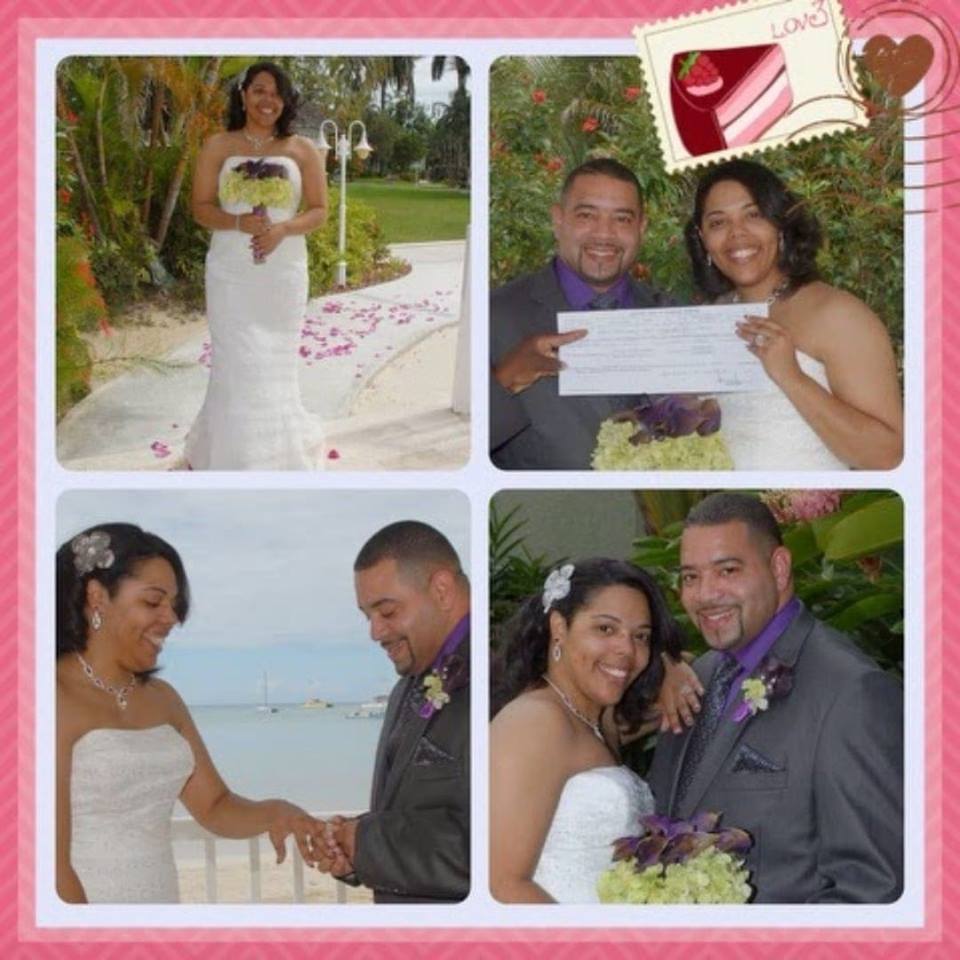 "A house divided will fall," Andrew Landry, during a weekend interview with Making Headline News, said, reciting the familiar, thought-provoking words to the Biblical verse that is Mark 3:25.
To grasp a thorough understanding of how the Landrys have been blessed to commemorate six years of marriage as of January 26, look no further in part to Andrew's fervent desire to become an avid fan of the tradition-rich hoops program that's house in Lawrence, Kansas.
The owner and chief executive officer of Renewed Hope Counseling Center, Katrina Landry is an alumna of the University of Kansas, whose men's basketball program on Monday checked in at ranked No. 9 in the Associated Press Top 25 and No. 10 in the coaches poll.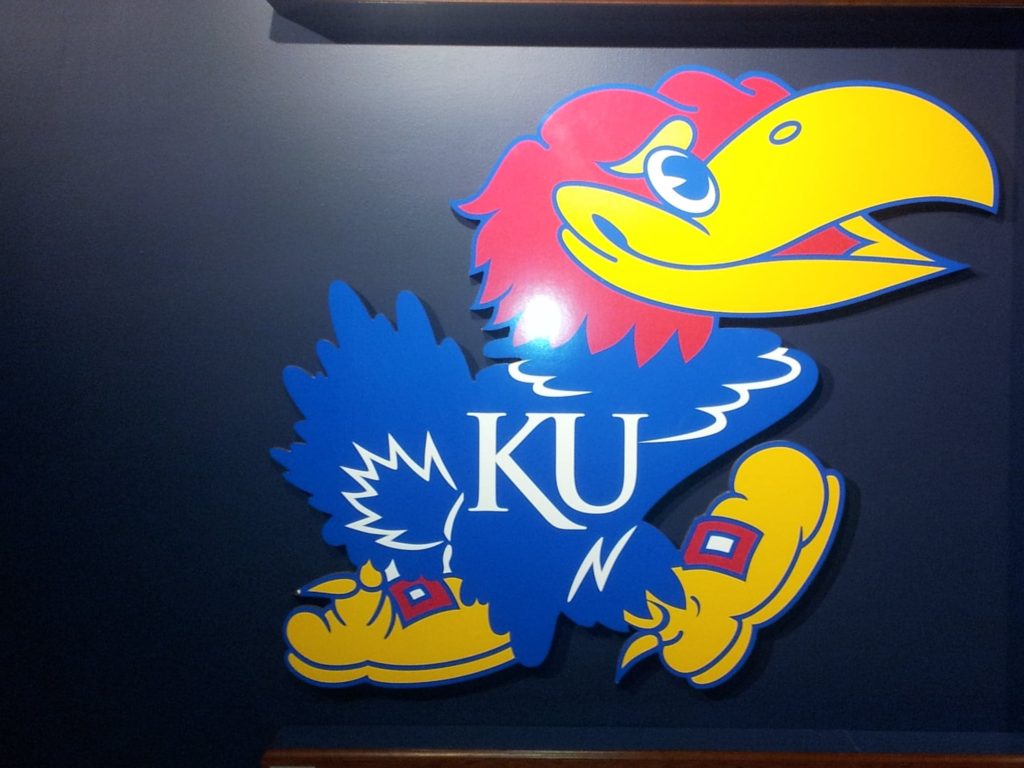 Upon meeting Katrina, Andrew admittedly was a devoted fan of Georgetown basketball, primarily because of former Hoyas star and NBA Hall of Famer Allen Iverson.
For what it's worth, it didn't take him very long to switch to "Rock Chalk, Jayhawk," a popular chant customarily uttered at Jayhawk sporting events.
"I was Georgetown fan, because I like Allen Iverson, but didn't follow anyone particular," Andrew Landry said.
---
KATRINA UNIVERSITY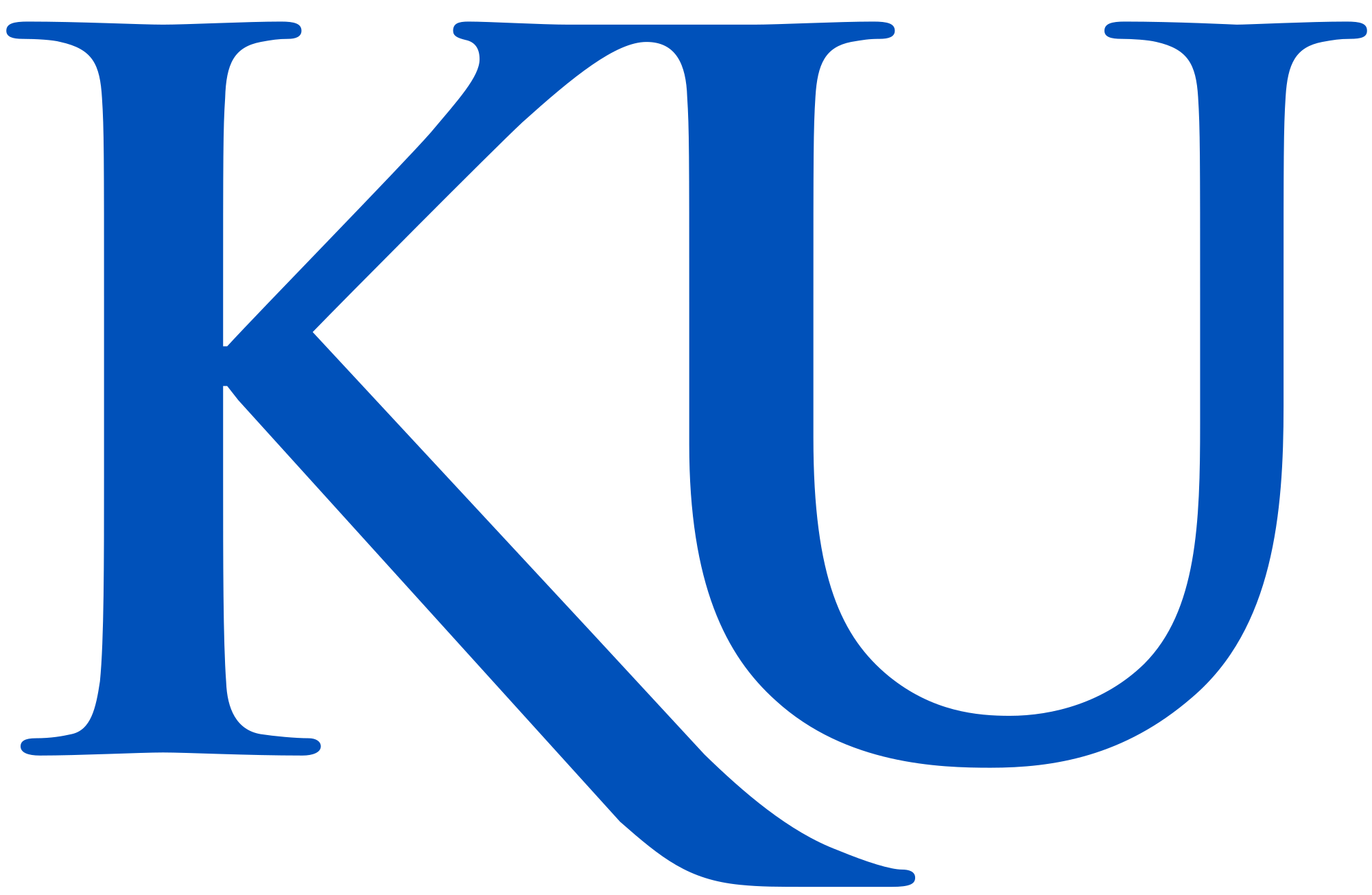 Interestingly, his unyielding love and support for his wife, he said, in many aspects is synonymous to his love for Katrina's college alma mater.
An accomplished businessman and author of the book entitled, "Overcoming The Addiction That No One Has," Andrew Landry is a native of Raywood, Texas.
Katrina, meanwhile, is originally from Lincoln, Nebraska.
Because the State of Texas does not honor destination marriages, the couple tied the knot on January 19, 2013 in Negril, Jamaica, but officially exchanged nuptials on January 26, 2013 in Humble, their current place of residence.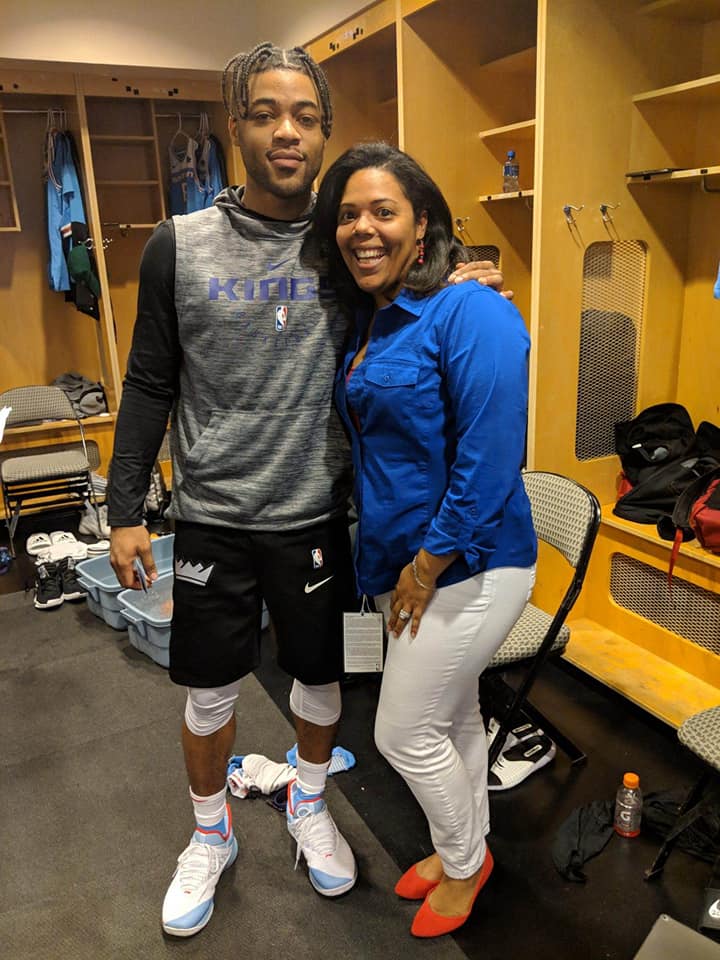 "When we met, I saw how important Kansas was (to her), so I adopted and adapted to the culture," Andrew said.
Now through six years of marital bliss — and a lifetime to go — Andrew Landry is especially appreciative of the notion that love and basketball have given way to he and his wife forming the kind of love that God had commanded believers to exemplify.
"The same basic principles applied in marriage, my love for her helps me to adopt some of her ideas and thoughts and adapt to some of the areas I'm uncomfortable in," Andrew Landry said. "She pushes me to be the best in life. Her progressive thought process moves me and pushes past my places of comfort and convenience. When we originally started dating, I only had my high school diploma."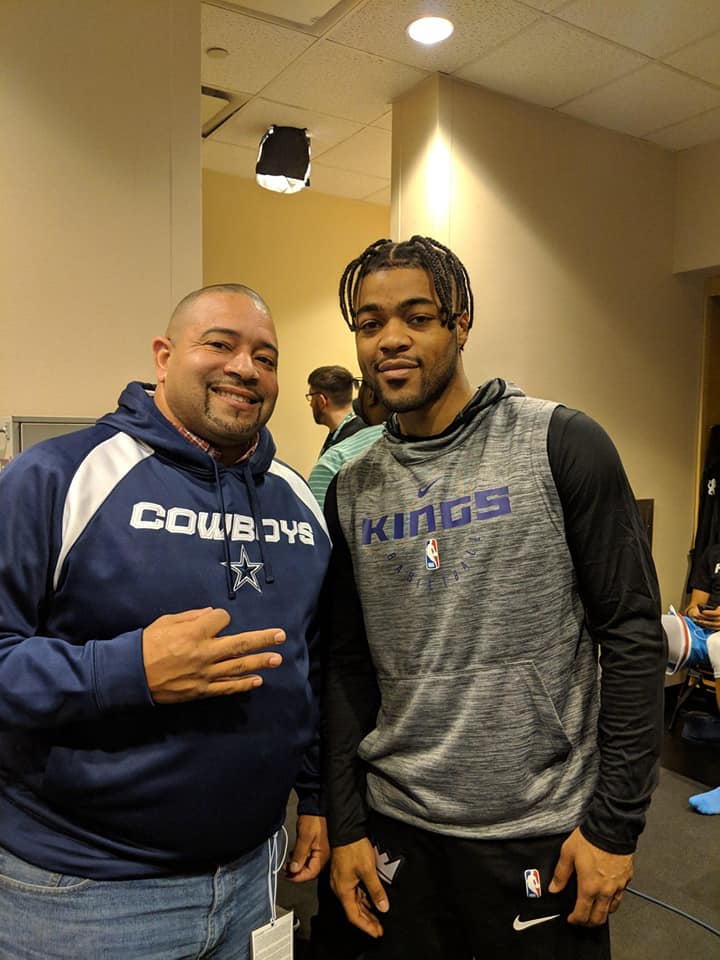 Andrew's desire to advance his education had become a reality as his courtship with Katrina progressed, something for which he thoroughly appreciates his wife to this very day.
---
"With the inspiration of her, I now have my Master's degree," said Andrew, who holds a diploma in Christian Ministry with an emphasis on Pastoral Counseling. "And I'm proudly watching her work through her dissertation for her Doctorate."
---
Because after all, team work makes the dream works, as Andrew Landry often says when discussing his close-knit relationship with his wife.
---
SIX YEARS AND COUNTING…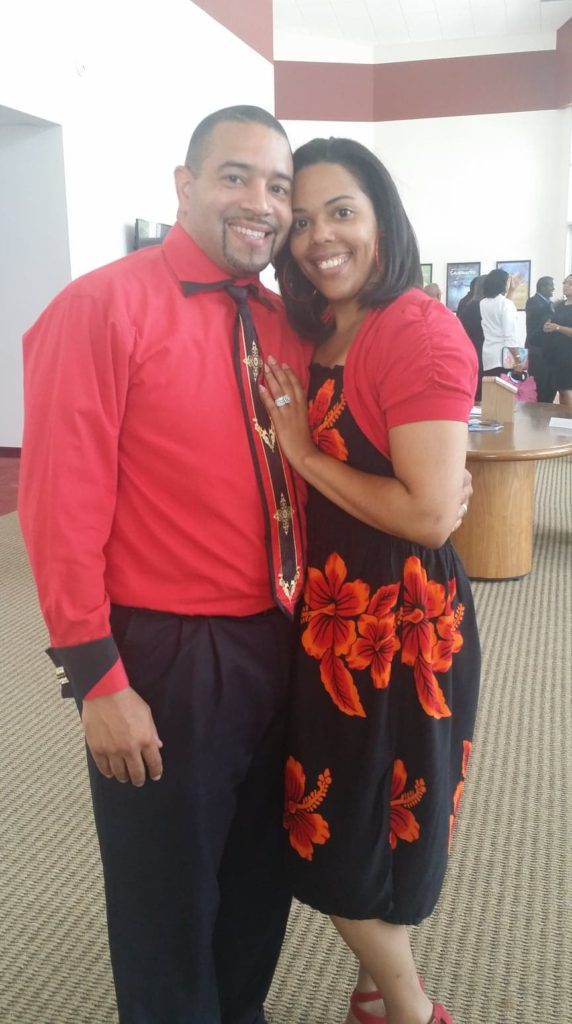 "I would like to say thank you for hanging tough and having the character and strength to endure six years (of marriage)," Andrew said of Katrina. "And that I don't ever promise to love you forever, but I promise to love you every day…six years and counting."
Andrew. Katrina.
Katrina. Andrew.
Together, this Humble, Texas-area couple is virtually inseparable.
To be continued…
---
CONNECT WITH THIS AWARD-WINNING JOURNALIST FOR MEDIA EXPOSURE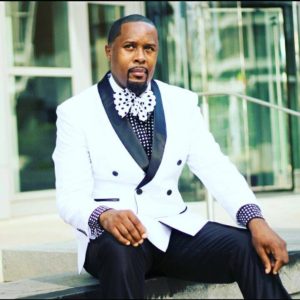 EDITOR'S NOTE: If you are an entrepreneur, business owner, producer, author, athlete, musician, barber, life coach, motivational speaker, cosmetologist, tax preparer, model, or pastor/minister who is seeking exposure and would like to share your story with an in-depth news feature, call Reporter Andre Johnson at 901-690-6587 or Facebook message him under "Andre T. Johnson" for details.
Andre Johnson is the award-winning Founder and Publisher for Making Headline News. A 2000 graduate of the University of Memphis School of Journalism and a former staff reporter of sports for the Memphis Commercial Appeal newspaper, Johnson covers the NBA Southwest Division from Dallas, Texas. To reach Johnson, send email to andre@makingheadlinenews.com or to memphisgraduate@yahoo.com. Also, follow him on Twitter @AJ_Journalist.