DALLAS — Letitia Scott Jackson has a question she'd like to ask everyone.
"Do you know that it's more of a blessing to give than it is to receive?" Scott Jackson asked her gallery of social media followers earlier this week. "It's called principals. We are about to make miracles happen for kids and teens."
Scott Jackson and host of friends and business associates will make that all possible during her inaugural Christmas In July Connect Fest.
An event that is powered by Scott Jackson's Keeping Families Connected nonprofit organization, the Christmas in July Connect Fest will take place on July 25 from 6 p.m. to 8 p.m. CST at Dallas' Forest Central, located at 11520 North Central Express Way.
---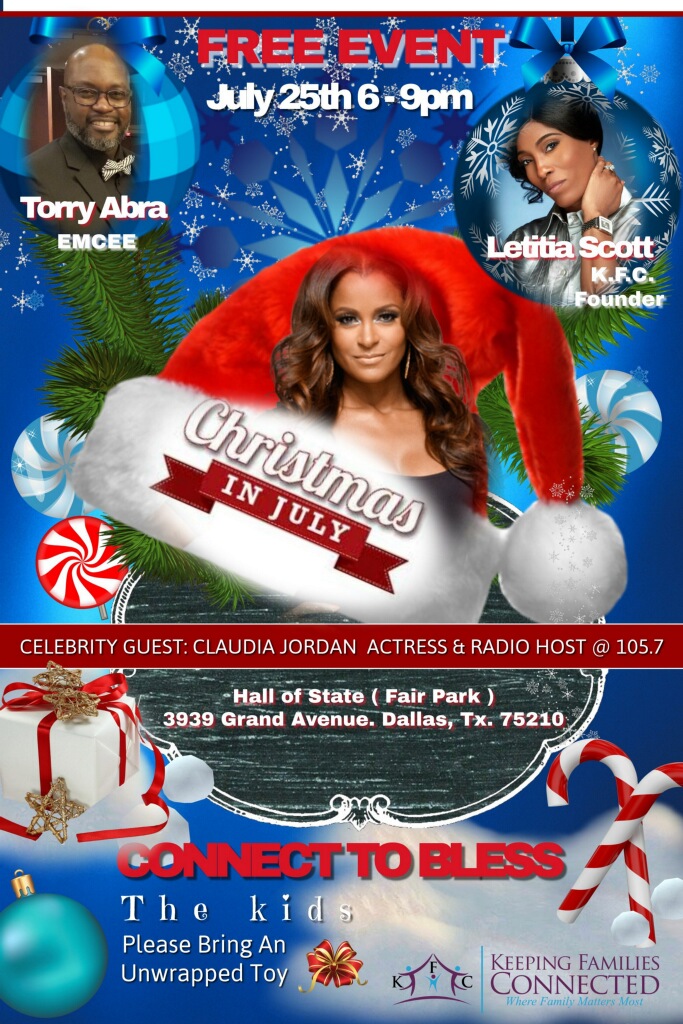 An event that Scott Jackson said is unlike any other of its kind, the Christmas In July Connect Fest will be comprised of an array of entertainment, most notably an appearance by celebrity actor and renowned radio personality Claudia Jordan.
A native of Providence, Rhode Island, Jordan held the Miss Rhode Island Teen USA 1990 title and represented her native state at the Miss Teen USA 1990 pageant.
In 1997, she won the Miss Rhode Island USA title, becoming the second African-American woman ever to hold that title. In 1997, she competed at Miss USA, where she ultimately placed in the top 10.
Interestingly, Jordan has worked at the Providence American newspaper and at Boston's WHDH-TV.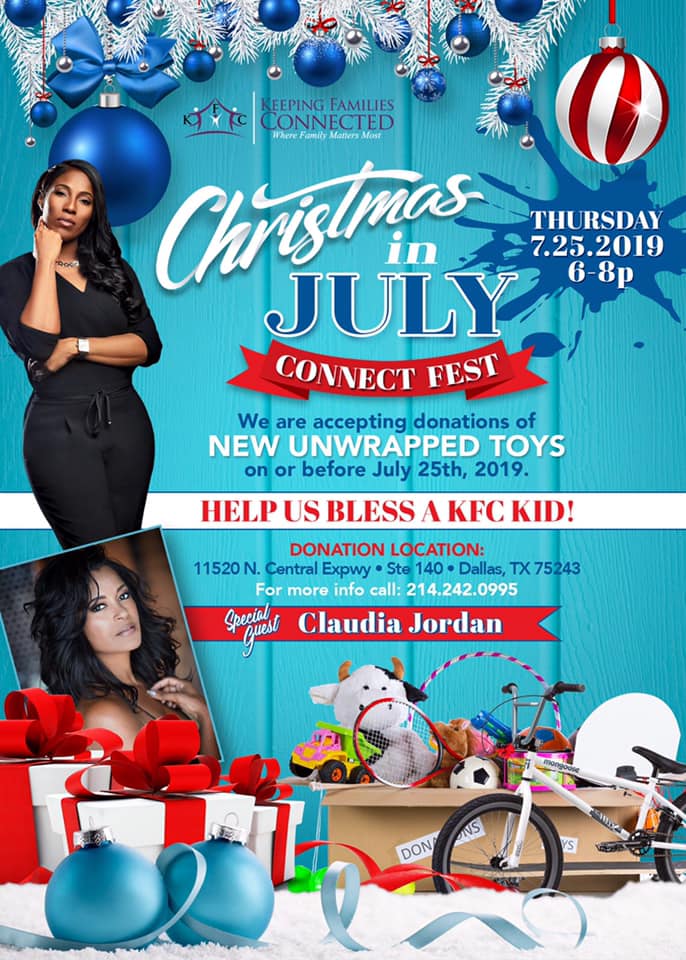 She has appeared in a variety of television commercials, most notably for Coors Light, Sears, Pepsi, and Visa.
Joining Jordan during Scott Jackson's Christmas In July Connect Fest is BBVA Compass Bank's Torry Abra, who will serve as the master of ceremony.
Scott Jackson whose community-based contributions have become fixtures throughout the Dallas-Fort Worth area, is looking forward to an event she said will become an annual adventure.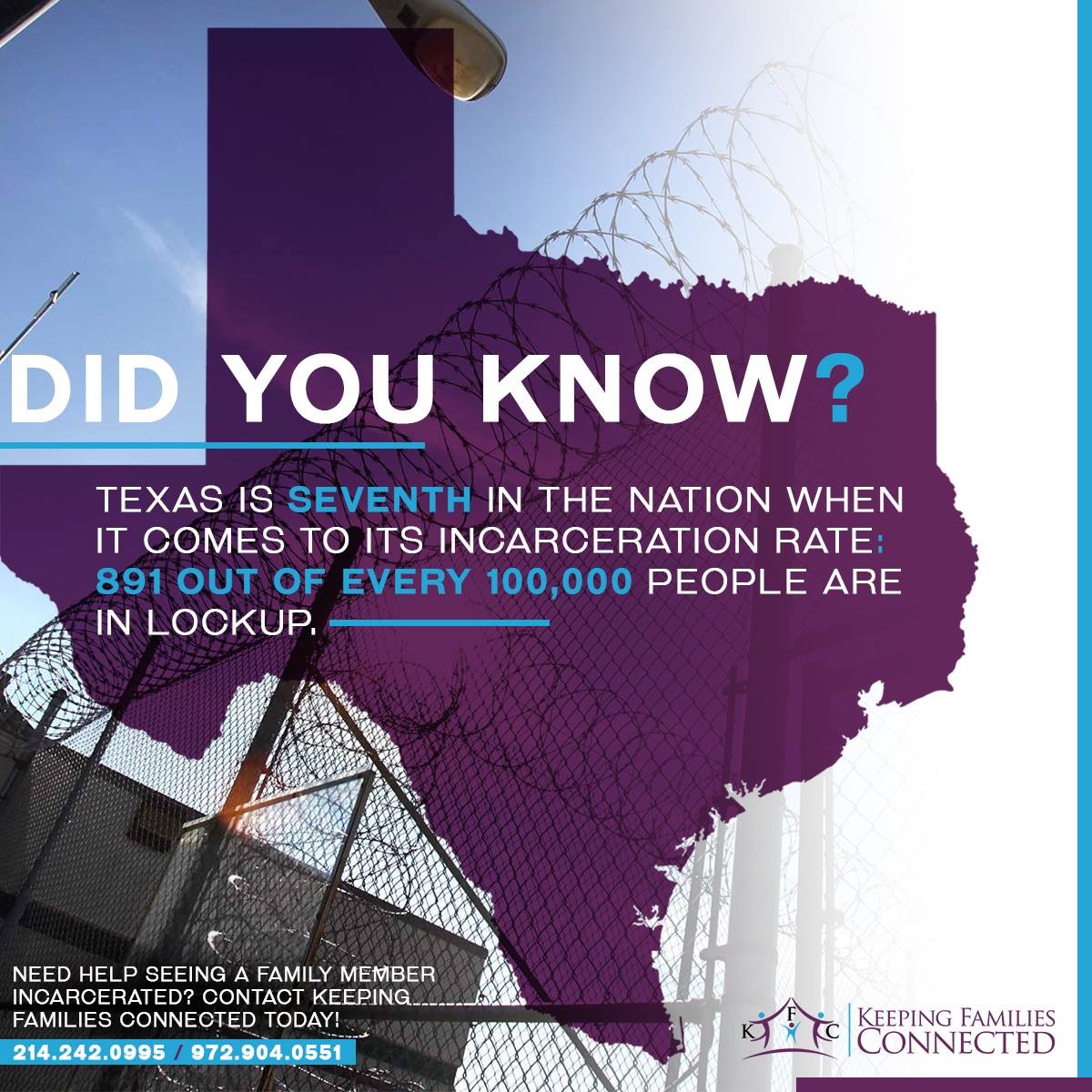 "This event is about to be epic," Scott Jackson said. "We have several families that have signed up for the 'Miracle Blessings,' and we are going to bless them with a miracle Christmas in July."
Most importantly, Scott Jackson emphasized that she and her team are extending a plea to the general public to make donations, which will enable them to help as many families as possible.
Donations can be made at logging on to:  www.keepingfamilyconnected.org.
Our mission for this monumental moment is to spread some love," Scott Jackson, a native of Houston who was raised in Shreveport, Louisiana, said. "Listen…because that is what we are about here at Keeping Families Connected."
---
THE VISIONARY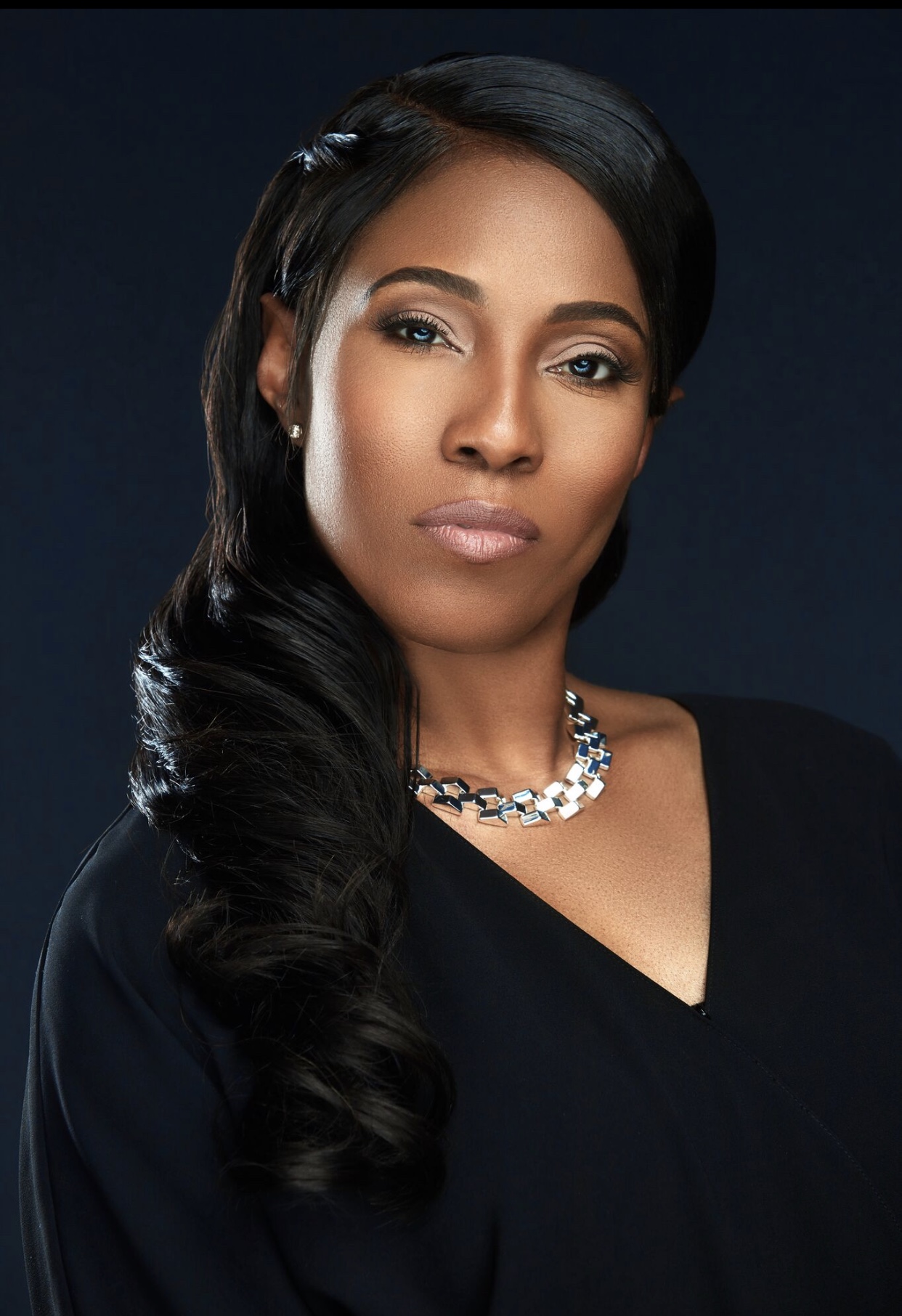 A DFW-based nonprofit organization that Scott Jackson established approximately four years ago, the strategic mission of Keeping Families Connected is centered in large part on enriching the lives of young people, most notably through events, as well as by way of providing educational resources, mentoring, and counseling services.
"My mission is for Keeping Families Connected to become a household name worldwide and eventually be able to provide free prison transportation in other states as the need is so great," Scott Jackson told Making Headline News during a March 2019 interview.
"We want the kids and teens to know that they matter most," Scott Jackson said of her forthcoming event. "Keeping Families Connected is all about sharing God's love and blessings with those that He places in our path along this journey."
---
A RELATED STORY: 
Letitia Scott Jackson's DFW-based Keeping Families Connected nonprofit organization becoming a national fixture
---
For more information about Dallas/Fort Worth-area Businesswoman Letitia Scott Jackson of Keeping Families Connected or to inquire about inaugural Christmas In July Connect Fest, log on to:  https://www.keepingfamilyconnected.org/events. To schedule her for a public appearance, a book signing, or speaking engagement, connect with her via Facebook at:  https://www.facebook.com/tetiascott. Also, send email to: keepingfamiliesconnected2015@yahoo.com.
---
CONNECT WITH THIS AWARD-WINNING JOURNALIST FOR MEDIA EXPOSURE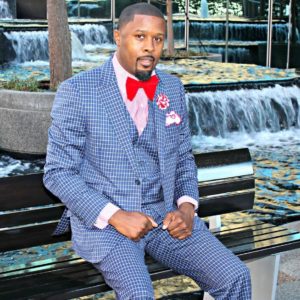 EDITOR'S NOTE: If you are an entrepreneur, business owner, producer, author, athlete, musician, barber, life coach, motivational speaker, cosmetologist, tax preparer, model, or pastor/minister who is seeking exposure and would like to share your story with an in-depth news feature, call Reporter Andre Johnson at 901-690-6587 or Facebook message him under "Andre T. Johnson" for details.
Andre Johnson is the award-winning Founder and Publisher for Making Headline News. A 2000 graduate of the University of Memphis School of Journalism and a former staff reporter of sports for the Memphis Commercial Appeal newspaper, Johnson covers the NBA Southwest Division from Dallas, Texas. To reach Johnson, send email to andre@makingheadlinenews.com or to memphisgraduate@yahoo.com. Also, follow him on Twitter @AJ_Journalist.