DOUBLE YOUR PLEASURE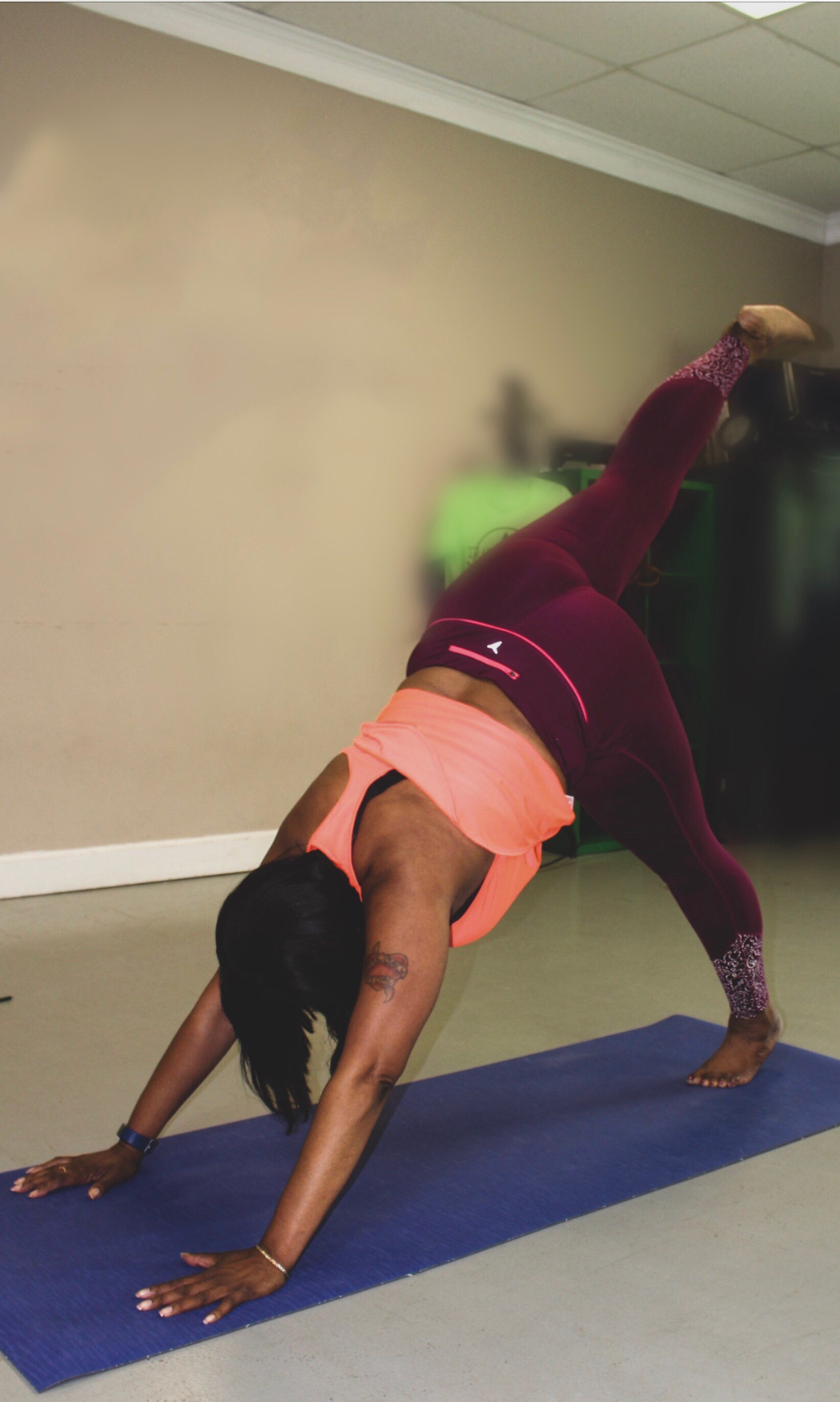 For what it's worth, Keisha Boatwright could be appropriately described as a woman of many hats.
It is, by all accounts, because of her immeasurable community service through her endeavors that Boatwright has emerged as an official nominee for not one, but two notable awards.
A native of Newark, New Jersey, Boatwright is up for a pair of ACHI Magazine Awards: Author of the Year and Health and Fitness.
Having authored two books to date with a few more on the horizon, Boatwright has contributed mightily to two collaborative written works: "Unleashed Travails: From Pain to Purpose," a 70-page project that was assembled by three other authors.
Boatwright also played a major role in "The Purposed Woman 365 Day Devotional," a collaborative Amazon bestseller that made its official release earlier this year.
---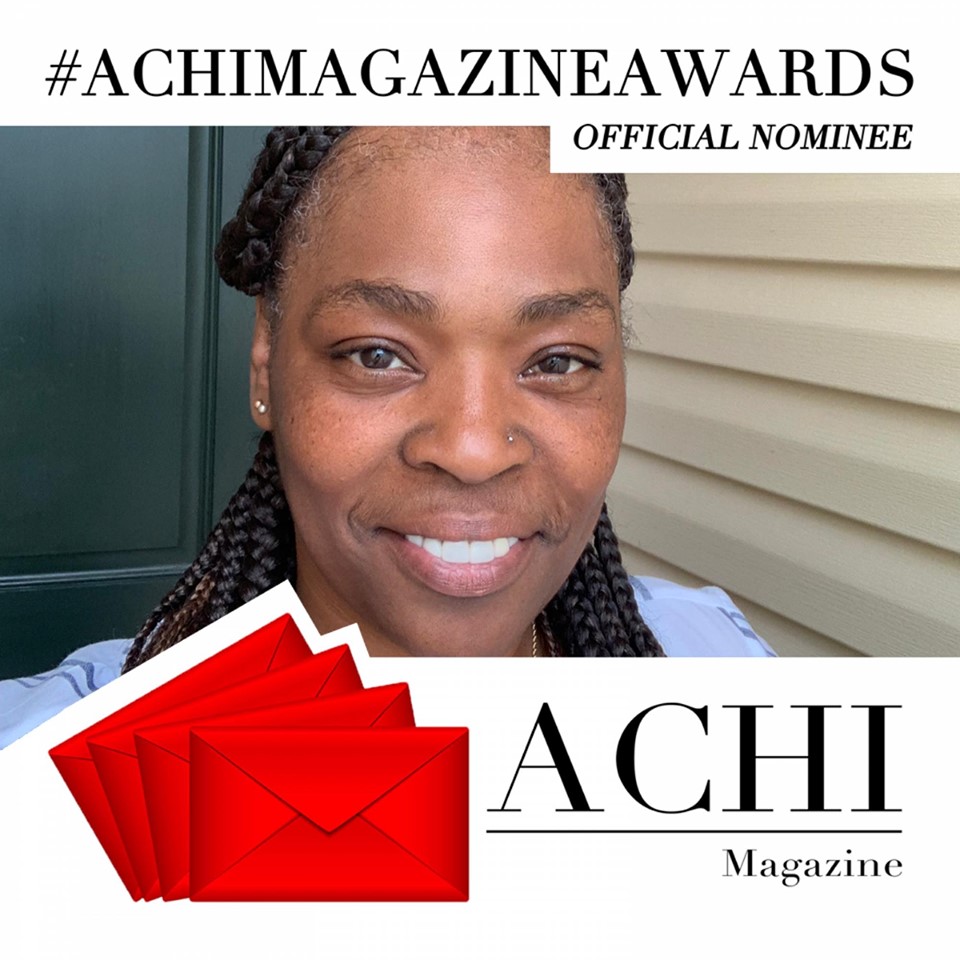 A 14-year Navy veteran, Boatwright is a certified Yoga instructor (RY-200hr) and is a member of the Bella Hearts nonprofit organization.
On September 14, she will be afforded the golden opportunity to promote her books when she participates in the Rockin With The Bellas 5K Run & Walk.
As for having become a nominee for two awards, Boatwright told Making Headline News it's all in God's plan for such a jubilant time as now.
"(I'm very) much elated," said Boatwright, who's aiming to solidify the ACHI Magazine's Health and Fitness Award for a second consecutive year.
Now she's hoping to come away with multiple awards, particularly since her brilliantly compelling gifts as an author have been as good as advertised.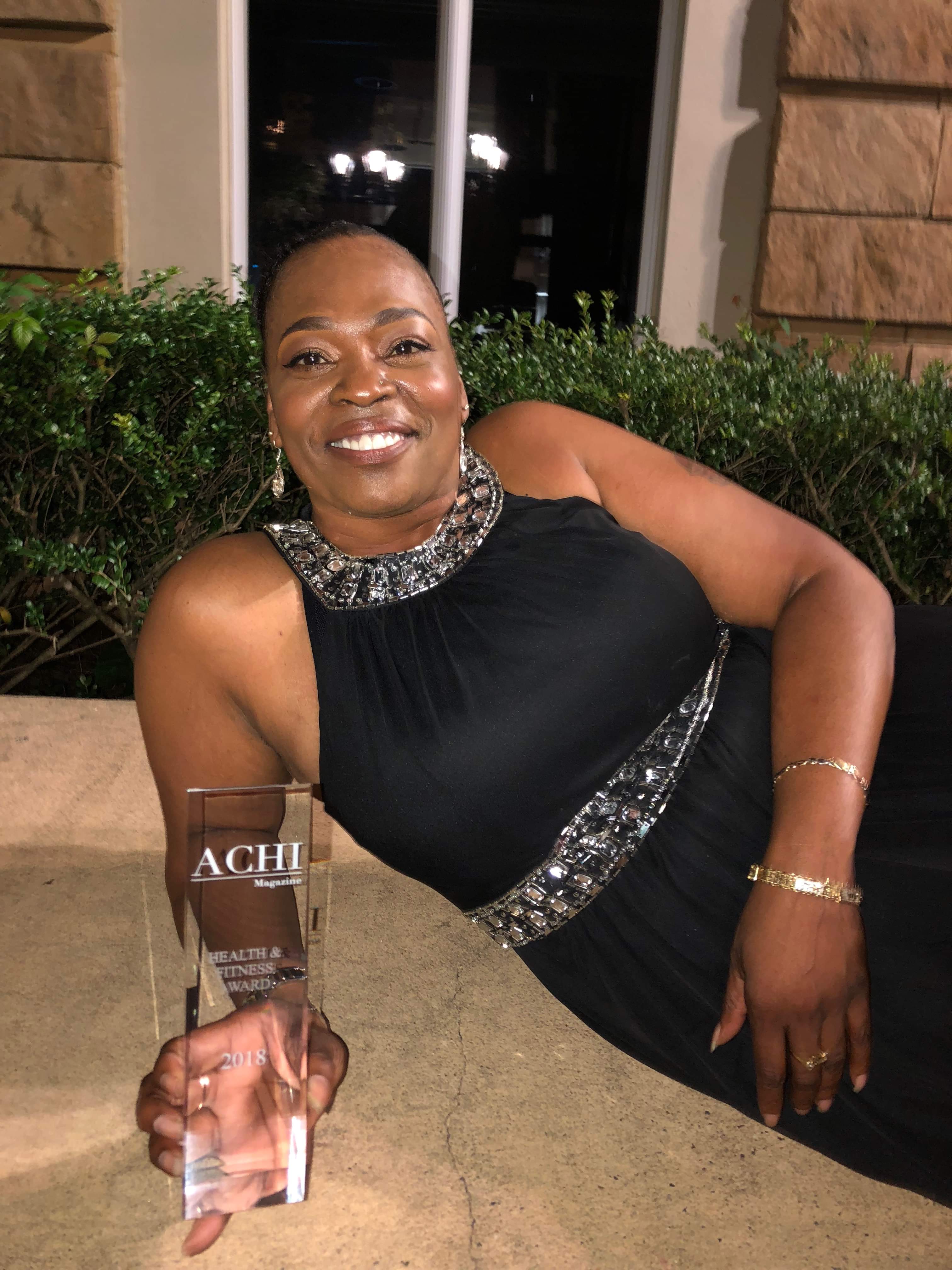 "(I'm) super excited about (being nominated for) Author of the Year," Boatwright said.
According to Boatwright, biography and letters are being accepted through the first of October and must be submitted at: https://www.achimagazine.com/achimagazineawards.
A publication that centers largely on "Strength In Sisterhood," The Annual Fourth ACHI Magazine Awards Tour will take place in 10 different cities, starting in October.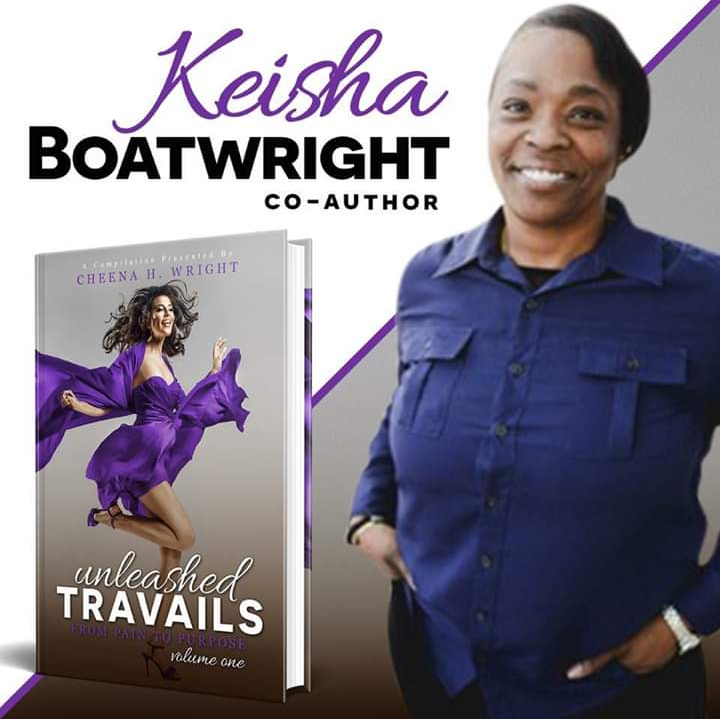 Having become a fixture for the Greensboro, North Carolina-based Bella Hearts, Incorporated nonprofit organization, Boatwright said being nominated for two awards is a testament of her hard work in recent years.
"When it comes to health and fitness, I'm passionate about teaching yoga," Boatwright said. "It doesn't matter if I have full class or a small class, I'm going to give it my all. I've taught donation-based yoga classes for three years. "When it comes to (being an author), I've always been passion about writing. I believe someone read my story and was inspired and empowered by it."
And, if she happens to comes away with both awards in the categories for which she's been nominated, Boatwright said, "I will humbly and gratefully accept the awards. All praises are due to God, Whom all blessing flows from."
---
For more information on Greensboro North Carolina-area Businesswoman/Author Keisha Boatwright, to order her books or to schedule her for a book signing or speaking engagement, connect with her via social media at: https://www.facebook.com/MzKesh.  Email her at: soulistickesh@gmail.com.
---
CONNECT WITH THIS AWARD-WINNING JOURNALIST FOR MEDIA EXPOSURE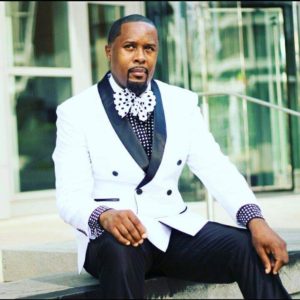 EDITOR'S NOTE: If you are an entrepreneur, business owner, producer, author, athlete, musician, barber, life coach, motivational speaker, cosmetologist, tax preparer, model, or pastor/minister who is seeking exposure and would like to share your story with an in-depth news feature, call Reporter Andre Johnson at 901-690-6587 or Facebook message him under "Andre T. Johnson" for details.
Andre Johnson is the award-winning Founder and Publisher for Making Headline News. A 2000 graduate of the University of Memphis School of Journalism and a former staff reporter of sports for the Memphis Commercial Appeal newspaper, Johnson covers the NBA Southwest Division from Dallas, Texas. To reach Johnson, send email to andre@makingheadlinenews.com or to memphisgraduate@yahoo.com. Also, follow him on Twitter @AJ_Journalist.