Alabama businesswoman Sybil Sloan exemplifying resiliency, aiming to pass bar exam after two unsuccessful attempts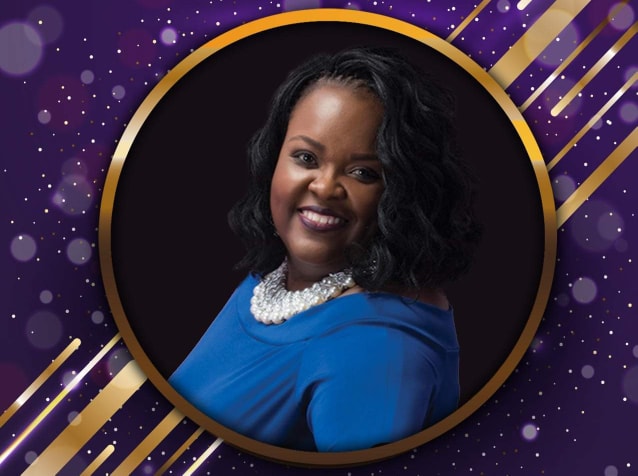 ---
And let us not be weary in well doing: for in due season we shall reap, if we faint not

.
(Galatians 6:9 KJV)
---
GOD SHOWED UP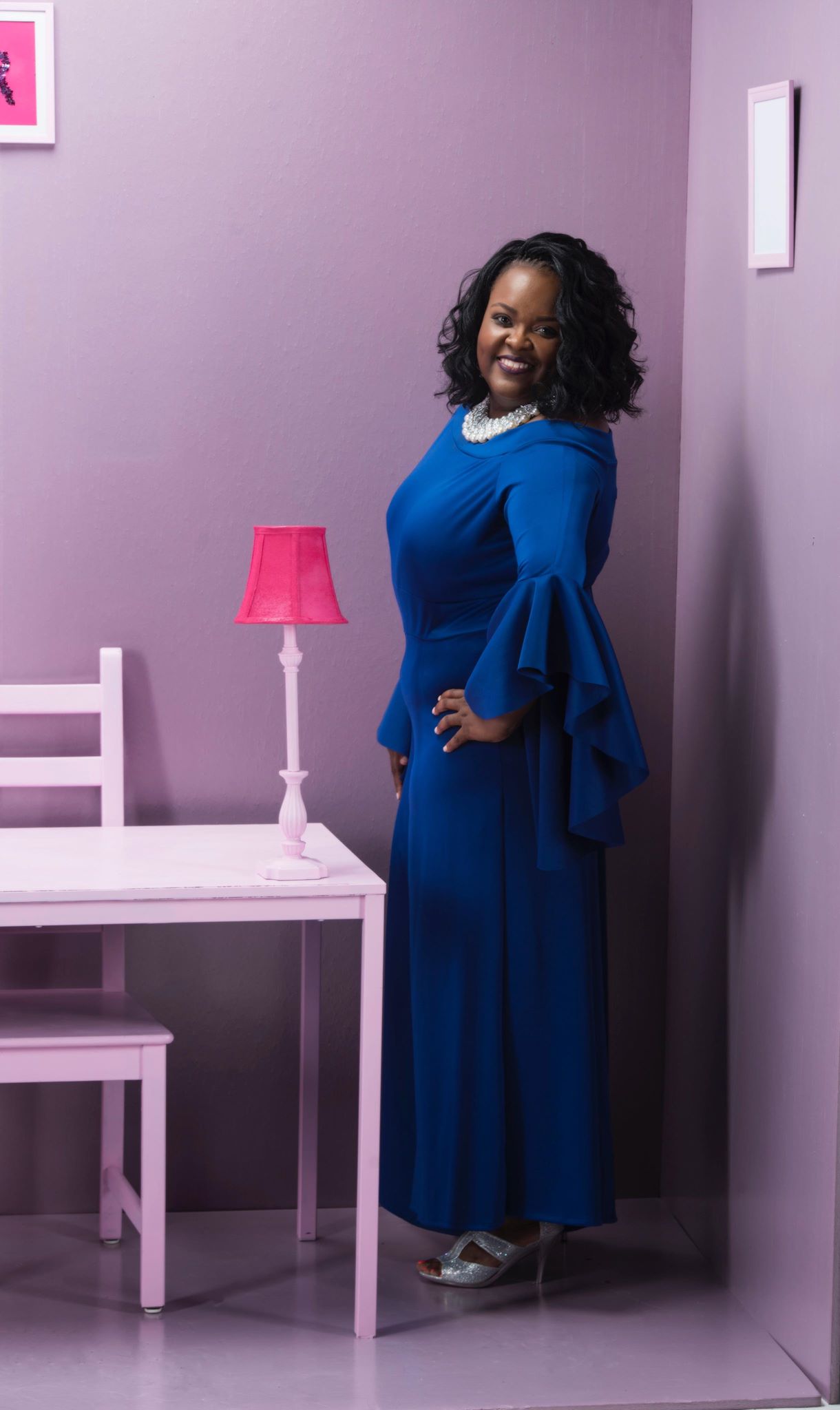 Sybil Sloan turns 46 the last day of November.
She's extremely excited about that — and rightfully so.
"NOTHING OR NO ONE is GREATER than YOUR Peace or YOUR Purpose!! YOU CAN'T BE FOR ME AND AGAINST ME!!" Sloan wrote in a post on her Facebook time line just before midday CST Wednesday.
As Thanksgiving Day 2019 approaches, Sloan can greatly attest that because God is for her, He's more than the world against her.
Consider, for instance, the immeasurable strides this Montgomery, Alabama-area businesswoman has made within the past year or so.
Armed with a Juris Doctorate she earned in December 2018, Sloan, during an interview this week with Making Headline News, expressed her heartfelt gratitude in having persevered in her quest to clear one of the grandest hurdles of her life, an obstacle that, as she tells it, was only mired by the spirit of fear.
---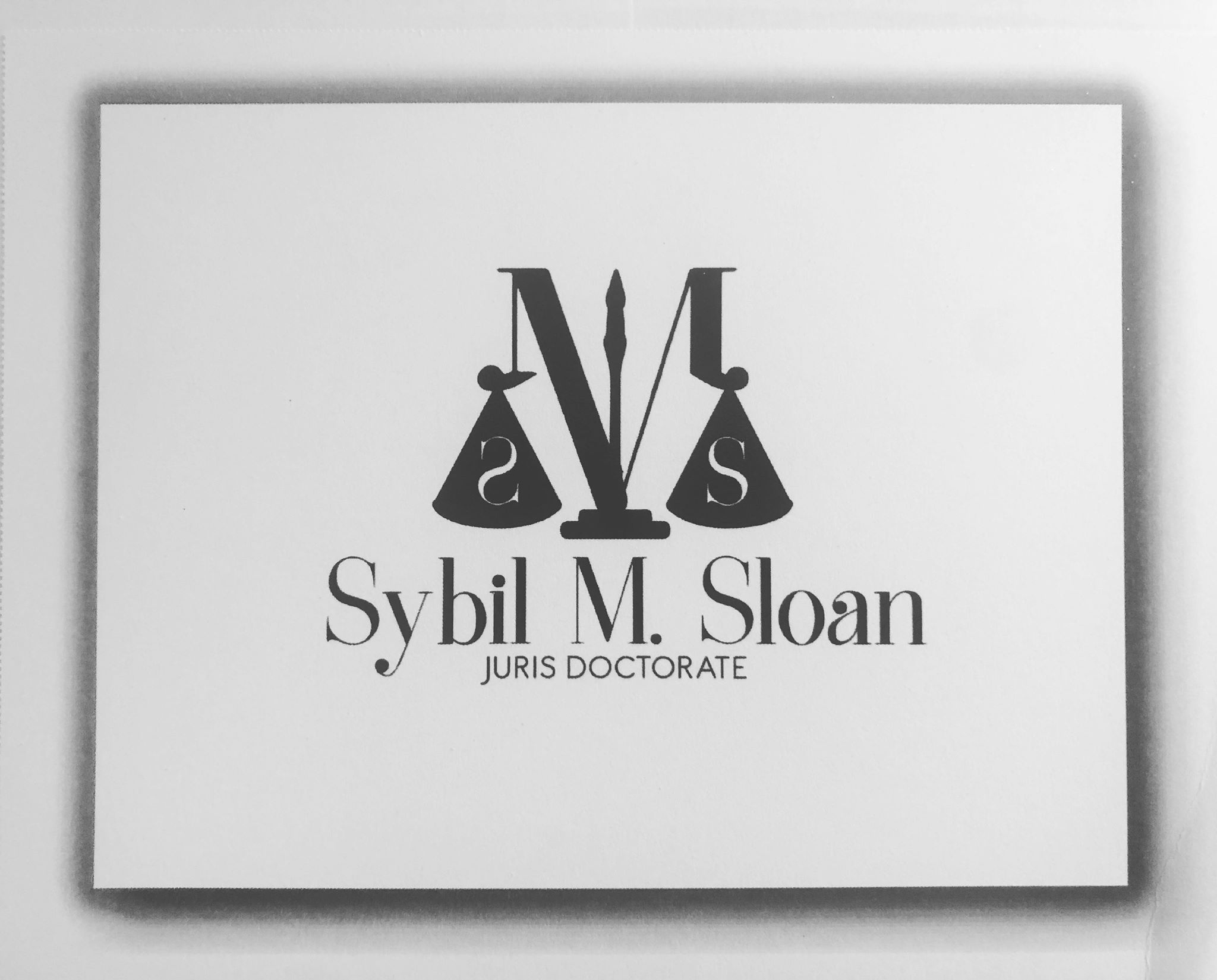 "The Lord told me not to take the bar exam, because my daughter needed me to help with my grandson," Sloan recalled. "But my friends and support system — who paid for the exam — told me it was just my fear. So my grandson was four (years of age) and came to live with me and altered my life."
For Sloan, having fallen short twice of her ultimate goal — particularly when faced with the brutally tough task of conquering the dreaded bar — seemed too difficult to stomach at the time.
In fact, in keeping it 100, Sloan sensed that perhaps it wasn't in God's will for her to master the bar.
But God…
---
"I failed the bar twice," Sloan said with a seemingly dejected, but straight face. "The first time, it did not bother me. The second time, I felt like God had forgotten His promise and that maybe I wasn't in my right season."
---
As Sloan subsequently discovered, we serve a God of not just seconds, but a God of more than enough.
"But later, the second time, God said before the results came out, 'You really aced the bar, but I need you more focused on your calling and less concerned with your degree,'" Sloan said.
For Sloan, such a heaven-mandated command had altered the overall landscape of her life.
And rightfully so.
---
BOOK HER TODAY 
"I cried, but I honored God's instruction," Sloan said. "The part that challenged my ego was when I returned to work and all my classmates passed except me. But God said, 'Forget the pain and remember the promise.'"
Now nearing the one-year anniversary of having failed the bar exam for a second time, Sloan said her past hardships in trying to conquer such a test has only enhanced her faith in ways unimaginable.
Yep. That's just like God.
"(Enduring difficulties with taking the bar exam) increased my trust in God and guided me into being more submissive," Sloan said.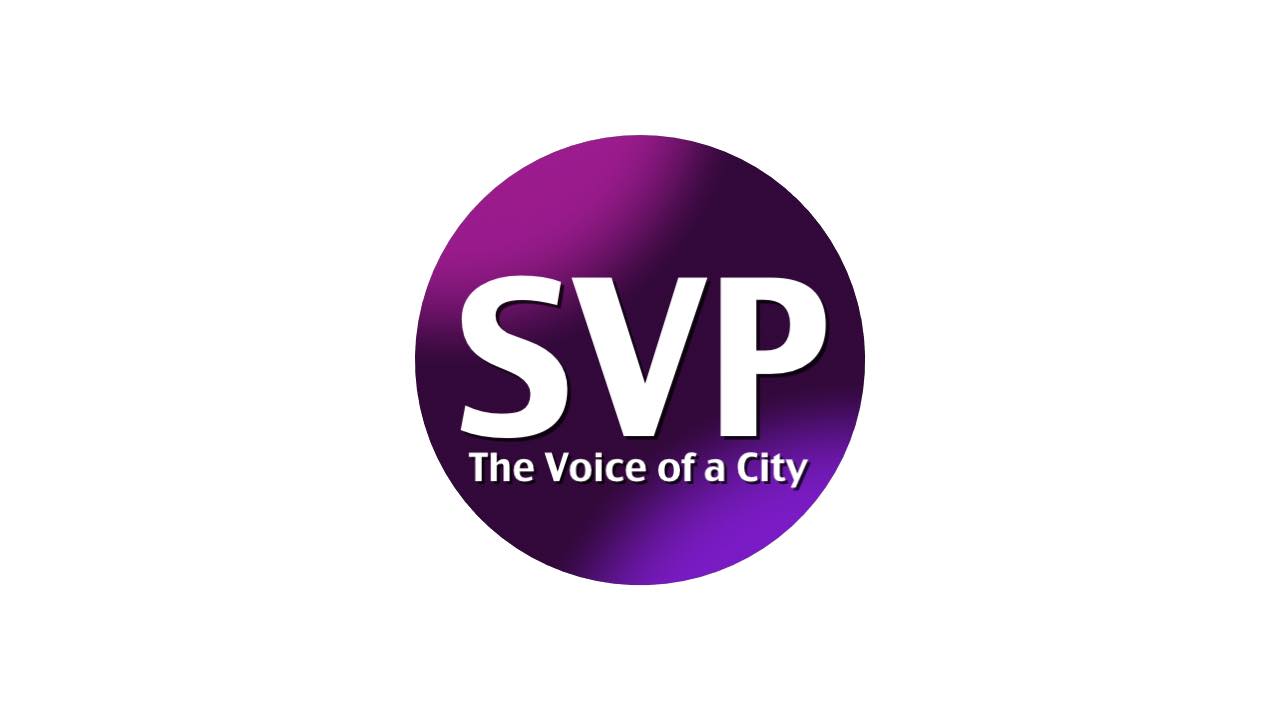 Not only that, given she had ultimately emerged victorious as an empowerment extraordinaire, in turn, fueled her fervent desire to thrive and flourish in other areas of her life.
For starters, Sloan earlier this year erected what is known as B-On-U Ministries, a kingdom-based organization that is centered largely on restoring, rebuild and rejuvenating lives, particularly through prophetic impartation and leadership.
And, earlier this month, Sloan was hired by the SVP TV Network.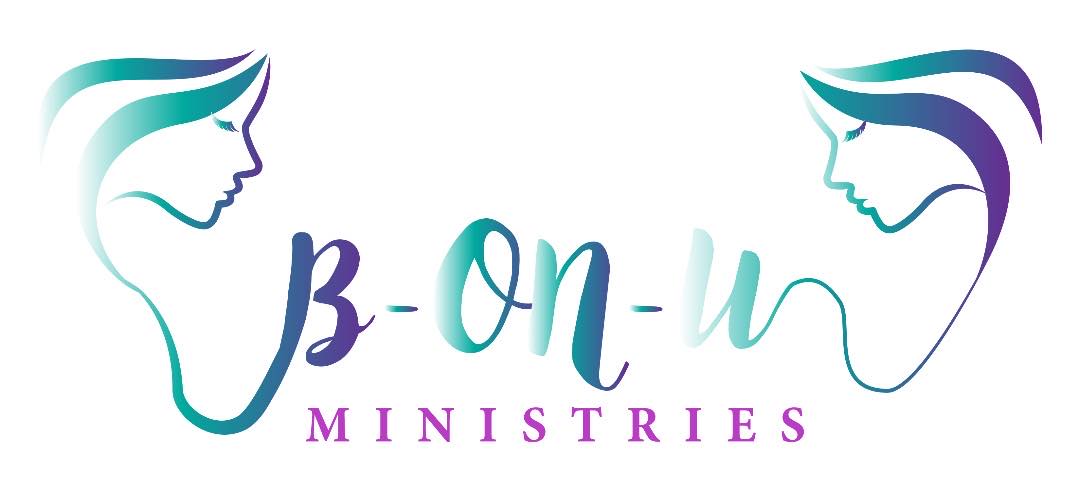 Nearly a year removed from having failed the bar, new things are still on the horizon for Sloan, a native of Kannapolis, North Carolina.
She has announced the startup of a television show entitled, Making Center Stage, which is expected to air sometime in the spring or, "late in first quarter," she said.
Making Center Stage, Sloan said, is a platform that will allow artists to make appearances on television.
"We will travel around doing showcases in various locations," Sloan said of her forthcoming new show. "The target audiences are those who enjoy gospel and inspirational. The performances include quartet and Indie artists. We will have a special segment that's geared to the children that sing inspirational music."
A show that figures to have an influential impact amongst youths, Sloan's Making Center Stage will be centered on bringing awareness to the music industry of artists, many of whom she said "are out here, but have not had recognition by labels or other medium mediums."
Also, in the foreseeable future, Sloan said amongst her notable ambitions are to expand the brand for SVP TV.
"So anyone needing corporate TV or having a showcase, feel free to contact me at email: sybil@svptvnetwork.com," said Sloan, who recently returned to school to obtain a Master's Degree in Public Administration with a concentration in nonprofit management.
---
A RELATED STORY:
'Extraordinary' Alabama radio personality/TV show host Sybil Sloan impacting countless lives while functioning mightily in her element
---
For more information about Montgomery, Alabama Businesswoman Sybil Sloan J.D., or to book her for a public appearance or speaking engagement, click on this link: https://www.yourlifecoachsybilsloan.com/book-online.
---
CONNECT WITH THIS AWARD-WINNING JOURNALIST FOR MEDIA EXPOSURE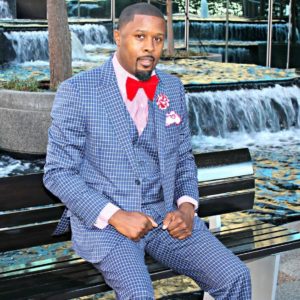 EDITOR'S NOTE: If you are an entrepreneur, business owner, producer, author, athlete, musician, barber, life coach, motivational speaker, cosmetologist, tax preparer, model, or pastor/minister who is seeking exposure and would like to share your story with an in-depth news feature, call Reporter Andre Johnson at 901-690-6587 or Facebook message him under "Andre T. Johnson" for details.
Andre Johnson is the award-winning Founder and Publisher for Making Headline News. A 2000 graduate of the University of Memphis School of Journalism and a former staff reporter of sports for the Memphis Commercial Appeal newspaper, Johnson covers the NBA Southwest Division from Dallas, Texas. To reach Johnson, send email to makingheadlinenews@gmail.com or to memphisgraduate@yahoo.com. Also, follow him on Twitter @AJ_Journalist.