Partner(s) In Life empowerment organization flourishing mightily as its 2020 nationwide tour looms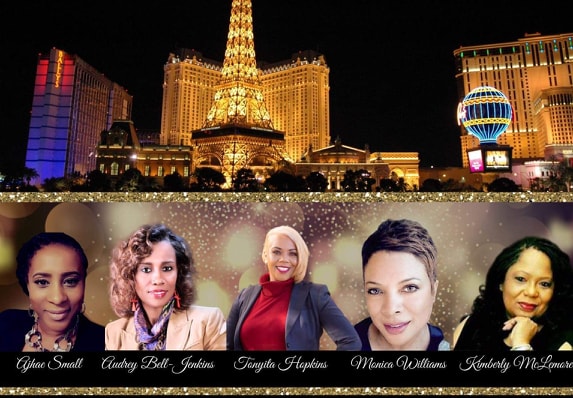 DALLAS — Arguably one of Monica Williams' greatest commitments is that she's destined to devise ways to enhance the lives of others.
Consider, for instance, Williams' steadfast commitment to fortifying graciousness to others through Partner(s) In Life, an empowerment organization that is centered largely on standing with one another whenever required, as she shared with Making Headline News during a recent interview.
An organization that is powered by It Is Well With My Soul LLC, Real Women Revealed LLC, Women's Small Business Initiative LLC, and Tonyita Hopkins, Partner(s) In  Life (or PIL) is comprised primarily as a uniquely-assembled bond between four women, each of whom share specific common goals and ambitions, most notably through their respective gifts of empowerment, social change, and freedom.
Generally, Williams emphasized, "We can come together when one is weak or the other is strong, still having the capability to produce great work to move the agenda forward."
---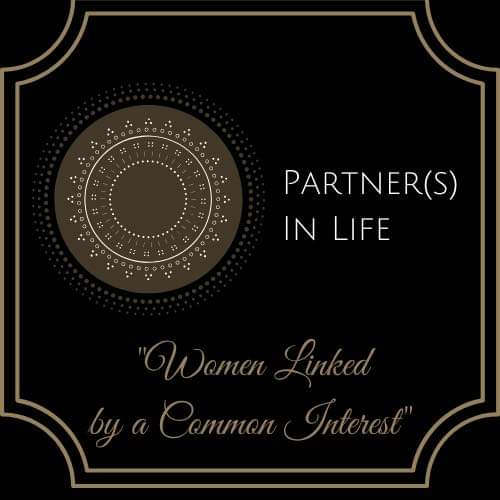 To their credit, a wide range of PIL's strategic goals are presently in the works and will be accompanied by a nationwide 2020 tour to various cities during which this empowerment group will be aiming to establishment a solid working rapport and close-knit bond, particularly with women who want to tell their stories and testimonies as a way to further help women to empower themselves, regardless of their present situation and circumstances.
Accompanied by the theme, "Women Linked By A Common Interest," PIL will commence the New Year with an empowerment event on December 28 in Las Vegas, the organization's first visit to that city.

The event will take place at Mabel's, located at 4321 West Flamingo Road and will be preceded by a Meet & Greet from 6-8 p.m. PST. An after party will take place at Apex Social from 9 p.m.-1 a.m. PST.
Besides Williams, PIL includes empowerment extraordinaire Audrey Bell-Jenkins, Kimberly McLemore, and Tonyita Hopkins.
---
MEET PARTNER(S) IN LIFE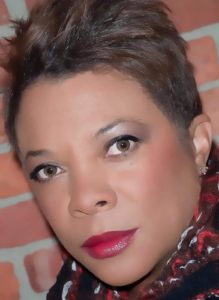 A native of Wichita, Kansas who has stiff ties to Atlanta, Williams the mastermind behind "It is Well With My Soul LLC," her Texas-based life coaching business that has become a thriving fixture.
"As your spiritual life coaches, we would like to help you reconstruct your life by changing the way you operate on a deeper level," said Williams, explaining the strategic mission of her venture. "Rather than just examining your behaviors, habits, and goals, we will delve into your deep-rooted beliefs and your connection to the divine. We can help you to recognize your skills and dreams, refocus your life's goals, and move past challenges that stand in the way of those goals.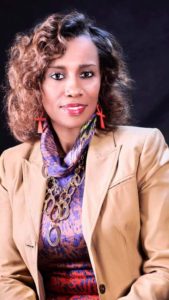 Bell-Jenkins, meanwhile, is the CEO/Founder of "Real Women Revealed LLC," which has been dubbed an award-winning women's support organization that is centered largely on educating and empowering women and teens, particularly through support groups, advocacy, mentorships, workforce and professional development, sisterhood sessions, and teen empowerment summits, among other entities.

"We are dedicated to inspiring women and teens to be the best they can be," said Bell-Jenkins, the author of the book entitled, "Oops Girlfriend, You Dropped Your Self-Worth," a project that is accompanied by the hash tags: #DynamicWomenSupport #RWRMovement #DontLetTheStilettosFoolYou."
And then there is McLemore, a native of Woodbridge, Virginia who is the founder and CEO of "Author Kimberly M. McLemore LLC."
An award-winning entrepreneur, speaker, podcast show host and military veteran, McLemore is CEO of the Women's Small Business Initiative LLC and was named 2019 IALA Author Of The Year as well as the Social Awareness Award Winner.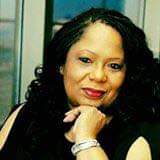 McLemore is an accomplished author, certified self-publishing trainer and an empowerment book coach, one is thoroughly dedicated to her career, particularly with regards to helping  women rewrite their stories, thus "find their voice and release what has been holding them back from living their best life through writing and self-publishing," she said.
A domestic violence survivor who has garnered a wave of mainstream media headlines, McLemore said she knows first-hand how scary it was to walk away from something that no longer served her, and that her life's purpose is to help other women to embrace their power and self-worth through sharing their stories with her book coaching and self-publishing program.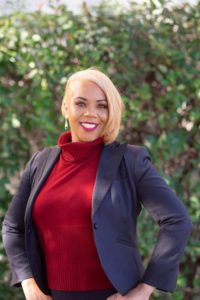 Finally, Hopkins is an accomplished professional event organizer and community collaboration liaison, who's armed with expertise in facilitating workshops for various groups; empowerment event and program speaker.
A native of Arkansas who resides in nearby  Richardson, Texas, Hopkins is the coordinator of "Secret Shopper," an organization that is geared toward nonprofits. Interestingly, Hopkins will be releasing in Summer 2020 her much-anticipated book entitled, "Empowered Through Brokenness: Recalibrate, Reimagine, and Refine."
PIL officials announced that tour dates and sites include: Dallas in June 2020, Washington, DC in August 2020, Phoenix in October 2020, Atlanta in February 2021, and New York in May 2021.
---
SAVE THE DATE 

---
For more information about Partner(s) In Life, or to inquire about tour dates or to book them for public appearances or speaking engagements, connect with them at:
---
CONNECT WITH THIS AWARD-WINNING JOURNALIST FOR MEDIA EXPOSURE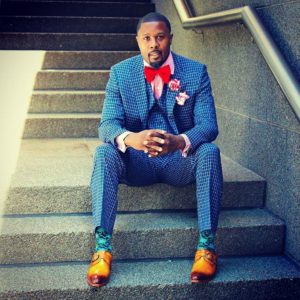 EDITOR'S NOTE: If you are an entrepreneur, business owner, producer, author, athlete, musician, barber, life coach, motivational speaker, cosmetologist, tax preparer, model, or pastor/minister who is seeking exposure and would like to share your story with an in-depth news feature, call Reporter Andre Johnson at 901-690-6587 or Facebook message him under "Andre T. Johnson" for details.
Andre Johnson is the award-winning Founder and Publisher for Making Headline News. A 2000 graduate of the University of Memphis School of Journalism and a former staff reporter of sports for the Memphis Commercial Appeal newspaper, Johnson covers the NBA Southwest Division from Dallas, Texas. To reach Johnson, send email to makingheadlinenews@gmail.com or to memphisgraduate@yahoo.com. Also, follow him on Twitter @AJ_Journalist.