IMAGE IN THE MIRROR II MEDIA COVERAGE: New York author Angie Mitchell has a sudden change of heart, produces her sophomore authorship project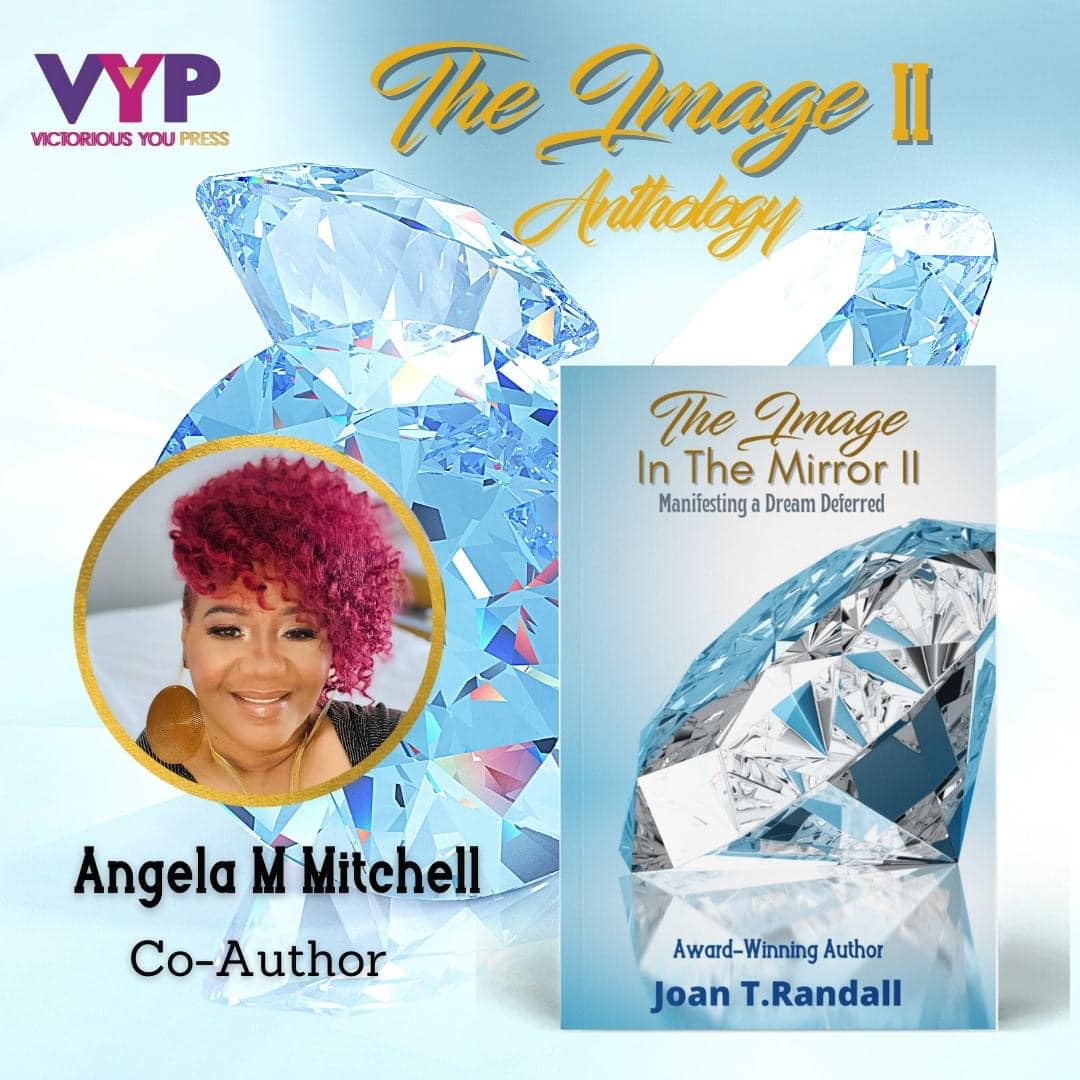 ---
A gift opens the way and ushers the giver into the presence of the great. (Proverbs 18:16 NIV)
---
YES, LORD!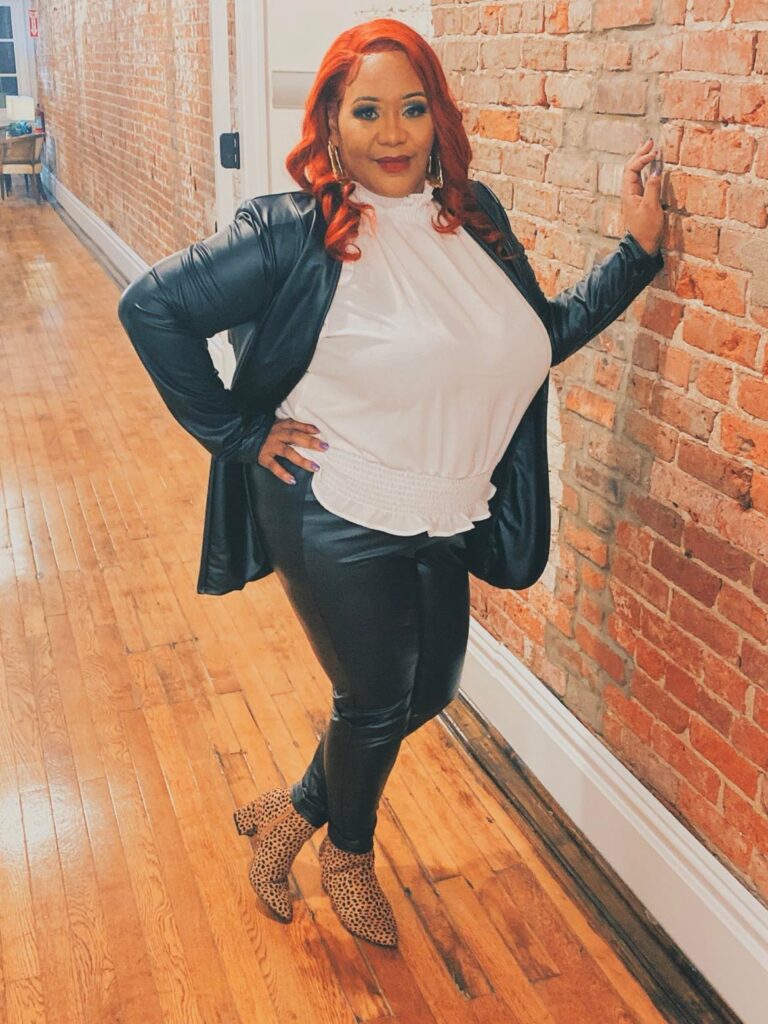 ---
Two and counting.
Much to her delight, Angie Mitchell's sophomore written work has been as good as advertised.
"It's crazy you asked that, because I wasn't going to participate in this second installment of the Image in The Mirror trilogy," Mitchell, during an interview this week with Making Headline News, said, explaining what was the single, most underlying reason she elected to join Image In The Mirror II: Manifesting A Dream Deferred, the highly-anticipated anthology that is spearheaded by visionary and award-winning international multi-bestselling author, Elder Joan T. Randall.
"I was the last person to join a month or so after Joan had already solidified the authors who would be in the anthology. I have to say that my single, most underlying reason for saying 'Yes' was simply that God told me so."
And if God said it, that settles it, as Mitchell had ultimately discovered for all the right reasons.
A New York-based writer who serves as a mental health advocate, blogger, speaker, master life coach, and founder and CEO of Back to Her, Mitchell is one of 16 co-authors to collectively assemble join Image In The Mirror II: Manifesting A Dream Deferred, which made its official debut in February. Her chapter's title: "Struggling to Survive," a topic Mitchell composed in 2021, she recalls.
---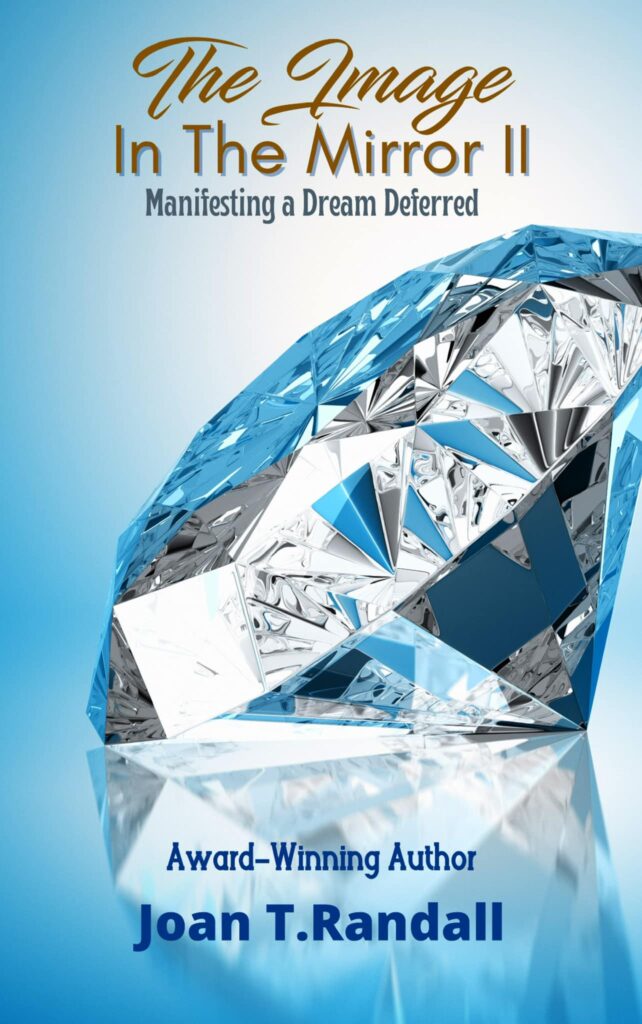 ---
"In (this book), I shared a glimpse of the early years of my life and some of the events that led to my depression and anxiety, and ultimately to my diagnosis of bipolar disorder," Mitchell — who's suitably known as The Mindset Maven — explained. "This time around, God let me know that there was still more to tell, and there were women out there waiting for this part of my story to help them with their struggles with mental health and mood disorders. I understood that my story was not my own and I had the responsibility to be obedient to God's calling."
As Mitchell further explained, her rise to witnessing the production of her sophomore authorship project comes amid humble beginnings.
---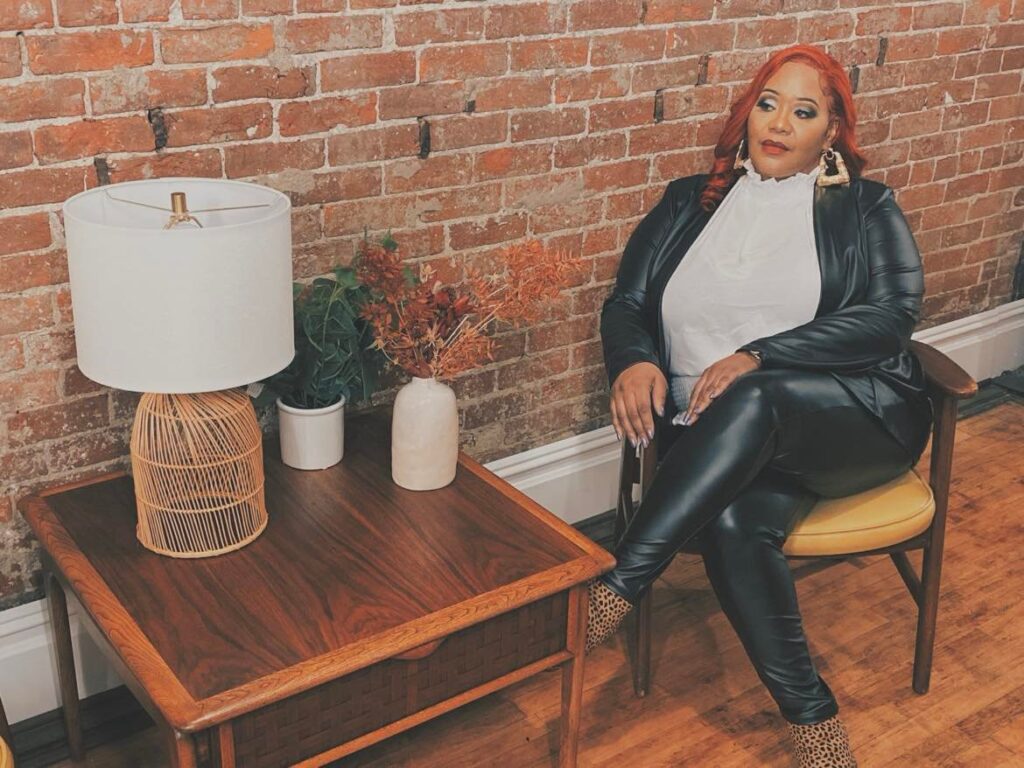 ---
"I put a lot of my hopes and dreams to the side for years because I was not in the right mental and emotional space to get things done," Mitchell told MHN. "I was so filled with fear and self-doubt that I didn't think I would ever be able to make those things happen for myself because I thought it was too late.
---
"There are so many black women out there suffering in silence about being depressed, or anxious and are afraid to even acknowledge those struggles for fear of being ostracized or not taken seriously," Mitchell continued. "In our communities, there is still a lot of stigmas surrounding mental illness, so we tend to just keep it to ourselves and try to work it out on our own. I did that for most of my adult life because I didn't understand the severity of these disorders, and I was trying to live up to the strong black women narrative. I was wrong and it caused more harm than good, and I knew that I wasn't the only one."
---
A native of Buffalo, New York, Mitchell needed somewhere in the neighborhood of a month to compose her chapter for Image In The Mirror II: Manifesting A Dream Deferred, having begun in August and "finished it right around my birthday in September of that year," she said.
Other books, she announced, are currently in the works.
---
NEED NATIONAL MEDIA EXPOSURE? CALL TODAY

: 

901.690.6587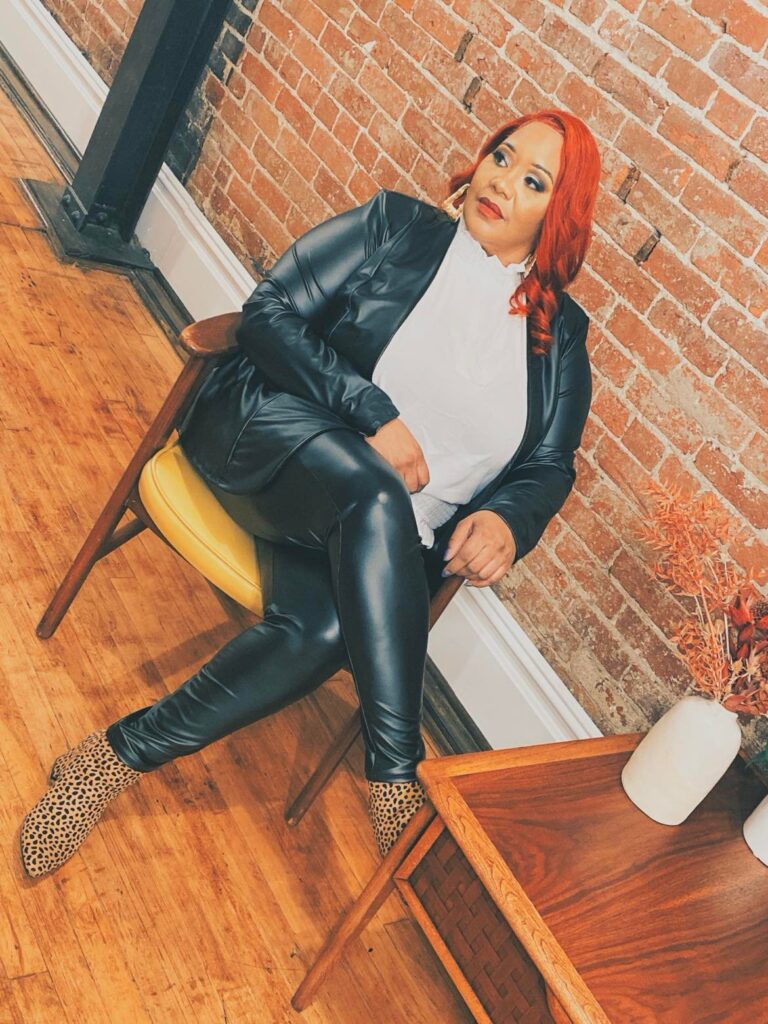 ---
"So, I just finished up my third book, which is an eBook entitled, 21 Days of Loving You: Self Love Unlocked, which will be out towards the end of May of this year," Mitchell said. "I will also be doing my own anthology titled (A Fractured Mind) later on this year as well. I'm really excited about this one. I can't wait to bring together other women who have battled mental illness so they can share their stories with the world."
As expected, Mitchell has become the beneficiary of an array of positive feedback since the release of her sophomore authorship adventure.
"The response to this book has been simply amazing," Mitchell said. "I have had women literally from all over the world reaching out to me about the impact my story has had on them. I mean, women from all walks of life, all ages, have told me that they related to my story and were inspired by my testimony of making it to the other side of the pain.
---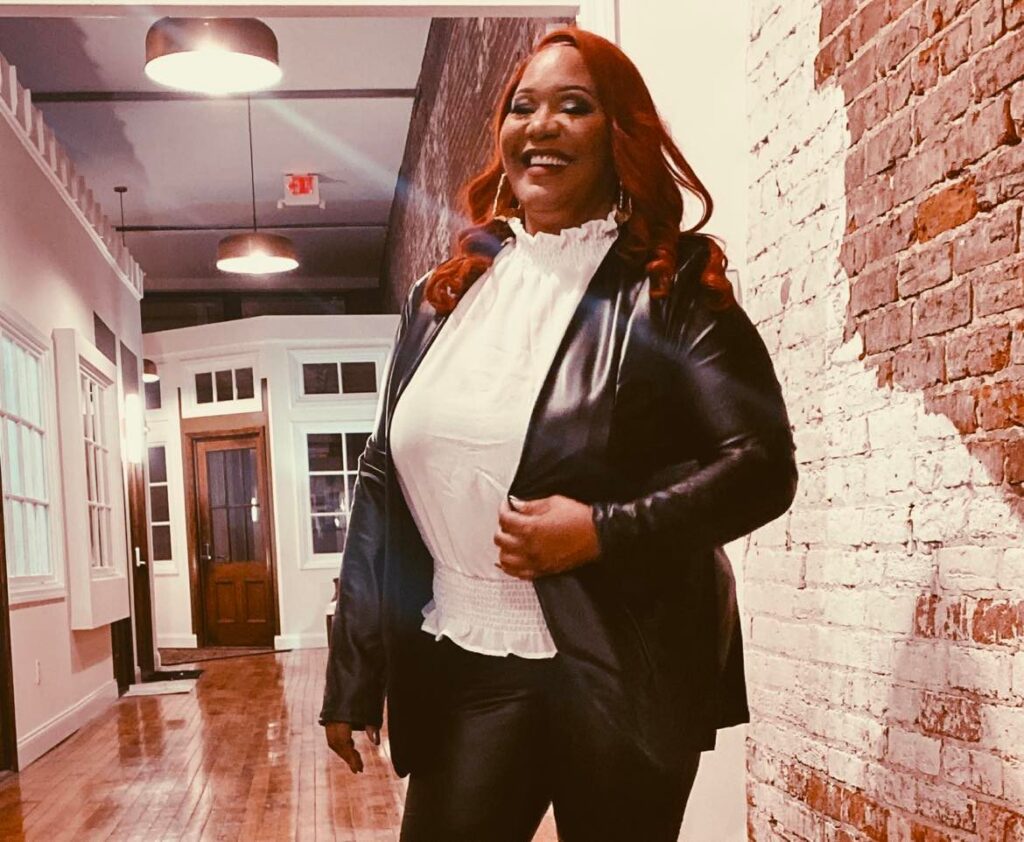 ---
Given she had change of heart and joined Randall's latest anthology, Mitchell said her chapter, by all accounts, has opened the door to her attracting women who are a part of what she appropriately describes as her "soul's assignment."
"I've always been an advocate and supporter of my sisters, and now I have a larger platform to be able to do that," Mitchell said. "I have created a business where I can help these women break mindset barriers so they can through personal and professional development programs that empower them to transform their lives and businesses."
---
A RELATED STORY
New York businesswoman Angie Mitchell on making her authorship debut: 'It was time for me to answer what my Creator called me to do'
---
For more information about Buffalo, New York Author/Businesswoman Angie Mitchell, to inquire about her book, a public appearance or speaking engagement, connect with her via Facebook at: https://www.facebook.com/AuthorAngelaMMitchell; Twitter: https://twitter.com/angelammitchel2; Instagram: https://www.instagram.com/i_am_angie_m_97/. Also, send email to:

angelammitchell99@gmail.com

.
---
CONNECT WITH THIS AWARD-WINNING JOURNALIST FOR MEDIA EXPOSURE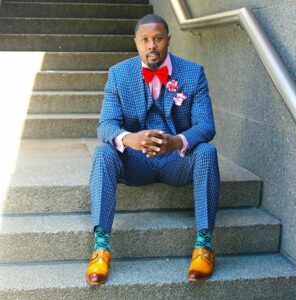 WHAT'S YOUR STORY? If you are an entrepreneur, business owner, producer, author, athlete, musician, barber, life coach, motivational speaker, cosmetologist, tax preparer, model, or pastor/minister who is seeking exposure and would like to share your story with an in-depth news feature, call Reporter Andre Johnson at 901-690-6587 or Facebook message him under "Andre T. Johnson" for details.
Andre Johnson is the award-winning Founder and Publisher for Making Headline News. A 2000 graduate of the University of Memphis School of Journalism and a former staff reporter of sports for the Memphis Commercial Appeal newspaper, Johnson covers the NBA Southwest Division from Dallas, Texas. To reach Johnson, send email to makingheadlinenews@gmail.com or to memphisgraduate@yahoo.com. Also, follow him on Twitter @AJ_Journalist or Instagram at @makingheadlinenews.
---
ADVERTISE WITH US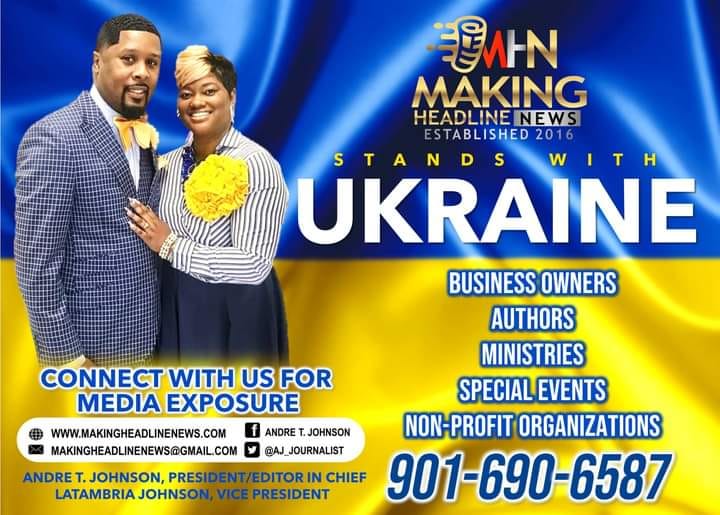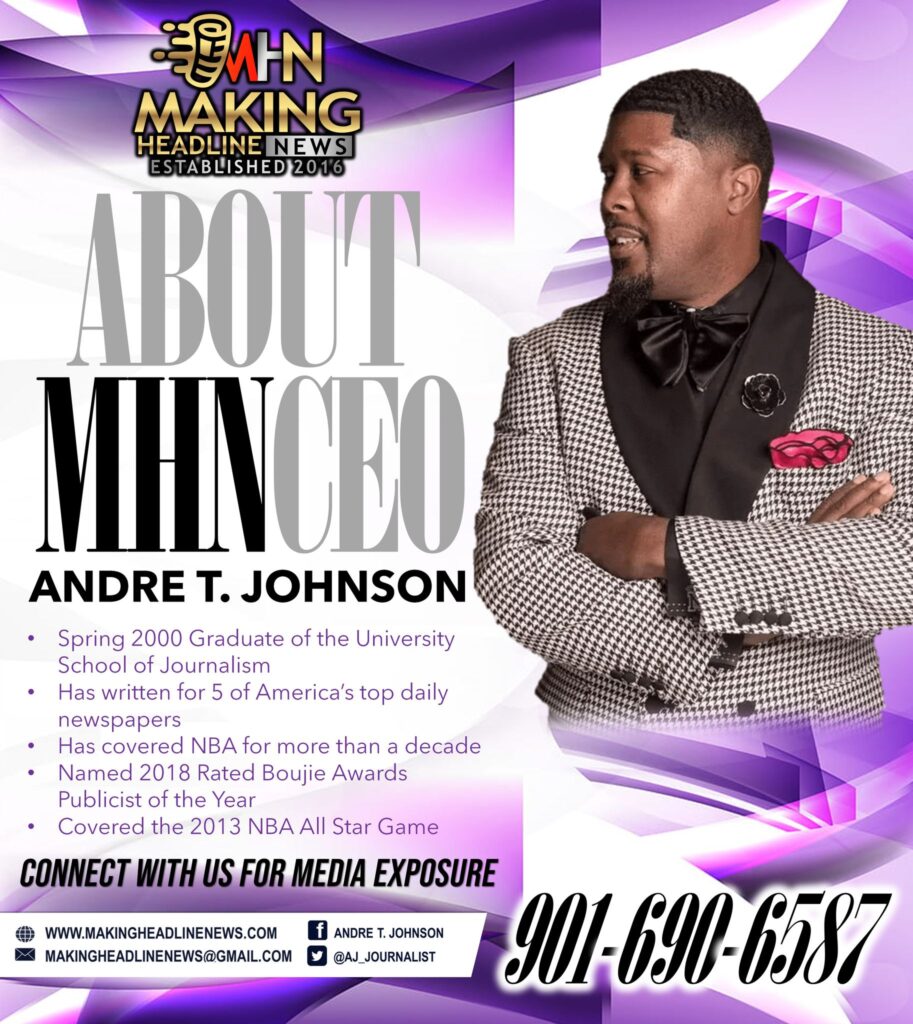 ---
SAVE THE DATE
---