Mavericks cruise to a 127-117 against the Pelicans as Zion Williamson sits out with injury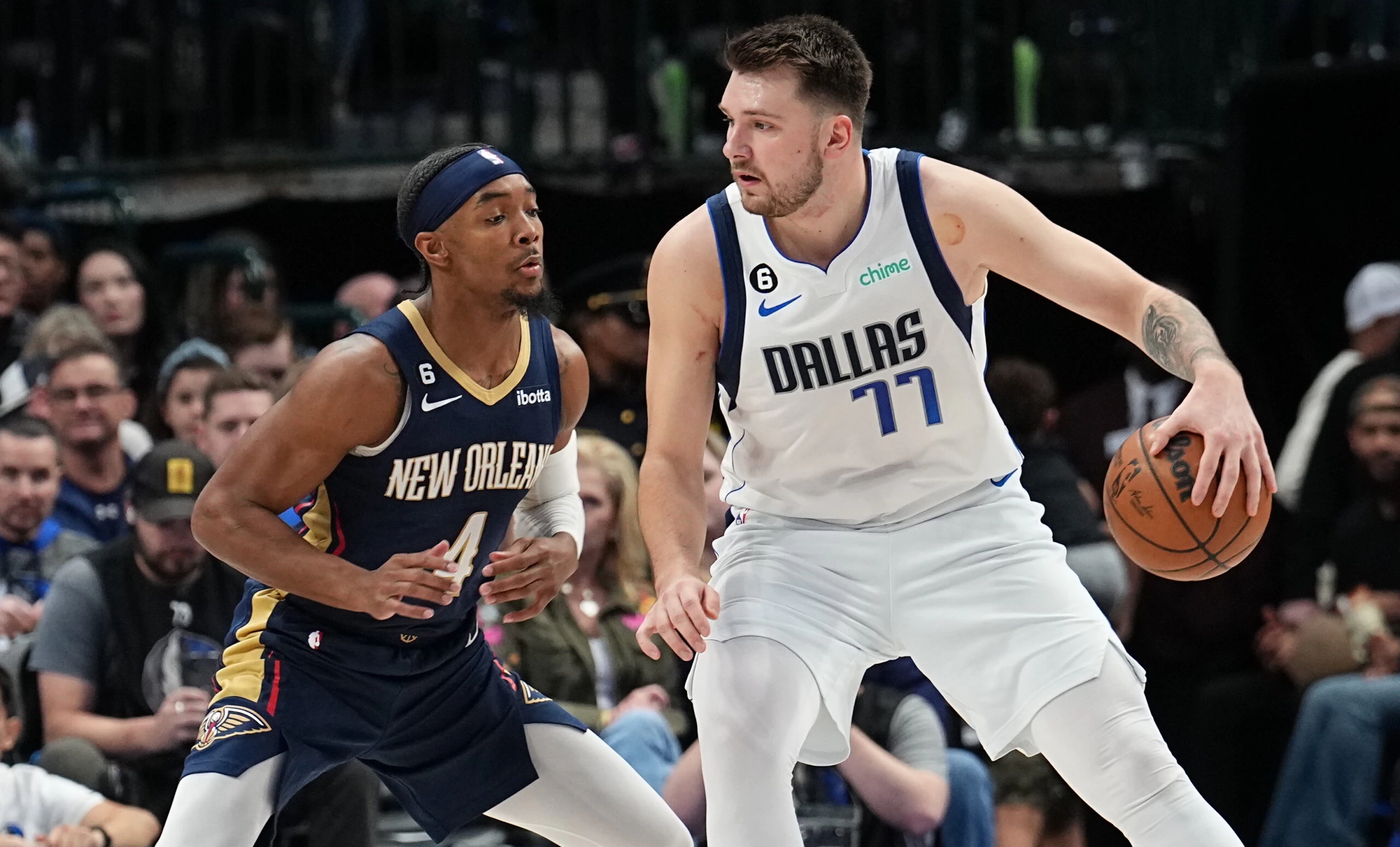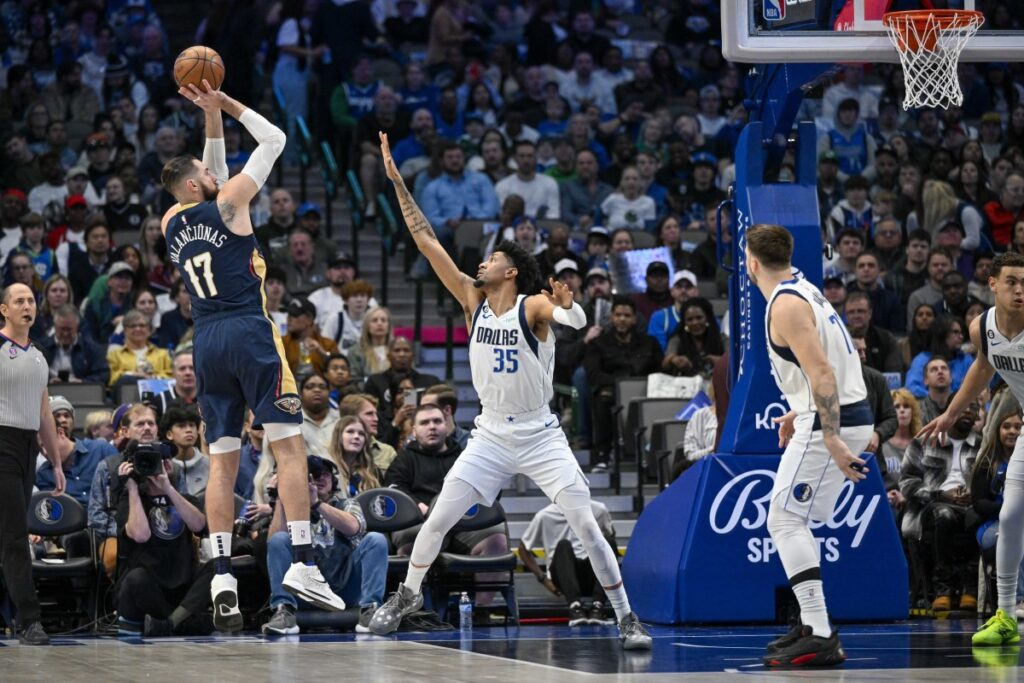 ---
Luka Dončić was fully aware, that's for sure.
"I mean, they are right there on the board, so I am very aware," Dončić told reporters after the Mavericks' game against visiting New Orleans Saturday night.
That to which Dončić alluded was his latest milestone, one that enabled him to ceremoniously carve out more history in his already illustrious career.
Dončić registered a game-high 31 points, 10 rebounds, and 10 assists for his eight 30-point triple-double output this season — which is 10th-most in a single season in NBA history — and the Dallas witnessed four starters score in double figures en route to a 127-117 against the Pelicans before an announced sellout crowd in American Airlines Center.
Against a New Orleans team that was without leading scorer Zion Williamson — whom team officials said will be sidelined for multiple weeks with right hamstring injury — the Mavericks (23-17) atoned for Thursday night's 29-point home loss to Boston by shooting 57 percent from the field in the first half, which enabled them to build a commanding 63-46 lead heading into intermission.
In seizing their eighth win in their last nine outings, the Mavericks led the Pelicans (24-16) by as many as 23 and was never really threatened after the break.
Saturday's loss was New Orleans' second straight as it began a five-game road trip.
Just as it has in recent weeks, Dallas got a masterful effort from big man Christian Wood, who poured in 28 points on 9-of-14 field goals, including 4-of-7 from 3-point range.
---
BANNER YEAR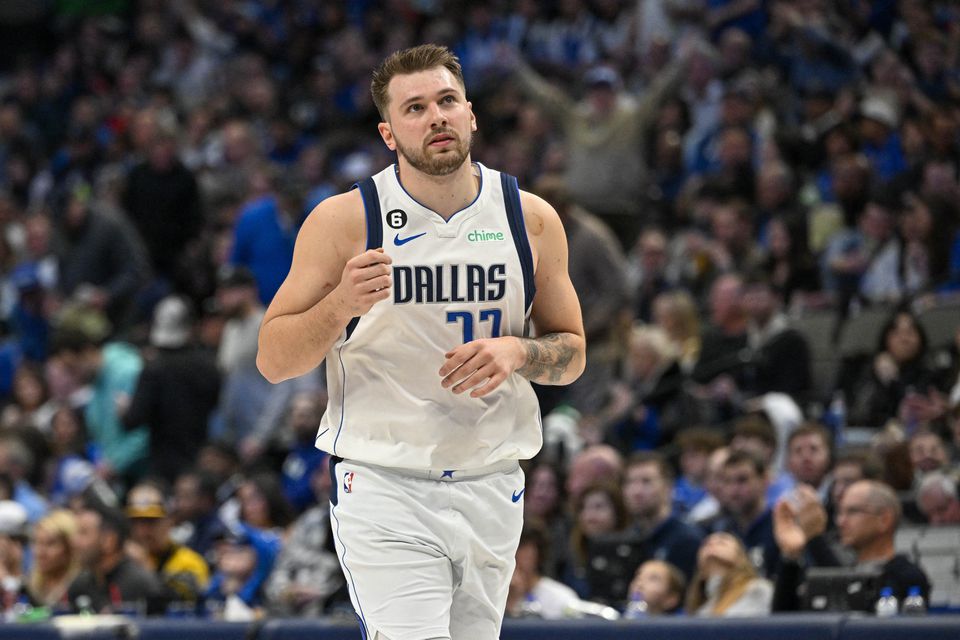 ---
"Wood was great. He just got in foul trouble," Mavericks coach Jason Kidd said. "Unfortunately, the game was called that way tonight. But I thought again, with the foul trouble, he stayed in the game. He was over there cheering his teammates on, and he was talking. I thought he was a positive, even when he wasn't on the floor. He was trying to help his teammates."
Tim Hardaway Jr. scored 18 points, including 4-of-6 from beyond the arc, and Spencer Dinwiddie added 12 points in 32-plus minutes for Dallas, which avenged an October 25 road loss to New Orleans.
Jalen Hardy was the lone reserve to score in double figures for the Mavericks, registering 15 points 7-of-9 field goals in 20-plus minutes.
"I think it's always good to see how people handle the situation," Kidd said of how his team closed out the game with key starters on the bench. "It's easy to bring Timmy, Luka, and those guys back in, but the team doesn't grow. Having Hardy, Theo (Pinson), and those guys out there to execute getting the ball in and then being able to knock down free throws. I think it is a great opportunity for those guys who don't get to play a lot of minutes to feel a little pressure there."
New Orleans was led by Jonas Valančiūnas, who scored a team-high 25 points and 10 rebounds in 30 minutes as the Pelicans had four starters to score in double figures.
Naji Marshall finished with 24 points, Herbert Jones added 16 points, and Jose Alvarado 14 for the Pelicans, who travel to Washington Pelicans on Monday.
Dallas, meanwhile, returns to action Sunday at Oklahoma City. — Andre Johnson
---
ADVERTISE WITH US