BOUNCE BACK YEAR: Atlanta entertainer Jay "4G" Gathers named Making Headline News Man of The Year for 2022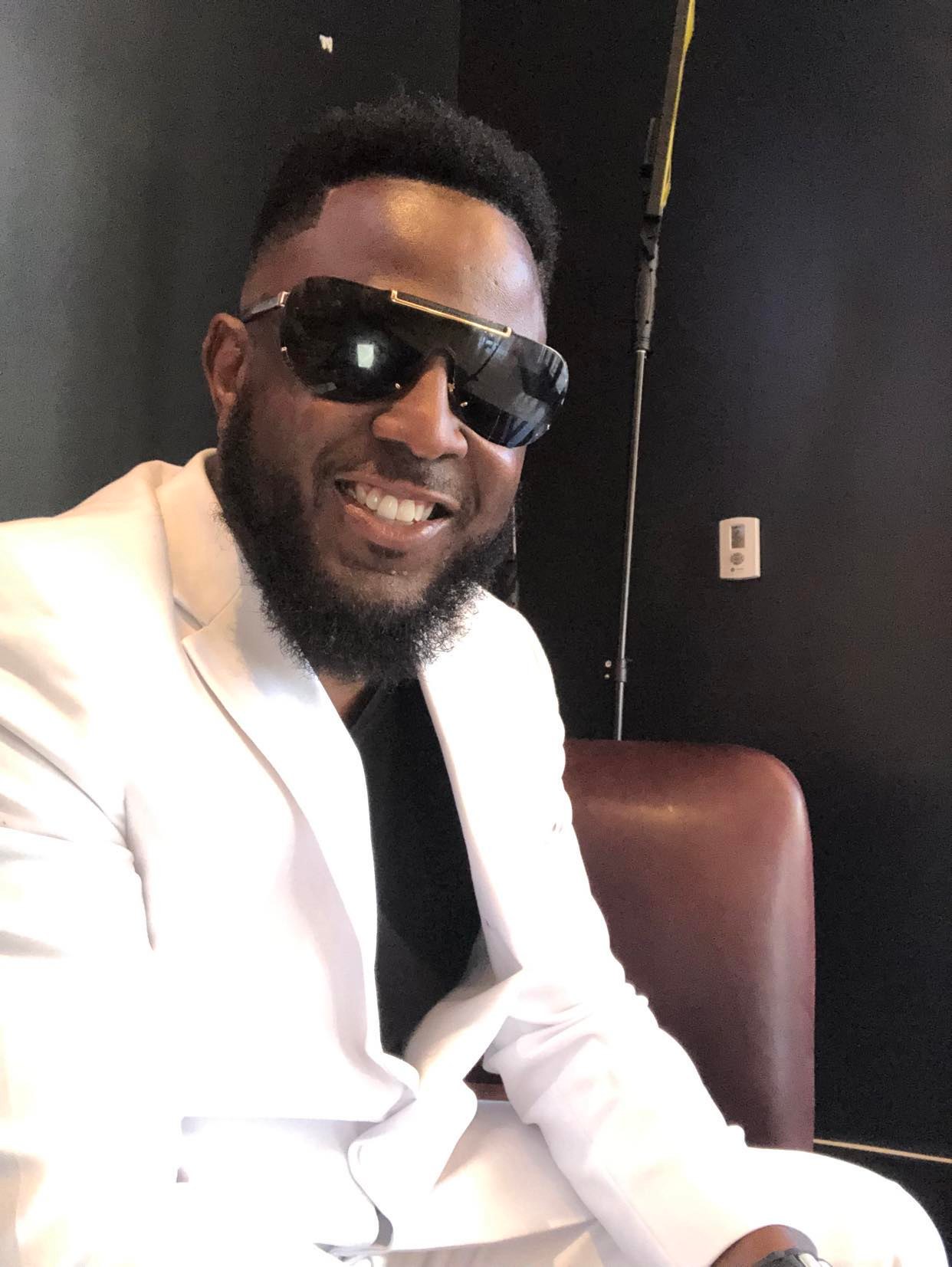 ---
EDITOR'S NOTE: This story has suitably deemed a Making Headline News' Annual MLK Holiday Weekend Special Report
---
Finally, brothers and sisters, whatever is true, whatever is noble, whatever is right, whatever is pure, whatever is lovely, whatever is admirable, if anything is excellent or praiseworthy, think about such things. (Philippians 4:8 NIV)
---
OWNING THE MOMENT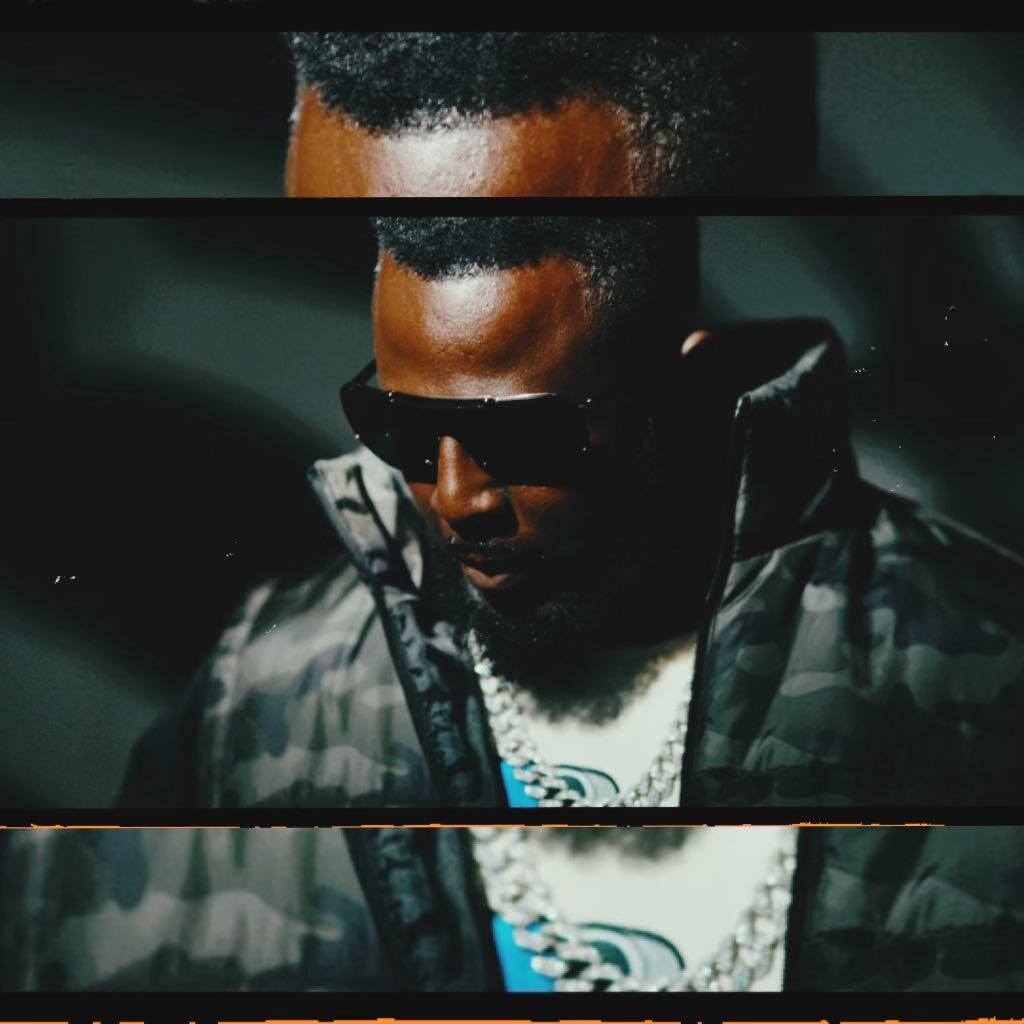 ---
"Unbelievable!"
That was Jay Gathers' forthright response when asked recently to sum up 2022 in one word.
To grasp a full concept of why Gathers enjoyed what a prosperous, resourceful year, look no further than the immeasurable strides the rising Atlanta-area entertainer made during that stretch.
Suitably known as "4G," Gathers received high praise for having composed and released Bounce Back, his first authorship project that shines the spotlight on an in-depth conversation with Bishop James Kelly, his spiritual father for whom he has overwhelming respect.
---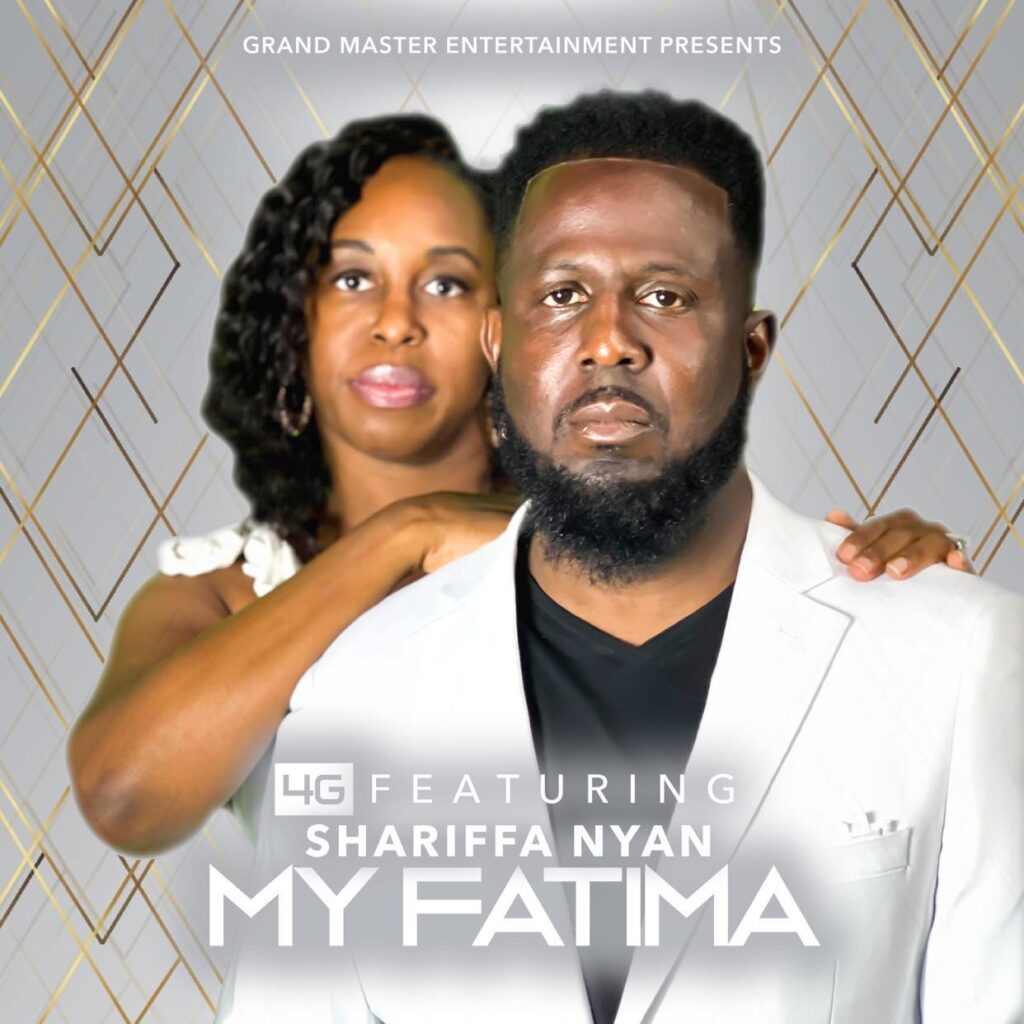 ---
"The idea of the book was actually given to me by (my Bishop), who was and still my spiritual leader, during a conversation we had over 15 years ago," 4G told MHN during am October 2021 interview. "During the conversation, he stated, 'If you write a book, you'd be a millionaire.' He went on to say that I should call it 'Bounce Back,' because he'd seen me go through situation after situation and there hadn't been anything I wasn't able to bounce back from."
That 4G was blessed to make his highly-anticipated authorship, coupled with an array of other notable achievements, by all accounts, have given way to arguably his grandest milestone to date.
---
NEED NATIONAL MEDIA EXPOSURE? CALL TODAY

: 

901.690.6587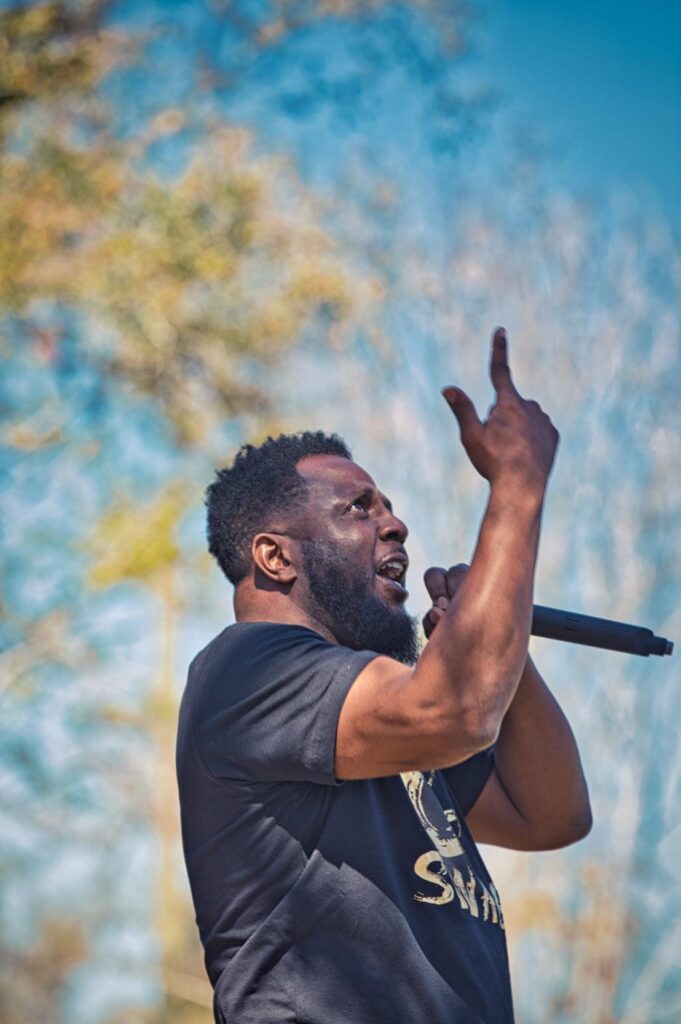 ---
The well-respected CEO and Founder of GrandMaster Entertainment LLC has been named Making Headline News Man of The Year for 2022, as announced by the publication's editorial staff in the final quarter of the year.
For 4G, that he was inherited MHN's most covenant honor is a feat by which he doesn't merely take lightly.
---
"Looking back over the past five years, it's obvious that I'm continuing to grow all around both personally and professionally,"

4G said

. "Each day, I strive to become a better version of myself. I believe that work ethic has definitely contributed to me receiving this prestigious award. Being named as man of the year will undoubtedly make this a memorable one."
---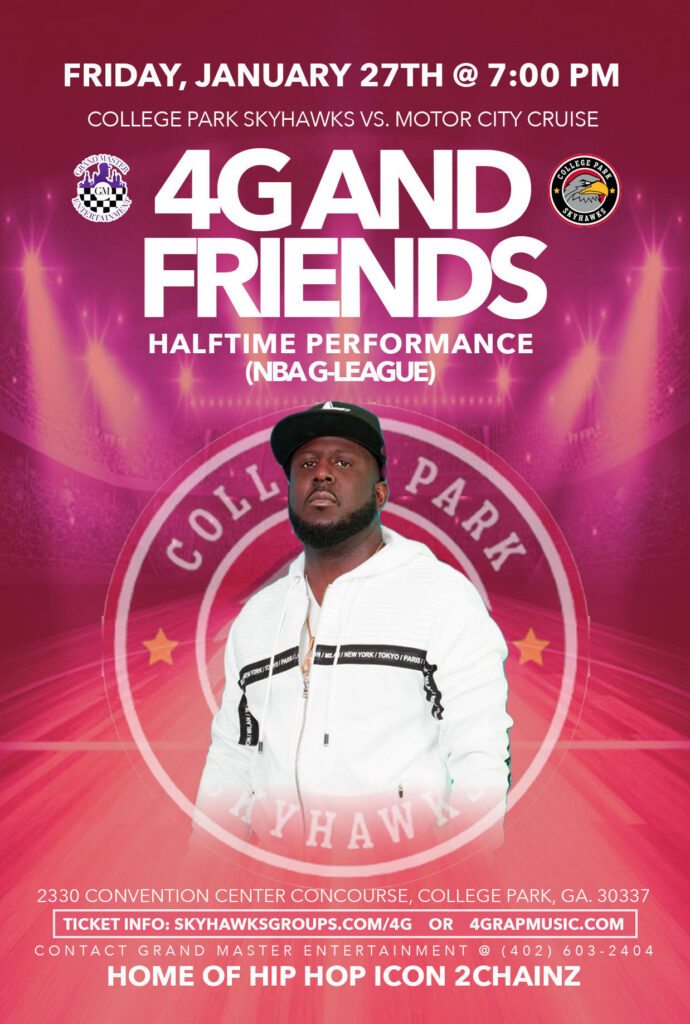 ---
For 4G, he'd be the first to acknowledge that nothing was given to him.
To his credit, coupled with the divine calling on his life, he's put in the necessary work to ensure that his tireless preparation would ultimately meet opportunity.
Mission accomplished.
Once again.
"On the surface, many people can't see my struggles," 4G explains. "Because I'm human, I have my ups and downs. My good and bad days. However, despite all the struggles, setbacks and disappointments, they've only fueled my fire to not only beat the odds but defy them all."

---
Besides witnessing the ceremonious release of his first book, 4G enjoyed these notable accomplishments in 2022.
Appeared in his first movie, Out On A Lim, and was a part of the cast for a short film scheduled to be released sometime this year.
Performed during halftime on national TV for NBA G-League team, the College Park Skyhawks, which is owned is hip hop legend 2Chainz.
That's not all that unfolded for the beloved entertainer throughout what was a banner year.
"I've been fortunate to connect and network with mainstream artists such as Lil Scrappy and Lil G (of the R&B Group Silk) and I shot music video entitled, 'My Fatima,' which was the first in over three years," 4G said.
---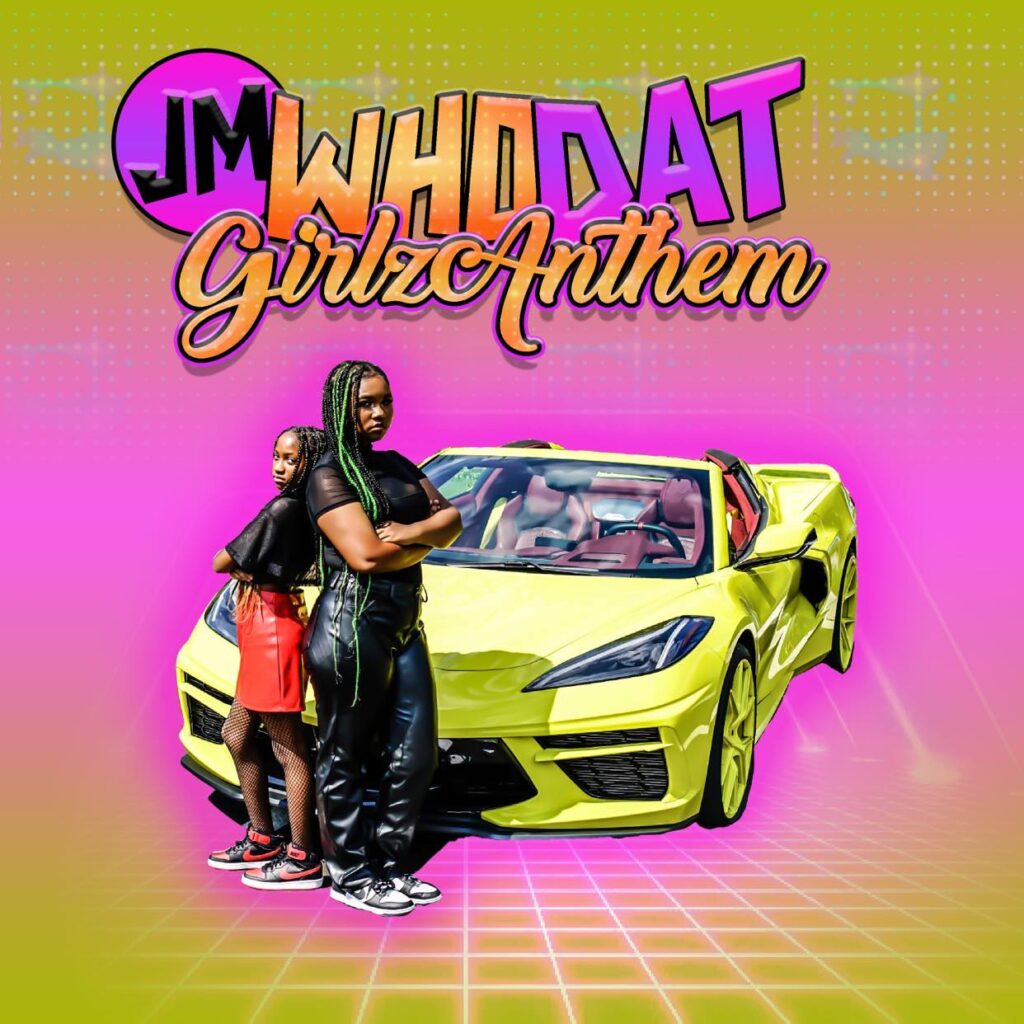 ---
As far as he's concerned, 2023 figures to be just as memorable, 4G said.
"I recently signed a group by the name of 'JM,' 4G said. "My goal is to release their new music and visual and to secure funding to complete my motion picture film (Bounce Back). I'm aspiring to do more films and be featured on music video platforms all over the world. I'd like to see my music being placed on commercials, video games, TV show intros or even in sports arenas."
Also, 4G said he is devising a strategic plan to promote and enhance his featured business endeavor, Grand Master Entertainment in such a way that it ultimately emerges as a "household name."
---
YEAR IN REVIEW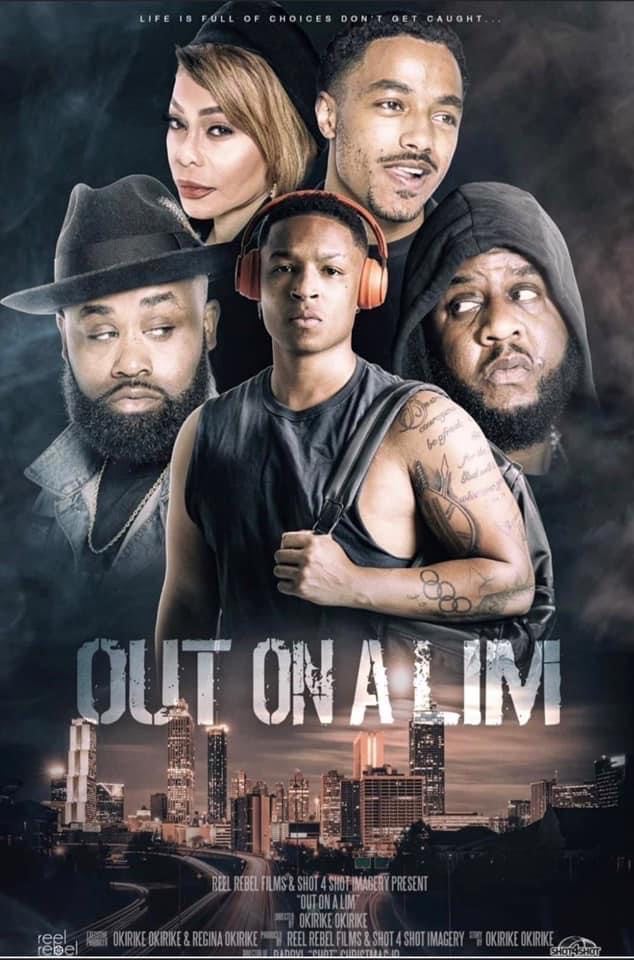 ---
Given the sustained success 4G enjoyed in 2022, don't be surprised when this milestone comes to fruition.
Just like the other ambitions he diligently pursued.
"A wise man once said that 'Life is a gift that offers us the privilege, the opportunity, and the responsibility to give something back…by becoming more,'" 4G said. "This alone is the makeup of my DNA. I was born to be more than my past circumstances."
---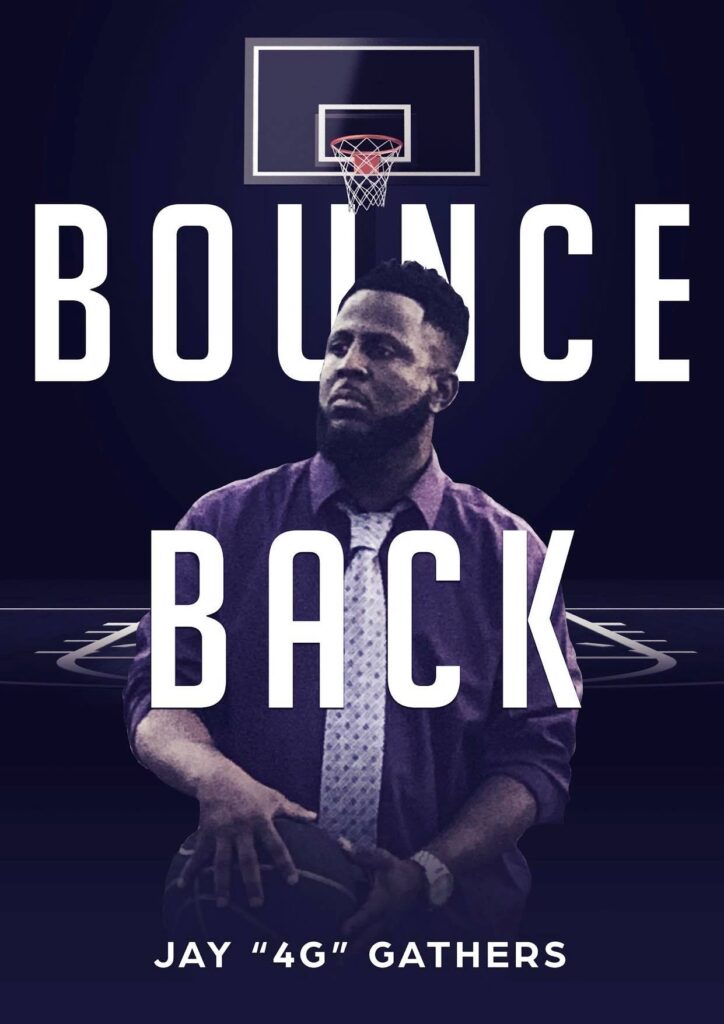 ---
That, to his credit, practically sums up when 2022 will forever be remembered as a memorable one.
Or, in 4G's case, one that's "Unbelievable!"
---
A RELATED STORY 
AND IT CAME TO PASS: Atlanta gospel recording artist Jay '4G' Gather's newly-produced book is drawing a rash of rave reviews
---
For more information on Atlanta's Jay "4G" Gathers of GrandMaster Entertainment, LLC, to inquire about his book, or to schedule him for a public appearance or speaking engagement, call 402.603-2404. Also, connect with him via Facebook at: https://www.facebook.com/jay.gathers or send email to: jaygathers@4grapmusic.com.
---
​CONNECT WITH THIS AWARD-WINNING JOURNALIST FOR MEDIA EXPOSURE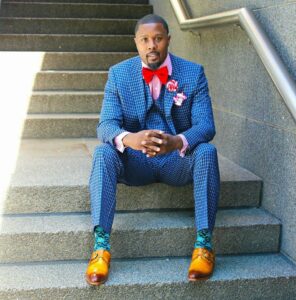 WHAT'S YOUR STORY? If you are an entrepreneur, business owner, producer, author, athlete, musician, barber, life coach, motivational speaker, cosmetologist, tax preparer, model, or pastor/minister who is seeking exposure and would like to share your story with an in-depth news feature, call Reporter Andre Johnson at 901-690-6587 or Facebook message him under "Andre T. Johnson" for details.
Andre Johnson is the award-winning Founder and Publisher for Making Headline News. A 2000 graduate of the University of Memphis School of Journalism and a former staff reporter of sports for the Memphis Commercial Appeal newspaper, Johnson covers the NBA Southwest Division from Dallas, Texas. To reach Johnson, send email to makingheadlinenews@gmail.com or to memphisgraduate@yahoo.com. Also, follow him on Twitter @AJ_Journalist or Instagram at @makingheadlinenews.
---
ADVERTISE WITH US