OK-C
ARING FOR OTHERS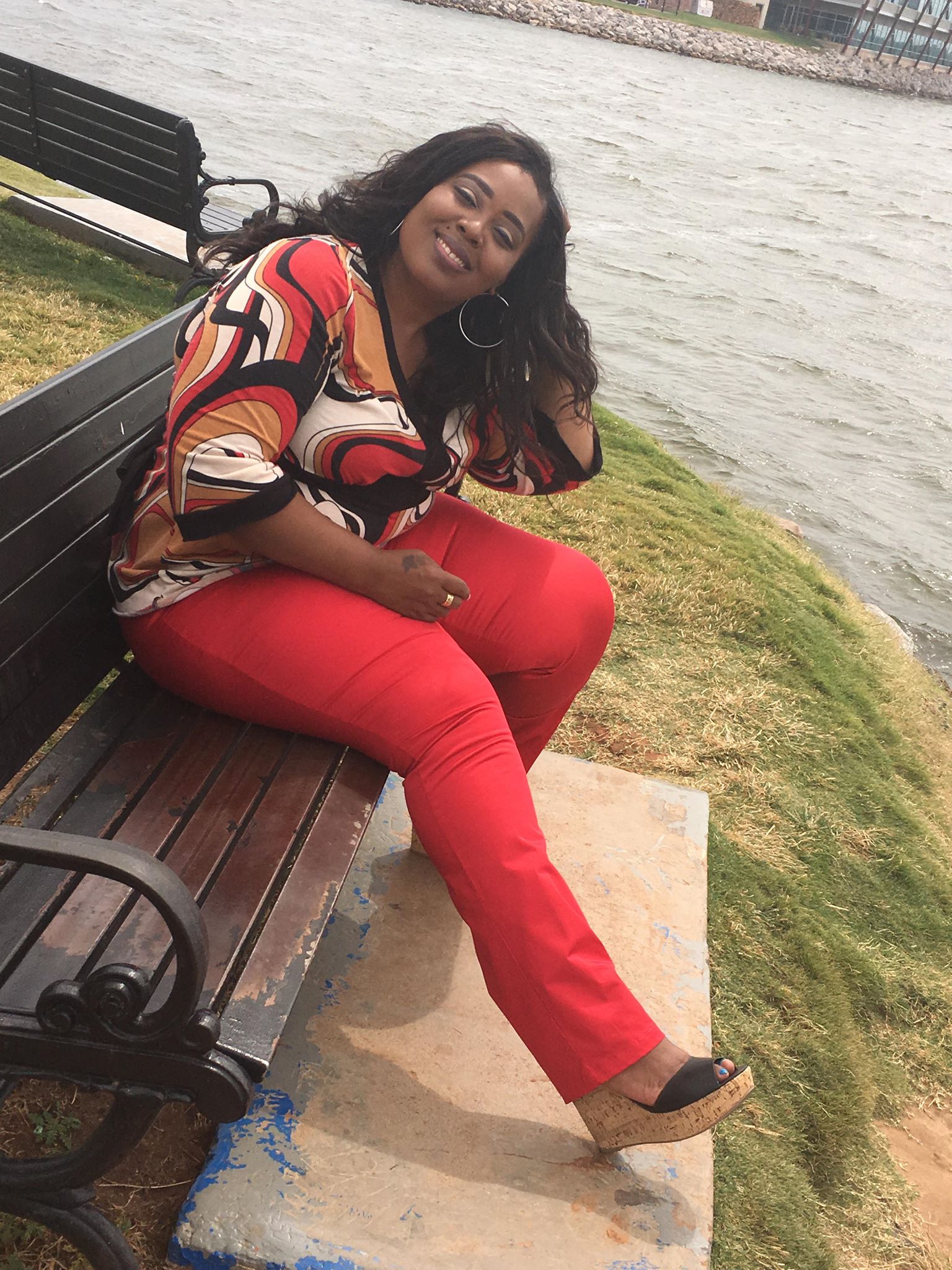 DALLAS — As if Shanell Monique's latest book isn't a massive crowd-pleaser, wait 'til you get a check of her forthcoming written work.
For what it's worth, this one figures to leave Shanell Monique's reading audience on the edge of its seats.
"My reason was to be a voice for other women," Shanell Monique, during a recent interview with Making Headline News, said of her soon-to-be-released project. "Because we don't understand why you were chosen to go through the storm, because you don't understand the power of your blessings that follow, you can't expect anyone to understand your struggles. To heal a wound you need to stop touching it."
To her credit, Shanell Monique has gone to great lengths to appropriately empower women to abstain from bothering their emotional wounds in her newly-produced book project entitled, "The Wife Between Us," her emotionally-driven project she needed less than a year to produce — from February 2018 to January 2019 to be exact.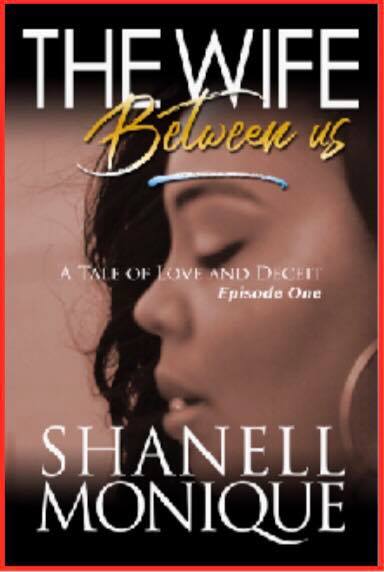 As Shanell Monique emphasized, her divine purpose for having assembled "The Wife Between Us" is centered largely on three strategic words: "Preserve Your Power," she said with such authority.
Wait, there's more, this brilliantly creative Oklahoma City-based author acknowledged.
"You can't be powerful in your money, your love or your happiness if you're always giving it away," said Shanell Monique, further alluding to her book's key points as only she could. "Not everybody and everything is worth your energy."
Especially when such energy is being taken away — or even eradicated — amid things and situations that could potentially prove devastating to one's destiny.
---
"Unplug from negative situations and people. Let them go. Turn them off. Hit delete. Press stop. Press pause. If you want a powerful relationship, stop feeding into negative energy. If you want a powerful paycheck, stop feeding into negative energy at work."

— OKC Author Shanell Monique 

---
As for life itself, as precious and as fragile it is, Shanell Monique's got something for women who sense that life is short-changing them.
"If you want a powerful life, stop feeding doubt, fear, and insecurities," she said. "Somebody needs to give you power. Somebody needs to love you back. Somebody needs to help you. Somebody needs to support you."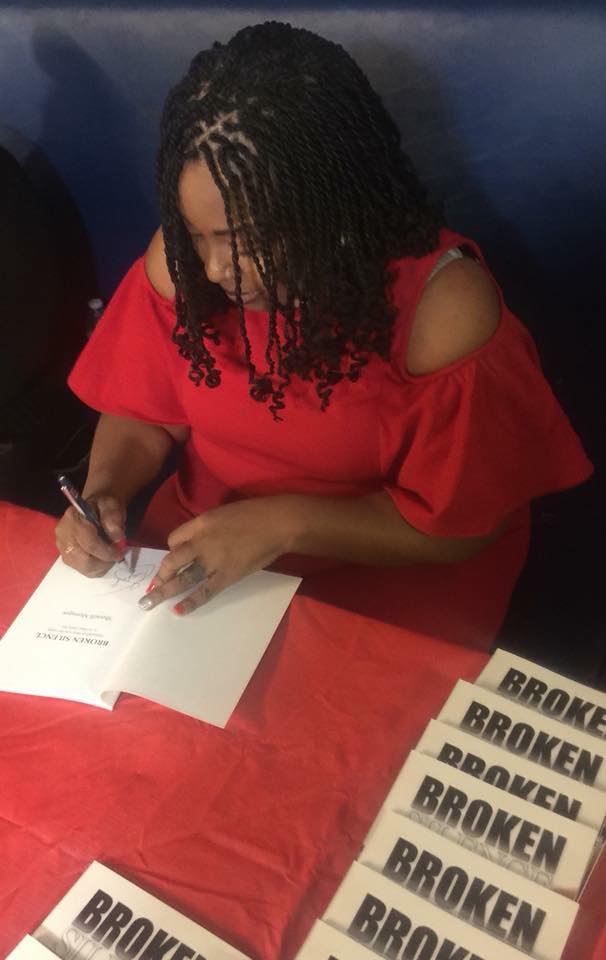 Because after all, "Sometimes that person is you," Shanell Monique said. "Love yourself enough to preserve your power for the people and situations that are worth it. If you preserve your power, you'll preserve yourself."
Having authored  "Broken Silence" and "Love & Confidence Journal," which were released in December 2017 and in April 2018, respectively, Shanell Monique said her inspiration for composing "The Wife Between Us" arose in the wake of her divorce.
"(That's) when God really put it on my heart to finish my story," said Shanell Monique, "and be a voice for women."
That she's certainly doing.
So wait 'til you get a check of her forthcoming written work.
A RELATED STORY:
Oklahoma City author Shanell Monique displays agape love through her "Broken Silence" book
---
For more information Oklahoma City Author Shanell Monique, or to schedule her for a public appearance, a book signing, or speaking engagement, connect with her via social media at: https://www.facebook.com/shanell.monique.3. Also, send email to: brokensilence112017@gmail.com.
---
CONNECT WITH THIS AWARD-WINNING JOURNALIST FOR MEDIA EXPOSURE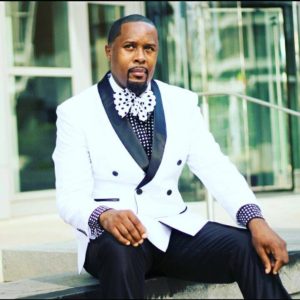 EDITOR'S NOTE: If you are an entrepreneur, business owner, producer, author, athlete, musician, barber, life coach, motivational speaker, cosmetologist, tax preparer, model, or pastor/minister who is seeking exposure and would like to share your story with an in-depth news feature, call Reporter Andre Johnson at 901-690-6587 or Facebook message him under "Andre T. Johnson" for details.
Andre Johnson is the award-winning Founder and Publisher for Making Headline News. A 2000 graduate of the University of Memphis School of Journalism and a former staff reporter of sports for the Memphis Commercial Appeal newspaper, Johnson covers the NBA Southwest Division from Dallas, Texas. To reach Johnson, send email to andre@makingheadlinenews.com or to memphisgraduate@yahoo.com. Also, follow him on Twitter @AJ_Journalist.