---
As iron sharpens iron, so one person sharpens another

.
(Proverbs 27:17 NIV)
---
THE PROVERBS 31 AFFECT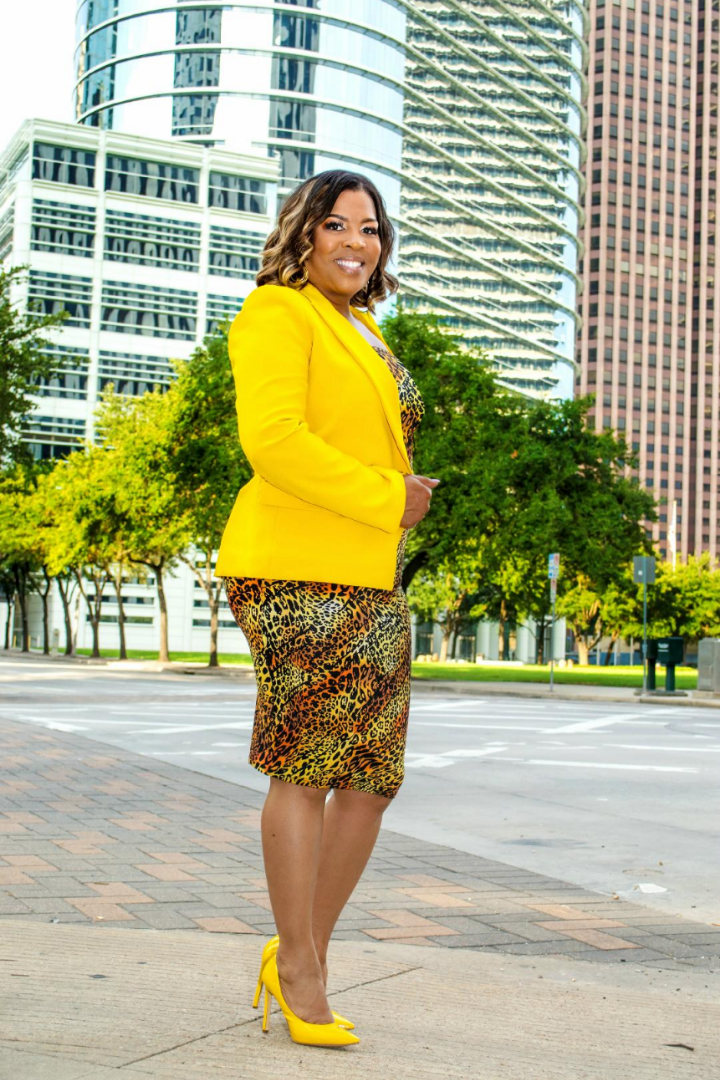 DALLAS — If you ever find yourself conversing with Toronda Lewis Copeland long enough, chances are the notable subject pertaining to the Biblical fellowship known as "iron sharpens iron" will likely come up.
And for all the right reasons.
"I love working with people and helping them make their situation better," Copeland, an accomplished Houston-area entrepreneur, told Making Headline News this week. "I also love numbers. Serving as a business in the financial services industry continues to allow me to satisfy both passions."
To her credit, Copeland — a remarkably brilliant financial specialist in her own right — has become a constant fixture throughout the Houston metropolitan area as owner and chief executive officer of The Iron Network Tax and Business Consulting.
Armed with more than three decades of experience in her selected industry, Copeland's The Iron Network Tax and Business Consulting is a Christian-based company that's based largely on the Biblical premise that's housed in Proverbs 27:17.
---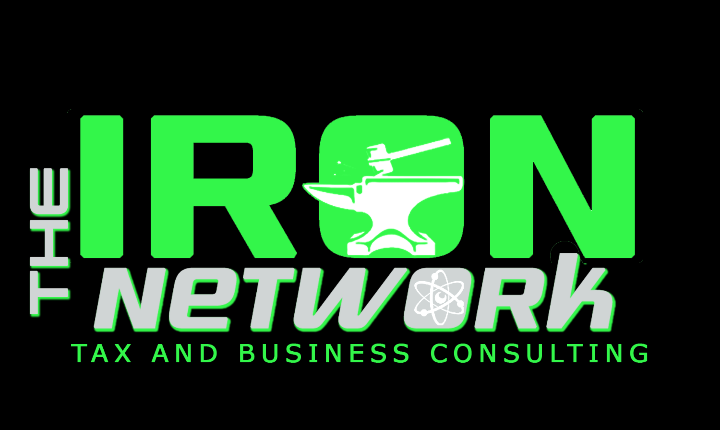 "I have a passion for helping people and I have a passion for business…period," Copeland, 50, said in a detailed introduction of her venture at https://www.theironnetwork.com/about-us/. "Our team of tax professionals has over twenty years combined experience.  Additionally, we have served in the financial services industry for even longer. We are equipped to handle your business needs."
As Copeland emphasized, her vision for The Iron Network includes — but isn't limited to — assisting entrepreneurs in developing their visions into thriving businesses, a trend that would ultimately aid entrepreneurs mightily in moving ever-so-closely toward what she describes as self-actualization.
---
A NOTABLE REMINDER…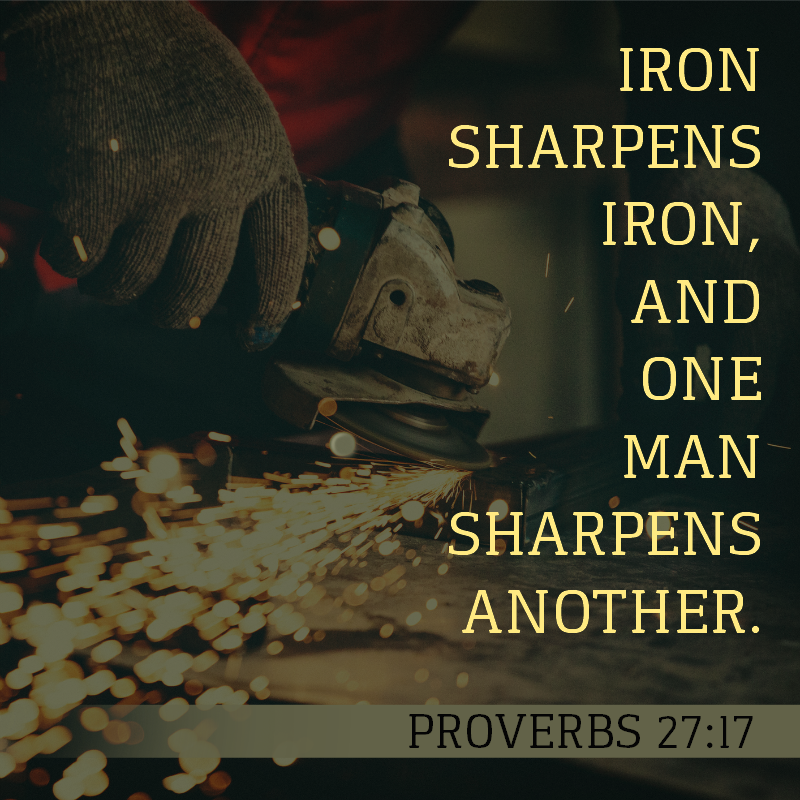 Such a development, in turn, could greatly give way to these business professionals impacting their respective community, Copeland said.
What it practically boils down to, Copeland acknowledged, is strategically executing her personal mission, which is centered largely on promoting financial literacy, particularly by educating women and youth.
"Additionally, I have a mission to build a network of women business owners that connect to support and build up one another in various areas based on the biblical premise found in Proverbs 27:17," said Copeland, adding that her networking adventure is presently in the works and will launch at a time that has yet to be determined.
A native of Nashville, Copeland grew up in nearby Franklin, a rural establishment that's roughly 20 miles south of Tennessee's state capital.
---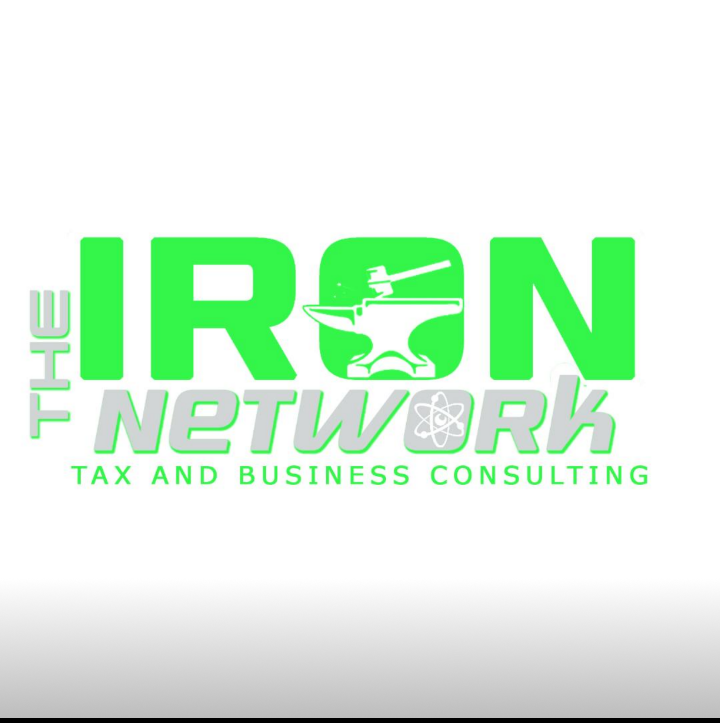 A graduate of Whites Creek Comprehensive High School, Copeland advanced her education when she enrolled at University of Phoenix, where she earned a Bachelor of Science Degree in Business Management.
For what it's worth, she certainly boasts the educational and professional credentials which, much to her delight, have allowed her to reap sustained success in her chosen industry.
An endeavor that is steadily generating more a national presence — most notably in Tennessee, Texas, Ohio, Alabama and Illinois — Copeland stressed that as it relates to working with businesses, her primary focus remains in large part on the small business per se, and that age is not a factor.
---
"When it comes to my life insurance clients, I have a passion for helping young families solidify their financial foundation at a time when the cost to do so is a whole lot less than if they choose to wait until later on life," Copeland explained. "At the same time, I find great pleasure in assisting clients of all ages to minimize their tax liability and to maximize their tax refunds."
---
Speaking of the term, "maximize," credit Copeland's parents for having instilled in her at a young  age the benefits of delving the mindset of an entrepreneur, thus maximizing her potential.
"My mother definitely encouraged me to follow my dreams and made me believe that I could do anything and be whatever I wanted to be in life," Copeland said. "My dad was an entrepreneur and business owner and also instilled work ethic in me. "My dad has always worked for himself. His work ethic was instilled in me. I've always had an interest in business."
So far, so good for this thriving and progressive Texas-based businesswoman, whose best and brightest days undoubtedly are well ahead of her.
Yep. That goes to show that only what you do for Christ will last.
HERE'S THE 411 — What it practically boils down to, Copeland, acknowledged, is strategically executing her personal mission, which is centered largely on promoting financial literacy, particularly by educating women and youth.

"I love sharing the knowledge that I have," said Copeland, who became knowledgeable of the tax industry in the late eighties, then formed featured business two years ago, a venture that has since allowed her to engage in bookkeeping, tax resolution, and credit repair.
Interestingly, Copeland earned her insurance license in 2009.
As for her itinerary, she's currently working on an event in Nashville during which she will bring a broader awareness about financial literacy, as well as the importance of credit.
Also, she announced that plans are currently in the works to hold an event in Houston with two other agencies during which the focus will be geared toward women in what she deems four vital areas: spirituality, self-awareness, business, and finances.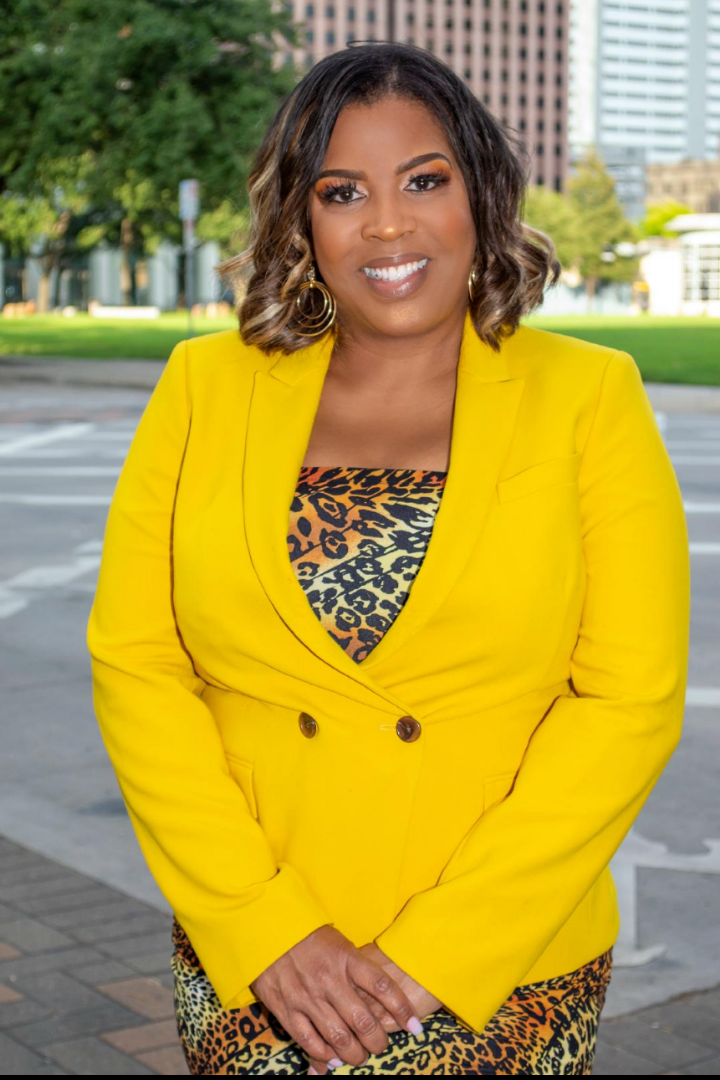 In addition, Copeland will appear on a Dallas/Fort Worth-area radio show for a scheduled interview sometime in late October.
"I believe it is important to transfer knowledge, help others grow, and create a legacy for future generations," Copeland said.
Sounding very much like the remarkably brilliant financial mastermind for whom she is widely known.
---
---
CONNECT WITH THIS AWARD-WINNING JOURNALIST FOR MEDIA EXPOSURE
EDITOR'S NOTE: If you are an entrepreneur, business owner, producer, author, athlete, musician, barber, life coach, motivational speaker, cosmetologist, tax preparer, model, or pastor/minister who is seeking exposure and would like to share your story with an in-depth news feature, call Reporter Andre Johnson at 901-690-6587 or Facebook message him under "Andre T. Johnson" for details.
Andre Johnson is the award-winning Founder and Publisher for Making Headline News. A 2000 graduate of the University of Memphis School of Journalism and a former staff reporter of sports for the Memphis Commercial Appeal newspaper, Johnson covers the NBA Southwest Division from Dallas, Texas. To reach Johnson, send email to andre@makingheadlinenews.com or to memphisgraduate@yahoo.com. Also, follow him on Twitter @AJ_Journalist.