---
And those he predestined, he also called; those he called, he also justified; those he justified, he also glorified; What, then, shall we say in response to these things? If God is for us,who can be against us?

(Romans 8:30-31 NIV)
---
GOD'S FAITH STEPPER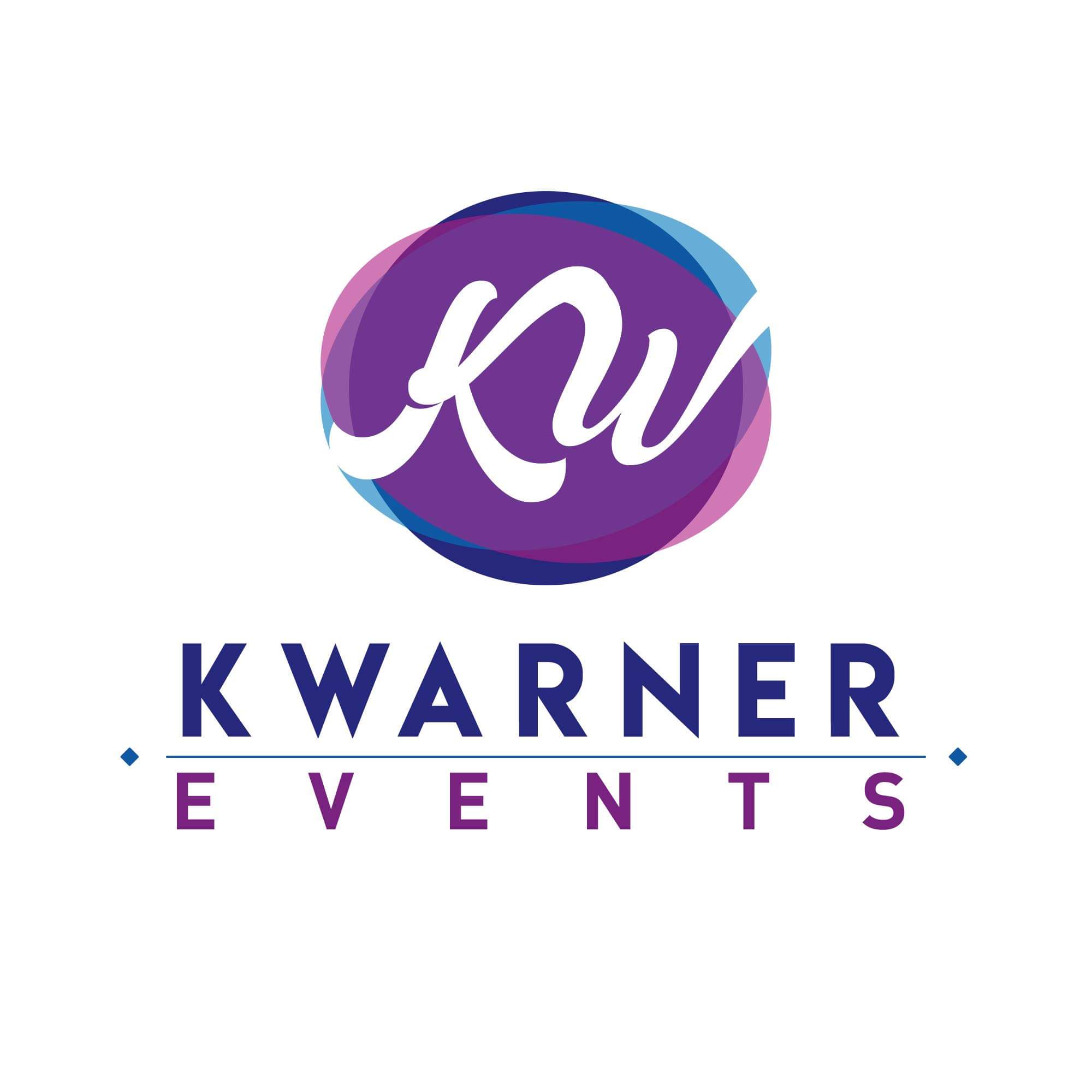 DALLAS — In case you know don't her, Kimberly Warner would like to introduce herself.
"My name is Kimberly Warner and the proud wife of Minister Kevin Warner," Warner, displaying a smile, told Making Headline News this week.
As if being married to a loving, supportive husband isn't enough unmerited favor, Warner will be turning the big 5-0 on July 6.
"I'm very excited to meet this milestone in my life," Warner said.
Much to her delight, that isn't the only milestone for which Warner is overwhelmingly enthralled.
A native of nearby Fort Worth, Texas, Warner is a rising entrepreneur as owner and CEO of KWarner Events, her up-and-coming DFW-based event planning management company, whose mission includes, among other things, taking clients' events and making it a rather, festive, jubilant occasion for the best outcome to "wow" the guest at your event, Warner acknowledged.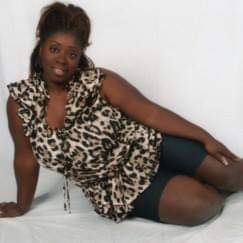 An accomplished Corporate American professional who assumes an IT Technician position for a local communications company, Warner said it is it due in large part to her competitive drive, coupled with her keen ability to excel that essentially headline her sustained success as a businesswoman.
"I have always been a competitive individual and very determined to succeed in anything I do," Warner said. "I have never allowed anyone to tell me I can't do something without trying it for myself."
Interestingly, even when adversity has surfaced to challenge her faith, there was Warner, finding the strength to fervently demonstrate faith in ways unimaginable.
"When my husband had his accident, I knew it was my turn to shine and let him know, 'Since you can't, I will. So, I do," said Warner, living up to her marriage vows as God's specifically commands us to.
---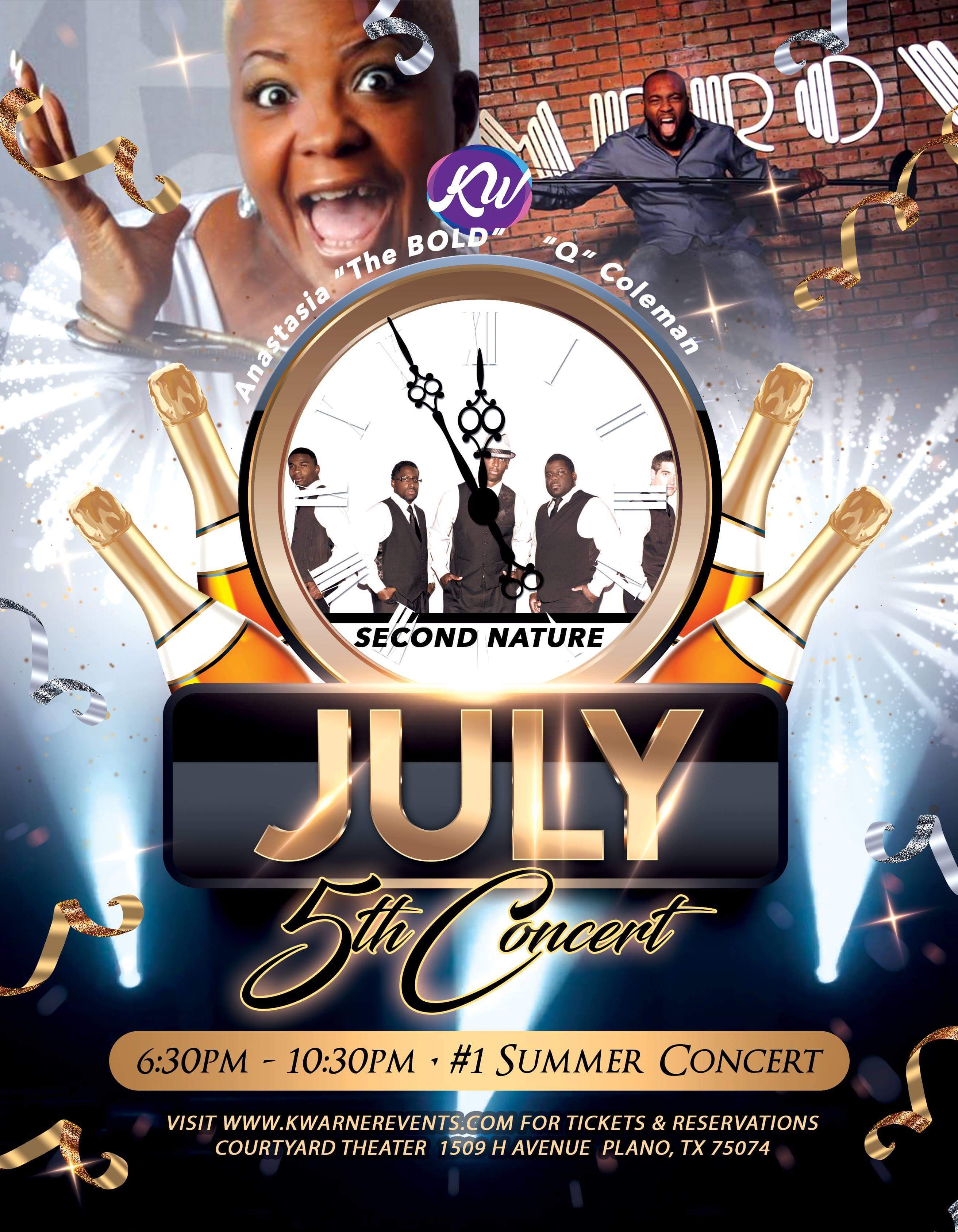 Having acknowledged that her "pleasured occupation" is functioning as a full- time caregiver to her husband, who was paralyzed amid a freak accident late last year approximately one month before the couple's first wedding anniversary, Kimberly Warner deemed it essential to become even more resourceful while overseeing the day-to-day operations of her KWarner Events.
A graduate of Arlington's Sam Houston High School, Warner holds a Bachelor of Science Degree in Legal Studies and Advocacy from Southern New Hampshire University.
Not to be outdone, this progressive, thriving entrepreneur is currently studying for the Law School Admission Test (or LSAT) with lofty aspiration s of enrolling in law school.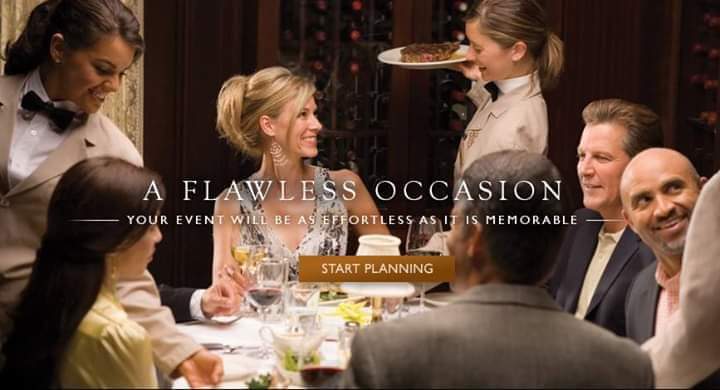 Talk about doing the necessary things that will greatly enable her to walk in the divine purpose for which she was created.
As for KWarner Events, which was organized in 2016 but went into full operations the following year, Warner said achieving her customer service goals and objectives are extremely imperative.
"What I like most about my business is that it allows me to provide a service to a customer that makes them look like the host of the year, and people will always want to come and be a part of their engagements," Warner said. "Because I am a hopeless romantic, I love the 'Just Because' celebrated moments, picnics, and corporate events that promote giving back to the employees and the community."
That Warner is a part of a close-knit family has also given way to wealth of entrepreneurial success.
"Family was everything to my mother and we celebrated everything," Warner said. "No matter how big or small. You name it, it was celebrated. Such great times with that same momentum. I propel to put fun, laughter, and memories to any event."
Fortunately for Warner, she will be afforded the golden opportunity to promote her business during an action-packed summer concert July 5 from 6:30 to 10:30 p.m. CST at the Courtyard Theater, located at 1509 H Avenue in nearby Plano, Texas.
An event that will be comprised of an array of fun, entertaining, and laughter, tickets can be purchased at: https://www.ticketor.com/kwarnerevents/upcomingevents?pageid=146039.
Amongst the things about which Warner is grateful is that she's been blessed to operate her business in her mother's memory.
"I really had only one person that inspired me to do anything I set my mind to…my mother," Warner said. "Now that she is gone, I keep the words of wisdom in my mind and heart. She always told me to keep God before and above all that I do and He will see me through in good times and bad."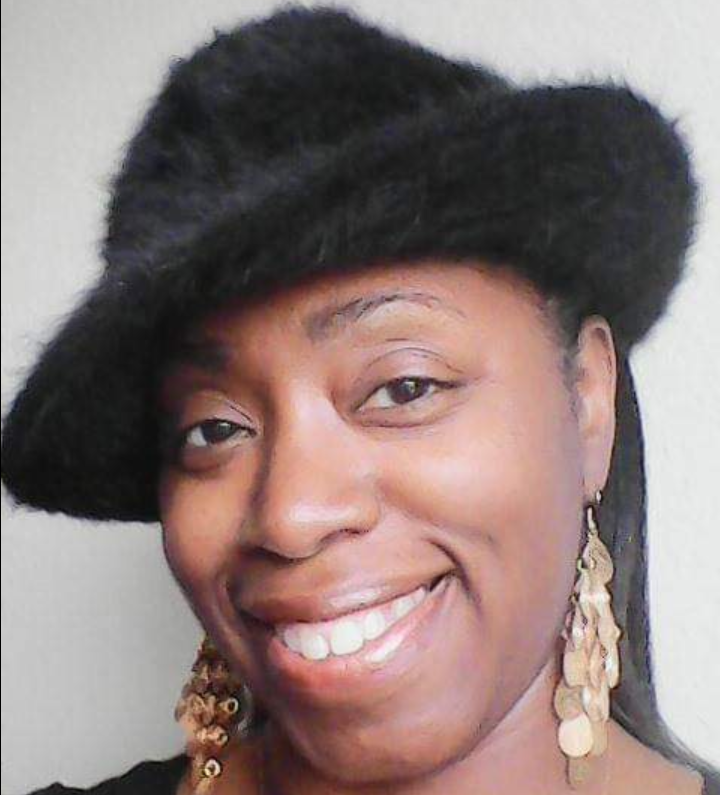 Since the startup of KWarner Events, things have been mostly all good for this blessed DFW-area entrepreneur, who's convinced her best and brightest days are well ahead of her.
"I have never seen myself as a motivator for others as I have been told many times by friends and family that I was, which surprised me tremendously," Warner said. "I have always treated people the way I want to be treated. So I demand to be treated great since I give it wholeheartedly in return.
"If I have a word of encouragement, I am going to use it for inspiration. If I have a word of wisdom, I share it. If I got it and you need it more than me, it's yours. That was the foundation in my home and the role model I had to look up to…momma."
Talk about thorough introduction to a big-hearted, beloved Texas businesswoman.
---
---
CONNECT WITH THIS AWARD-WINNING JOURNALIST FOR MEDIA EXPOSURE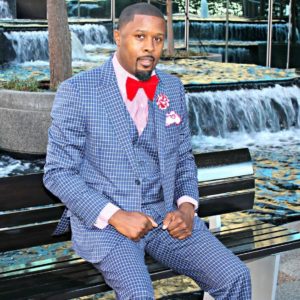 EDITOR'S NOTE: If you are an entrepreneur, business owner, producer, author, athlete, musician, barber, life coach, motivational speaker, cosmetologist, tax preparer, model, or pastor/minister who is seeking exposure and would like to share your story with an in-depth news feature, call Reporter Andre Johnson at 901-690-6587 or Facebook message him under "Andre T. Johnson" for details.
Andre Johnson is the award-winning Founder and Publisher for Making Headline News. A 2000 graduate of the University of Memphis School of Journalism and a former staff reporter of sports for the Memphis Commercial Appeal newspaper, Johnson covers the NBA Southwest Division from Dallas, Texas. To reach Johnson, send email to andre@makingheadlinenews.com or to memphisgraduate@yahoo.com. Also, follow him on Twitter @AJ_Journalist.