---
CHANGING OF THE GUARD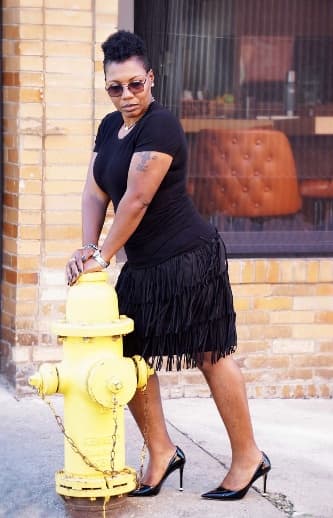 For a 19-year-veteran of the City of Hartford Fire Department, Lieutenant Shelly Carter has learned, seen, and discovered a lot.
Still, even to this very day, Carter doesn't shy away from the notion that she's clinging to one crucial concern.
"What I realized was there are few women who know about becoming a firefighter, because no one never presented the idea to them," Carter told Making Headline News during a weekend interview. "My goal is to empower girls and women and to build their confidence."
To her credit, Carter is doing just that — and much more — courtesy of her annual Girls Future Firefighters Camp, an event that is centered largely on bringing awareness to what this firefighter-turned-businesswoman describes as a "lack of females in the fire service."
---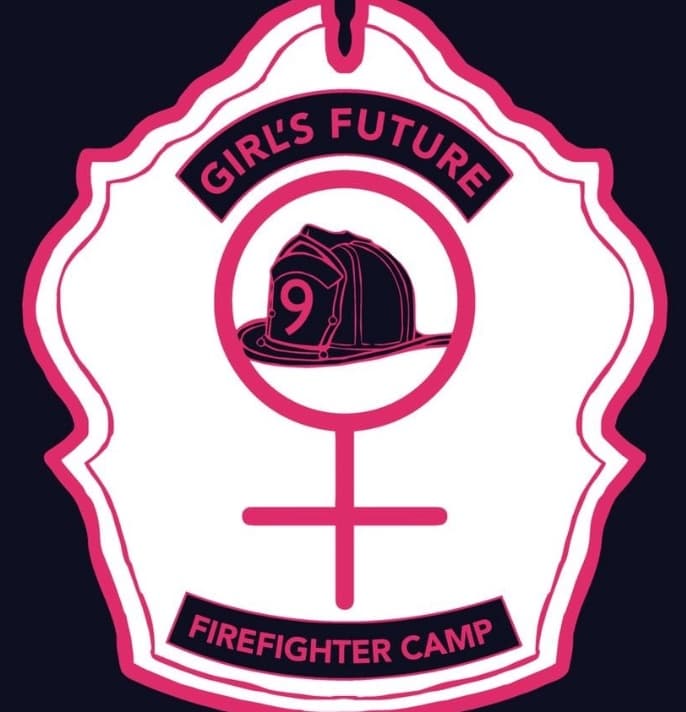 "My girls will leave my camp knowing that there are no obstacles that they cannot handle," Carter, 49, said.
A credible, community-wide event that is entering its fourth year of existence, Carter emphasized, among other things, that while a date has yet to be determined for a Girls Future Firefighters Camp that customarily takes place during the summer months, now is still an ideal time to promote it as a strategic way to create change in one of the world's most respected industry.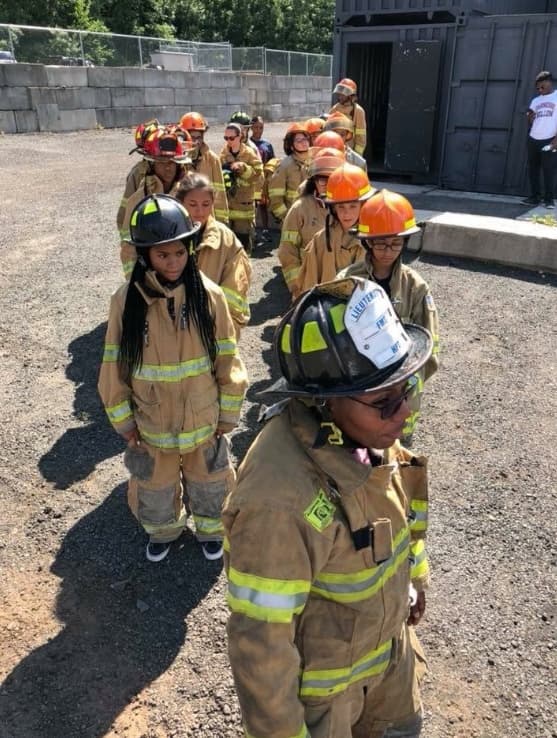 A native of Hartford, Connecticut, Carter began her fire service stint with the City of Hartford Fire Department in July 1999, during which she was assigned to what is known as Engine Company 9.
Interestingly, she assumed responsibilities as a structural firefighter until she was promoted to Driver/ Engineer in December 2011, this after having turned in a masterful display while functioning diligently in a predominately male role.
---
SETTING MAJOR TRENDS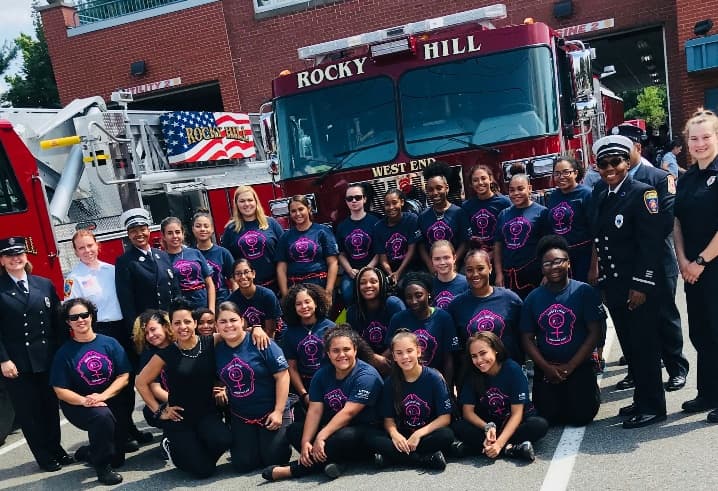 As it turned out and much to her delight, one favorable effort had ultimately given way to even more sustained success for Carter, who holds Bachelor's Degree in Fire Administration from Charter Oak State College and is currently pursuing a Master's Degree in Public Administration from Anna Maria College.
That's because Carter was eventually assigned to the role of Driver/Engineer for what is known as Engine Company 10 and 16.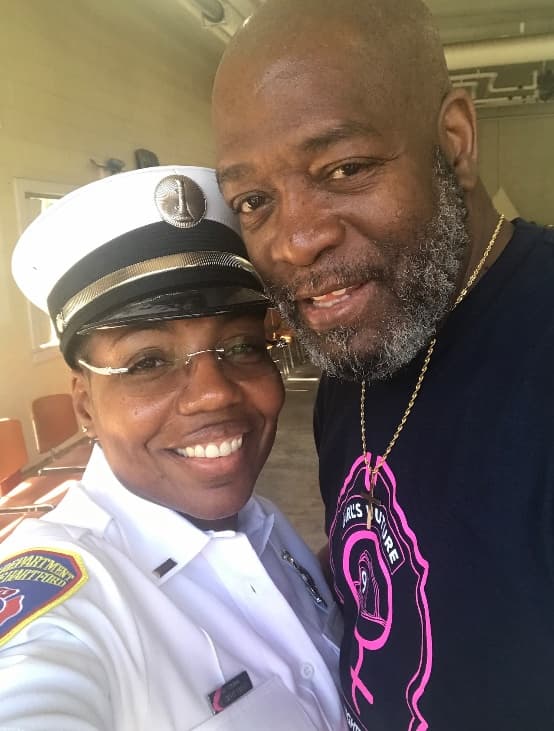 Then in August 2015, P. O. Carter was installed as Lieutenant in the Fire Marshal's office, where she is currently working as a Fire Prevention Lieutenant, Arson Investigator, as well as a Fire Code Official.
In addition, Lieutenant Carter has been detailed to the Special Services Division, as well as the Training Division as an accomplished instructor, a development that has benefited her mightily, thus sums up in large part why her annual Girls Future Firefighters Camp is absolutely essential.
---
A MASSIVE IMPACT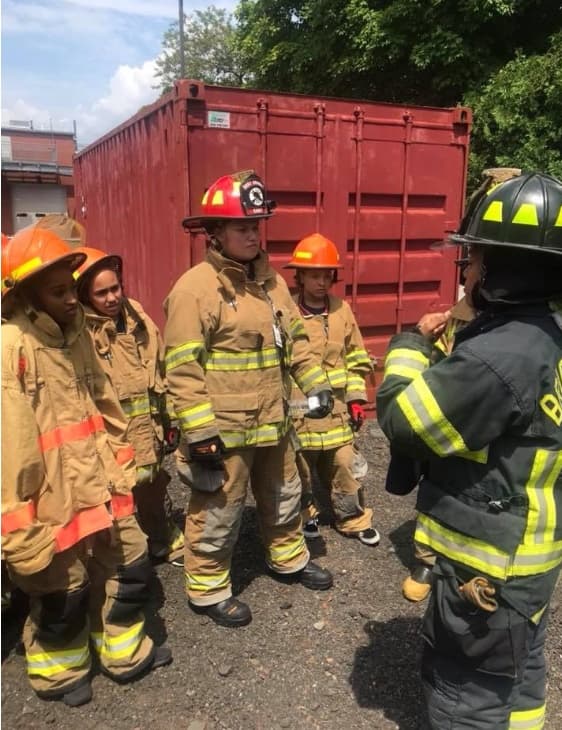 ---
"My personal mission is to show girls and women that they are strong and very, very capable," said Carter, a devout woman of faith who's also an accomplished minister. "My hope is that they will begin to think outside the box and explore non-conventional careers such as firefighting, which is so rewarding."
---
Given how Carter has been blessed to move up the ranks in an industry that is dominated by her male counterparts, and it's no wonder she has appropriately assumed the illustrious role as a spokesperson for ladies who aspire to delve off into the fire fighter arena.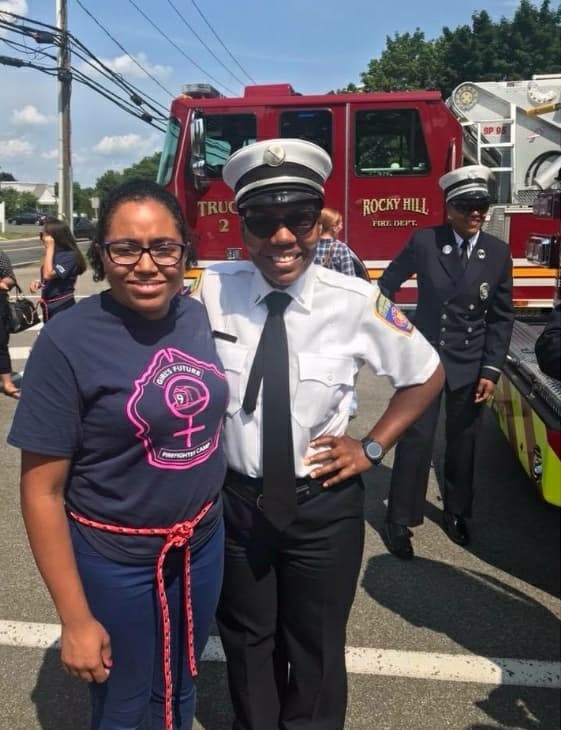 "The people that inspire me to do this camp are the faces of the little girls that I see when I step off the fire truck," Carter said. "And they are amazed that I am a woman."
All things considered, Carter doesn't shy away from the notion also that it is her civic duty to give back in a big way and, most importantly, inspire other women to become empowered about one of the world's most respected industries.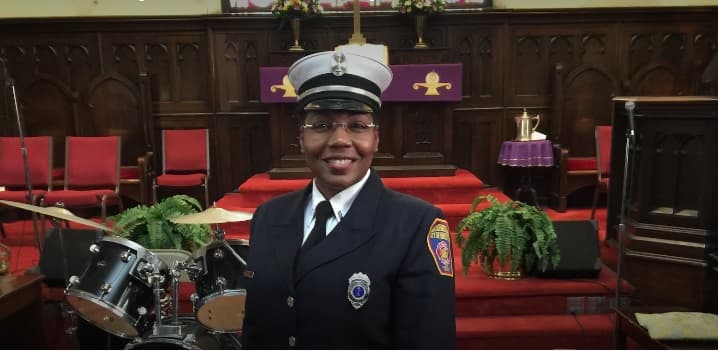 "(I'm doing this) for all the women who are in the fire service who have been looked over or pushed aside and treated unfairly," Carter said of an annual camp that's geared mostly toward girls ranging in ages 13-to-18. "For the women who's shoulders I stand on that have paved the way for me to be here…for me to be a firefighter."
All the while deeming it essential to reach back and help others follow suit.
"To God be the glory for the things he has done," Carter said.
---
For more information about Hartford, Connecticut area Businesswoman Shelly Carter and her Girls Future Firefighters Camp, connect with him via Facebook at: https://www.facebook.com/girlsfuturefirefightercamp/. Also, email him at: girlsfuturefirefightercamp@gmail.com.
---
CONNECT WITH THIS AWARD-WINNING JOURNALIST FOR MEDIA EXPOSURE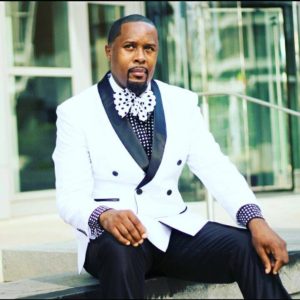 EDITOR'S NOTE: If you are an entrepreneur, business owner, producer, author, athlete, musician, barber, life coach, motivational speaker, cosmetologist, tax preparer, model, or pastor/minister who is seeking exposure and would like to share your story with an in-depth news feature, call Reporter Andre Johnson at 901-690-6587 or Facebook message him under "Andre T. Johnson" for details.
Andre Johnson is the award-winning Founder and Publisher for Making Headline News. A 2000 graduate of the University of Memphis School of Journalism and a former staff reporter of sports for the Memphis Commercial Appeal newspaper, Johnson covers the NBA Southwest Division from Dallas, Texas. To reach Johnson, send email to andre@makingheadlinenews.com or to memphisgraduate@yahoo.com. Also, follow him on Twitter @AJ_Journalist.