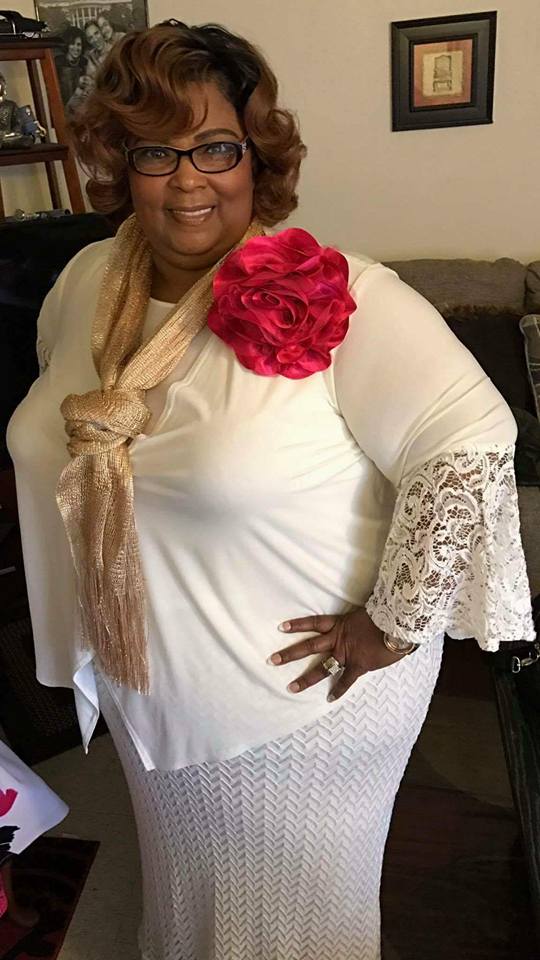 Just before midday on Friday, God provided His woman servant, Evangelist Renee R. Williams, with some revitalizing revelation, of sorts, involving this ever-so-popular social media era.

"Facebook is a good way to locate peeps I found out today," Williams wrote in a post before her 1,200-plus social media followers. "I located someone I needed to locate!"

And just like that, Williams, a devout, resourceful woman of faith, had taken yet another monumental step toward her destiny, courtesy of a divine intervention connection implemented by her Creator — as only He could.

"Facebook is getting better," Williams wrote while ending her post."
Amongst the reasons Williams thought it essential to give major props to the progressive movement that is social media is that she has been afforded the golden opportunity to advance the kingdom in ways unimaginable.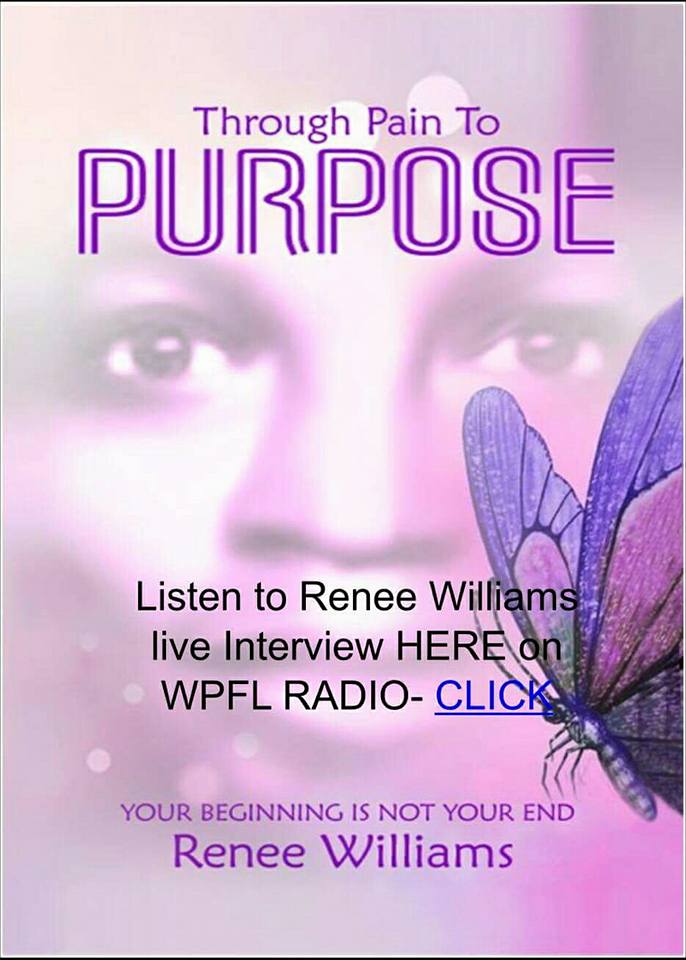 A longtime and beloved preacher of the gospel who is a Chicago-based motivational speaker and founder of her thriving ministry, Purposely Defined INC., Williams is widely known for having assembled the book, "Through Pain To Purpose," an awe-inspiring, spiritually gut-checking written document that made its ceremonious appearance on the market in November 2016.
Approximately nine months removed from having officially witnessed the release of her Christian-based book, Williams' "Through Pain To Purpose" recalls a powerfully emotional story of a courageous little girl whom, at the tender age of six, realized it was her against the world and her mother, according to a detailed description of the book at Amazon.com.
BUY EVANGELIST WILLIAMS' BOOK HERE: https://www.amazon.com/Through-Pain-PURPOSE-Renee-Williams-ebook/dp/B01N5D8VC7
"Imagine living in a world and in a home where your dearly beloved mother is the enemy," said a spokesperson for Williams' book.
As if that wasn't enough chaos and turmoil for this youngster, Williams' book depicts the life of this young girl, who suffered mightily, thus unleased countless tears…all from the hands that, truth be told, were created to wipe her tears away.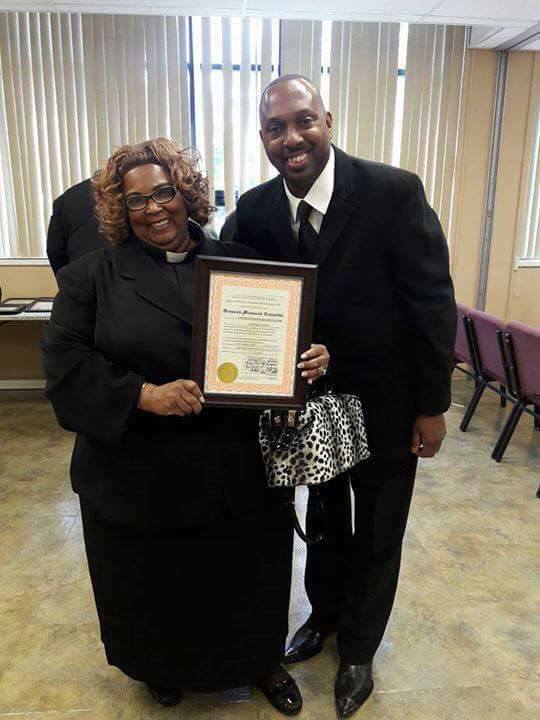 All things considered, this young girl, because of the divine calling on her life, pressed and navigated her way through arguably the most tumultuous season of her life only to live and to tell of her life-enhancing story.
"Her message to the masses is, 'Your beginning is not your end,' said a spokesperson for Williams book.
A book in which she needed nearly three years to complete, Williams, during an interview this week with Making Headline News, spoke in at length about how God has strategically empowered and assigned her to share before the world a book that figures to change a generation while simultaneously breaking generational curses.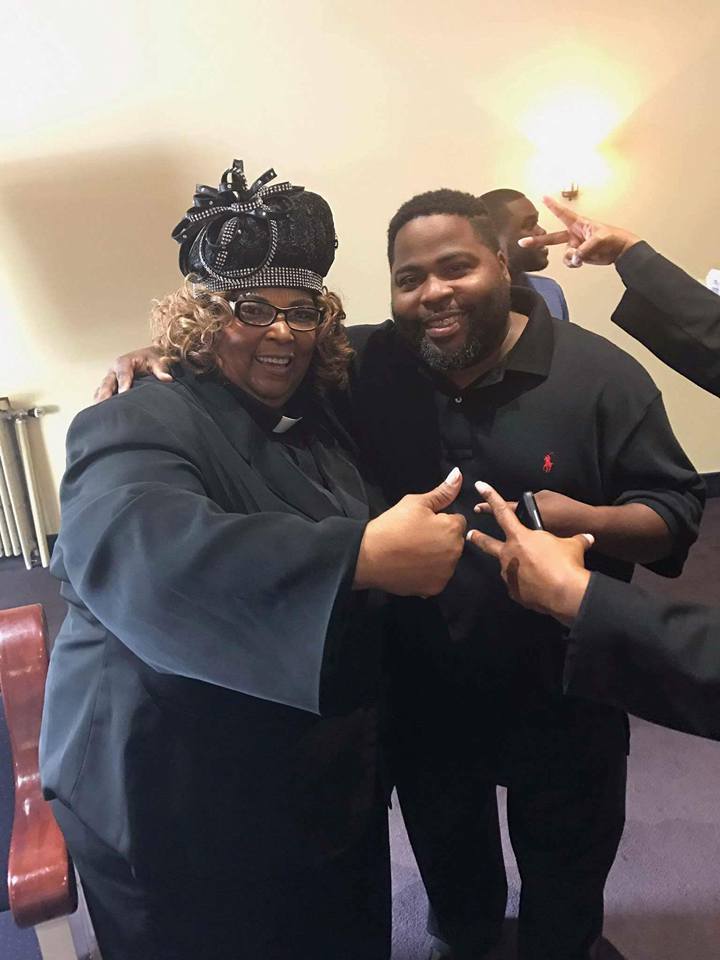 "(My book) is to let others know that their beginning does not have to be their end," Williams explained. "Even though they may have suffered or are going through any type of abuse, there is a way out."
Interesting enough while God provides for them a way of escape, Williams stressed that those who have faced similar challenges don't merely have to sit on their testimony.
"They no longer have to remain silent, because they can tell off on the perpetrator," said Williams, adding that her book is a continuous success thanks in large part to her husband, Ronald Williams, as well as their five children and 10 grandchildren. "And also through their hurt, they can help others and (remind them) that God can heal their brokenness through His love."
As Williams specifically acknowledged, countless women have become greatly inspired by her book, particularly when she travels the country to promote ministry.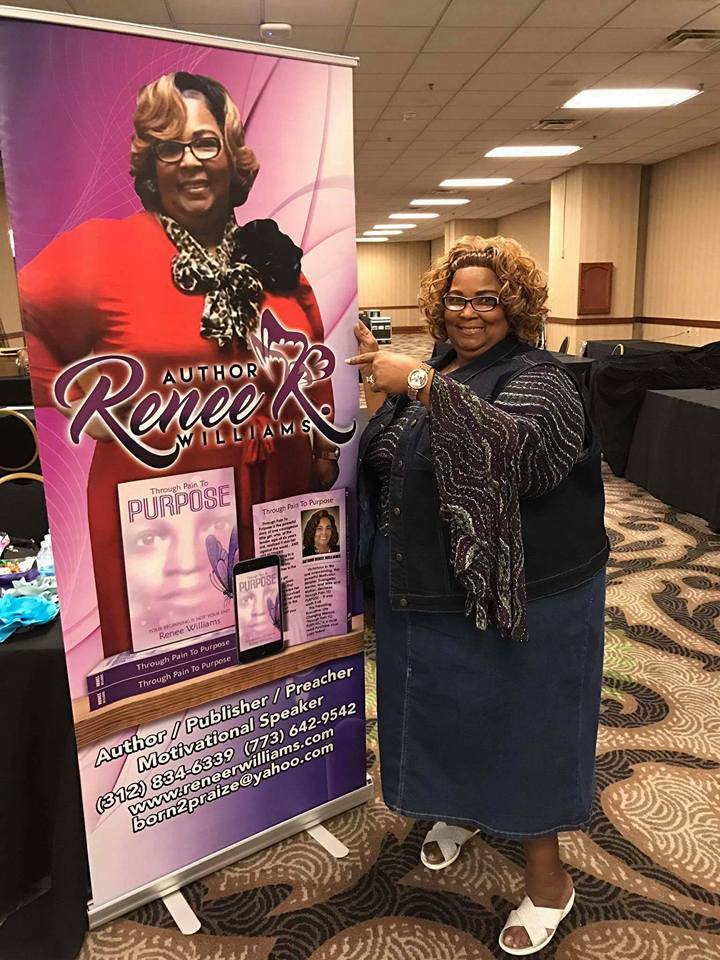 "My book has ministered to many women around the world through book signings, preaching engagements, conferences, prayer breakfasts and brunches," Williams said.
WHAT ABOUT RENEE R. WILLIAMS: http://reneerwilliams.com/
For what it's worth, Williams' "Through Pain To Purpose" has prompted a number individuals to become transparent much like the mastermind of this informative, thought-provoking book.
"Women have come to me afterwards and literally cried after I shared my story," Williams recalled. "They let me know they, too, have been abused. They emailed me. They inbox me asking me to come speak at their church and share my story."
A notable preacher of the gospel for more than 25 years, Williams is especially grateful to Almighty God for infusing within her the light of the Holy Spirit to compose a book that figures to change a generation while simultaneously breaking generational curses.
"My pain was my purpose for writing my book," said Williams, adding that she's being persuading to produce a second edition of her book. "I've suffered many years with this shame and abuse in secret. I blamed myself for the things I went through, never feeling loved from my mother, to marrying in the church at a young age only to end up in divorce and being left with four small babies while their dad chose to be a part of the gay lifestyle. Once again my heart was broken."
Still, amongst the things about which Williams discovered was that God was there all the time.
"I turned to God to heal my hurt and He blessed me beyond words," Williams said.
And just like that, this devout, resourceful woman of faith had taken yet another monumental step toward her destiny, courtesy of a divine intervention connection implemented by her Creator — as only He could.
MAKING HEADLINE NEWS SALUTES EVANGELIST RENEE R. WILLIAMS: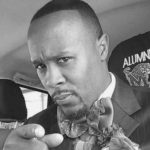 EDITOR'S NOTE: If you are an entrepreneur, business owner, producer, author, athlete, musician, barber, life coach, motivational speaker, cosmetologist, tax preparer, model, or pastor/minister who is seeking exposure and would like to share your story with an in-depth news feature, call Reporter Andre Johnson at 901-690-6587 or Facebook message him under "Andre T. Johnson" for details.
Andre Johnson is Founder and Publisher for Making Headline News. A 2000 graduate of the University of Memphis School of Journalism and a former reporter of sports for the Memphis Commercial Appeal newspaper, Johnson covers the NBA Southwest Division from Dallas, Texas. To reach Johnson, send email to andre@makingheadlinenews.com or to memphisgraduate@yahoo.com. Also, follow him on Twitter @AJ_Journalist.