MAKING HEADLINE NEWS WELCOMES CHASITY L. TOLER 
---
"I refuse."
For Chasity L. Toler, those two simple words, by all accounts, have greatly given way to a defining moment, of sorts, for this Mid-South-area businesswoman.
For all the right reasons, too.
It all unfolded sometime in November 2013, during which Toler was working diligently in her element as a Parent Educator.
What transpired shortly thereafter had essentially changed the overall landscape of her young life.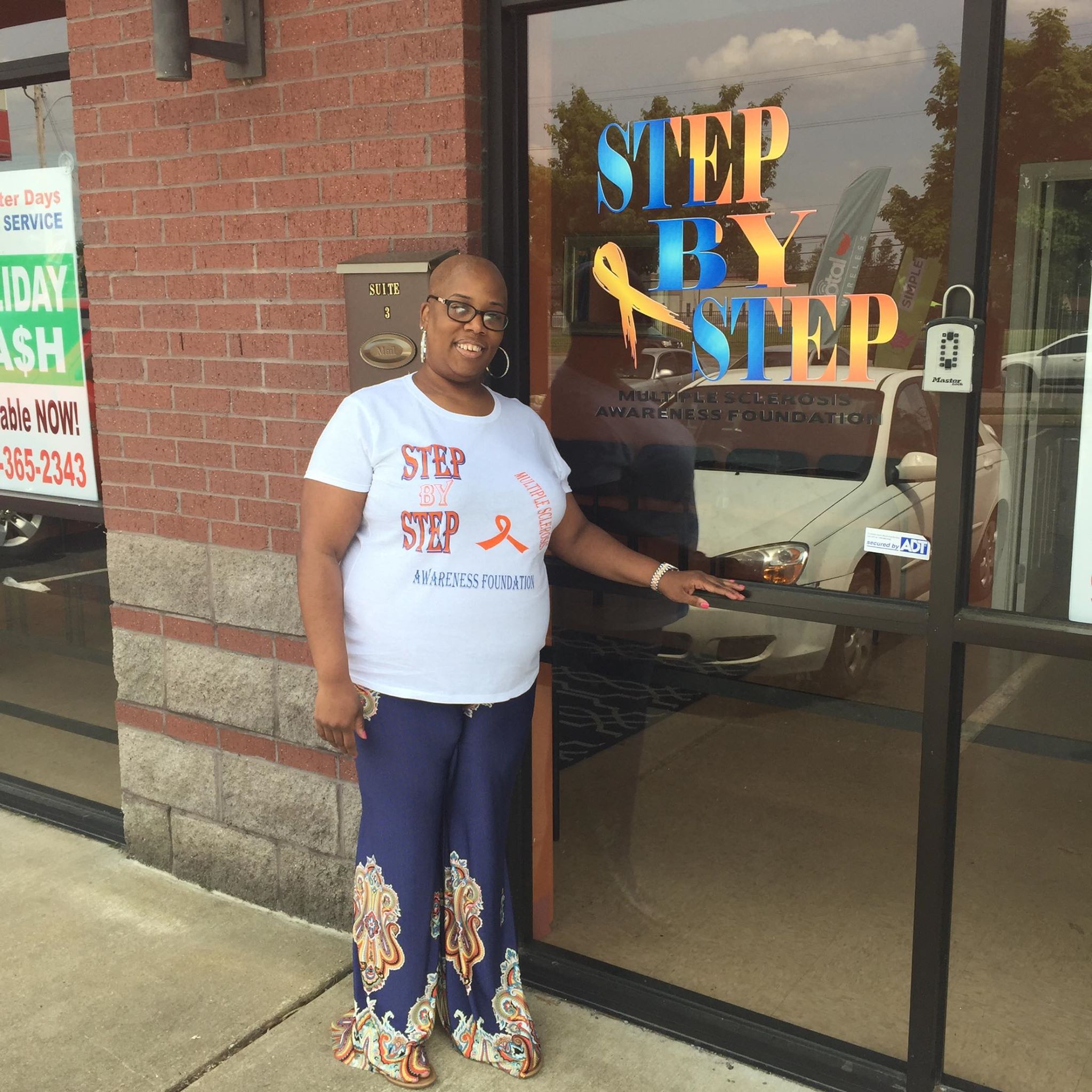 "I was getting prepared for worked and when I stepped out the restroom, my fiancé stated you had a stroke," Toler, 44, told Making Headline News during an interview this week.
Consequently, Toler had gone into "shock" and was eventually rushed to a local hospital, a shocking, disheartening turn of events that resulted in her being confined to a hospital bed for approximately one week.
Talk about an emotionally scary sequence that would ultimately cause one to assess just how precious, but fragile, life is.
Still, as far as Toler was concerned, she simply "refused" — refused to view and label her apparent downtrodden situation as a forthcoming death sentence.
MORE ON CHASITY L. TOLER'S STEP BY STEP: https://www.stepbystepmsaf.org/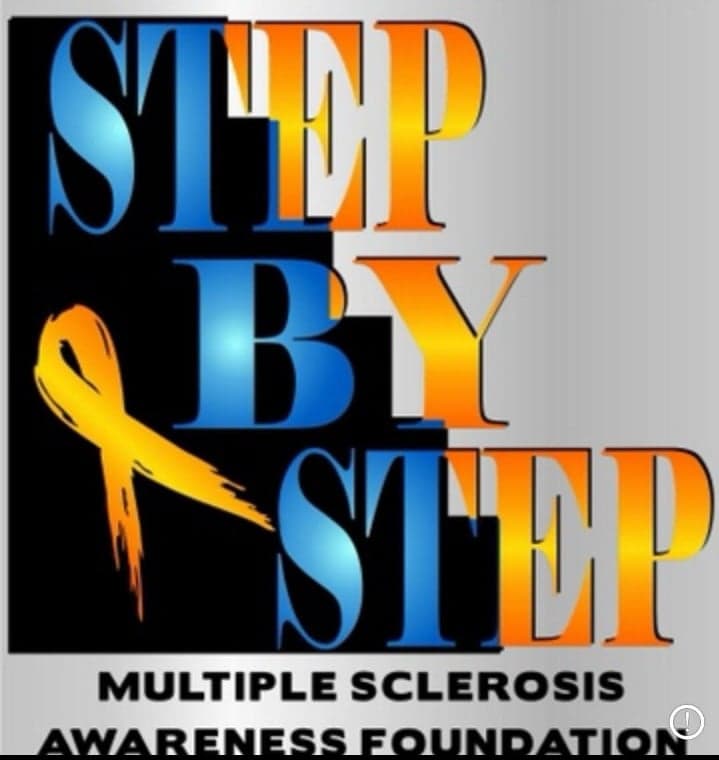 "I was diagnosed with Multiple Sclerosis," recalled Toler, uttering the word with such eloquence, yet not knowing what it is in any way, shape, or form.
"I knew nothing about it and had no one to turn to but Google," Toler, a single mother of two sons (ages 21 and nine) explained. "(There was) no help here in the city. The closest help was in Nashville and they only did a yearly walk, but nothing else."
---
"I may have Multiple Sclerosis, but Multiple Sclerosis doesn't have me. To me, MS stand for Many Successes." — Chasity L. Toler 
---
Oddly, Toler recalled like yesterday how she was often informed that the most reasonable support for her condition in a major city such as Memphis was at an area hospice facility.
That, as a result, is when she deemed it essential to take a monumental stance and, most importantly, make a difference in the process.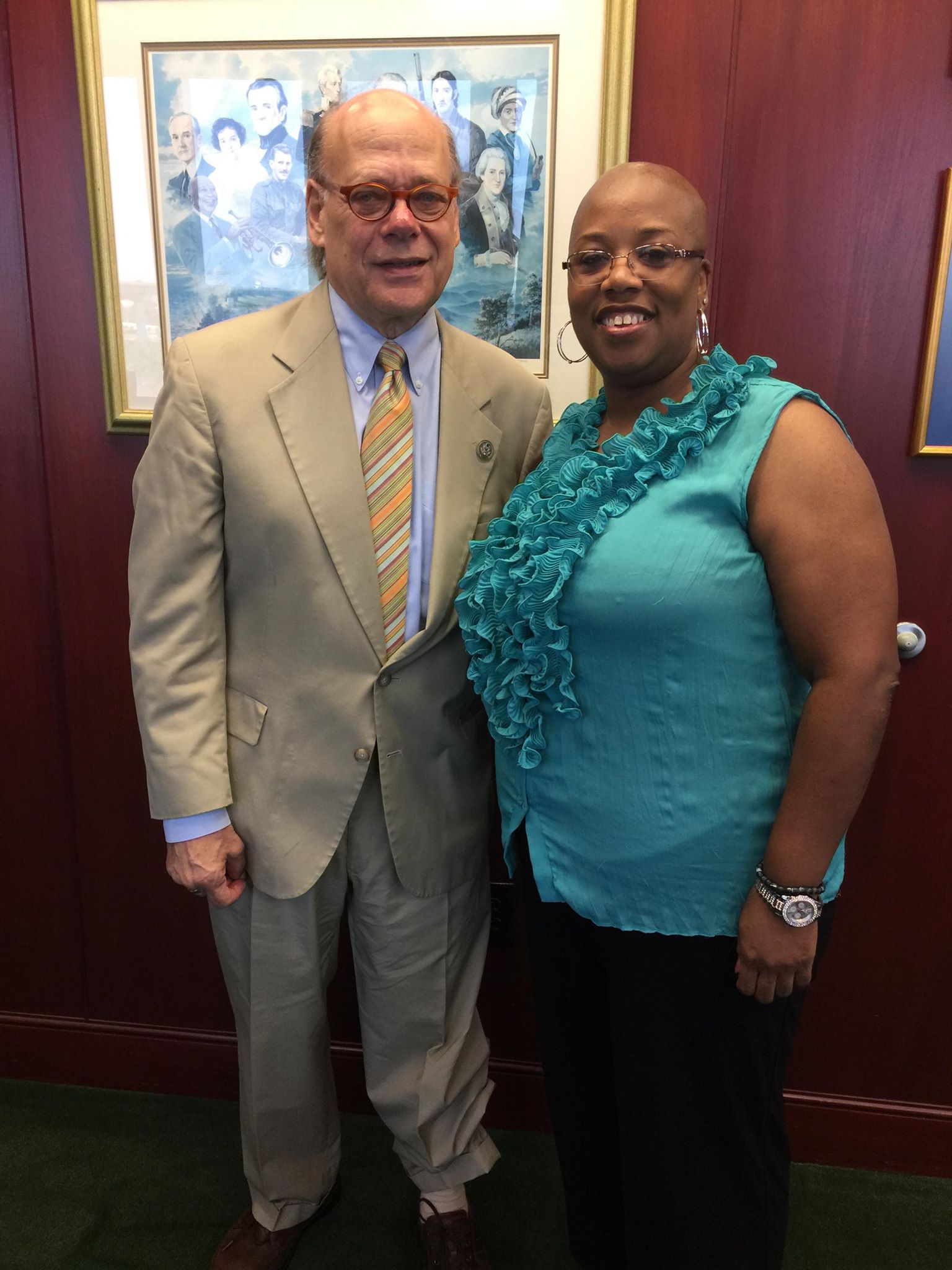 A major difference, to be more technical.
"I refuse," Toler would often say until she reaped the favorable results she so desperately sought. "I began sharing my journey and testimony on Facebook, and so many individuals started reaching out to me."
Not only that, this native Memphian had even gone to great lengths to become an ambassador for Multiple Sclerosis by establishing the Step by Step Multiple Sclerosis Awareness Foundation, her notable nonprofit organization that went into operations in December 2017 and is centered largely on her ability to educate the masses on this disease.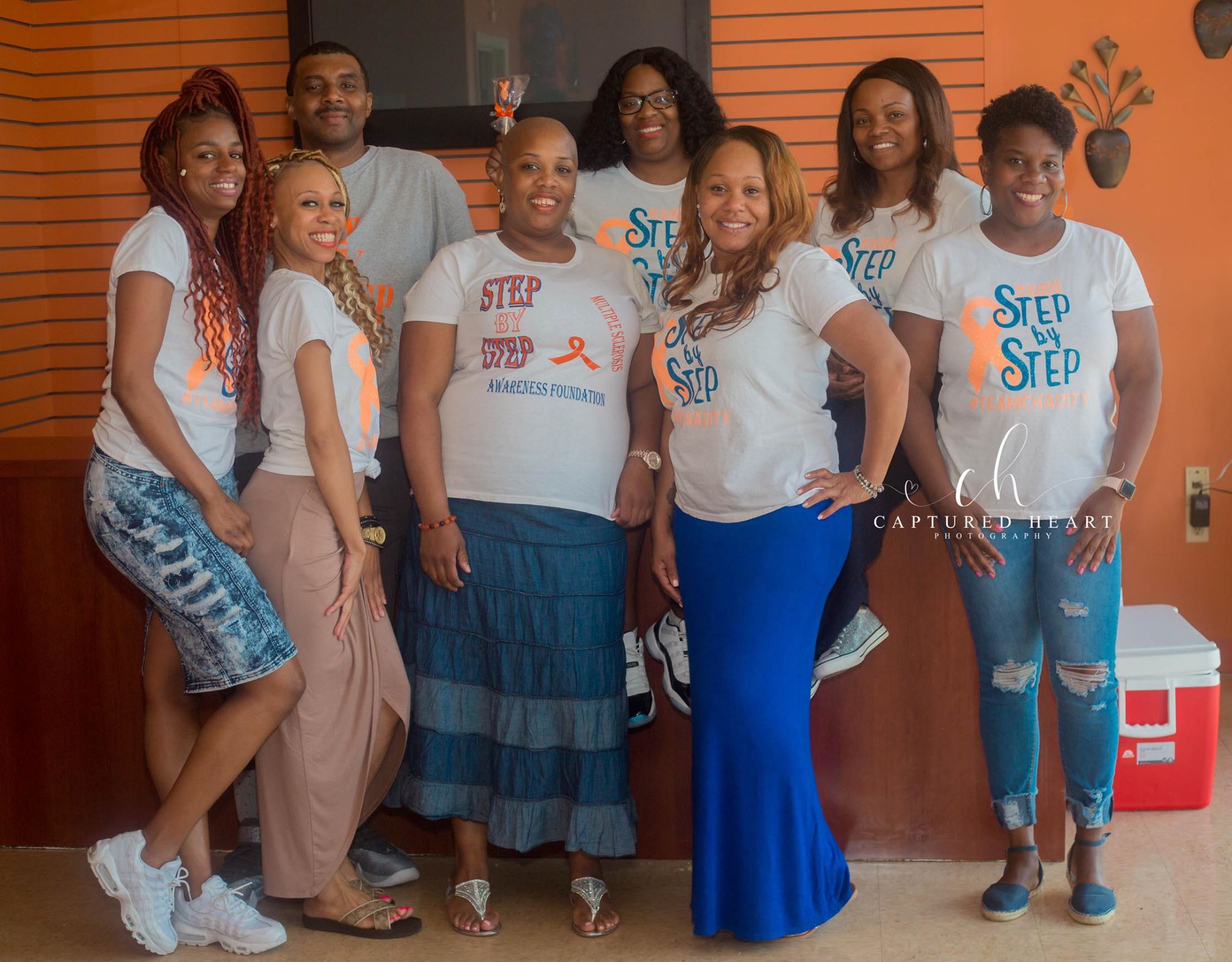 According to a detailed breakdown at https://www.mayoclinic.org/, multiple sclerosis — which is widely known also as MS — is a potentially disabling disease of the brain and spinal cord (or central nervous system).
Interestingly, when becoming diagnosed with MS, the immune system attacks the protective sheath (or myelin) that covers nerve fibers and causes communication problems between your brain and the rest of your body. Eventually, the disease can cause the nerves themselves to deteriorate or become permanently damaged.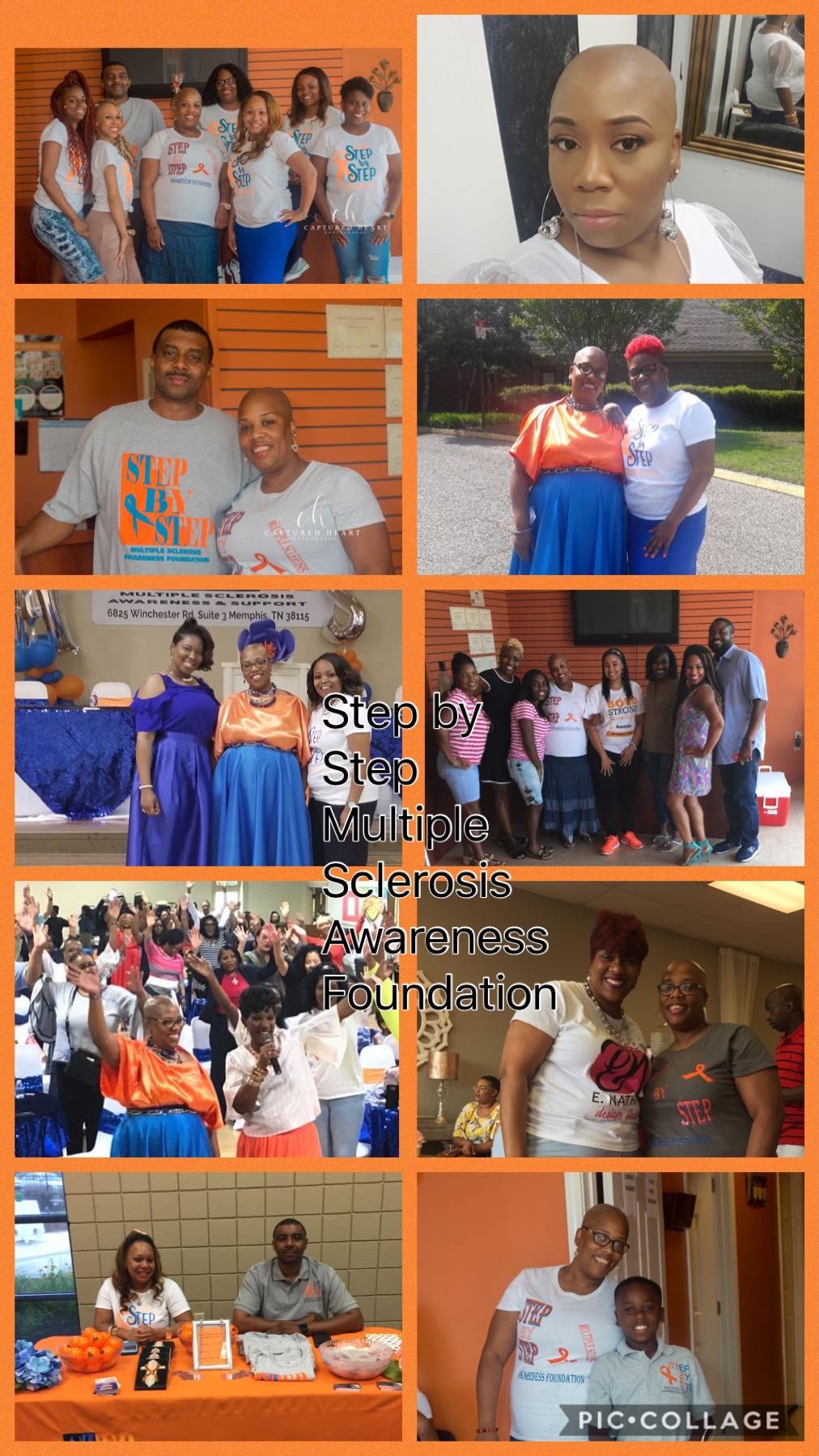 Moreover, signs and symptoms of MS vary widely and depend on the amount of nerve damage and which nerves are affected. Some people with severe MS, in fact, may lose the ability to walk independently or at all, while others may experience long periods of remission without any new symptoms.
To Toler's credit, she's become a fixture for enlightening others since her diagnosis, most notably the recent launching of her inaugural Step by Step Launch Brunch in April, during which proceeds went to her newly-erected foundation.
"I love helping and being a listening ear for others that are going through the same thing that I was and some days currently go through," Toler, a graduate of Memphis Melrose High, said.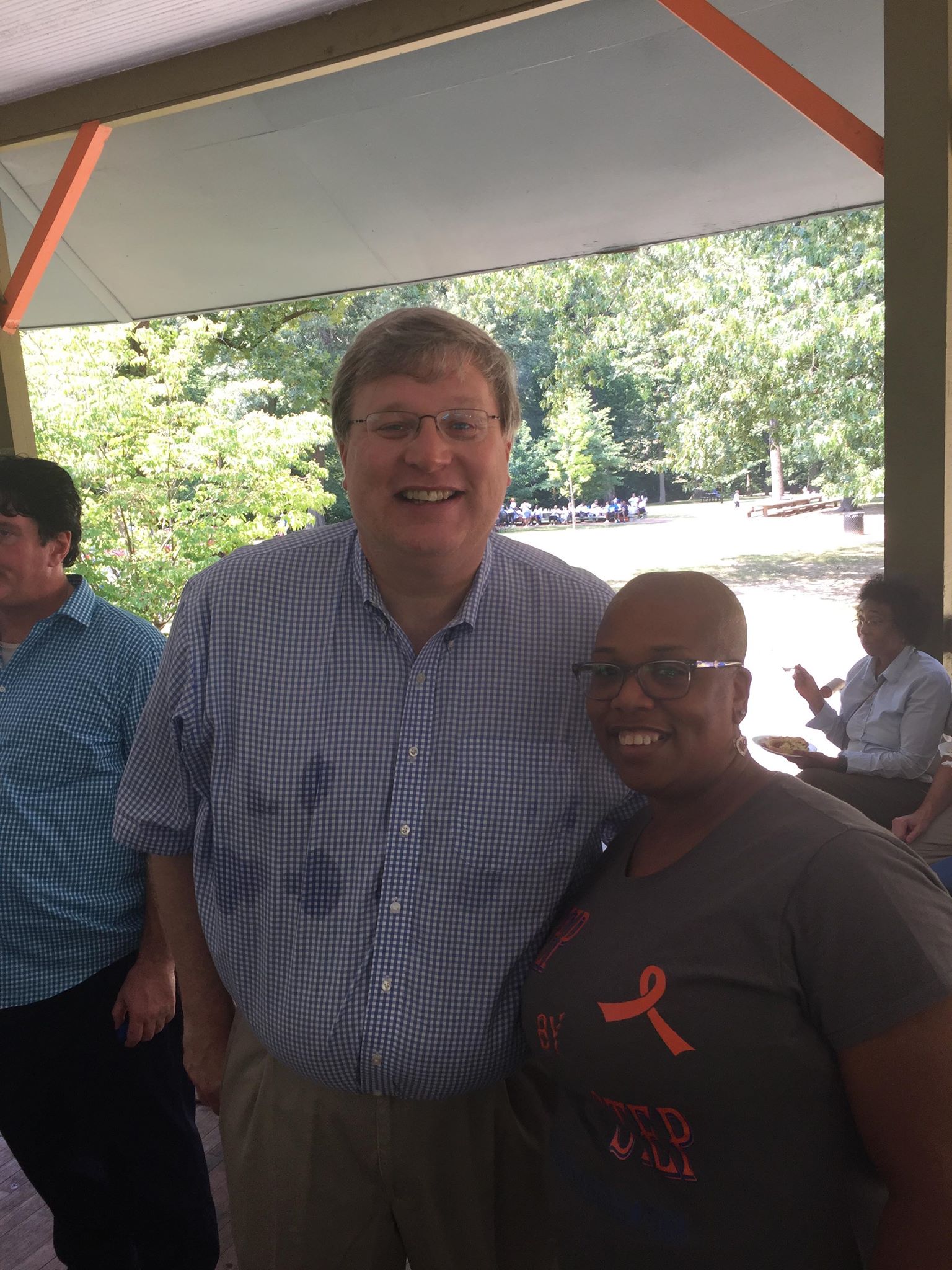 While Toler is steadily devising ways to promote and enhance her nonprofit organization, she certainly appears headed in the right direction.
Amongst the reasons is that her organization services individuals of all ages or, as she acknowledges, "from teens to elderly."
"Some are mobile and some are not mobile or they need assistants or (are placed) in nursing homes," said Toler, who holds an Associate's Degree in Surgical Technology from National College .
Much to delight, Toler doesn't shy away from the notion that she's destined to view her diagnosis with MS from a positive perspective, a trend that has prompted a few prominent local officials to applaud her valiant efforts.
"I have met the City of Memphis Mayor (Jim Strickland)," said Toler, who also generated headlines on Congressmen Steve Cohen's newsletter.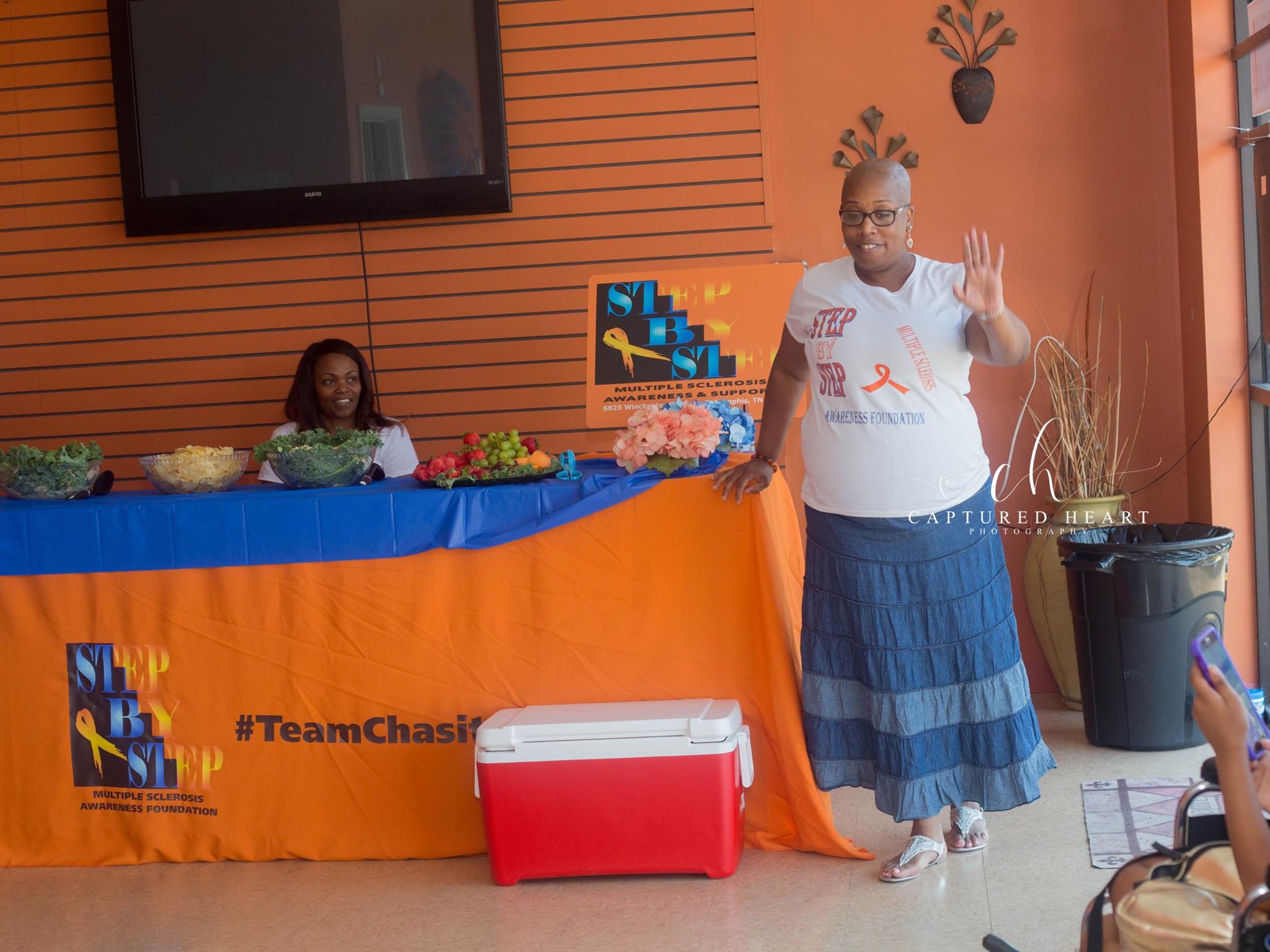 "My mission is to empower, equip, improve, and support the quality of life through advocacy and education for all affected by Multiple Sclerosis directly and indirectly," said Toler, whose organization is preparing to host a fashion show on October 27th at The Haven in Downtown Memphis.
Besides a few local political figures, Toler's supporting cast is comprised largely of her sons, she said.
"My sons inspire me to push and to fight through it all…seeing my oldest go through depression when I got diagnosed and our life hit rock bottom with losing my job at the time I was diagnosed because Tennessee is an at-will state and they terminated my job," Toler said. "I heard 'No' so much, I just knew a 'Yes' was on the way."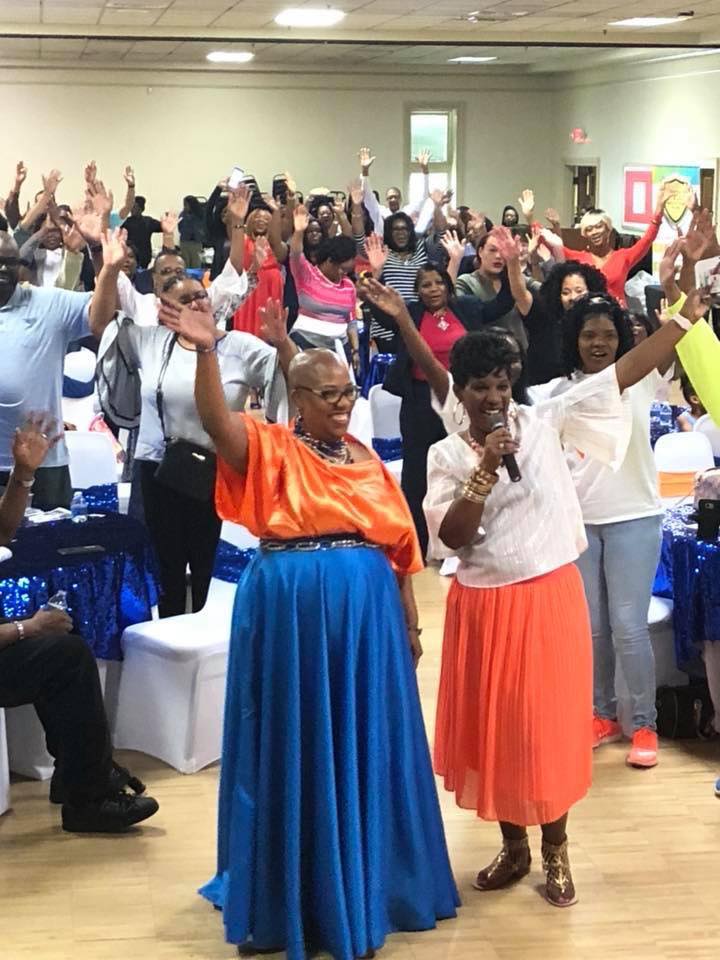 Indeed it was. And to her credit, it was because she never gave up.
"I refuse," Toler often says.
Until someone tells her "Yes."
"You never know how strong you are until you have no choice but to be strong," Toler said. "I may have Multiple Sclerosis, but Multiple Sclerosis doesn't have me. To me, MS stand for Many Successes."
For more information Mid-South-area Businesswoman Chasity L. Toler, or to schedule her for a public appearance or speaking engagement, connect with her via Facebook under: Chasity Toler. Also, send email to: sbsmsa@outlook.com.
---
CONNECT WITH THIS AWARD-WINNING JOURNALIST FOR MEDIA EXPOSURE