MAKING HEADLINE NEWS WELCOMES JOY REED
---
Joy Reed in 2003 relocated from Memphis to Dallas.
To her credit, she's had a Texas-sized impact in the Lone Star state ever since.
"My parents, because they taught me the true meaning of strength and love," Reed, an accomplished businesswoman and educator, explained when asked who are amongst her grandest inspirations.
Though Reed's parents had passed away approximately three weeks apart in 2016, it is in large part because of the immeasurable impact they've had on her life, she said, that undoubtedly has proven beneficial to her — something that figures to linger for the rest of her life.
"They inspired me to never settle and to always remember that with God on my side, nothing is impossible to achieve," Reed said. "They instilled in me the importance of prayer and to always trust God even in the difficult times."
So far, so good for Reed whom, during a recent interview with Making Headline News, shared in great detail a few notable points of emphasis about which people should know.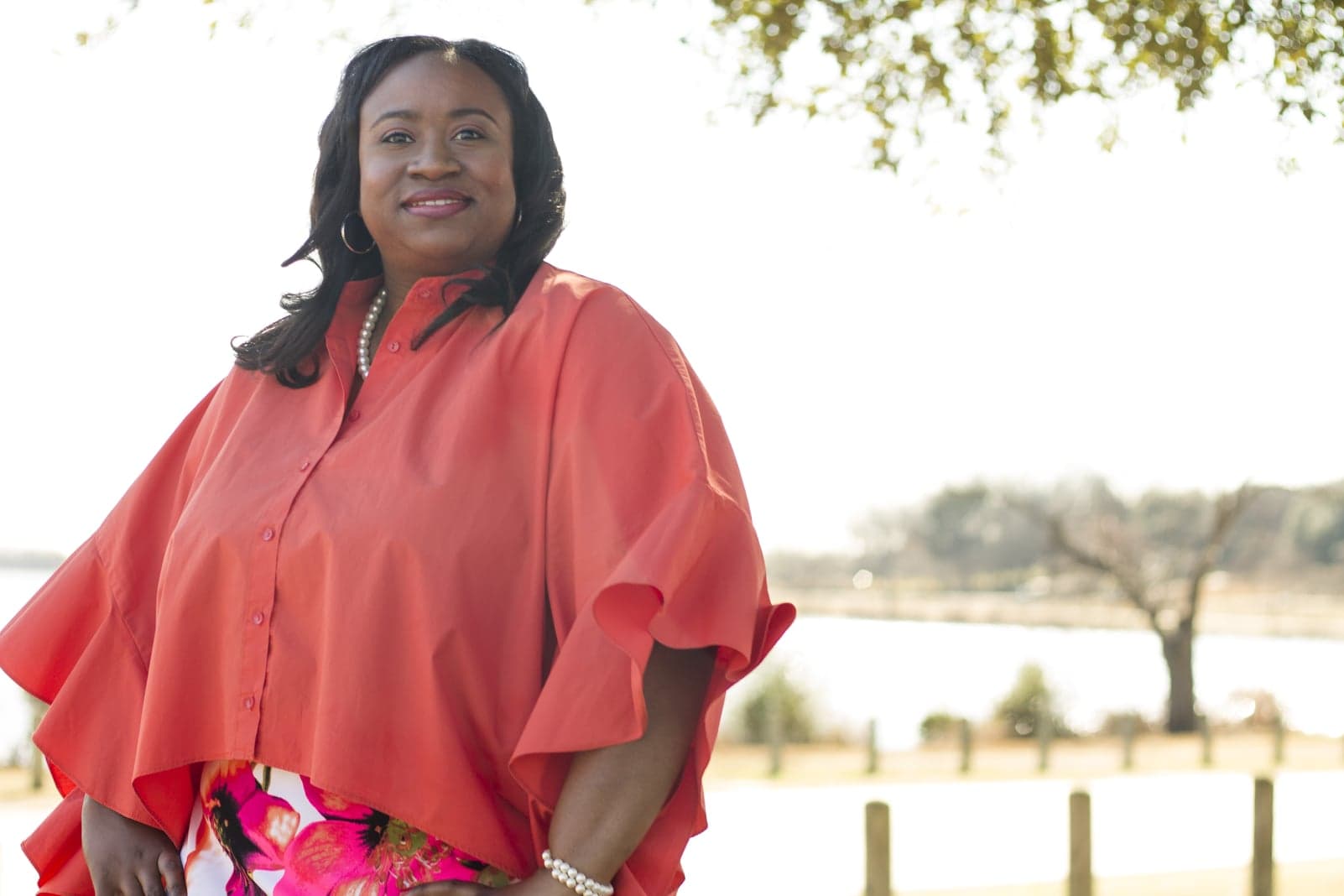 A proud graduate of the historic Memphis Whitehaven High School, Reed is a former enrollee at Jackson State University whom, upon bolting the Bluff City, earned a Bachelor of Science Degree in Interdisciplinary Studies — with concentrations in Business and Education — from the University of Texas at Arlington.
An avid member of Dallas' historic Antioch Fellowship Missionary Baptist Church that is pastored by Dr. Karry D. Wesley, Reed's stint as an educator spans more than 12 years.
Interestingly, because she is widely known as an advocate for grieving families, Reed has announced the startup of her forthcoming non-profit organization, whereby her mission would center largely on helping people overcome an assortment of adversities, most notably grief, various illnesses, etc.
---
A JOY REED RELATED STORY: https://makingheadlinenews.com/2017/04/12/dallasfort-worth-entrepreneur-joy-reed-relies-on-relentless-faith-amid-family-tragedies-to-start-her-business/
---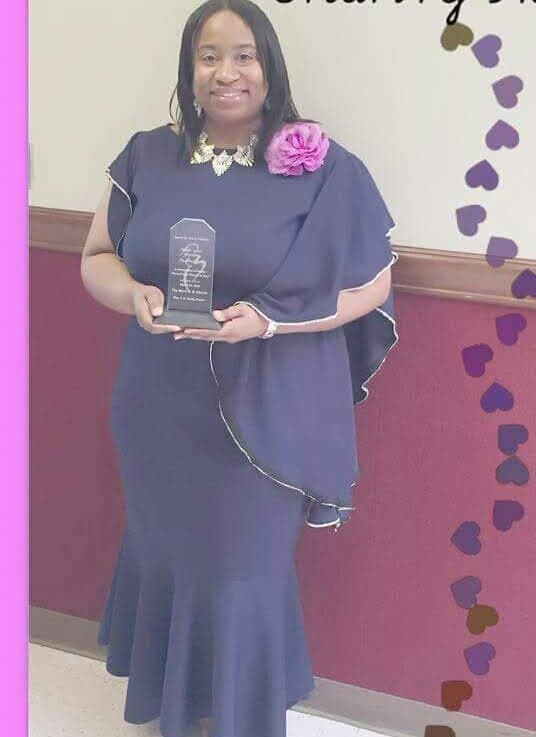 "I've been an advocate for grieving families for two years since the loss of my parents," Reed said.
Credit her fervent desire to navigate and persevere through life's toughest of obstacles as the biggest reason she has become thoroughly committed to exemplifying a heart for people — something that figures to linger for the rest of her life.
"No matter what life throws at us, always find 'Joy' in the journey," said Reed, uttering her personal motto, which is a spinoff of her first name. "I also live by my favorite scripture Ephesians 3:20."
For more information Dallas/Fort Worth-area Businesswoman/Educator Joy Reed, or to schedule her for a public appearance or speaking engagement, connect with her via Facebook under: Joy Jones-Reed. Also, send email to: expressionsofjoy17@gmail.com.
---
CONNECT WITH THIS AWARD-WINNING JOURNALIST FOR MEDIA EXPOSURE