HALLE-LUKA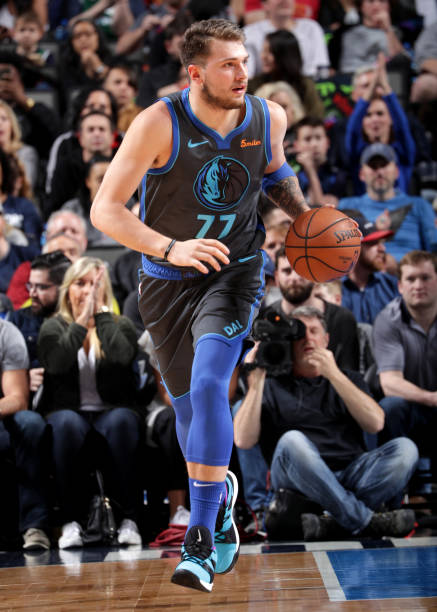 Standing in front of his locker, surrounded by a throng of reporters, Dallas Mavericks prized rookie Luka Dončić tried all he could to assess how the Mavs' furious rally in the waning moments fell short, thus resulting in a 94-93 loss to the visiting Houston Rockets before an announced sellout crowd in the American Airlines Center Sunday night.
Then within minutes, Dončić was eventually brought to smiles, courtesy of some postgame pleasantries passed along in the visitor's locker room by Rockets star point guard Chris Paul, who was asked whom he senses is the frontrunner for NBA Rookie of the Year.
As usual, Paul — who came away from the league's Rookie of the Year hardware in 2006 — was rather forthright while chiming in.
"He probably is the frontrunner," Paul, a 13-year veteran, told LaTambria Smith of Making Headline News. "Trae (Atlanta's Young) is playing really well, you know what I mean? But both of them are great players."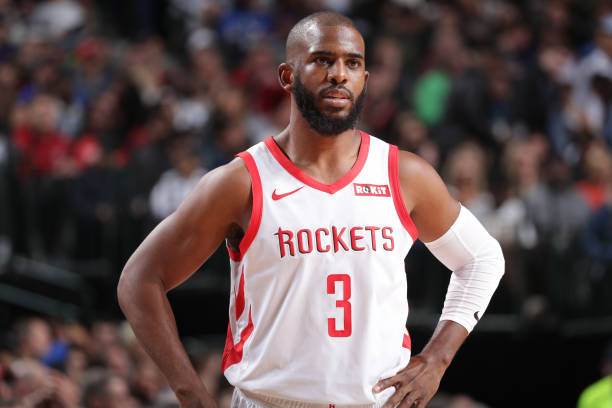 Though Dončić and Young have seemingly been mentioned in the same breath ever since they entered the NBA last summer, many media pundits believe that Dončić has created more of a continuous buzz as arguably one of the bright stars of the league in the coming years.
A year after emerging as the EuroLeague MVP during a season that was highlighted by a EuroLeague championship and Finals MVP as the marquee player for Madrid, Dončić has been as good advertised since being traded on draft night to the Mavericks in exchange for the draft rights to Young and a protected future first round pick in 2019.
Having started each of the Mavs' 66 games, Dončić is Dallas' leading scorer at 21.1 points per outing.
Young, meanwhile, has started each of the Hawks' 68 games, averaging 18.3 points per contest, second only to John Collins' 19.8 points.
Like Young, Dončić has been nothing short of remarkable since he set foot on an NBA court.
Consider, for instance, the fact that the 6-foot-7 Slovenian has garnered NBA Western Conference Rookie of the Month for three consecutive months from November through January, becoming only the second Mavs rookie to accomplish such a feat (Jay Vincent earned it three times in during the 1981-82 season).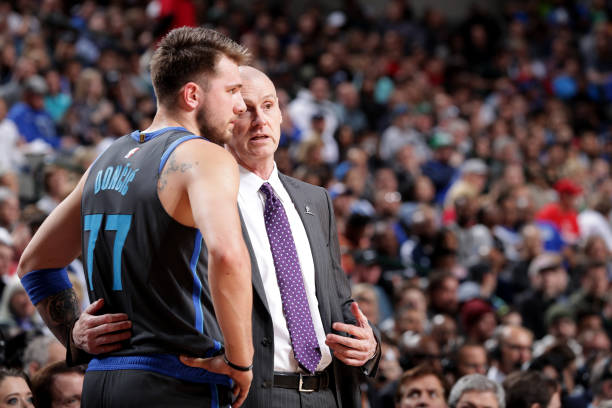 Interestingly, Dončić is the first Mavs rookie to receive Western Conference Rookie of the Month in each of the first three months of the season.
That Paul, a nine-time All-Star, was especially complementary of Dallas' 20-year-old star rookie had eventually prompted Dončić to exhibit a slight grin, this on a night in which the Mavs had witnessed their winless streak reach five games with just 16 games remaining in the regular season.
"That was very nice of him," Dončić said after learning of Paul's comments. "I mean…Chris Paul, I've watched him as a kid. He's a great player and do a lot on the court, and it's so hard to guard him."
---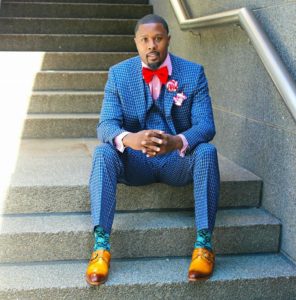 Andre Johnson is the award-winning Founder/Publisher & Editor In Chief of Making Headline News. A 2000 graduate of the University of Memphis School of Journalism and a former reporter of sports for the Memphis Commercial Appeal newspaper, Johnson covers the NBA Southwest Division from Dallas, Texas. To reach Johnson, call him at 901-690-6587 or send email to andre@makingheadlinenews.com. Also, follow him on Twitter @AJ_Journalist.