Andre'anna Hampton has something she wants to get off of her chest.
That is, she wants the whole world to know that every woman is powerful.
In fact, this Mid-South-area author thought it necessary to reinforce this intriguing notion in a soon-to-be-released book entitled, "Every Woman Is Powerful 2.0."
An empowering and informative written document that is scheduled to hit the market in the coming weeks, Hampton's "Every Woman Is Powerful 2.0" is an extension of Hampton's "Every Woman Is Powerful," her very first book that was published in August 2017.
Upon making her authorship debut roughly a year-and-a-half or ago, Hampton — a then 25-year-old stay-at-home-mom — stressed, among other things that, "Every woman is in fact powerful."
---
MAKING MUCH NOISE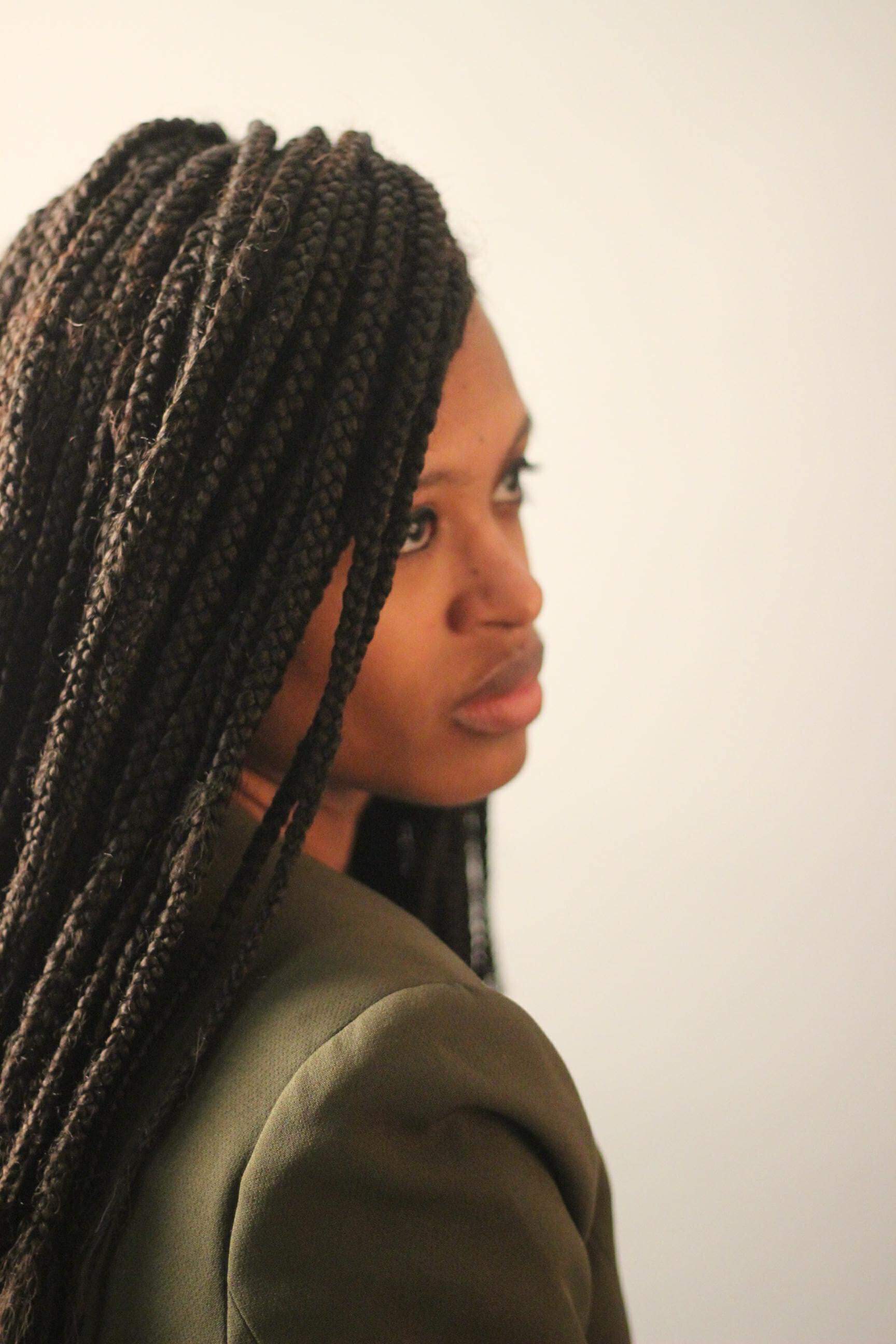 "We have a success story ourselves, and we have a great movement," Hampton told Making Headline News during a July 2017 interview, or approximately one month prior to the release of her first book.
Then earlier this week, Hampton — an accomplished Little Rock, Arkansas-area businesswoman — explained in great detail what fueled her desire to assemble an appropriate follow-up to her first book.
"It can be hard, though you've got to stay true to yourself," said Hampton, when asked what is the divine message she's issuing to her reading audience by way of her forthcoming new book. "Take those L's, take those 'No's.' If you don't honor the acceptance of it, you will never know the sacrifices or the climb."
Oh, and here's one other thing, this brilliantly gifted author is quick to point out about a book that's available for presale orders at:
---
WHAT'S DA 411?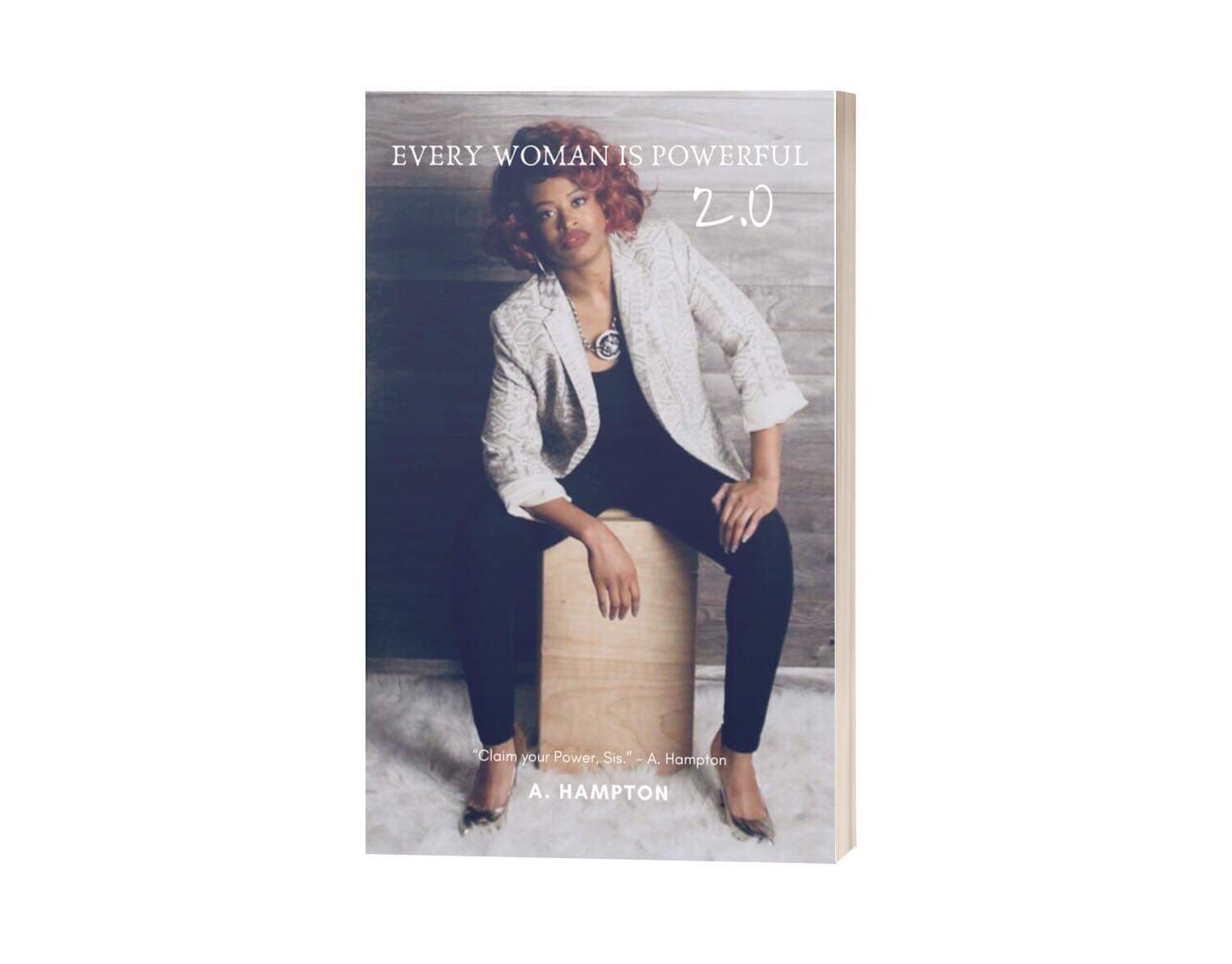 "And lastly, claim your power, sis," Hampton says without hesitation. "You are strong. You are everything. You owe that to yourself."
For Hampton, a young, gifted, and resourceful businesswoman, she has made some pretty immeasurable strides in recent years, all the while functioning fervently in her calling in the process.
With "Every Woman Is Powerful 2.0" set to make its ceremonious presence on the market in the foreseeable future, Hampton has made her presence felt as an international bestselling author, considering she recently announced the forthcoming release of another project entitled, "Loving Thoughts: Compiled Letters," an informative and awe-inspiring written work that will be constructed under the character, "Grace," which is Hampton's pen name.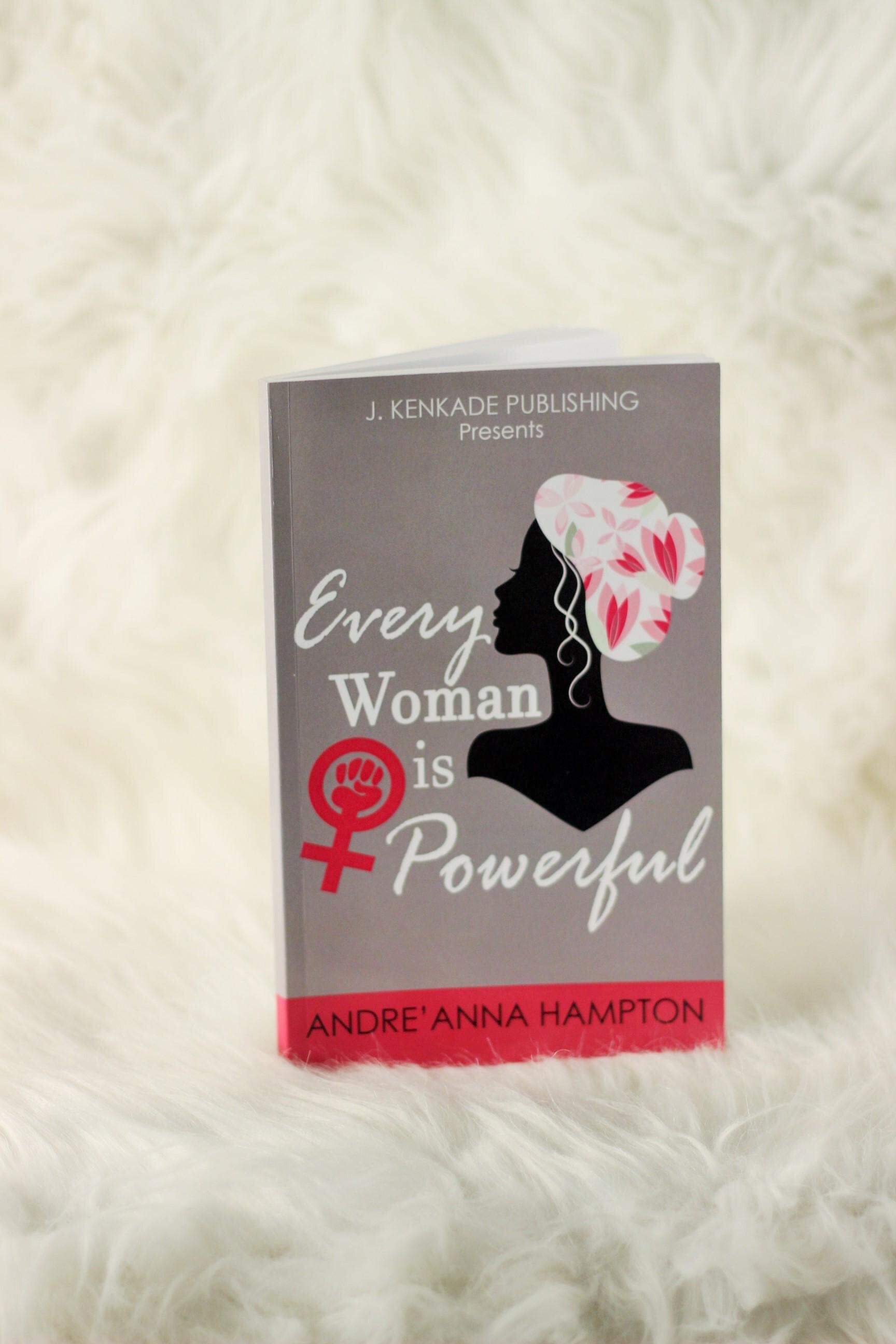 As for her upcoming book she said could hit the market as early as April 25, she's appreciative of the fact that even before its release, it's already creating an international buzz.
"I've had people from Singapore applaud what my message has done for them," Hampton said. "Still to this day, I have people paying attention that I never knew would give me the time of day…True Examples: Essence, Vincent Ward (actor from the Walking Dead) and Steve Harvey's Producers. It's a blessing."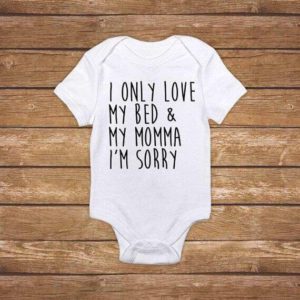 And, if things continue to take shape for this brilliantly gifted author-turned-businesswoman then chances are, she will continue to silence the array of critics and naysayers who once ruled and counted her out.
So much for all that chitter chatter now.
Because if the past couple of years are any indication, then it's safe assume that Andre'anna Hampton is well on its way to becoming a household name — and for all the right reasons.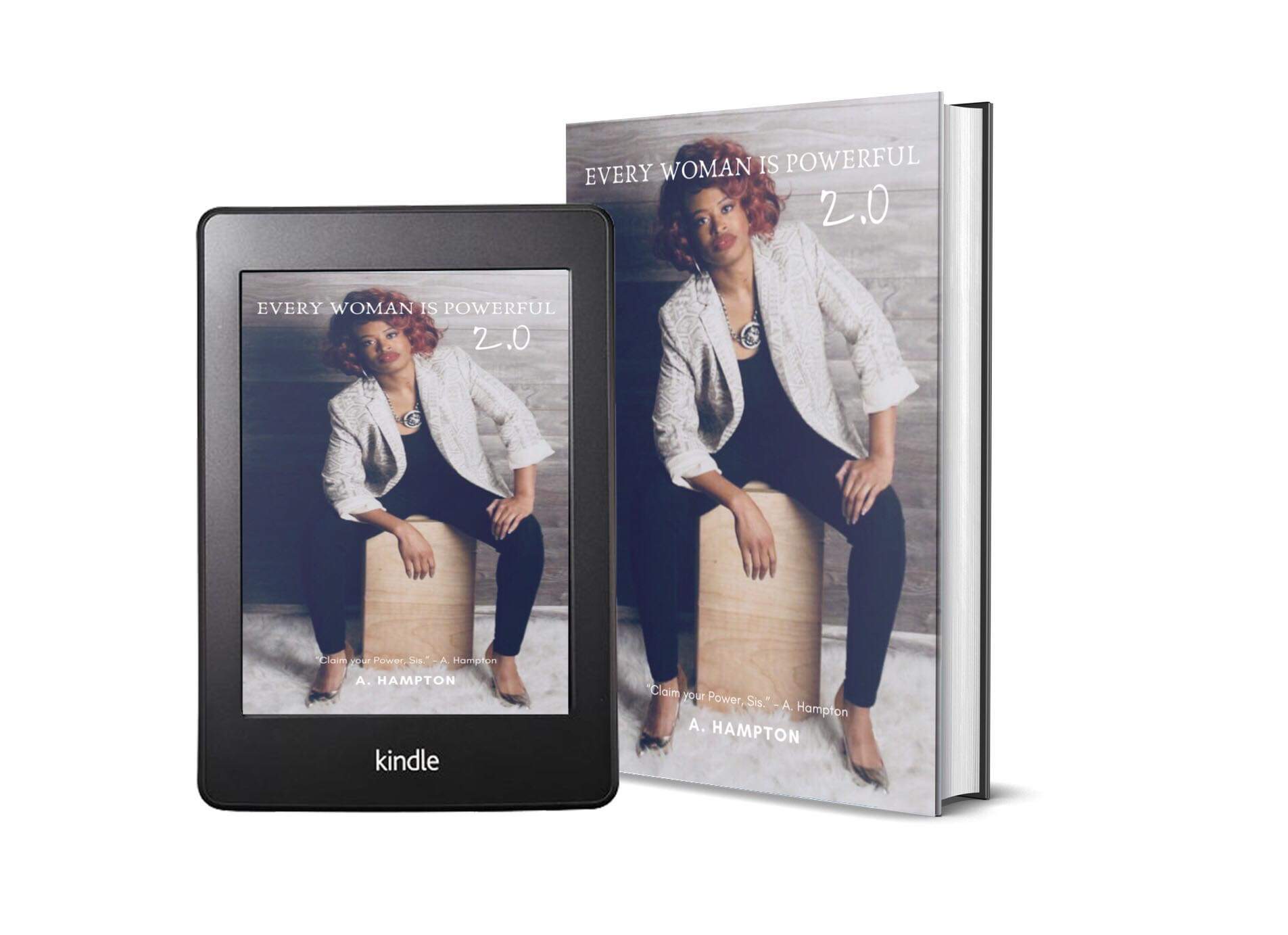 "God has given me so much," said Hampton, adding that she will be open to speaking engagements after giving birth to her third child in the coming months. "So much, I ask myself if I'm even deserving. He's an awesome God. He gave me this gift (of writing). He gave me the heart and pain to go through all at the same time."
Now we know why she has something she wants to get off of her chest.
Amongst those things: She wants the whole world to know that every woman is powerful.
Just like she is.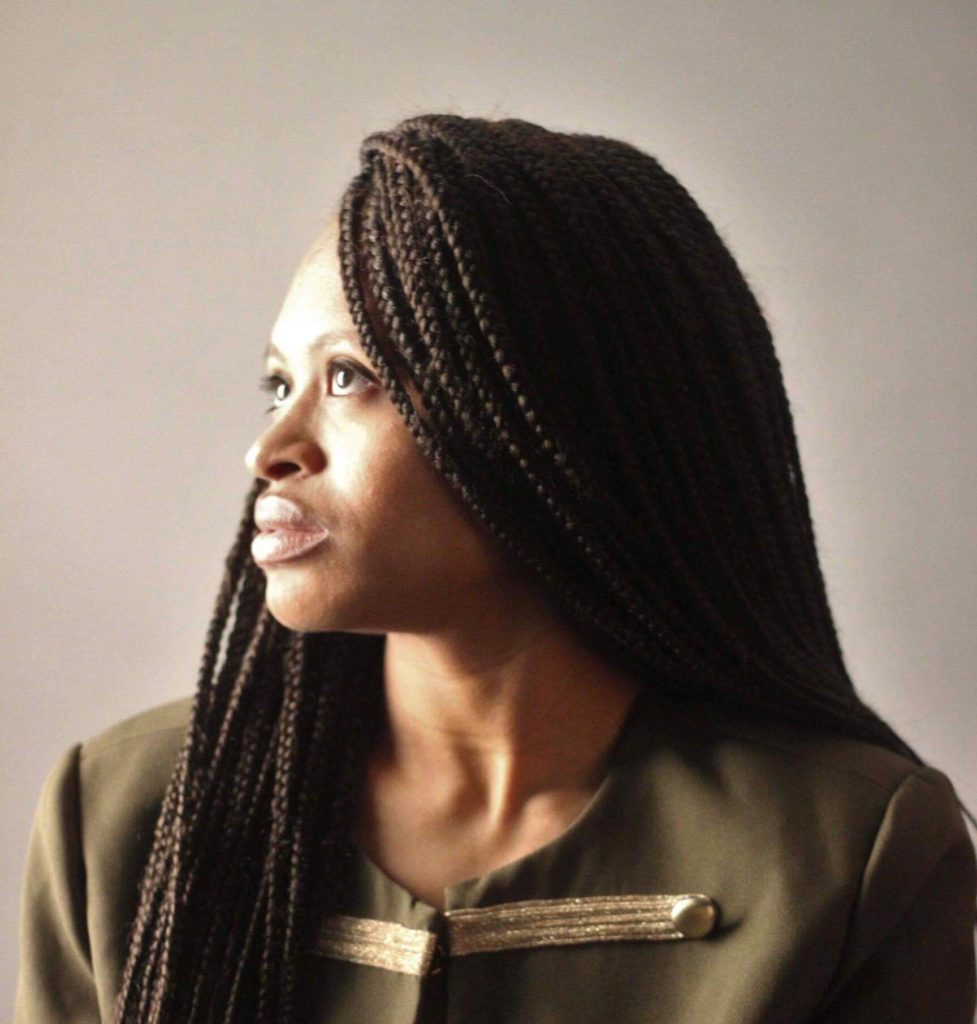 MAKING HEADLINE NEWS SALUTES ANDRE'ANNA HAMPTON:
---
---
For more information about Mid-South-area Author Andre'anna Hampton, or to schedule her for a public appearance, a book signing or speaking engagement, connect with her via Facebook under Andre'anna Hampton and Author Grace (Author A. Hampton), or via Instagram: @grace_x_here. Also, send email to: authorahampton@yahoo.com. In addition, support her via http//www.babylist.com/baby-baby-grace, or send monetary donations via Zelle by calling 501-257-0351.
---
CONNECT WITH THIS AWARD-WINNING JOURNALIST FOR MEDIA EXPOSURE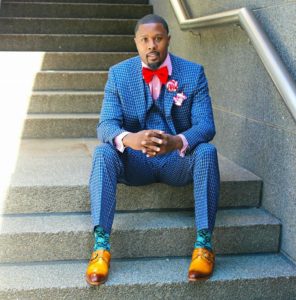 EDITOR'S NOTE: If you are an entrepreneur, business owner, producer, author, athlete, musician, barber, life coach, motivational speaker, cosmetologist, tax preparer, model, or pastor/minister who is seeking exposure and would like to share your story with an in-depth news feature, call Reporter Andre Johnson at 901-690-6587 or Facebook message him under "Andre T. Johnson" for details.
Andre Johnson is the award-winning Founder and Publisher for Making Headline News. A 2000 graduate of the University of Memphis School of Journalism and a former staff reporter of sports for the Memphis Commercial Appeal newspaper, Johnson covers the NBA Southwest Division from Dallas, Texas. To reach Johnson, send email to andre@makingheadlinenews.com or to memphisgraduate@yahoo.com. Also, follow him on Twitter @AJ_Journalist.