Philadelphia-area author composes spiritually-empowering book amid her father's heartbreaking demise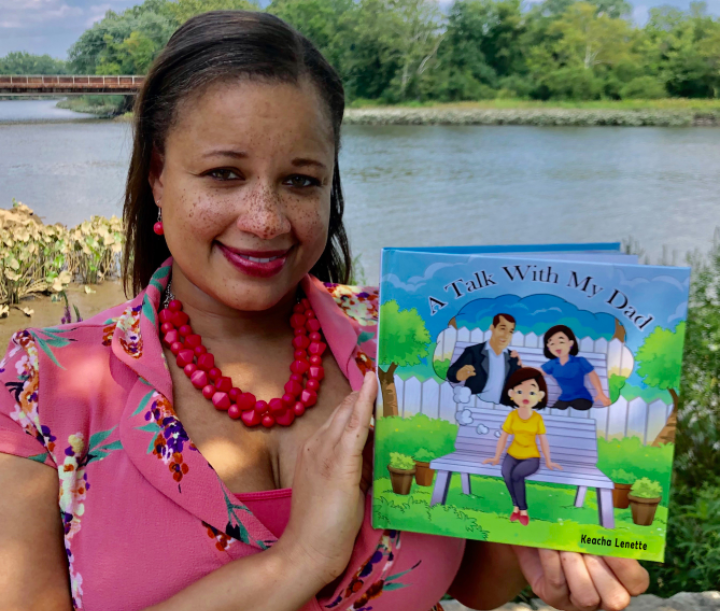 ---
And I will pray the Father, and He shall give you another Comforter, that He may abide with you forever.
(John 14:16 KJV)
---
GOD TO THE RESCUE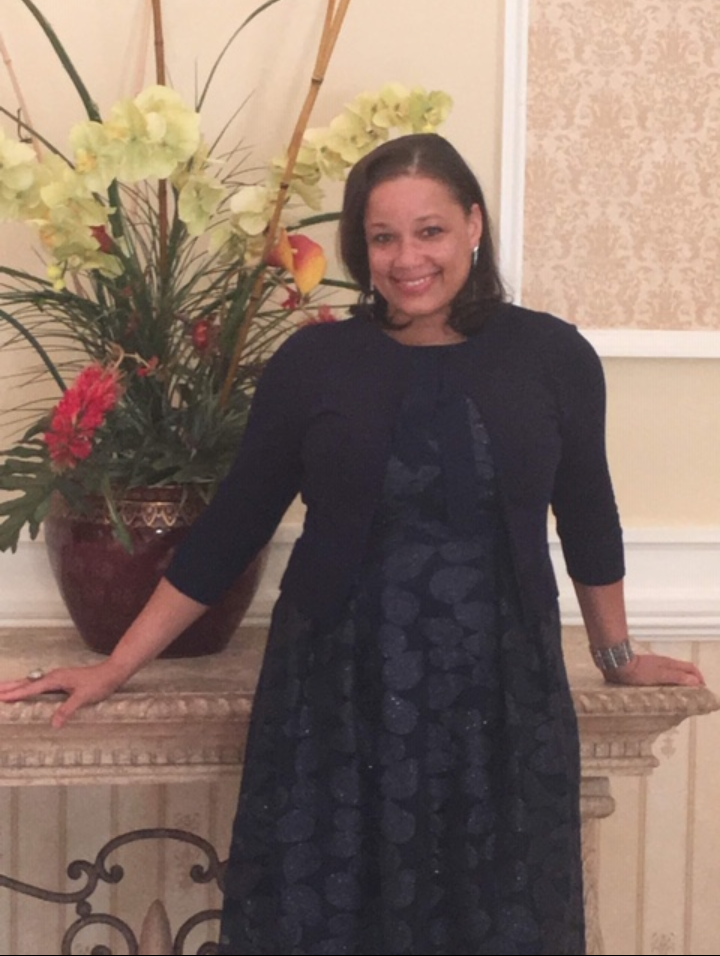 After the sudden demise of her father, Keacha Lenette was in dire need of a comforter.
To the rescue: the Holy Spirit, just as God pledged He would.
"God gave me the vision to write this book in February 2019," Lenette, during an interview this week with Making Headline News, said, recalling the memorable developments that led to her finding her niche in the world of authorship.
The book to which Lenette is alluding is spiritually-empowering written work entitled, "A Talk With My Dad," a compelling and awe-inspiring project she began composing earlier this year.
---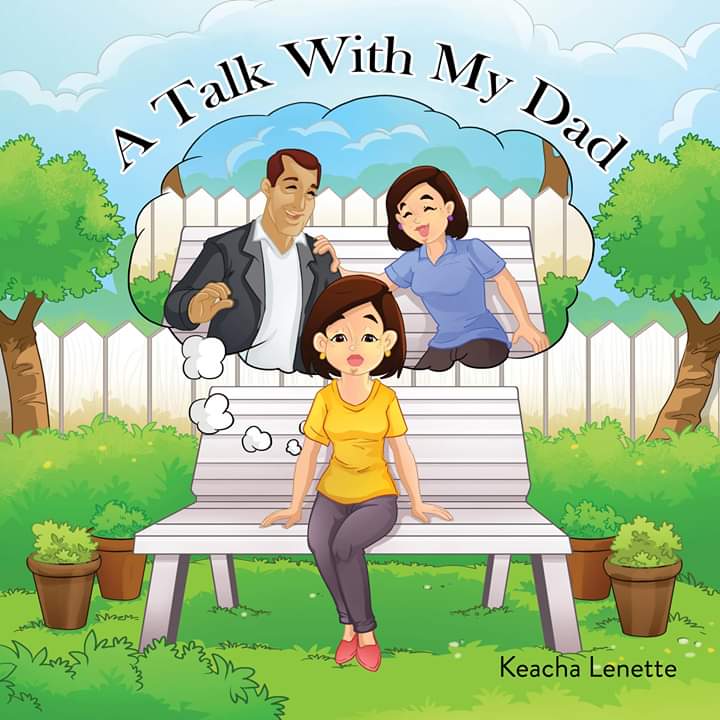 As Lenette explained, her quest to assemble her new book began amid the recent death of her dad, whom obviously was one of the closest persons to this young and gifted Pennsylvania writer.
Pre-sale orders are effectively underway for Lenette's "A Talk With My Dad."
"I wanted to talk to him about the events occurring in my life," said Lenette, explaining in great detail the notable vision for having composed her book. "Although, I could no longer have a conversation with my dad, I still had the ability to express myself and be heard."
As for the single, most underlying reason for having written "A Talk With My Dad," Lenette doesn't shy away from the notion that her latest project has aided her mightily, particularly with regards to weathering these sometimes rocky road and moments of discomfort surrounding the death of a loved one.
---
"I chose to produce this book, because it offered a unique way in which a grieving adult child expressed sorrow toward the loss of a parent,"

— Author Keacha Lenette

 
---
Interesting for this brilliantly crafty writer, she needed a few hours to complete a "A Talk With My Dad" book that has already generated a great deal of favorable feedback.
Chances are, such a trend won't merely change, considering  Lenette is scheduled to host a book signing for her new project on  August 24 from 4 to 5:30 p.m. EST at Kia's Cakes, located at 16 South Lansdowne Avenue in Lansdowne, during which she will officially release "A Talk With My Dad."
---
SAVE THE DATE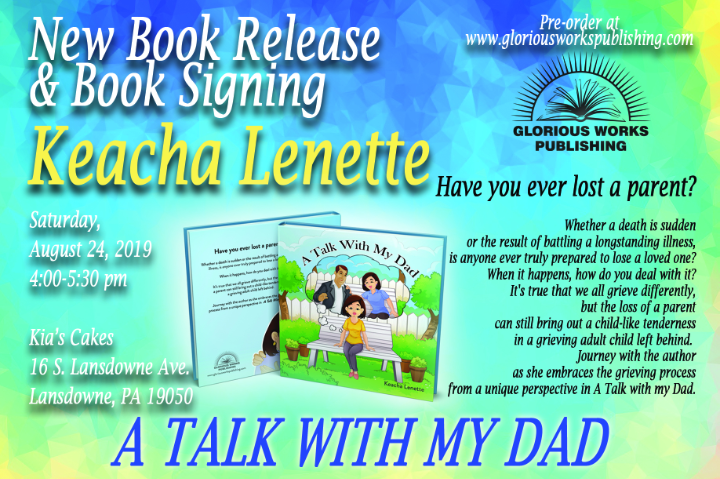 An up-and-coming author, Lenette is a licensed practical nurse, who holds a  Bachelor of Science Degree in Religion (with a specialization in Psychology) from Liberty University.
Her passion includes —but isn't limited to — helping others fulfill their God-given purpose. Interestingly, she's currently pursuing a Master of Arts Degree Human Services Counseling.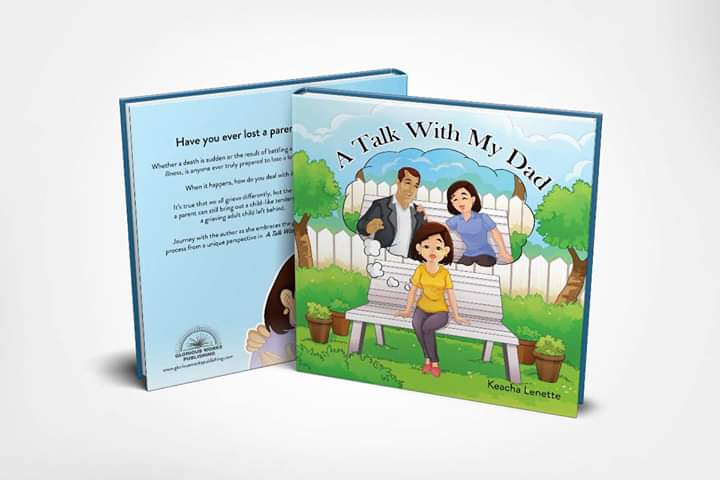 Arguably the biggest reason for having assembled "A Talk With My Dad" is that family is of "great value and significance," Lenette acknowledged.
In her book, in the fact, she cites that as one of seven children, arguably her greatest accomplishment is being the mother to "three wonderful children): NiKeacha, Edward, and Preston.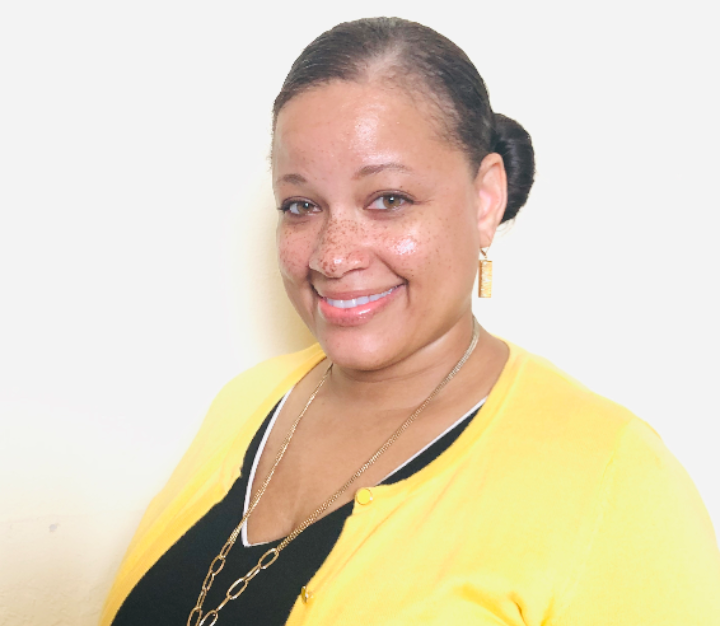 While she describes parenting as delightful, Lenette said the exuberance of being a grandmother to Natalie, Nathaniel, and Noah is unparalleled and that she is a natural nurturer, who's widely known for exemplifying genuine love for people.
As for her immeasurable authorship gifts through the Upper Darby, Pennsylvania-based Glorious Works Publishing, Lenette announced that another book is presently in the works is scheduled to be released sometime in 2020.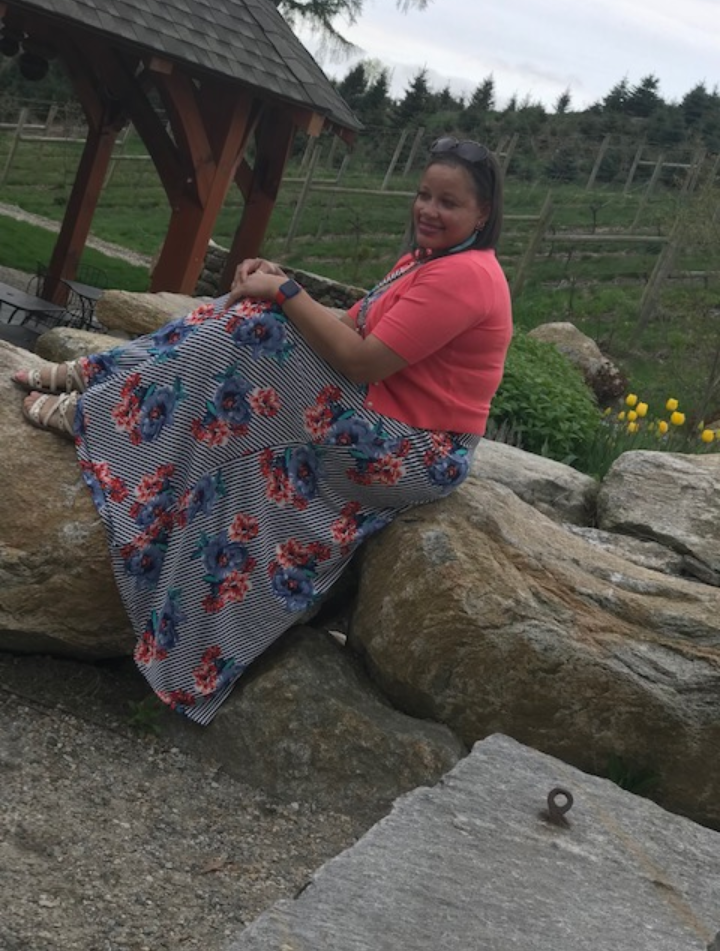 "I believe as part of my purpose, God created me to be expressive and relatable," said Lenette, while referencing and reciting the familiar Biblical passage that is 1 Corinthians 9:22. "I have become all things to all people, that by all means I might save some."
Without question, she has God to thank, most notably for His Gift of the Holy Spirit.
---
For more information on Philadelphia-area Author Keacha Lenette, to order her book, or schedule her for a book signing or speaking engagement, email Kyra Lanae of Glorious Works Publishing at: admin@gloriousworkspublishing.com.
---
CONNECT WITH THIS AWARD-WINNING JOURNALIST FOR MEDIA EXPOSURE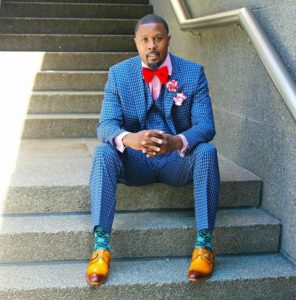 EDITOR'S NOTE: If you are an entrepreneur, business owner, producer, author, athlete, musician, barber, life coach, motivational speaker, cosmetologist, tax preparer, model, or pastor/minister who is seeking exposure and would like to share your story with an in-depth news feature, call Reporter Andre Johnson at 901-690-6587 or Facebook message him under "Andre T. Johnson" for details.
Andre Johnson is the award-winning Founder and Publisher for Making Headline News. A 2000 graduate of the University of Memphis School of Journalism and a former staff reporter of sports for the Memphis Commercial Appeal newspaper, Johnson covers the NBA Southwest Division from Dallas, Texas. To reach Johnson, send email to andre@makingheadlinenews.com or to memphisgraduate@yahoo.com. Also, follow him on Twitter @AJ_Journalist.