---
I consider that our present sufferings are not worth comparing with the glory that will be revealed in us.

(Romans 8:18 NIV)
---
DALLAS — It was a rather turbulent, tumultuous, seemingly unbearable season in Lisa Duffey's life, one in which it seemed far too insurmountable to bear at times.
"I got the vision about three years ago but never acted on it," Duffey, an Atlanta-area author, told Making Headline News this week, recalling the memorable, emotionally-driven developments that led to her contributing to a soon-to-be released book. "It was just too painful. Then I began to see women coming out, talking about their experiences regarding sexual abuse and domestic violence."
---
GOD'S VIRTUOUS WOMAN 

For Duffey, hearing other writers display a great deal of transparency regarding situations that essentially have shaped their lives for the better, in many aspects, fueled her desire to follow suit.
A native of Hempstead, New York, Duffey is among a dozen authors who assumed an immeasurable platform in the forthcoming book entitled, "I Am A Black Woman, Volume 2."
An awe-inspiring, spiritually gut-checking project that is forwarded by Atlanta-area empowerment coach and fellow author Dr. Carolyn Stephens, the sophomore edition of "I Am A Black Woman" is widely known as "One Voice" and addresses a variety of pertinent topics — most notably surviving divorce, sexual and physical abuse, broken identity, and mental illness, among other subjects.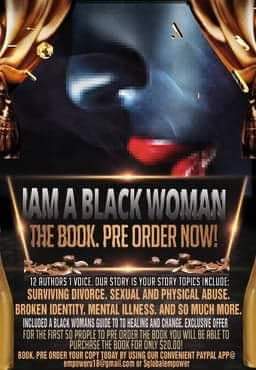 For Duffey, that she was afforded the golden opportunity to share of her life-enhancing experiences in the second edition of this book, by all accounts, was a defining moments in the life of a woman who knows full well she's been set aside for God's use.
"I was approached by one of the co-authors and found out they were working on this project," Duffey explained. "That is when I knew I wanted to be a part of it. I was ready to tell my story."
And the rest, as they say, was history.
That's because not only has Duffey dauntlessly disclosed of her assortment of testimonies while fortifying pure boldness and confidence but, more than anything, it seems that joining forces with a gallery of Christian-oriented authors has become a clear path toward her purpose.
Her destiny, too.
---
FOR IT IS WRITTEN…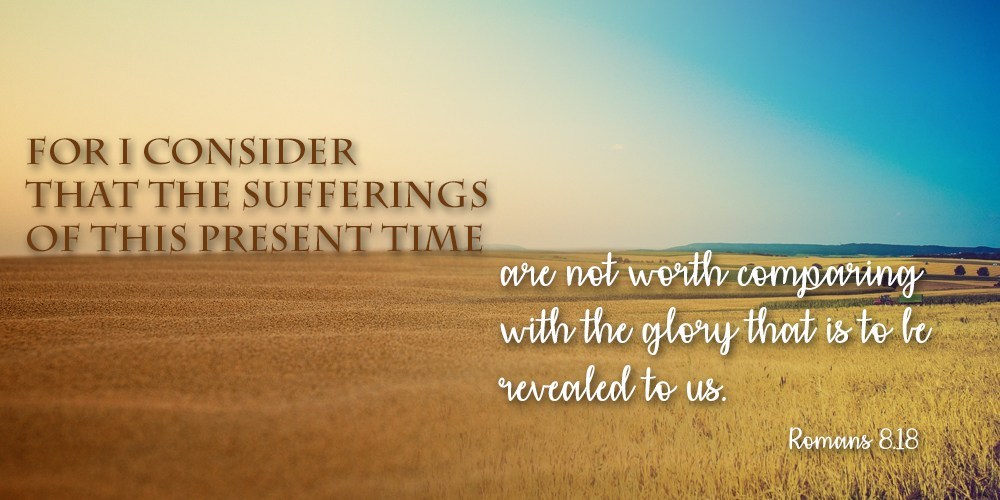 "I chose to write this chapter, because I needed to heal from past hurts — physically and emotionally — and also let other women know that this kind of behavior should not be tolerated from the men in their life," said Duffey, recalling her stormy, tumultuous past that was mired by her being victimized by a dark season of child molestation.
"I put up with it from age 14 to 30.  As I began to put my story on paper, I realized I had things locked away in secret places in my mind, and as those places were opened, I began to forgive those that had hurt me."
To her credit, the more she customarily grasped the power of forgiveness, the more she began to gain closure to those things that previously kept her bound.
---
THE FIGHT WAS FIXED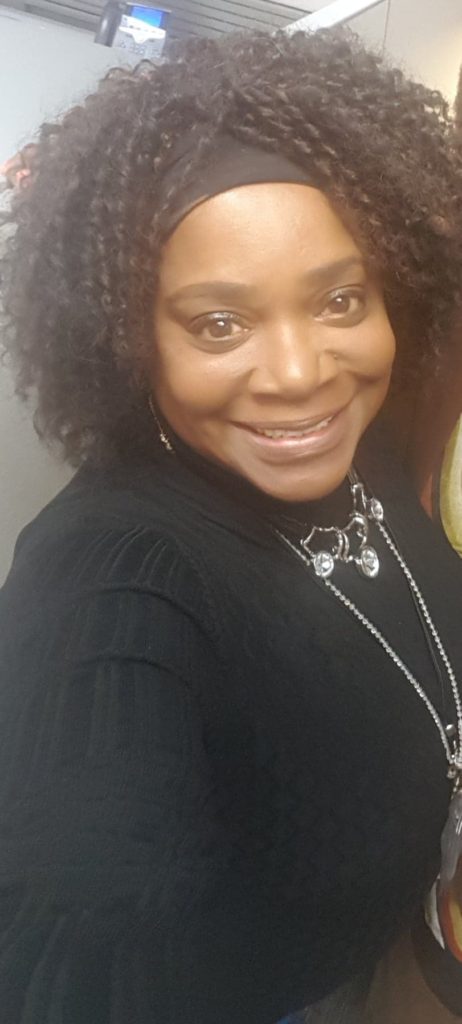 The more she began to gain closure to those things that previously kept her bound, the more God began to steer her toward her purpose.
The more God began to steer her toward her purpose, the more she began to discover just how much her immeasurable gifts were needed, particularly as it pertains to advancing the kingdom.
Look at her today, a true, big-hearted and devout woman of faith, pressing and navigating mightily toward her destiny for such a spirited, life-changing time as now.
Yep. That's just like God.
---
"God has and is still using me to show empathy and compassion for women who have or are going through what I went through," said Duffey, explaining how "I Am A Black Woman, Volume 2" has become part of the purpose for which God has created her. "It's easy to tell someone to leave a horrible relationship when they have not been through one. Since I been through it all, I get it…some women just can't pick up and leave. They have to stay and endure the hardship and pain. Those on the outside should be there for them and not be judgmental."
---
Now that she has steadfastly exercised her faith through the world of authorship, Duffey has acknowledged that other books are on the horizon, much sooner than later.
And with "I Am A Black Woman, Volume 2" set to be released in the coming months, this brilliant and talent author has already become the beneficiary of an array of favorable feedback.
So much for the rather turbulent, tumultuous, seemingly unbearable season in her life, one in which it seemed far too insurmountable to bear at times.
That was then.
This is now.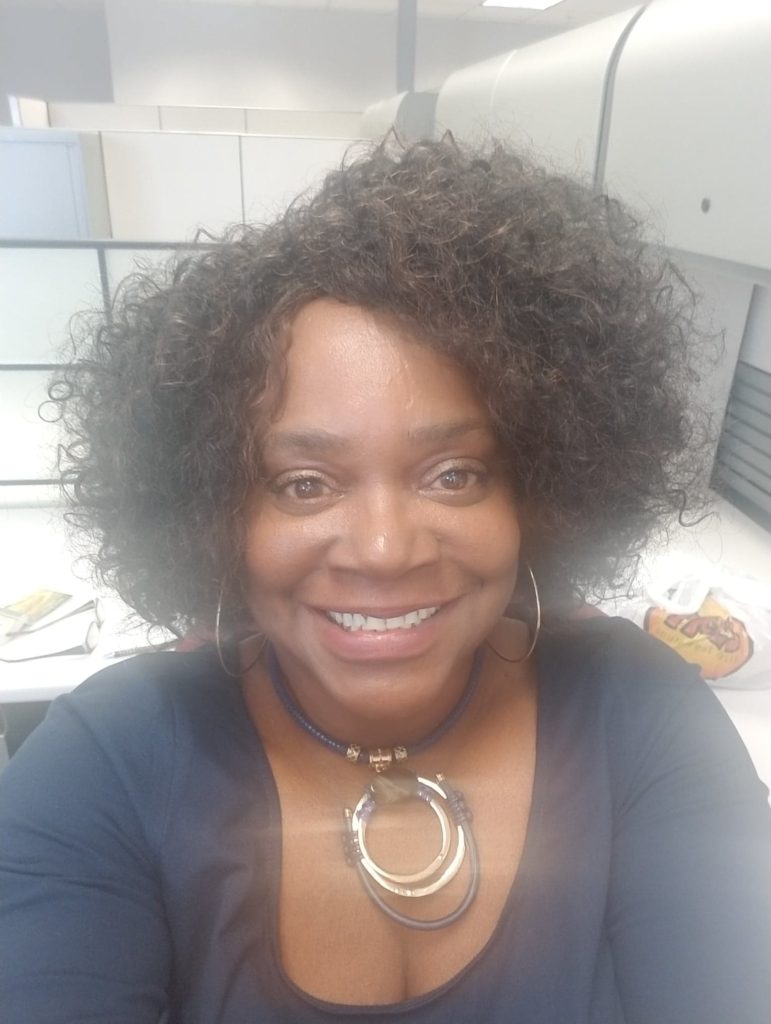 A new season, accompanied by new memories, accompanied new mercies — with God, her Helper, leading the way.
"It's been rough, watching my dad beat my mother constantly and trying kill her in front of us," Duffey said. "Becoming a teenage girl and being beaten constantly, mistreated, beaten up, raped, sodomized…I can go on and on.  I felt hopeless."
Still, amongst the things that Duffey has ultimately discovered is that in spite of her slew of hell and high water encounters, God had miraculous plans for her life.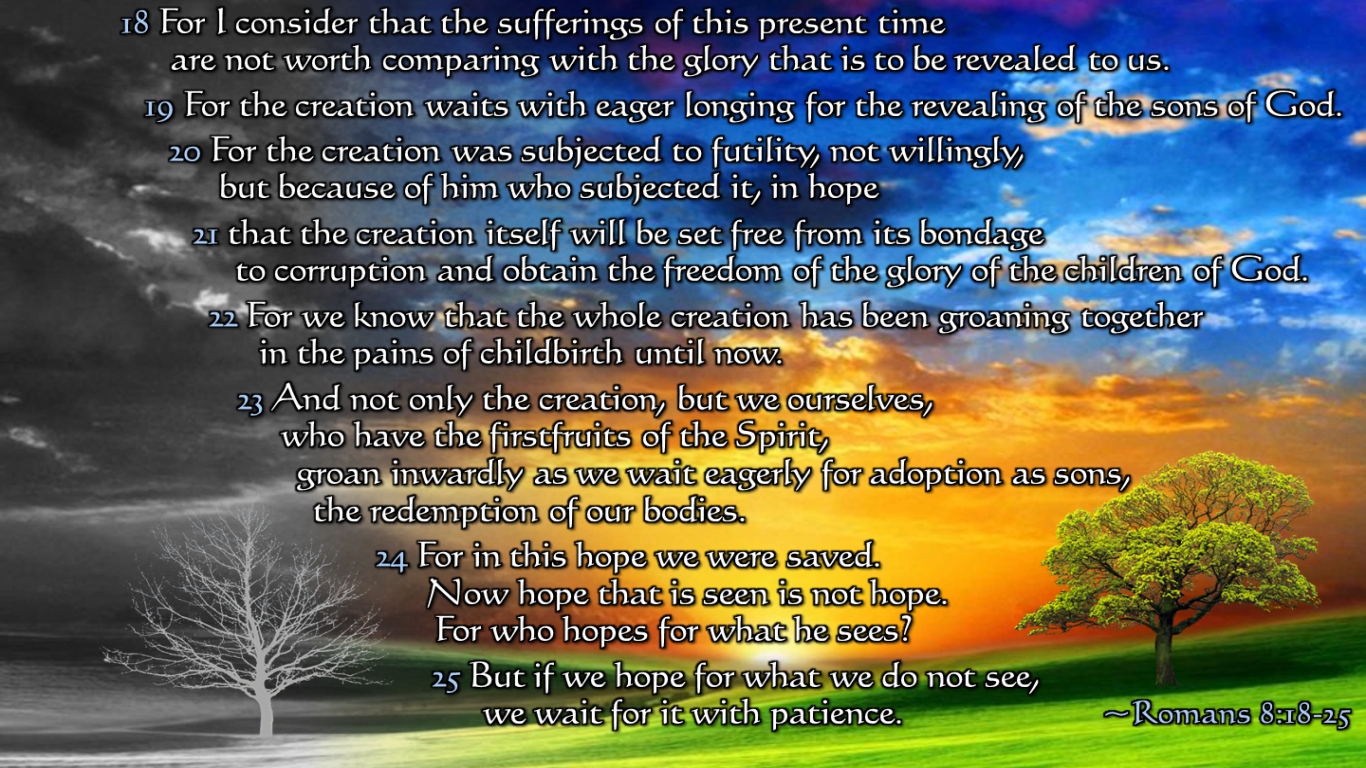 "One day, I did a simple equation, 2-1=1," Duffey recalled. "I realized that if I took myself out of the equation, that meant 1 less headache — the man in my life — and that's what I finally did after so many years.  At 56 (years of age), I am married to a wonderful man. (I'm a) mother of six wonderful adult children, I have three stepchildren, 10 grandchildren, been on my job as a tax analyst for 32 years, and married to a wonderful man named Keith Duffey."
Yep. That's just like God, always providing for us an emphatic, memorable way of escape.
---
For more information about Atlanta-area Author, Lisa Duffey, or to order her book, schedule her for a public appearance, a book signing, or speaking engagement, connect with her via Facebook at: https://www.facebook.com/profile.php?id=100013254542525. Also, send email to: lblocker27@outlook.com.
---
CONNECT WITH THIS AWARD-WINNING JOURNALIST FOR MEDIA EXPOSURE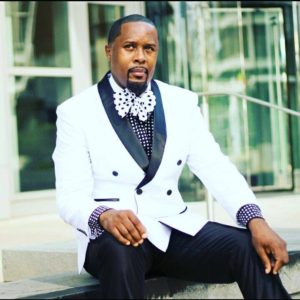 EDITOR'S NOTE: If you are an entrepreneur, business owner, producer, author, athlete, musician, barber, life coach, motivational speaker, cosmetologist, tax preparer, model, or pastor/minister who is seeking exposure and would like to share your story with an in-depth news feature, call Reporter Andre Johnson at 901-690-6587 or Facebook message him under "Andre T. Johnson" for details.
Andre Johnson is the award-winning Founder and Publisher for Making Headline News. A 2000 graduate of the University of Memphis School of Journalism and a former staff reporter of sports for the Memphis Commercial Appeal newspaper, Johnson covers the NBA Southwest Division from Dallas, Texas. To reach Johnson, send email to andre@makingheadlinenews.com or to memphisgraduate@yahoo.com. Also, follow him on Twitter @AJ_Journalist.