Alabama businesswoman Brittany C. Vinson's advancing the kingdom mightily through her empowerment organization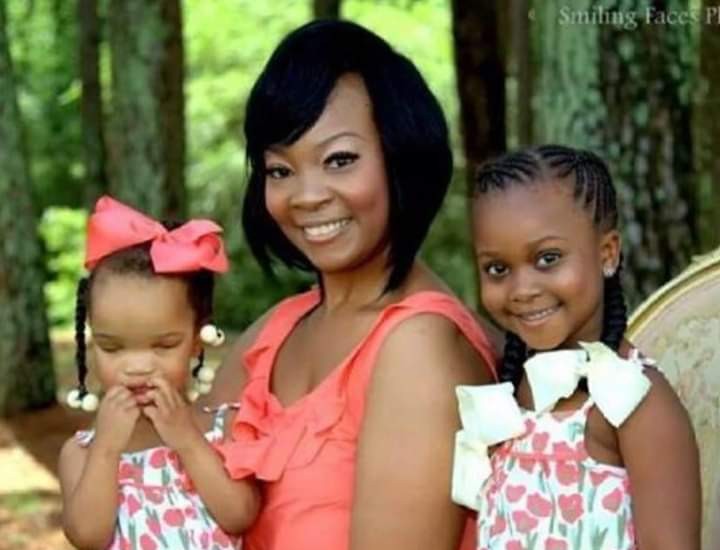 ---
Therefore, my beloved brethren, be ye steadfast, unmoveable, always abounding in the work of the Lord, forasmuch as ye know that your labour is not in vain in the Lord.
(1 Corinthians 15:58 NIV)
---
GOD'S LEADING LADY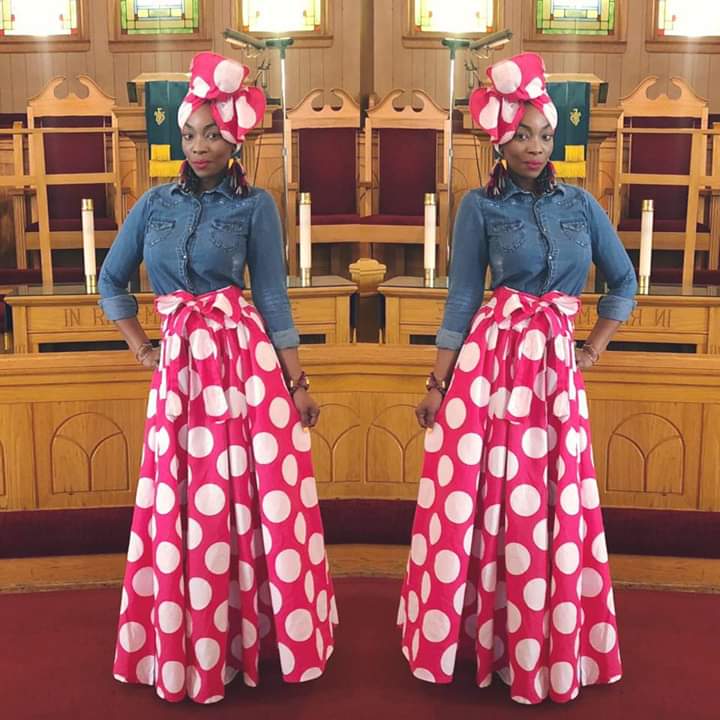 Just before sunrise Thursday, there was Brittany C. Vinson, taking questions from the media.
Then suddenly, the conversation had turned into what seemed to be a testimony service, of sorts.
There was Vinson, recalling in great detail how someone who's very dear to her in the Body of Christ had prophesied recently how by August 8, 2019, someone would become the beneficiary of "88 days of miracles," in large because August is the eighth day of the month.
That someone: Brittany C. Vinson whom, much to her delight, was overcome by joy just before sunrise Thursday, which just happened to be August 8.
"Crazy…but in an amazing way," Vinson told Making Headline News. "God told me Oprah Winfrey-type…if not better. Jesus!"
---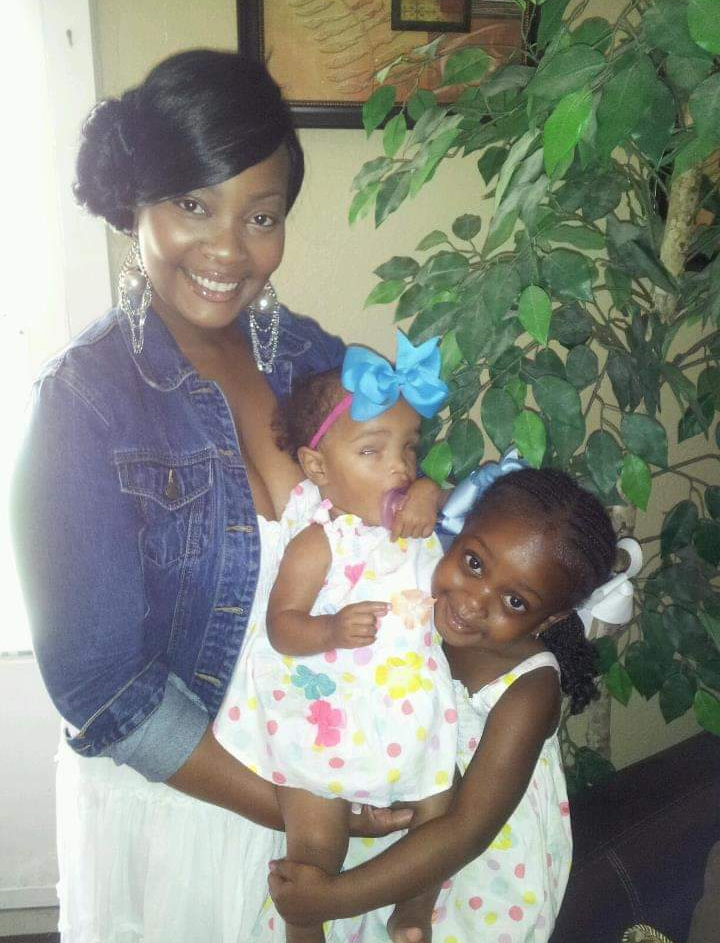 For the record, Vinson was alluding in large to the wave of global exposure she's destined to acquire — much sooner than later — as a progressive, thriving businesswoman.
A native of Leighton, Alabama, Vinson, 32, is the founder and CEO of Partners-N-Shine Women Empowerment Group, her Florence, Alabama-based organization she established in November 2018.
A devout woman of faith who customarily refers to her occupations as a self-proclaimed "GOD-iologist" or "Dr. BrittKnee," Vinson's up-and-coming venture emerged amid her quest that was centered largely on her desire to step out on faith, a development that essentially jump-started what Vinson deems "one of  God's manifestations."
Widely regarded as an inspiring public figure, Vinson's faith-based body of work is such that she's become an ambassador for social justice.
"We live in a world where injustice is practiced and respected, leaving justice to be disrespected and not tolerated," Vinson said.
---
FOR STARTERS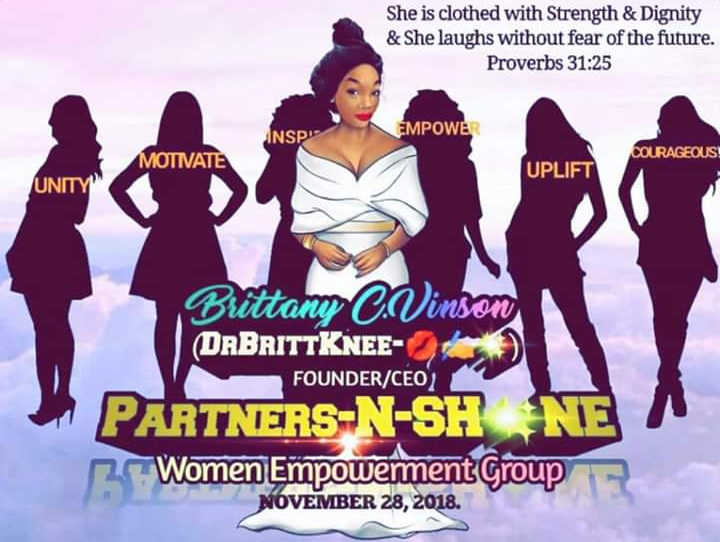 As for her organization, Vinson has become a fixture for sharing her international women empowerment group, which is designed to help women gain self-respect, morals, and standards, among other things.
An organization that is nearing its first full year of existence, Vinson's group is comprised of more than over 650 members nationwide and has been a place where women have been able to share their life stories, all the while and not being judged.
"By popular demand, it has been known for its positive impact," Vinson said. "Sharing God's grace and mercy has brought many of these ladies to Christ, resulting in them being saved."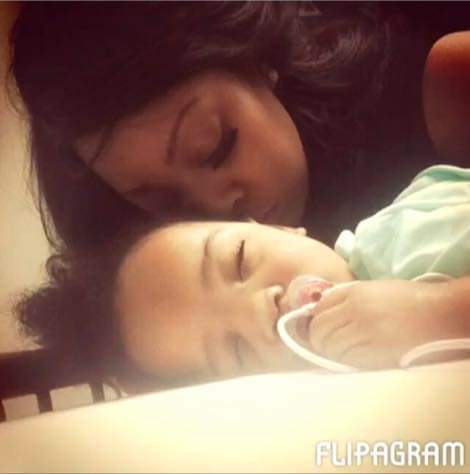 And then there is Vinson's Partners-N-Shine which, to her credit, has brought about an assortment of favorable changes, a trend that has given way to allowing women to be themselves, thus overcome their fears, as well as collectively form an "amazing" sisterhood, Vinson said.
"The focus of the group is to bring unity to the community," Vinson emphasized.
And not just within the local community, but  internationally, Vinson acknowledged.  "Closed sessions within the (HOLY✝TEMPLE) also allowed the women to gain trust and look at life in a different way," Vinson said. "God's blessings to all…we are one nation under God…it's all (about) GOD."
SAVE THE DATE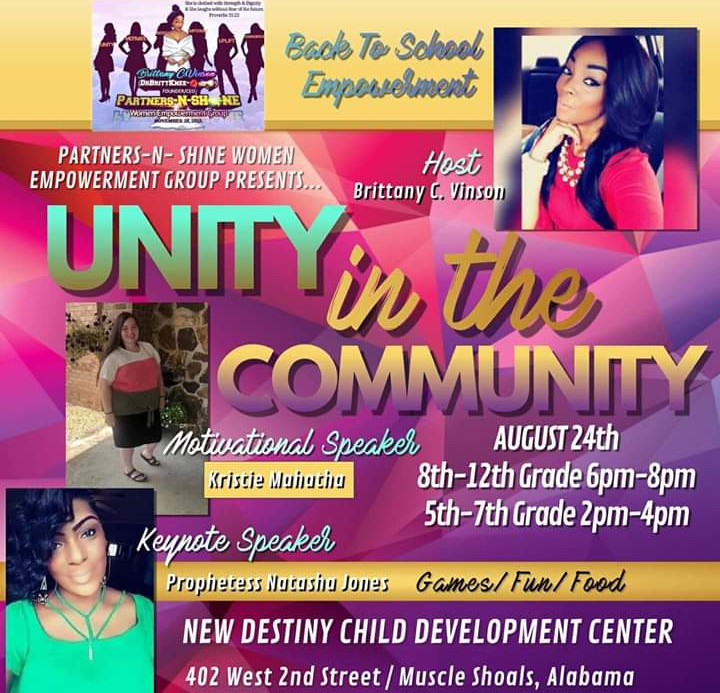 When asked what she loves the most about her organization, Vinson wasted little time acknowledging the slew of awe-inspiring testimonies she's been afforded to share, in large part because as she tells, "I don't look like what I've been through."
As Vinson explained, she's undoubtedly been through so much, yet by the God's grace, she's managed to conquer so much more as a result.
"I've been judged based off of my outer appearance," Vinson said. "I look nothing like my struggle. I've been beautiful all of my life, but I'm more so beautiful on the inside. My inner beautiful from God is what makes me."
Interestingly, Vinson's organization is designed to also bring awareness to mental illness.
---
"Mental illness is real and overlooked," she said. "We're losing people every single day. Looking at me, you would never know that a year ago, I was diagnosed with a major depressive disorder, severe anxiety and depression PTSD and ADHD. However, the devil is a lair. My mental diagnosis is simply spiritual gifts from God that our world seems to sweep under a rug."
---
Much to her delight, Vinson will be afforded the golden opportunity to put her immeasurable empowerment skills on display when she hosts Back To School Empowerment Unity In The Community event on August 24 at New Destiny Development Center, located at West 2nd Street in Muscle Shoals, Alabama.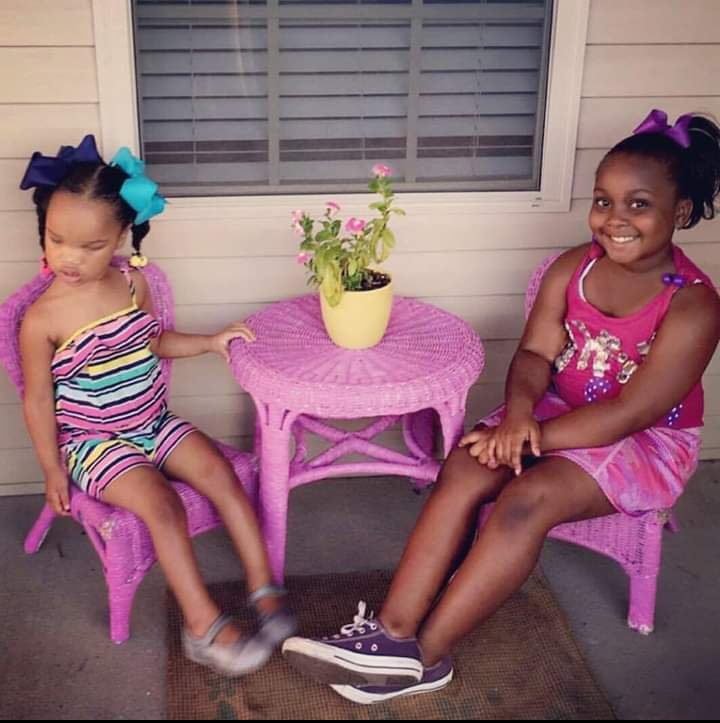 All things considered, Vinson is appreciative of the fact that God has strategically allowed her to exercise her faith with a credible organization for such a time as now.
"Investing in myself was the best thing I could have ever done," Vinson said. "Whereas others laughed and made a mockery of me, called me crazy and so much more, God told me that my special needs daughter would bring non-believers to Christ."
DONATE TO BRITTANY C. VINSON'S GROUP

:

Cash App Her At: $HINER18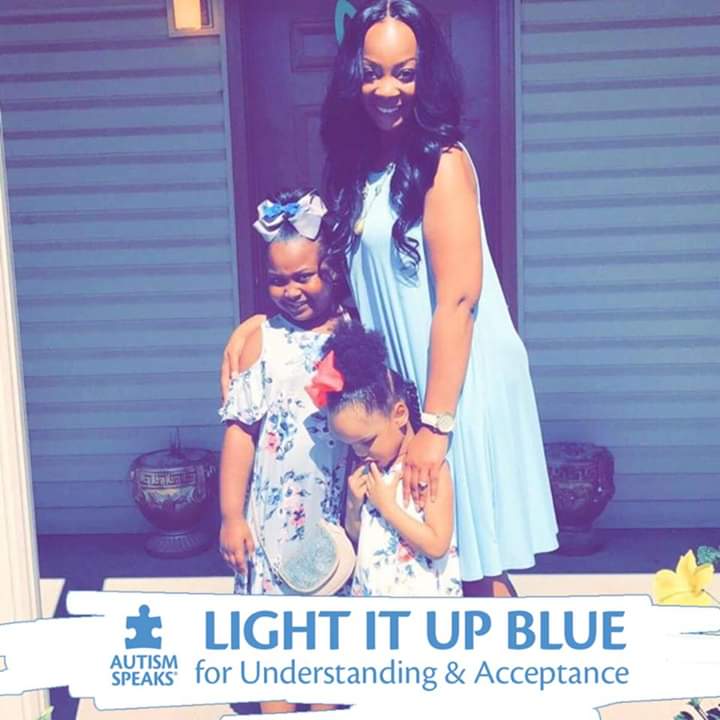 "God also said that He would indeed make her whole and heal her. She is blind for the moment, but I can see my way spiritually though."
Talk about a recent prophesy coming to fruition, the beginning of "88 days of miracles" unfolding right before her eyes.
Stay tuned.
The story continues involving the woman who's widely known as the "GOD-iologist."
---
For more information about Florence, Alabama Businesswoman Brittany C. Vinson of Partners-N-Shine Women Empowerment Group, or to book her for a public appearance, connect with her via social media at: https://www.facebook.com/brittany.c.vinson. Also, send email to: vinsonbrittanyc@gmail.com.
---
CONNECT WITH THIS AWARD-WINNING JOURNALIST FOR MEDIA EXPOSURE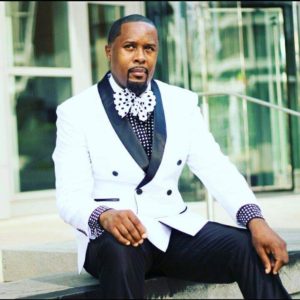 EDITOR'S NOTE: If you are an entrepreneur, business owner, producer, author, athlete, musician, barber, life coach, motivational speaker, cosmetologist, tax preparer, model, or pastor/minister who is seeking exposure and would like to share your story with an in-depth news feature, call Reporter Andre Johnson at 901-690-6587 or Facebook message him under "Andre T. Johnson" for details.
Andre Johnson is the award-winning Founder and Publisher for Making Headline News. A 2000 graduate of the University of Memphis School of Journalism and a former staff reporter of sports for the Memphis Commercial Appeal newspaper, Johnson covers the NBA Southwest Division from Dallas, Texas. To reach Johnson, send email to andre@makingheadlinenews.com or to memphisgraduate@yahoo.com. Also, follow him on Twitter @AJ_Journalist.