---
Be still, and know that I am God: I will be exalted among the heathen, I will be exalted in the earth

.
(Psalm 46:10 KJV)
---
SEASON OF THE REBIRTH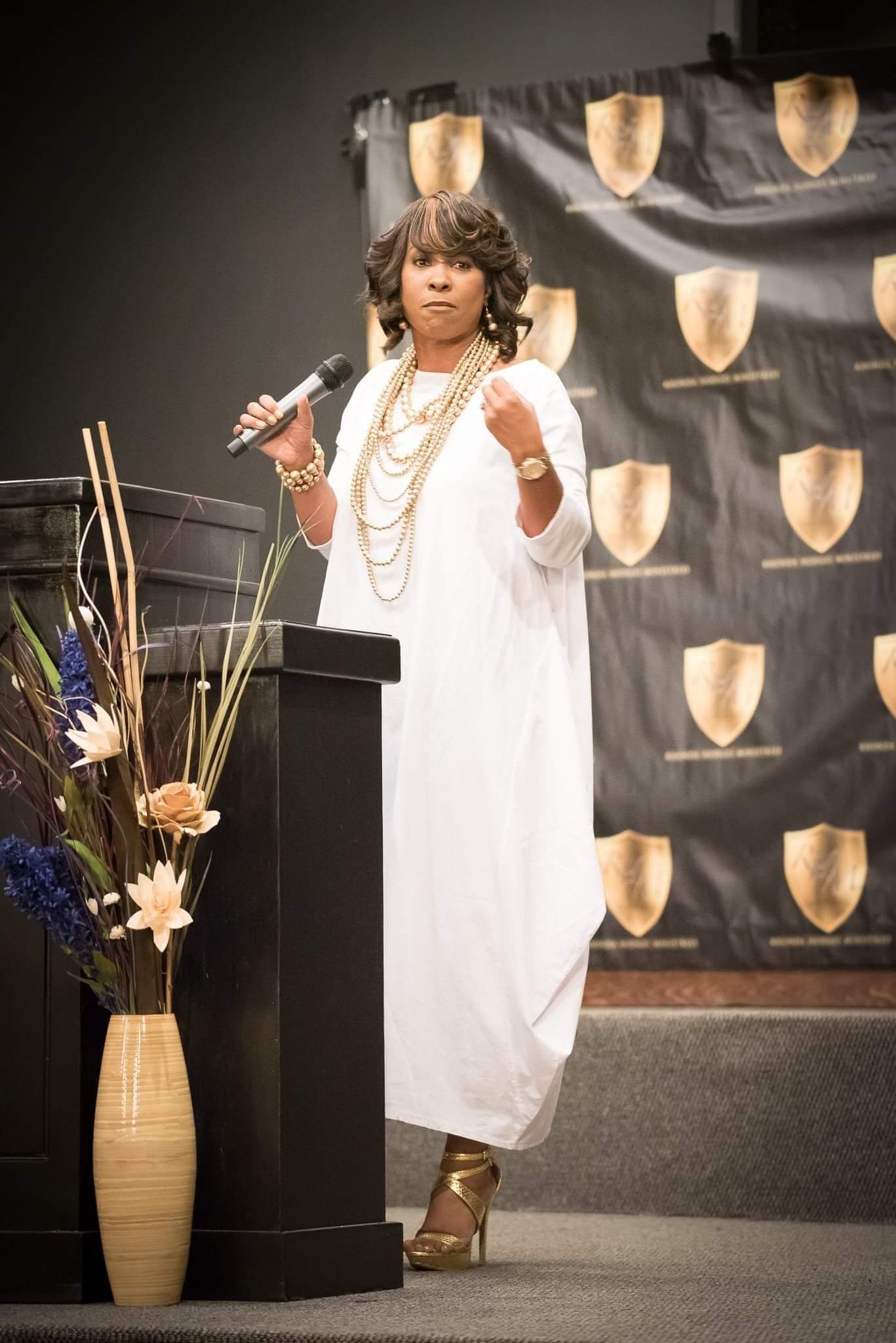 DALLAS — Time for yet another rebirth.
"The birthing season is a particular season," longtime Mid-South-area Evangelist Rhonda Hodges, during an interview this week with Making Headline News, said, introducing her latest kingdom-based endeavor that has come wrapped up in a power-packed assembly. "The enemy knows that God has many gifts and talents for His people, so you have to be careful that you don't abort your spiritual mission."
These are amongst a few notable observations Hodges will likely address during her forthcoming "The Birthing Experience" conference, a two-day event that will place September 20-21 at Grace Life Church, located at 1501 East Moultrie in Blytheville, Arkansas.
Powered by Rhonda Hodges Ministries, "The Birthing Experience" will begin daily at 7 p.m. and 10 a.m. CST, respectively.
---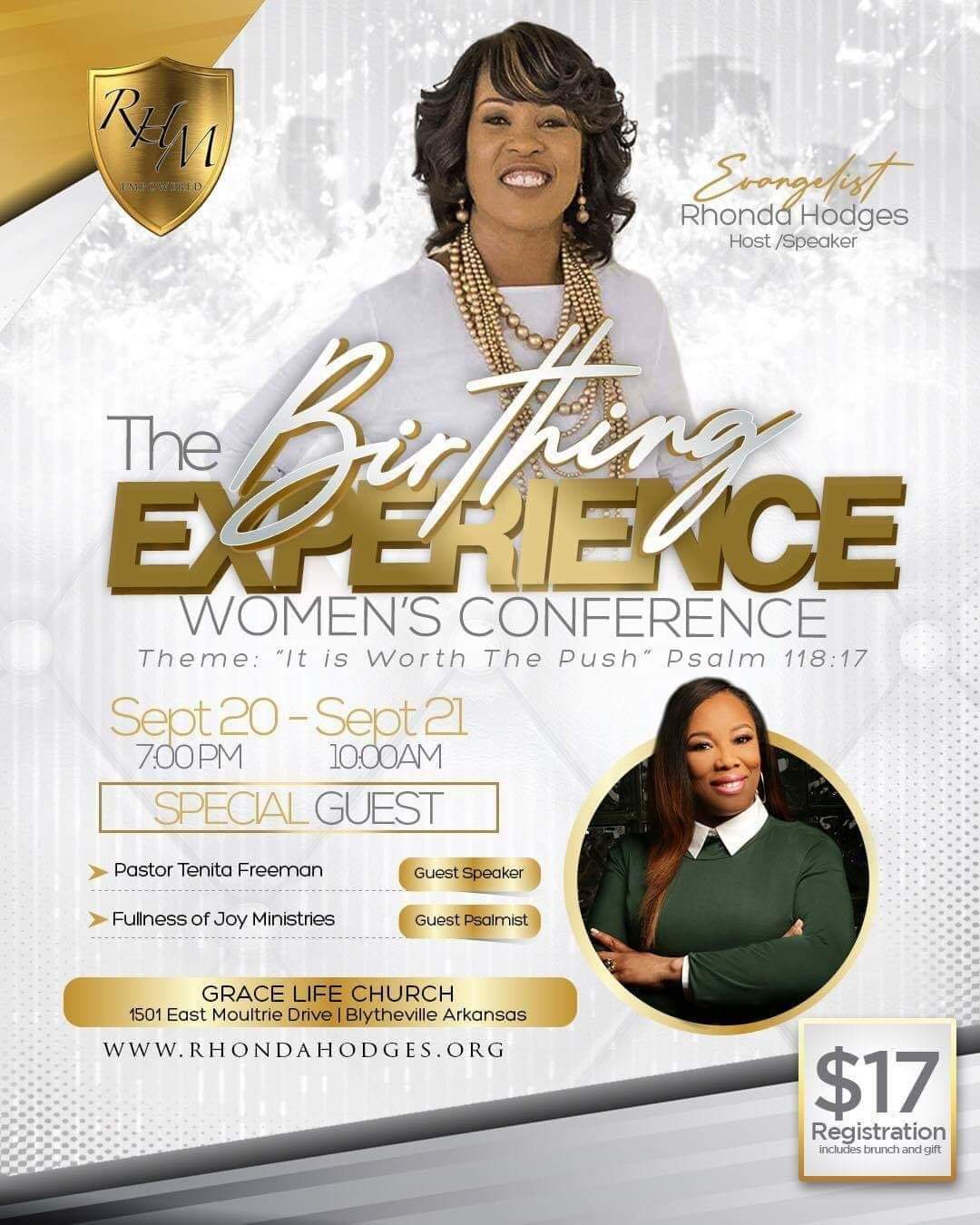 Mid-South-area Pastor TeNita Freeman of TeNita Freeman Ministries will be the guest speaker. Fullness Of Joy Ministries will also make a guest appearance.
The registration fee for the conference is $17, which includes a gift and brunch. Registration for "The Birthing Experience" is available at www.rhondahodges.org and the deadline to register is September 19.
According to Hodges, the purpose and mission for this conference is not just for the sole purpose of empowering women from various walks of life.
"I truly desire to see them birth their God-given purpose," Hodges said.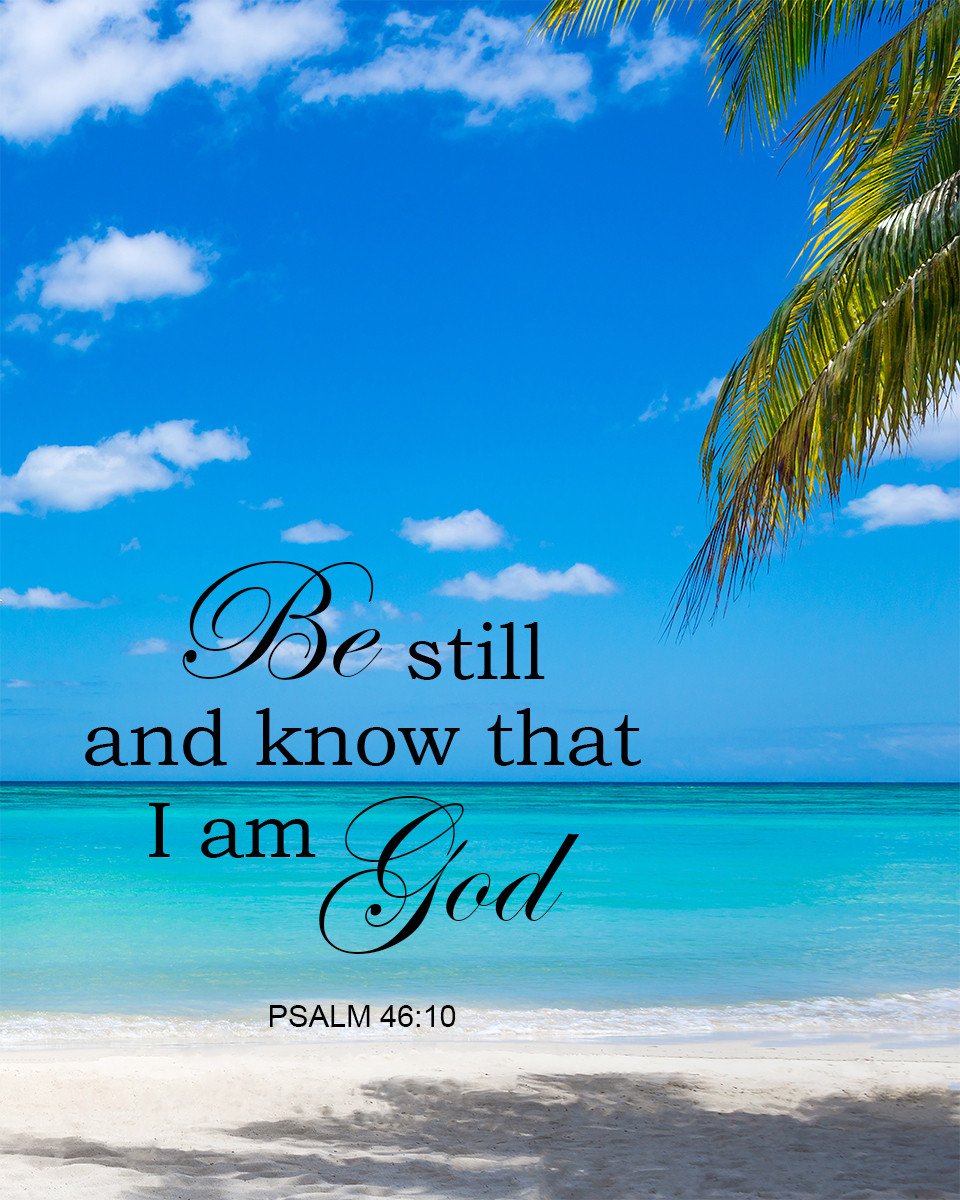 Accompanied by the featured Biblical passage that is Psalm 46:10, Hodges' ministry deemed it essential to adopt the theme: "It Is Worth The Push."
---
"It's just to remind the men and women of God that situations may not always cause us to feel good, etc.;  it's going to hurt, and that they may not like you, they may not support you, but you keep pushing, because God has a plan and purpose for your life, for your dreams, for your family," said Hodges, offering a detailed synopsis of her conference. "Too many times, we give up, but during the birthing process, you have to keep pushing, (because) the end result is a beautiful babe you went through the process to deliver.
---
"It works the same way in the kingdom of God," Hodges added. "You just got to keep pushing until you deliver those spiritual gifts and talents."
A Joiner, Arkansas native who accepted her calling to the ministry in April 2000, Hodges was officially ordained as a licensed minister under the leadership of Pastor Theodis Rucker.
---
ADVANCING THE KINGDOM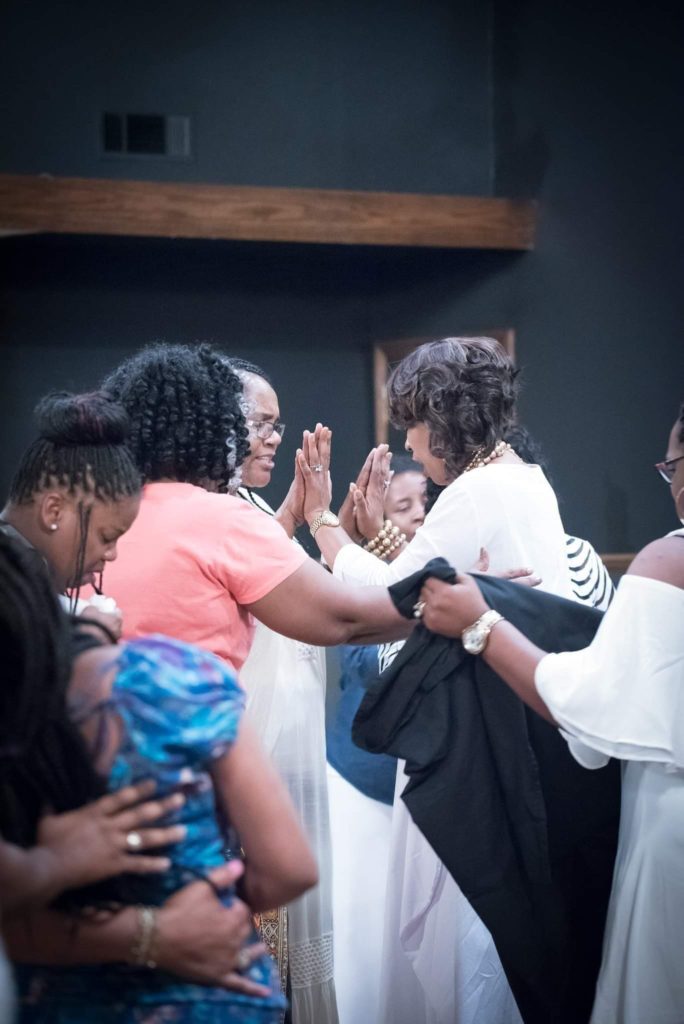 To her credit, coupled with the notion that God has strategically set her aside for His use, her kingdom-based contributions have been nothing short of amazing since she sold out completely as a spokesperson for the Body of Christ.
The founder and CEO of Rhonda Hodges Ministries, this Christian-based organization customarily offers marriage counseling and serves as an advocate against domestic violence. Hodges also assumes the role as a motivational speaking and has become a fixture for helping youths acquire scholarship opportunities.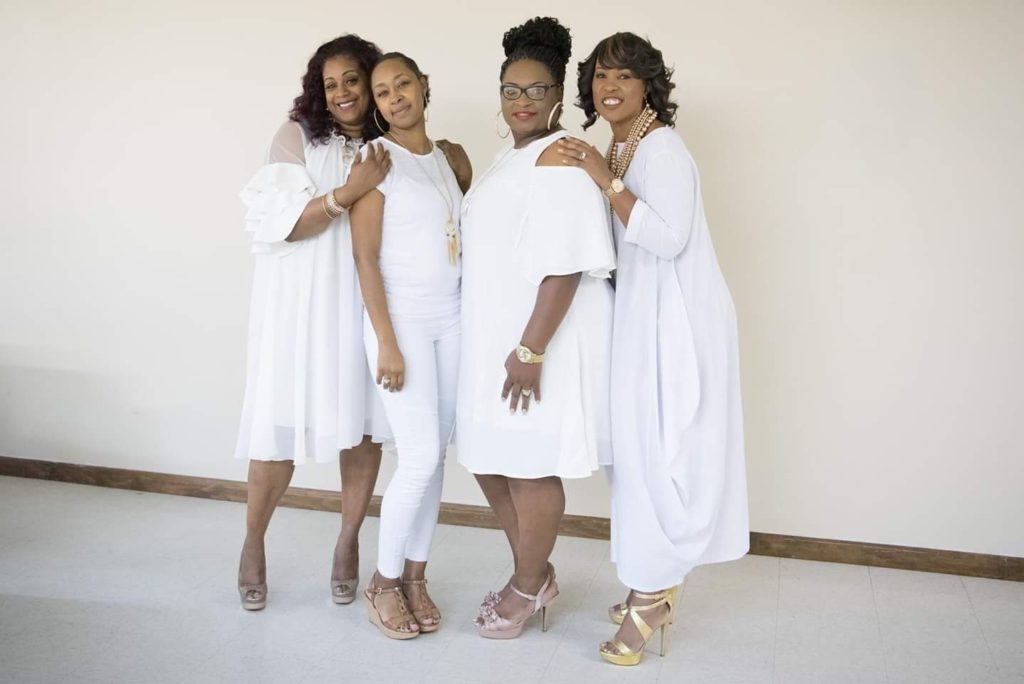 A longtime registered nurse, Hodges is a graduate of Arkansas State University.
The wife to renowned Arkansas State Representative Monte Hodges, Evangelist Hodges has become a fixture throughout the Body of Christ, most notably in the Mid-South.
In March 2018, Hodges hosted her inaugural Denim And Pearls And Empowered Girls Conference from Blytheville, one-night assembly during which she also was the featured psalmist before a standing-room-only crowd.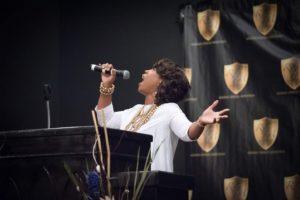 As for the upcoming "The Birthing Experience," Hodges describes the buzz surrounding her latest endeavor as overwhelming.
"Women from various areas have contacted me to register," Hodges said. "Others have given me their testimony and the blessings they received after last year's birthing experience conference. I am overjoyed and can't wait to see what God is going to do this year."
---
For more information on Evangelist Rhonda Hodges of Rhonda Hodges Ministries, log on to www.rhondahodges.org or write to: P. O. Box 773 Blytheville, Arkansas 72316. Also, send email to: rhondahodgesministries@gmail.com. 
---
CONNECT WITH THIS AWARD-WINNING JOURNALIST FOR MEDIA EXPOSURE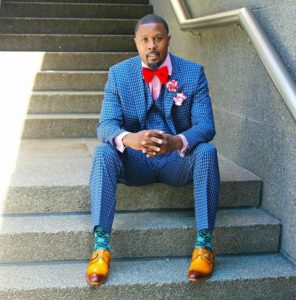 EDITOR'S NOTE: If you are an entrepreneur, business owner, producer, author, athlete, musician, barber, life coach, motivational speaker, cosmetologist, tax preparer, model, or pastor/minister who is seeking exposure and would like to share your story with an in-depth news feature, call Reporter Andre Johnson at 901-690-6587 or Facebook message him under "Andre T. Johnson" for details.
Andre Johnson is the award-winning Founder and Publisher for Making Headline News. A 2000 graduate of the University of Memphis School of Journalism and a former staff reporter of sports for the Memphis Commercial Appeal newspaper, Johnson covers the NBA Southwest Division from Dallas, Texas. To reach Johnson, send email to andre@makingheadlinenews.com or to memphisgraduate@yahoo.com. Also, follow him on Twitter @AJ_Journalist.